Home-based businesses are on the rise in the U.S. With the many technological solutions to remote offices, people are discovering the convenience and practicality of using their home in which to work. Whether you are a full-time small business owner, freelancer, or work remotely, setting up your home-based office is an important part of the process. Creating a home office design setting that is both functional and personable will serve to boost your productivity – and it may help you on your income taxes, as well. Here are 5 tips for an amazing home office design.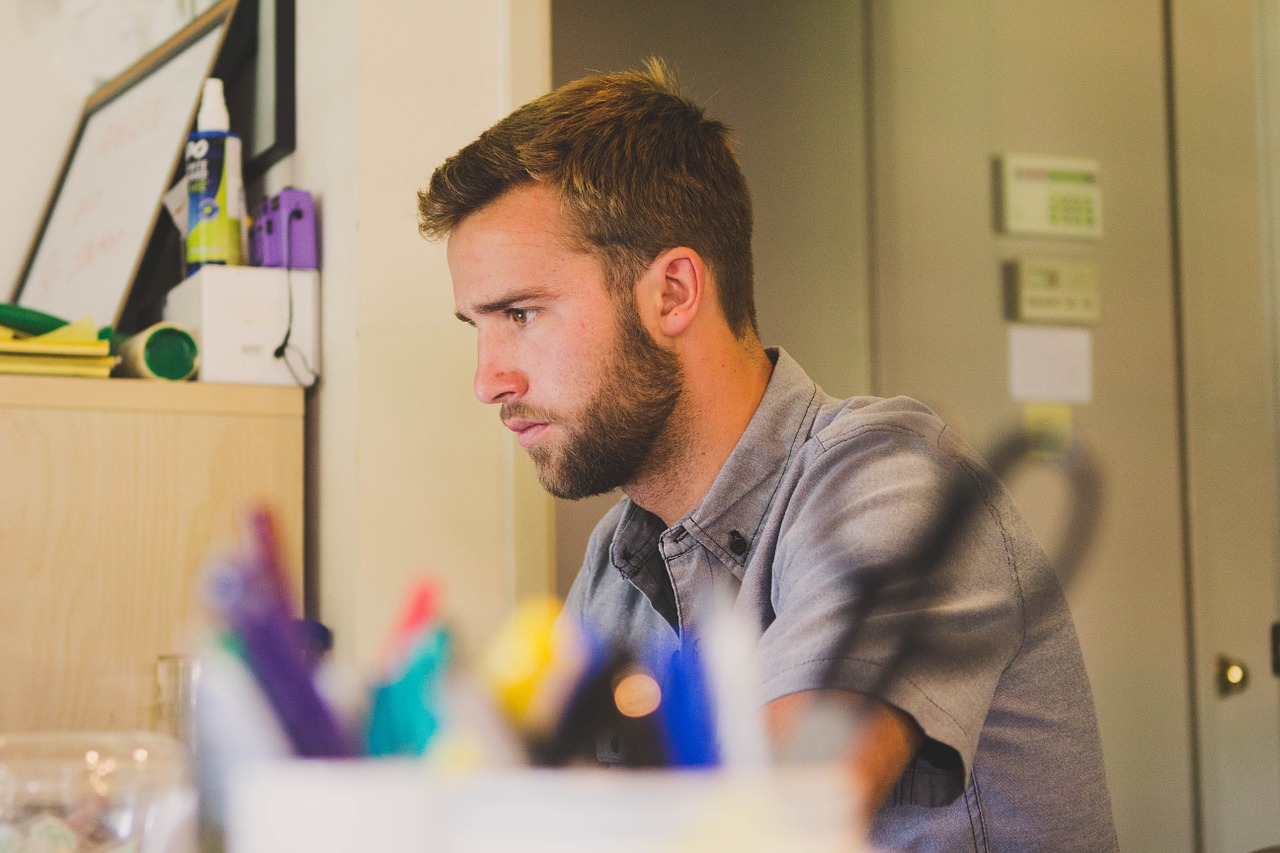 Claim your territory
Go ahead and scout out a place in your home that you designate as the home office. If possible, use a spare room so that your income deductions are easier to calculate (more on that later). Even if you don't deal face-to-face with customers and do most of your work using a laptop, there's no reason your office has to be mobile. Having a home office design with a designated area that is just for business purposes will help you accomplish more towards your goals. Even a shed, heated garage area, or other outbuilding works fine after a few remodeling touches. This gives you a place to focus and concentrate. When people don't have a sectioned off area for work only, it's easy to become distracted with whatever is going on around them.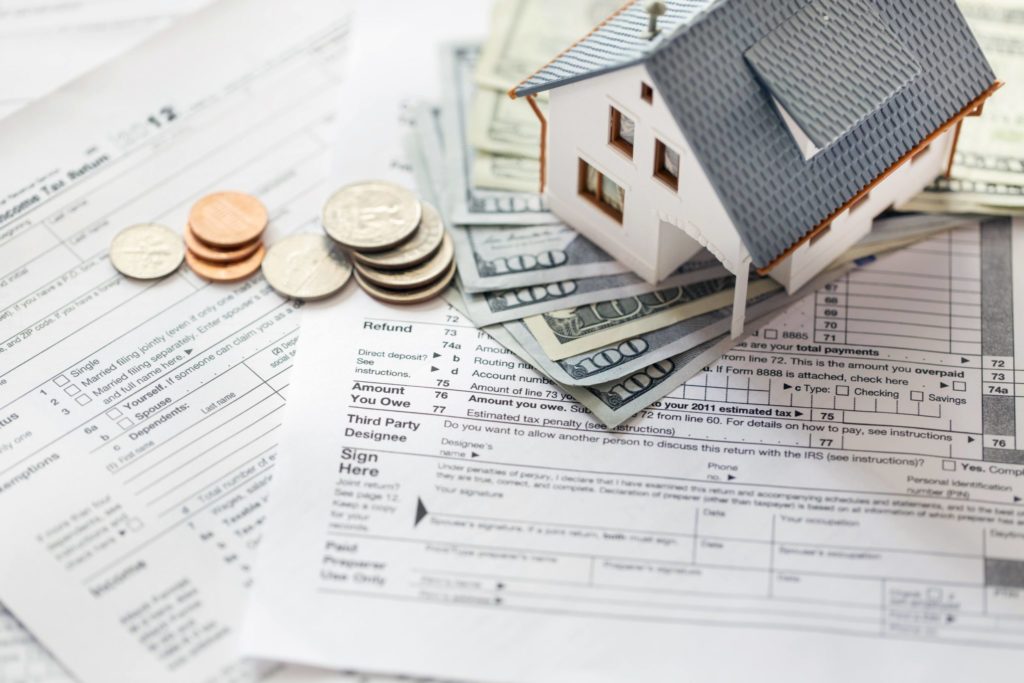 Separate your space for tax benefit
Everyone wants to get a break on income taxes and with right office set-up, you can too. You can claim your home office if your office area is exclusively used for work. That means it needs to be separate from your personal activities. This is much easier to accomplish with a completely separate room. Even if you have a small home office design, if you have an area you use just for work, then you can deduct a portion of your mortgage, utilities, and other expenses. However, if you don't want to be burdened down keeping track of all your expenses, you can use the simplified version of the deduction. The IRS states that you can claim $5 for each square foot of your office, not to exceed 300 square feet.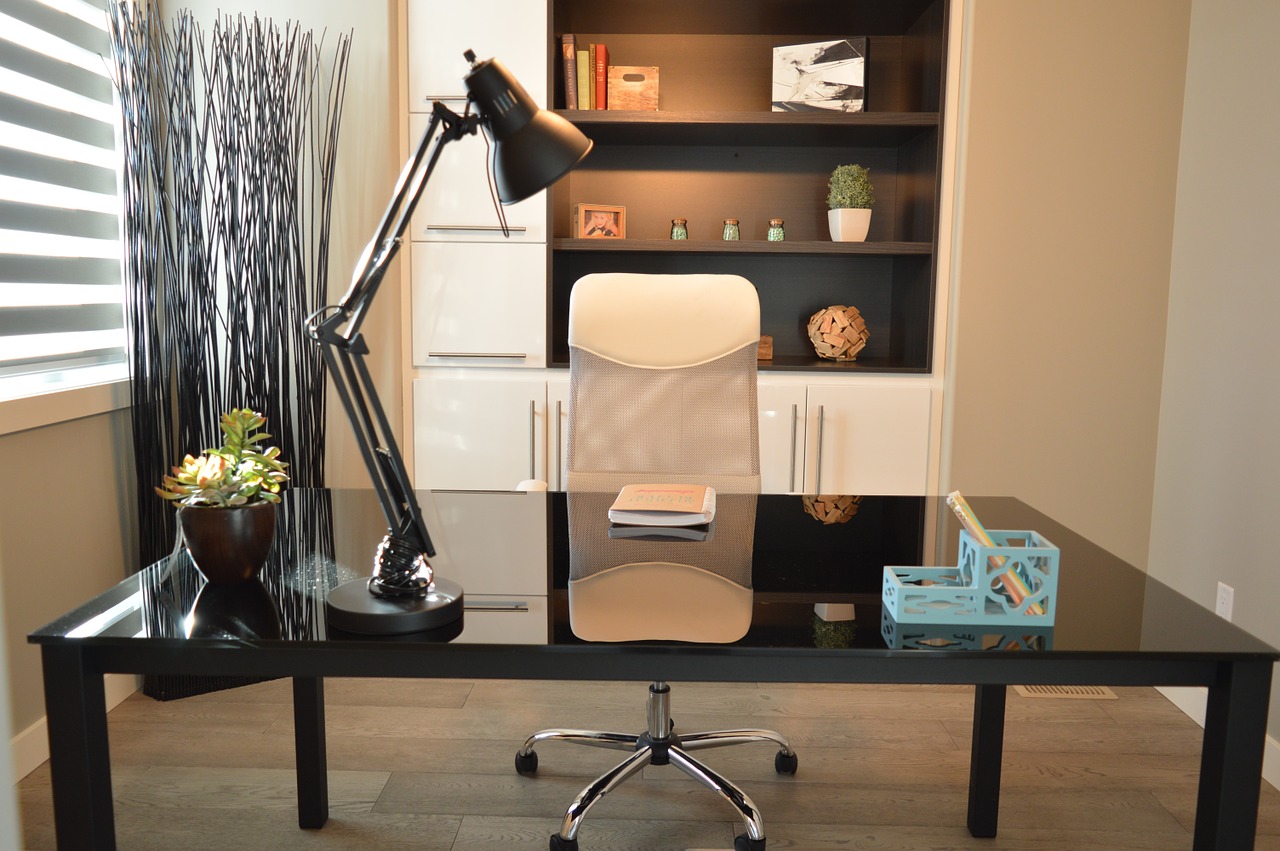 Set up your space for maximum productivity
Now that you have an area that is specifically for work purposes, it's time to design your home office to maximize your productivity. Simply put, you will want to create an area that inspires working. This may mean different things to different people. Some people work best with a creative backdrop or inspiring art on the walls, while others like the decor to be plain and subtle. Your desk serves as a focal point of the room. Your desk is where:
You complete your daily tasks.
Have meetings with employees or customers (in person or virtually).
You connect to the outside world (via your computer).
The type of desk you select is not as important as finding one that fits your needs. You may need a larger desk if you anticipate meeting with others or need a large work surface. There are a variety of desks designed for different needs and tastes. The main goal is to find a desk that will help with productivity. In other words, if you need to have two work areas to complete different types of tasks, then maybe an L-shaped desk would enhance efficiency. If you only anticipate using a computer at your desk and feel more productive with just a small area, then a rectangular-shaped desk may be for you.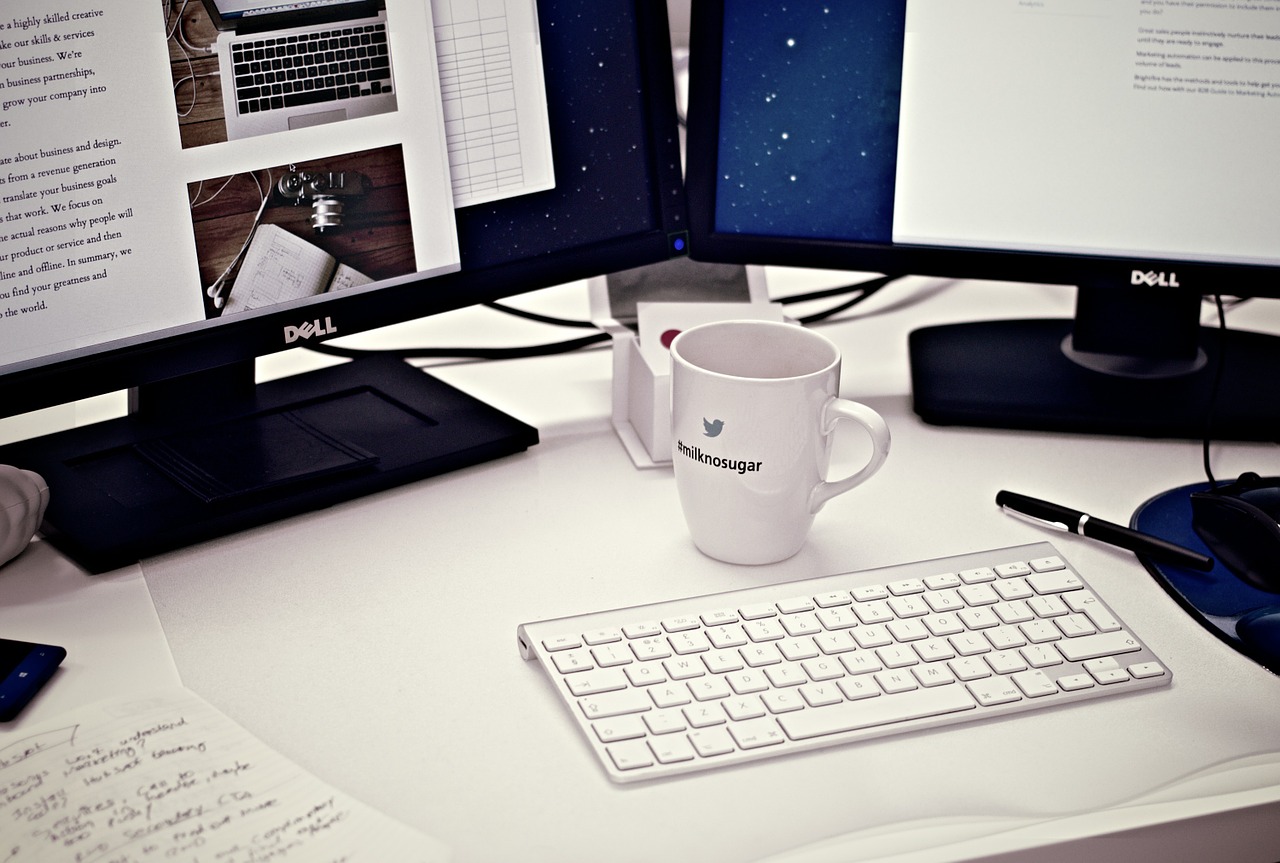 Add Some Glam
If your office space is looking a little drab, sprucing it up doesn't have to cost a bundle. Here's five simple, cost-effective ways to add a little extra glam to your office without breaking the bank or requiring a lot of free time.
For starters, invest in some inexpensive but alluring spray paint. Spray paint is a tool that doesn't take any additional skills to master—it's simply point and go. And spray paint is a quick, convenient way to adorn those useful desk implements such as scissors, staplers, and tape dispensers.
Next, add some design panache to a useful catch-all—a desk tray. You can stash mail, bills, electronics, key, and more in something like this, and you can give an ordinary surface an extraordinary design treatment.
Third, consider a bit of whimsy in office essentials. Binder clips? They become beautiful thanks to a little glue and some buttons, be they flowers or other shapes.
Next, you can make the magnets that hold up all those lists and projects even more colorful with some crystals in unique colors. Finally, let's talk fur—faux fur, that is. It's a great way to add texture and color to an office space. Read on for more how-tos.
If your office space is looking a little drab, sprucing it up doesn't have to cost a bundle. Here's five simple, cost-effective ways to add a little extra glam to your office without breaking the bank or requiring a lot of free time:
5 ways to make your boring office extra glamInfographic by Quill
Invest in what's important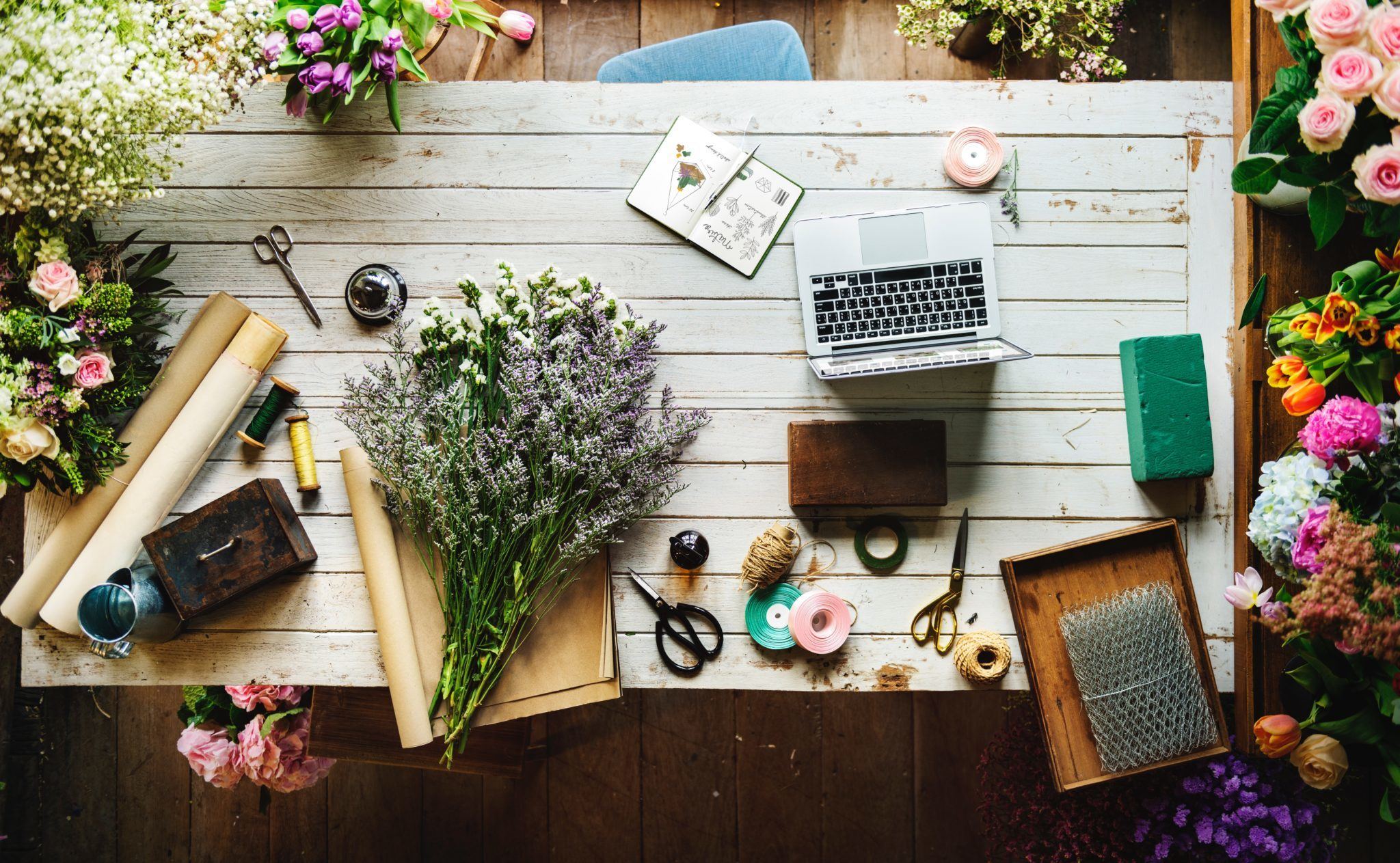 According to Inc., the best investments for your home office design are equipment that will "ensure speed and efficiency." You certainly don't want to hamper productivity by using outdated computers, internet wiring, or slow equipment. Having a high-end computer or laptop, printer, and internet access are important office tools. If you operate a small contracting business in, for example, heating and cooling, then you do most of your work at the customer's home. You still need your office technology to be up to speed, but it may not be as critical as it is to a customer service representative. If you anticipate a good deal of customer traffic, investing in attractive furniture is helpful.
Working at home can be productive and fun. Create a home office design that suits your business, personal taste, and work style, and then achieve your small business goals.