While the warmer months may be better for home improvement projects, that doesn't mean you have to put down your tools once winter arrives. Instead, you just need to find indoor projects that you can do while the weather outside is frightful. That way, you won't have to worry about them once spring arrives, and you can focus your attention on other projects. Here are just a few suggestions for winter-friendly home improvements that you can tackle this year.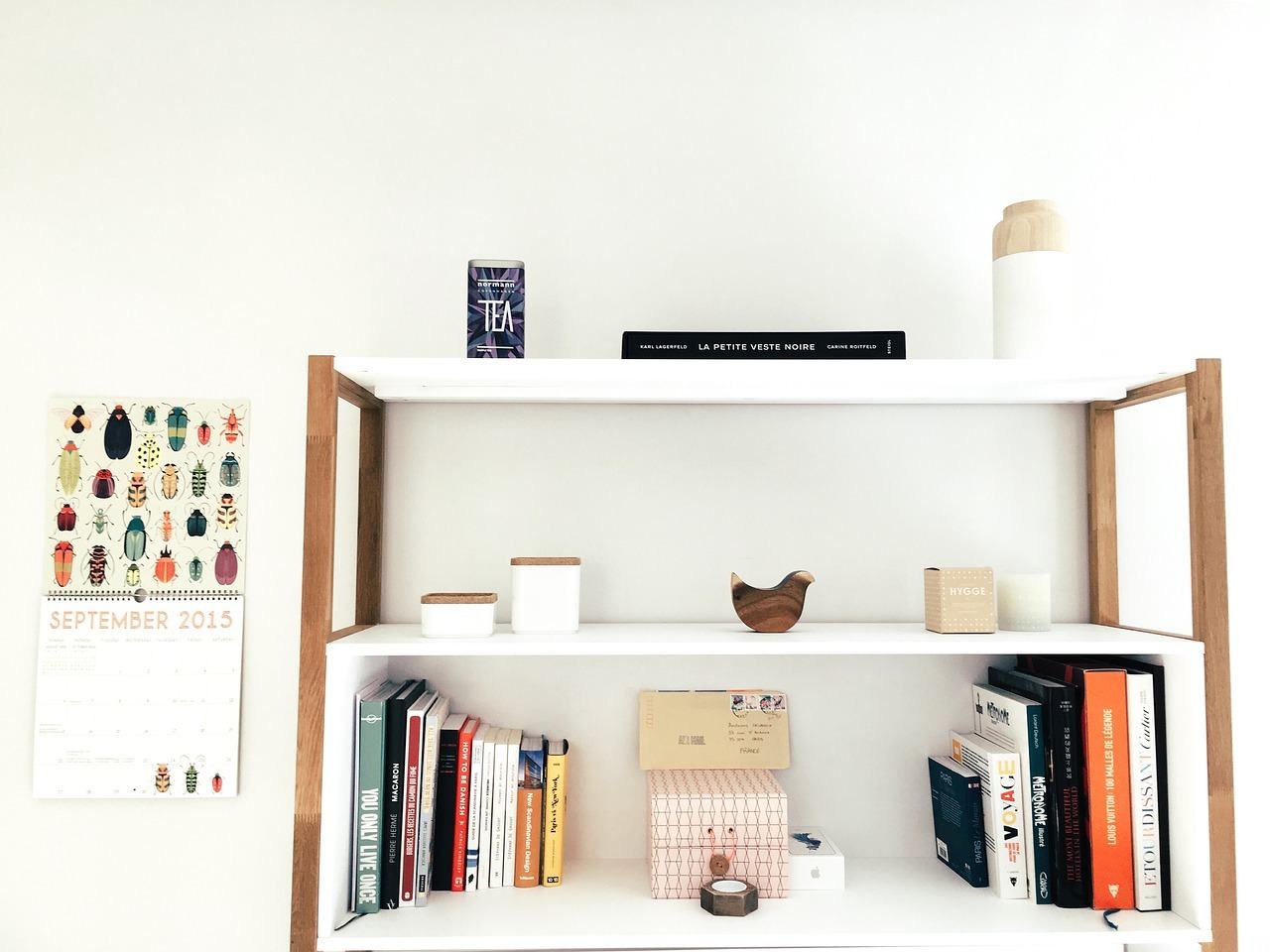 Reorganize Your Home
One of the best uses of your time during winter is to reorganize your home. You're spending most of your time indoors anyway, so you might as well take advantage of that and get things in order. This will also make it easier to get other projects done in the spring, since there will be less stuff cluttering up your house.
To start, consider buying some storage tubs or bins to store miscellaneous items. These are great for keeping things together inside closets, under beds, or in a basement. Make sure you label the outside so you don't have to dig through to find what you're looking for.
If you find that you still have too much stuff, putting your empty wall space to good use is another great way to organize it. Add more shelving around your home, either by installing them into the walls or putting up some free-standing shelves where you have space. You can also apply the same concept by adding hooks to the inside of doors, allowing you to hang up things like kitchen pots.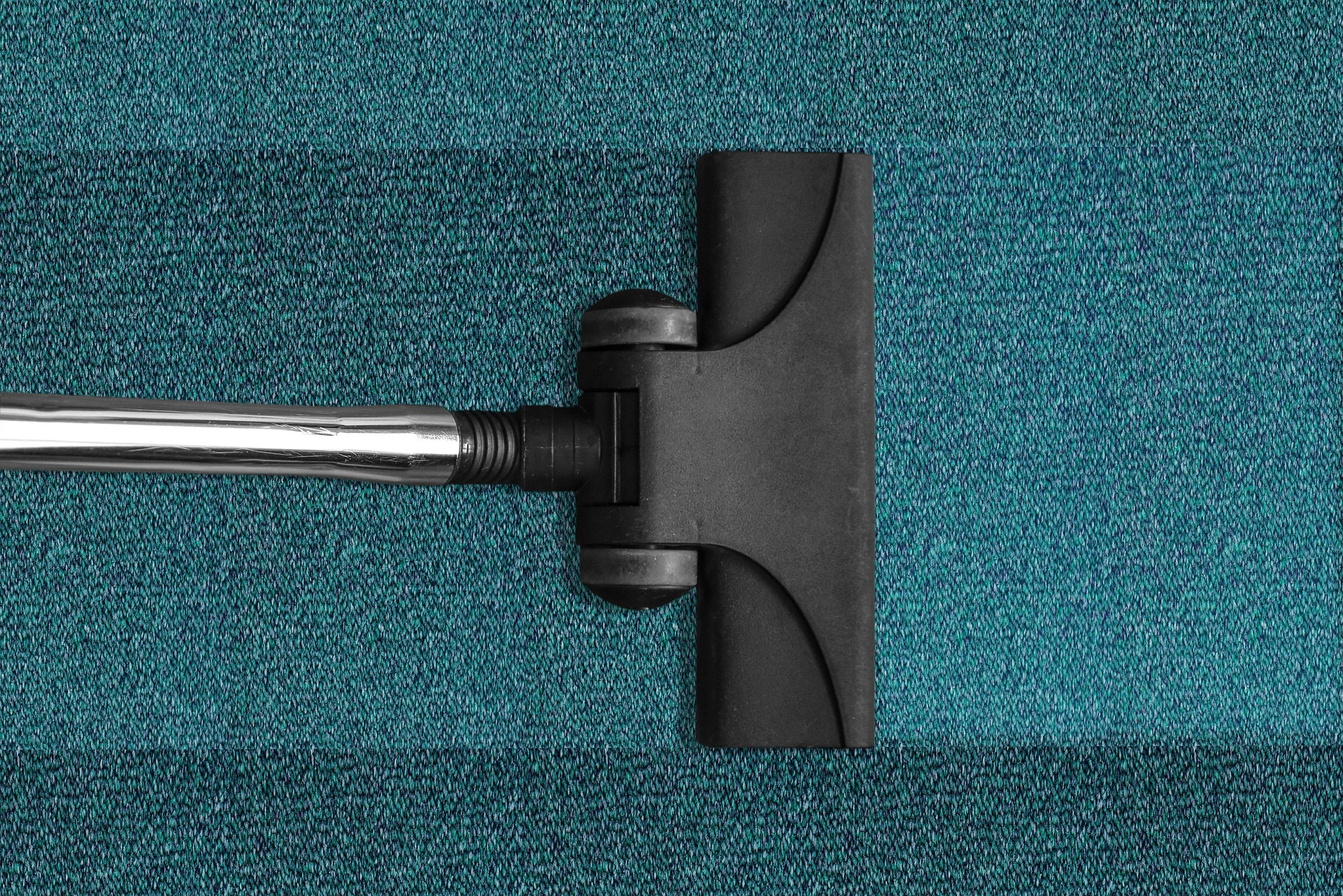 Clean Your Carpets
When was the last time you cleaned your carpets? Wait, don't answer that. Unless you want to be cooped up with all the dirt, dust and other grime living deep within the fibers and floorboards, winter is an excellent time to give your carpets and floors a good cleaning.
You may be able to rent a carpet-cleaner and do the job yourself, but if you can't find one in your area, consider hiring a professional. The same company can typically clean things like couches, so you might as well get them all done at the same time. Your stuff will be a little wet for a day or so, but it'll be well worth it in the end, especially if you have people coming over for the holidays.
After the cleaners come, just make sure you have sturdy welcome mats and ample boot trays near all entrances to keep winter muck from being tracked in and all over your newly cleaned carpets!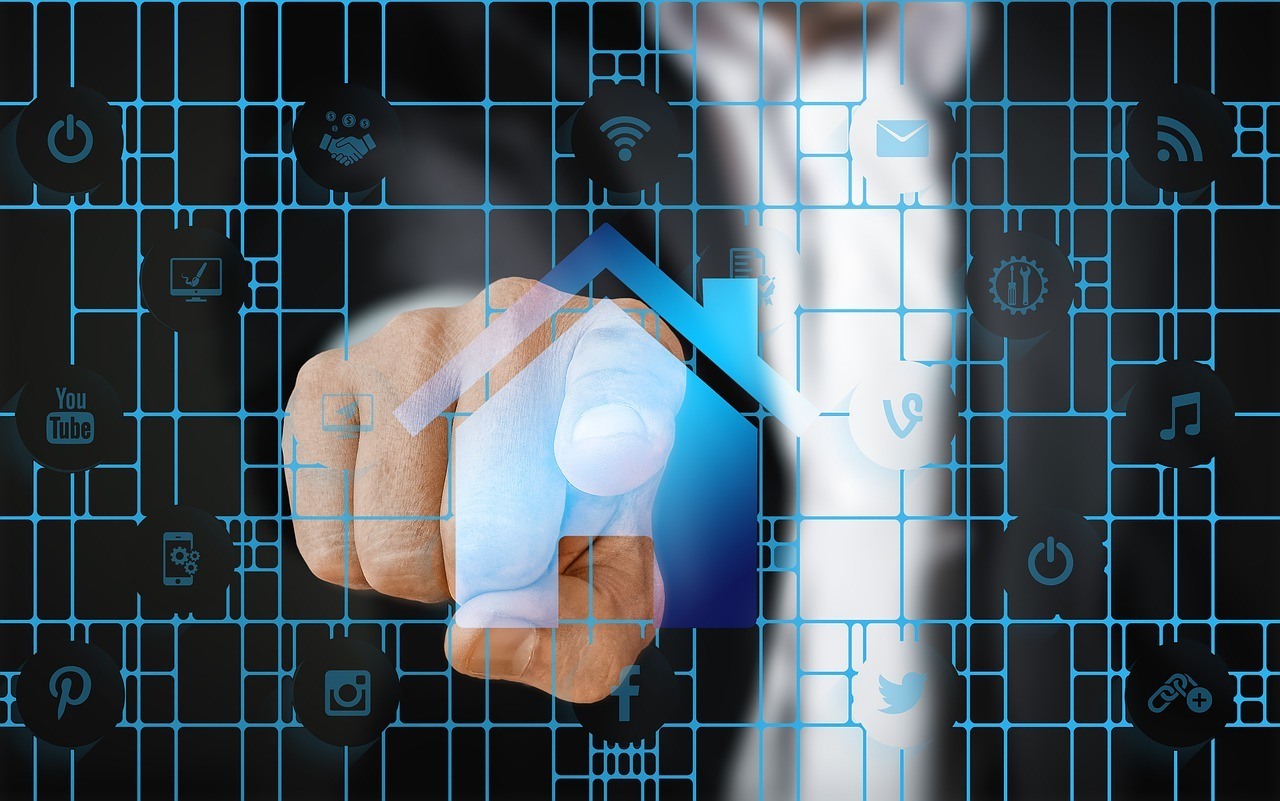 Add Smart Tech To Your Home
Have you ever wished you could control the temperature or lights in your home with just your voice? This is no longer reserved for the Jetsons, and is now quite possible in any home. All you need is a voice assistant — Amazon's Echo and Google's Home Assistant are the two most popular — and some other bits of equipment. Once you have them set up, you can play music, turn off the lights, adjust the temperature, and much more, all with your voice. Setting it all up is fairly straightforward, but it might take you some time, making this activity great for the winter months.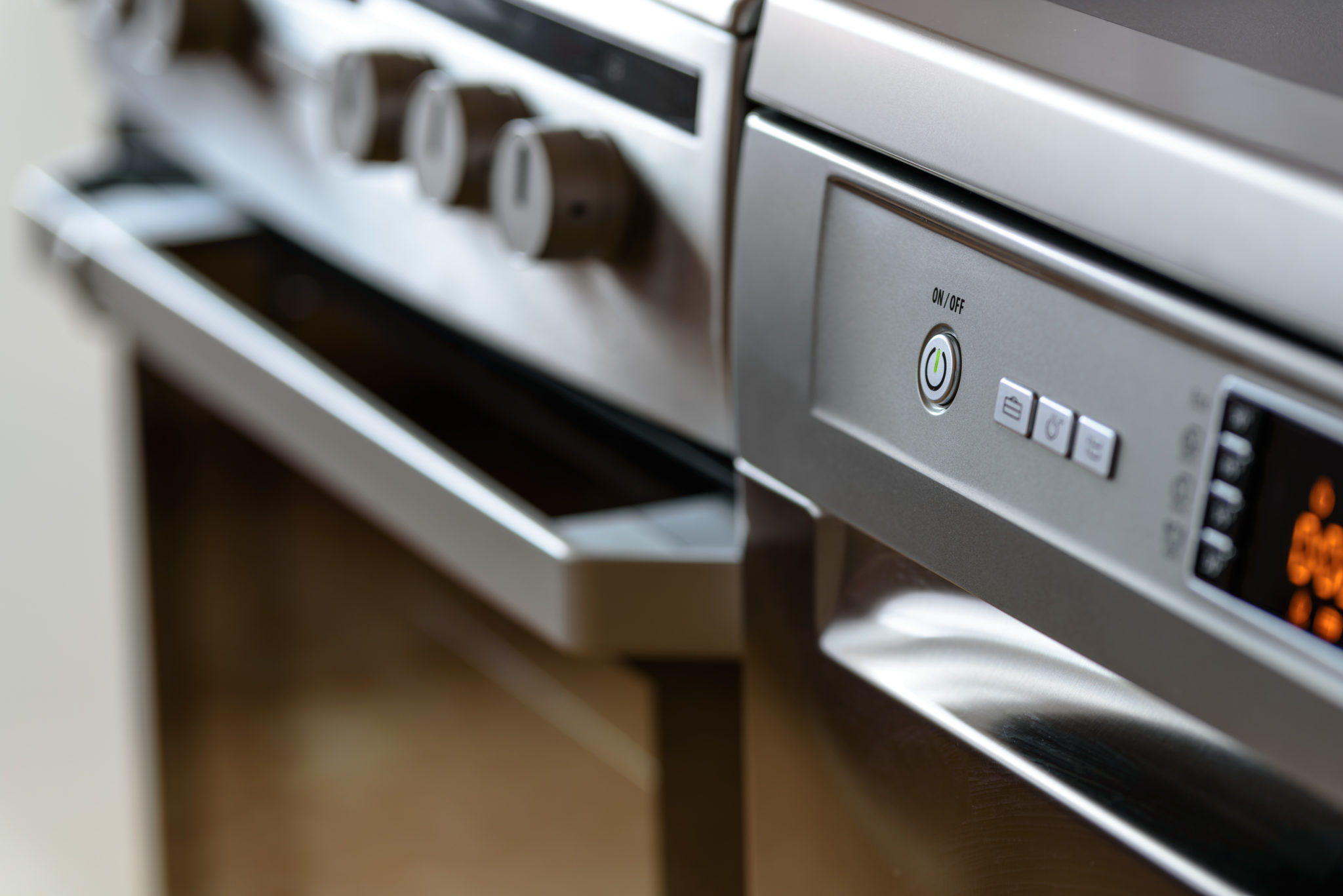 Install New Appliances
Finally, if you're tired of the outdated, eyesore appliances in your laundry room or kitchen, now is a great time for an upgrade. Many brands are on sale for the holidays, and you can have them up and running before company comes over to celebrate. And if you choose energy-efficient models, you'll save on power at a time when heating costs can drive up your utility bills.
Take Advantage Of Winter Months
Just because the temperature has gone down outside doesn't mean you have to take a break from improving your home. There are plenty of projects you can do without having to spend time outside in the cold. Get inspired by one of the ideas on our list, and you'll be well on your way towards a great interior home improvement project this winter.