With​ ​the​ ​weather​ ​turning​ ​colder​ ​and​ ​the​ ​leaves​ ​starting​ ​to​ ​change,​ ​many​ ​homeowners​ ​get inspired​ ​each​ ​fall​ ​to​ ​tackle​ ​a​ ​few​ ​home improvement projects​ ​around​ ​the​ ​house.​ ​What​ ​better​ ​way​ ​to​ ​get​ ​ready​ ​for​ ​the cozier​ ​months​ ​of​ ​the​ ​year​ ​than​ ​to​ ​improve​ ​your​ ​home's​ ​condition​ ​and​ ​efficiency.​ ​These​ ​five affordable​ ​home​ ​improvement​ ​projects​ ​are​ ​designed​ ​to​ ​help​ ​get​ ​you​ ​there.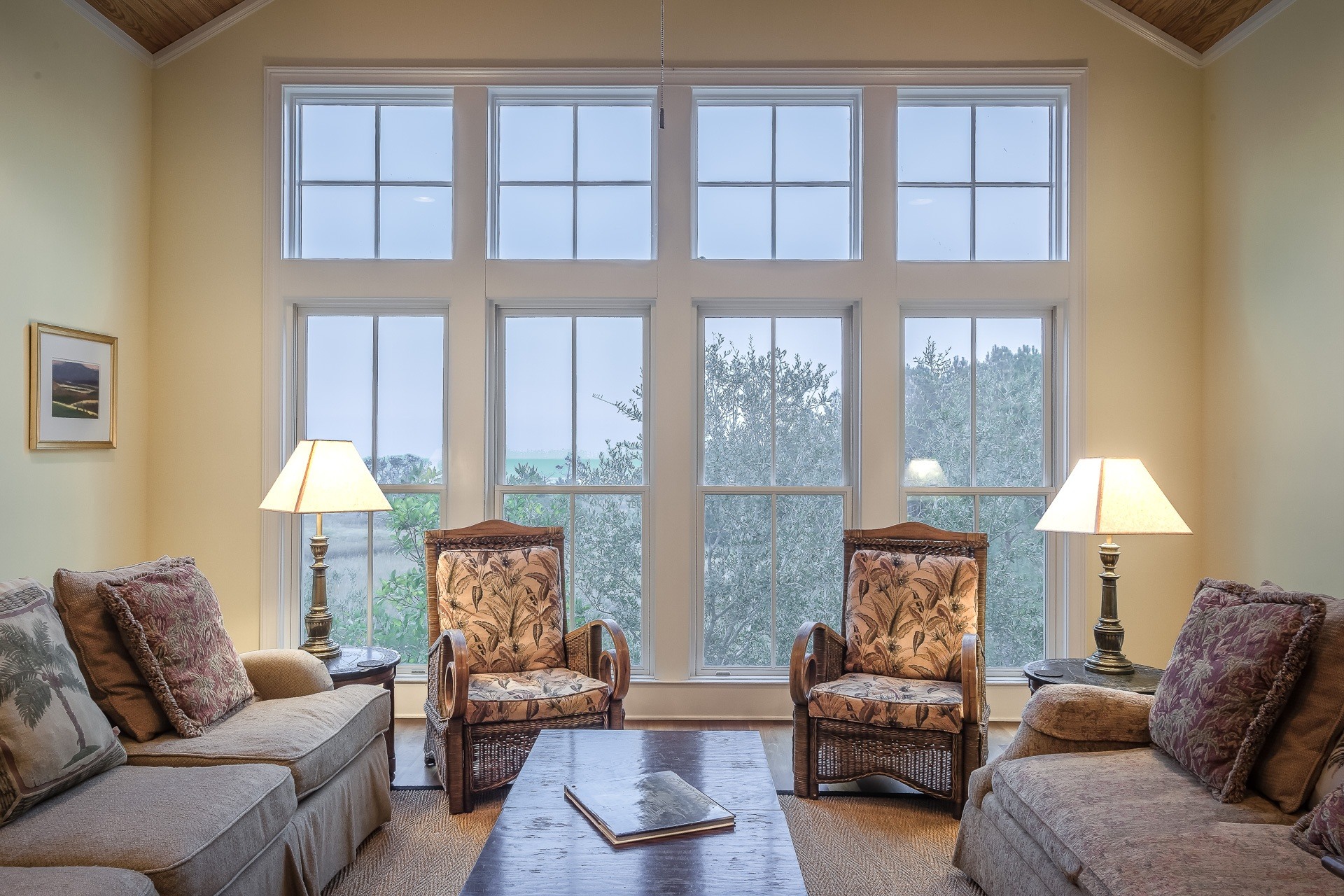 Forget​ ​that​ ​cold​ ​chill​ ​by​ ​replacing​ windows
Old or drafty windows can be costing you money, while making your home less comfortable year round. Energy.gov recommends replacing old windows, explaining that they can pay for themselves in energy savings over their lifetime. New replacement windows cost between $650 and $1,500 for vinyl, double hung windows with double-paned glass. If you can't afford to replace all your old windows at once, consider replacing only the oldest and installing interior storm windows on the rest to save at least 10% on your energy bills this winter.
Prepare​ ​the​ ​roof​ ​for​ ​the​ ​rain-snow​ ​season
A leaking roof is not only inconvenient; it's also one of the top ten causes of water infiltration that can lead to mold growth in the home. Make sure your roof is in good condition before the rain and snow of fall and winter arrive by undertaking repairs, or a total roof replacement if that home improvement is necessary. A total roof replacement costs around $6,000, but if the majority of your roof is in good condition, it's possible to fix leaks for about $650, saving you the difference.
Stay warm by insulating the house
The​ ​majority​ ​of​ ​homes​ ​today​ ​are​ ​under insulated.​ ​This​ ​may​ ​be​ ​why​ ​adding​ ​attic​ ​insulation​ ​can​ ​recoup​ ​you a​ ​whopping​ ​​107.7%​​ ​ROI​ ​at​ ​time​ ​of​ ​resale.​ ​​Attic​ ​insulation​​ ​costs​ ​about​ ​$400​ ​to​ ​install​ ​on​ ​average,​ ​and​ ​can make​ ​your​ ​home​ ​more​ ​comfortable​ ​while​ ​keeping​ ​your​ ​energy​ ​bills​ ​low​ ​this​ ​winter.​ ​To​ ​save​ ​even​ ​more, consider​ ​installing​ ​rolled​ ​insulation​ ​DIY,​ ​rather​ ​than​ ​having​ ​it​ ​done​ ​professionally.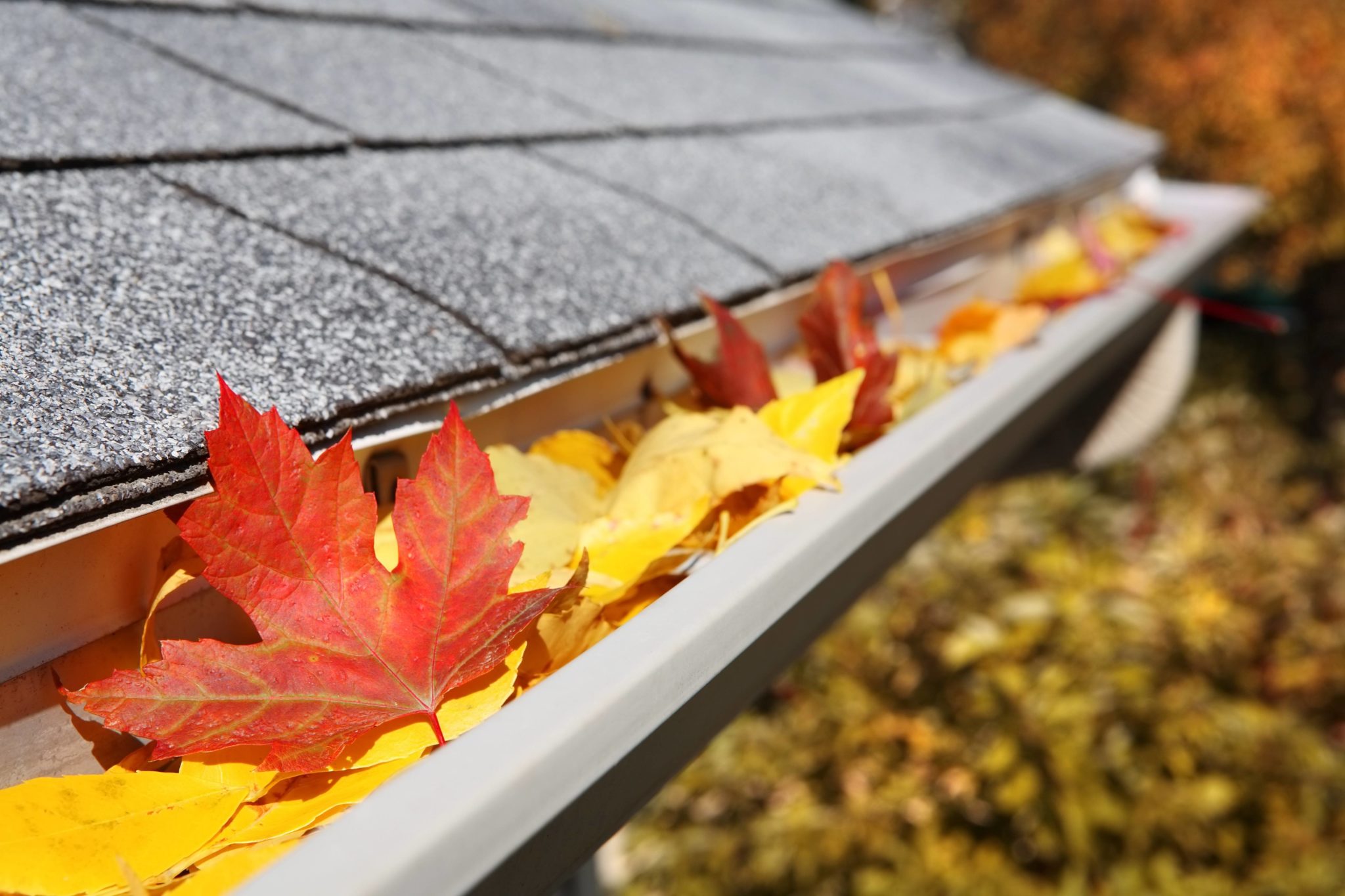 Clean​ ​the​ ​gutters​ ​to​ ​keep​ ​them​ ​free​ ​of​ ​dust​ ​and​ ​debris
Depending​ ​on​ ​your​ ​area's​ ​climate​ ​and​ ​the​ ​number​ ​of​ ​trees​ ​surrounding​ ​your​ ​home,​ ​your​ ​gutters​ ​may need​ ​to​ ​be​ ​cleaned​ ​up​ ​to​ ​three​ ​times​ ​a​ ​year​ ​in​ ​order​ ​to​ ​keep​ ​them​ ​free​ ​of​ ​dirt​ ​and​ ​debris.​ ​Clogged​ ​gutters may​ ​cause​ ​damage​ ​to​ ​many​ ​parts​ ​of​ ​your​ ​home,​ ​such​ ​as​ ​the​ ​roof,​ ​walls,​ ​or​ ​even​ ​foundations​ ​if​ ​they​ ​aren't cleaned​ ​out​ ​properly.​ ​This home improvement​ ​typically​ ​costs​ ​around​ ​​$90​ ​for​ ​125-200​ ​feet​ ​of​ ​gutters​​ ​on​ ​a​ ​one-story​ ​home.​ ​To save,​ ​consider​ ​carrying​ ​out​ ​the​ ​cleaning​ ​yourself,​ ​instead​ ​of​ ​having​ ​it​ ​done​ ​professionally.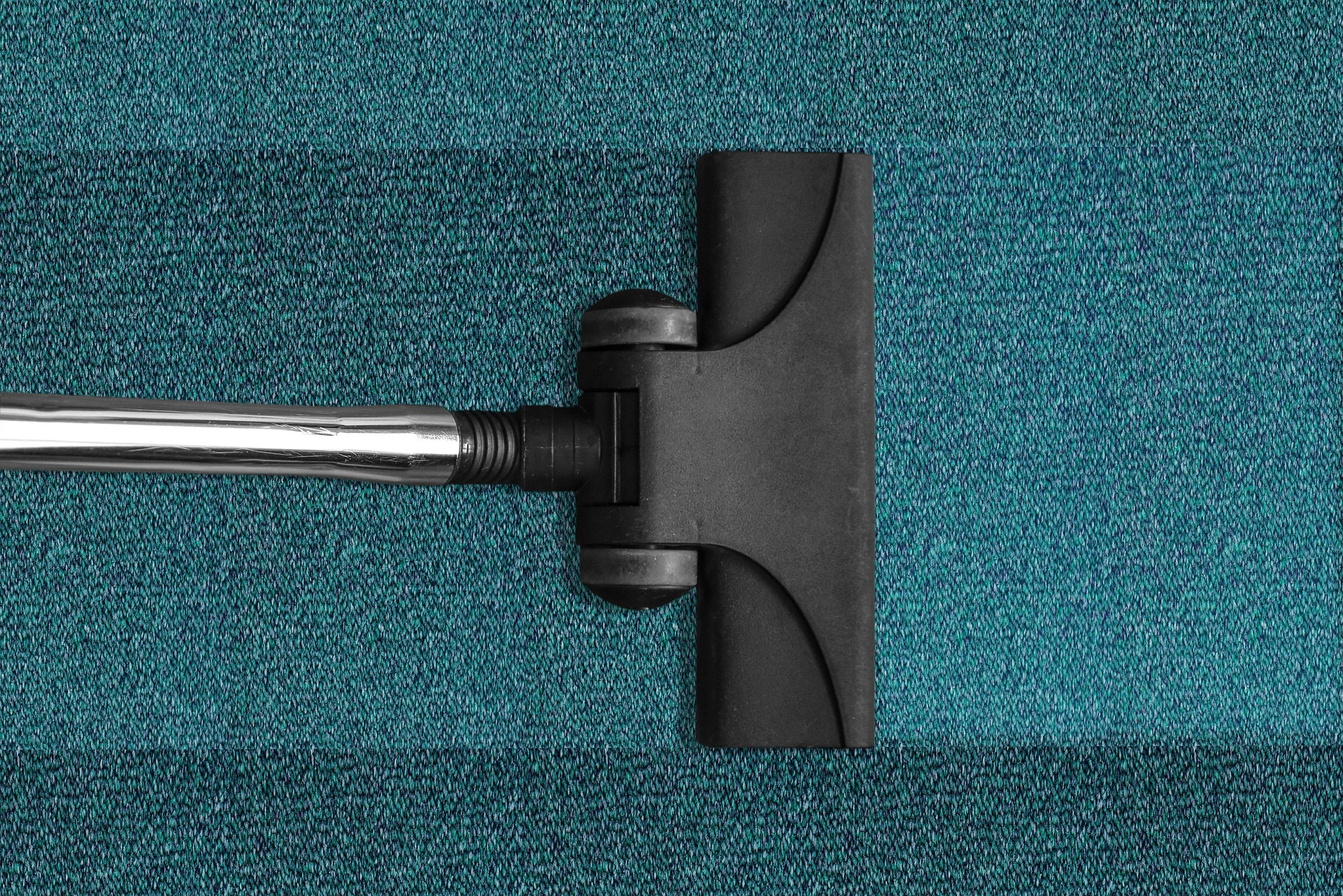 Clean​ ​the​ ​carpet​ ​and​ ​freshen ​the​ ​whole​ ​room
There​ ​are​ ​more​ ​than​ ​​100​ ​times​​ ​more​ ​pollutants​ ​indoors​ ​than​ ​there​ ​are​ ​outside.​ ​And​ ​many​ ​of​ ​them​ ​are trapped​ ​inside​ ​your​ ​carpet​ ​fibers.​ ​Vacuuming​ ​alone​ ​can't​ ​remove​ ​them​ ​all,​ ​which​ ​is​ ​why​ ​cleaning​ ​your carpets​ ​can​ ​be​ ​so​ ​beneficial​ ​-​ ​especially​ ​before​ ​the​ ​winter​ ​months​ ​when​ ​you​ ​spend​ ​more​ ​time​ ​indoors. Carpet​ ​cleaning​​ ​costs​ ​around​ ​$60​ ​per​ ​carpet,​ ​and​ ​can​ ​really​ ​brighten​ ​up​ ​your​ ​interiors,​ ​while​ ​making​ ​them healthier​ ​at​ ​the​ ​same​ ​time.​ ​To​ ​save,​ ​consider​ ​renting​ ​a​ ​steam​ ​cleaner​ ​and​ ​doing​ ​the​ ​job​ ​yourself.
Improve​ ​Your​ ​Home​ ​this​ ​Fall
Scratch​ ​that​ ​home​ ​improvement​ ​itch​ ​this​ ​fall​ ​by​ ​getting​ ​ready​ ​for​ ​the​ ​coming​ ​cold.​ ​Take​ ​on​ ​these five​ ​projects​ ​to​ ​improve​ ​your​ ​home,​ ​make​ ​it​ ​more​ ​efficient,​ ​and​ ​more​ ​comfortable​ ​at​ ​the​ ​same time.