If you've ever moved into a new home or apartment, you know that one of the quickest ways to make that new space feel like home is to add a few framed pictures, wall hangings , shelves or art to the blank canvas of walls that surround you. But for the millions of people who rent apartments or home, or those who may be just temporary guests in an Airbnb, poking holes in otherwise pristine walls is a sure way to lose a good chunk of your security deposit!
Fortunately, there's actually several ways to install shelves or hang pictures without holes in your wall, or even to hang curtains without any wall damage. All you need is a relatively clean and smooth wall, a bit of ingenuity and a few pretty inexpensive products.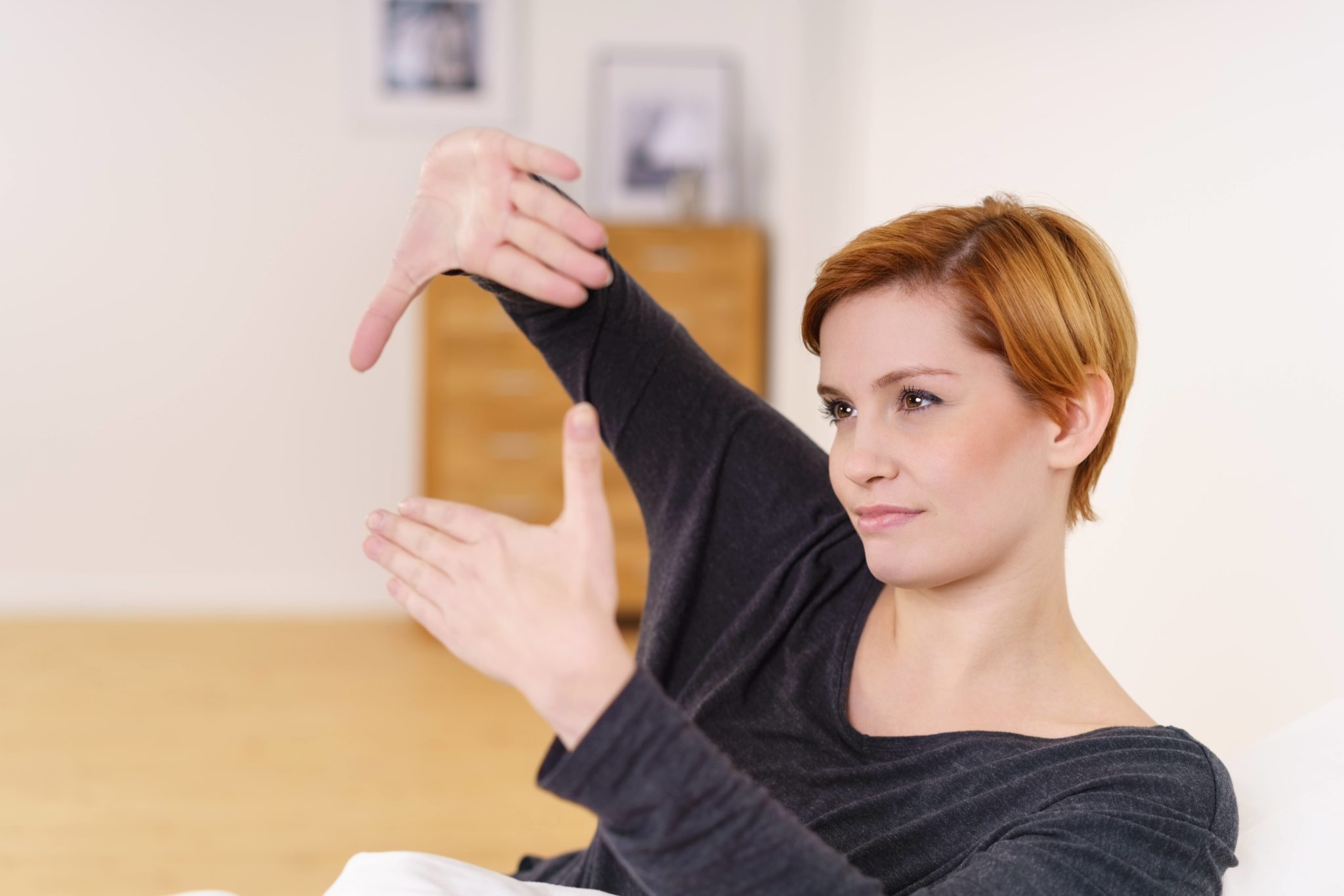 Stick It Instead
Learning to hang things up and protect walls at the same time is a lesson everyone faces in their first few early adulthood apartments. Many people learn quickly that using the wrong kind of tape can rip a layer of paint right off the walls and reusable adhesives like sticky-tack can leave an oily stain. To hang lightweight objects, a small nail is your best bet but if you want to keep the wall paint perfect and your lease followed to the letter, anything potentially damaging like nails, screws, or strong tape are out of the question. But thanks to advances in chemistry, secure mounting systems are available to help.
Modern manufacturing has finally come up with a strong mounting tape that can hold up a large picture frame or even a shelf and can be removed months or even years later without damaging the wall paint. There are several brand examples but by far the one you run into most often and can rely on is the 3M Command line of mounting strips. Cleverly paired with 3M's adhesive technology, Command products enable you to you hang pictures without holes, or even install small shelves.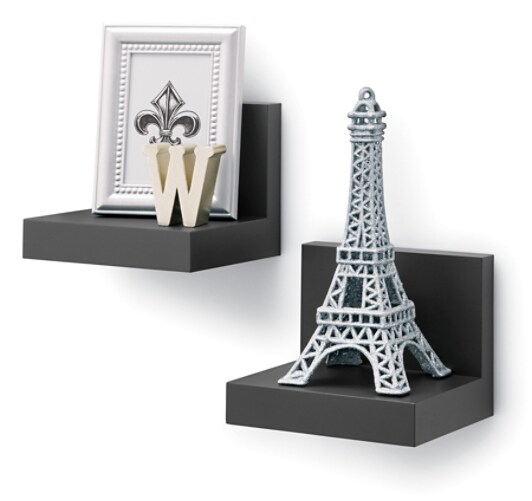 How Mounting Strips Work
If you've ever heard of mounting tape, a powerful sticky foam-centered tape with adhesive on both sides, then mounting strips make perfect sense. However, while mounting tape tends to be permanent and can damage surfaces when removed or leave behind a nasty stain, mounting strips are designed to release cleanly when you pull it along the longest axis. This allows them to seal securely to fixtures and walls without the need to punch holes or damaging all but the flakiest type of paint. As long as the item you want to attach to the wall has a flat, smooth wall-facing surface, you should be able to secure it easily. The strips come either paired with useful things like hooks and small shelves or are packaged as 'refills' by weight capacity
If you enjoy decorating and getting creative with wall mounting, it's smart to keep a collection of Command strips on hand. They are packaged based on how much weight each Command strip can hold and range from 1/2 to 7 1/2 pounds.
Command Strips by Weight
0.5 pounds
1 pound
2 pounds
3 pounds
5 pounds
7.5 pounds
To hang heavier or larger objects, you can also distribute the weight by using multiple strips.
How to Hang Pictures Without Holes
Hanging framed art, photographs, and unframed posters is a significant part of any interior decoration project. To work with the brackets, holes, and hanging wires that are already a part of your frames, there are special command picture hanging hooks exactly for that purpose.
For general purposes, there are a variety of hooks but for picture hanging in particular, you can find stick mounts for sawtooth and/or wire mounted frames to help hang pictures without holes. You can also use the velcro-like kits for less formal art and to mount and move posters many times without ripping them in the re-mounting process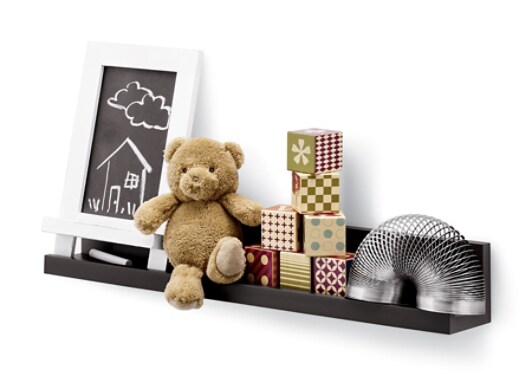 Installing a Shelf without Holes
Shelves are tricky but if you remember the basic laws of physics, you can use several mounting strips to put up almost any kind of shelf as long as it doesn't exceed the weight rating of the strips. You can also buy narrow 'ledge' shelves or build your own with sticky-mounted supports. Just remember the strength of the strips you use and don't put anything on the shelves over that weight.
Mounting strips are, by far, one of the best recent additions to a renter's toolbox and give you the freedom to put up almost anything you want on the walls, sides of cabinets, and even on your desk. Because they come up easily, you can try all sorts of things from catwalks to a built-in library.