Beauty is in the eye of the beholder, and what potential buyers see in your home makes all the difference in its sale price. If you're planning to put your house on the market this season, follow these basic spring cleaning tips to spruce up its curb appeal.
Take care of the basics first, and you'll be able to make better decisions about investments in other touch-ups, like painting, planting and repairs.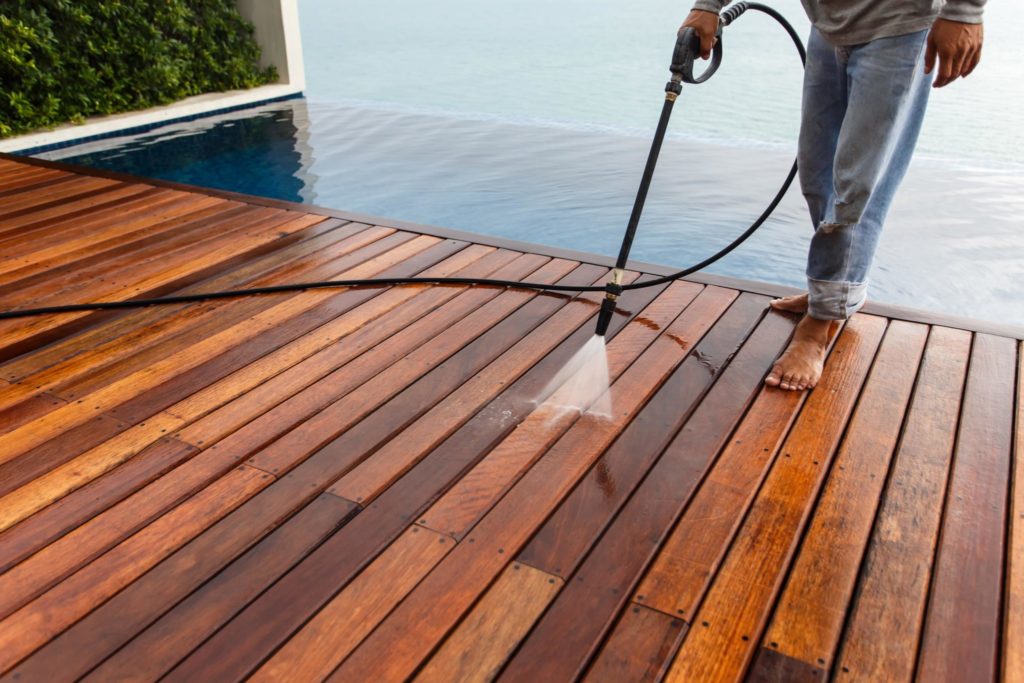 5 Things to Clean First
Here's where to begin spring cleaning for your home's curb appeal.
#1. Remove and store items like garden tools, stray hoses, children's toys and sports equipment that are languishing around the front yard, or filling the garage.
#2. Give your home's exterior a good scrub with a power washer to remove cobwebs and grime. If your surface are covered with mold, mildew or algae, apply a mildewcide to eliminate stains and keep them from growing back.
#3. Clean all windows inside and out, and remove screens to show off the windows and allow light to flow into the home.
#4. Trim trees and shrubs that overhang the house and hide it from view.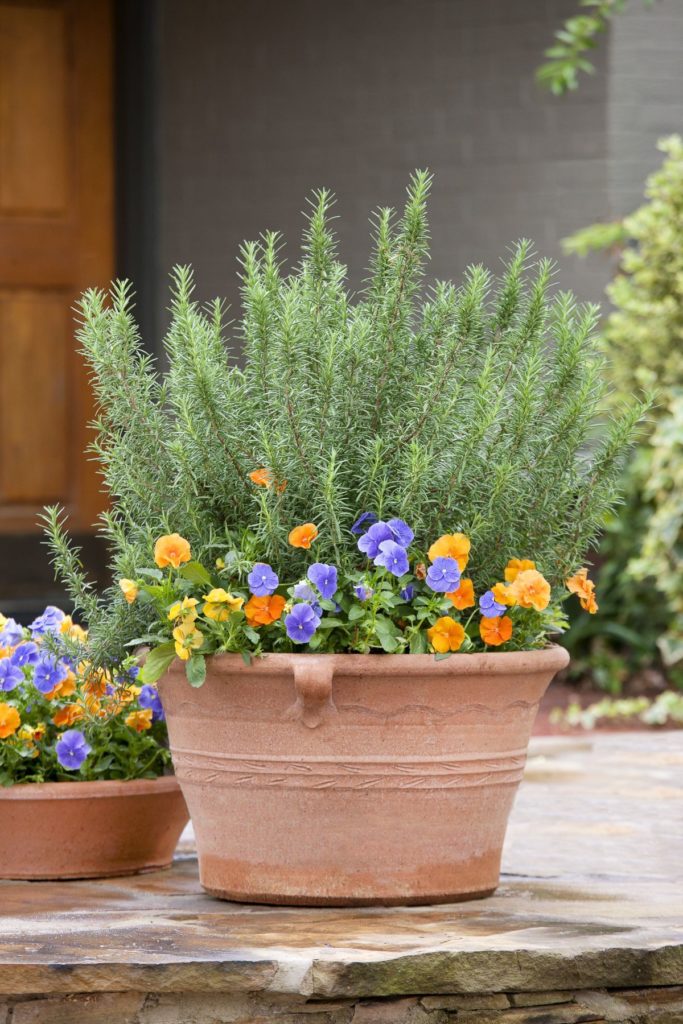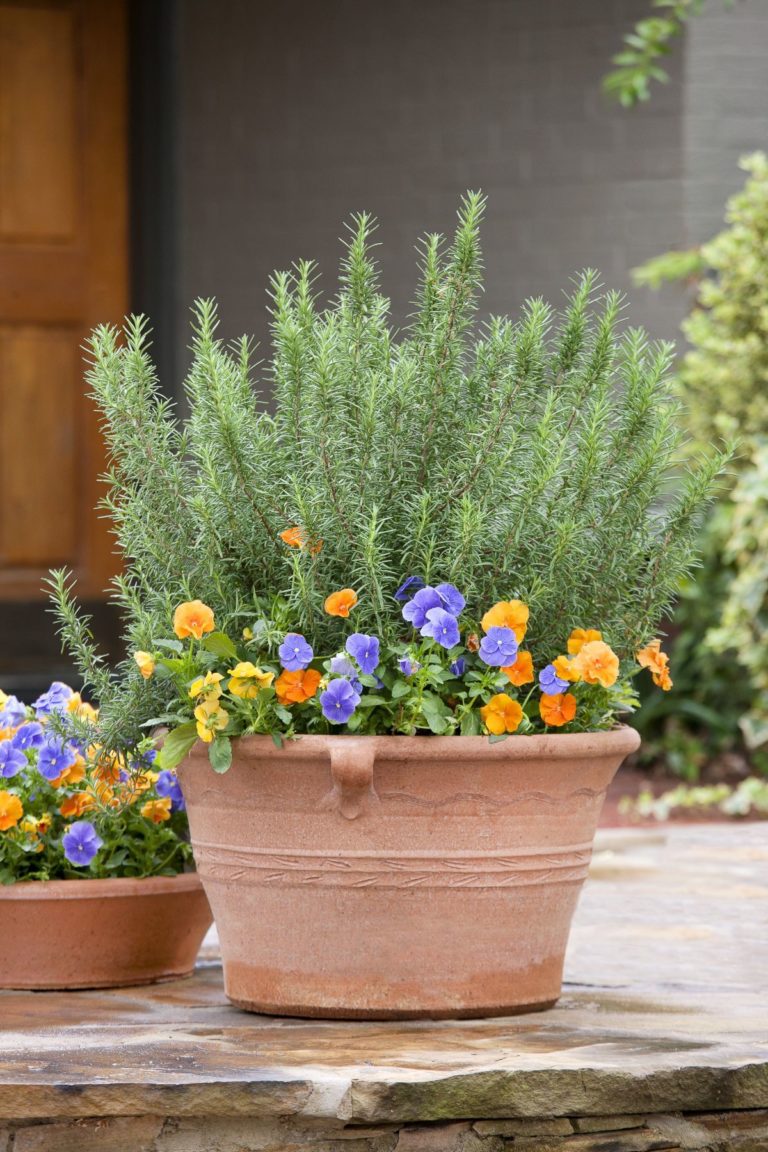 #5. Pay attention to what's on your porch, and clean up your act. Stuff like empty shipping boxes, stray shoes and straggly-looking container gardens tends to become invisible to you while being immediately noticed by potential buyers.
In real estate, there's no bigger sales edge than top-notch curb appeal, so take time now to build that edge for later. These spring-cleaning chores could be the most valuable ones you do all season!