Minimalism is not just a design style – for many, it's a lifestyle dedicated to reducing unnecessary clutter. From unwanted or unused items, to unnecessary expenditures of money and time, less stuff can mean less to worry about. When it comes to staging a home, there is a lot to be learned from minimalists. Here are six things that minimalism can teach you about home staging:
Less Is More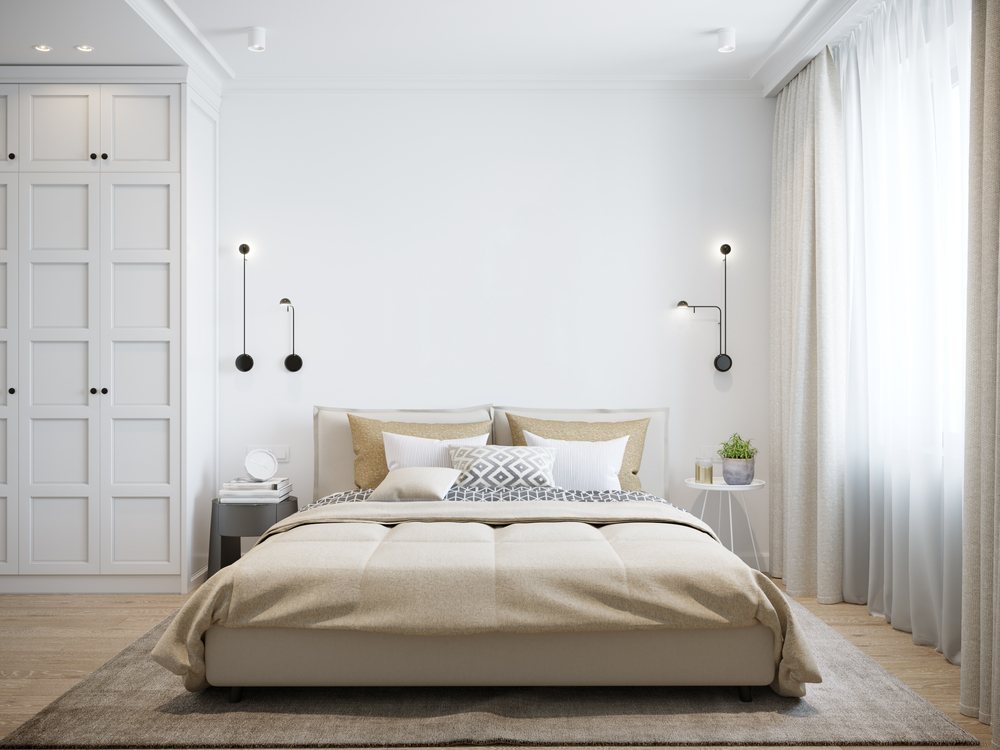 Minimalism 101: Get rid of clutter! This also happens to be one of the most fundamental aspects to staging a home, for multiple reasons. "Cluttered" is not just a look – it's a feeling. A cramped, cluttered space can make an environment feel stressful. Keeping clutter down will also ensure that the buyer's attention stays on the beauty of the home, without the distraction of the current owner's things. If the homeowner still lives there, having less stuff to worry about will also make it easy to keep the home clean and ready for short-notice showings. In addition, getting rid of unnecessary items will make it easier for the homeowner to pack up and move when the home sells.
Keep Furniture Simple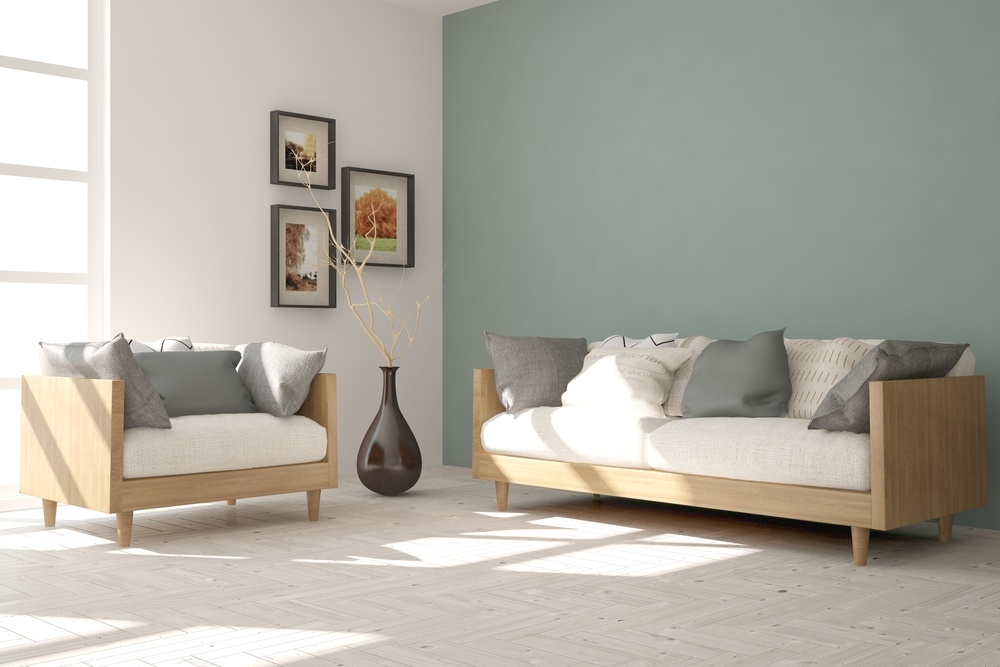 Taking a minimalistic approach to home staging means keeping things simple and streamlined. This includes furniture. Choose just a couple of necessary pieces in each room, like a sofa and love seat in a living room. Remove any unnecessary extras, such as sofa tables, accent chairs, and shelving units. If possible, avoid pieces with fringes, ruffles, or busy patterns. Instead, opt for furniture with modern, simple lines. Pro tip: Small furniture in a large room can look like clutter. Try to furnish a large space with large furniture.
Let the Sunshine In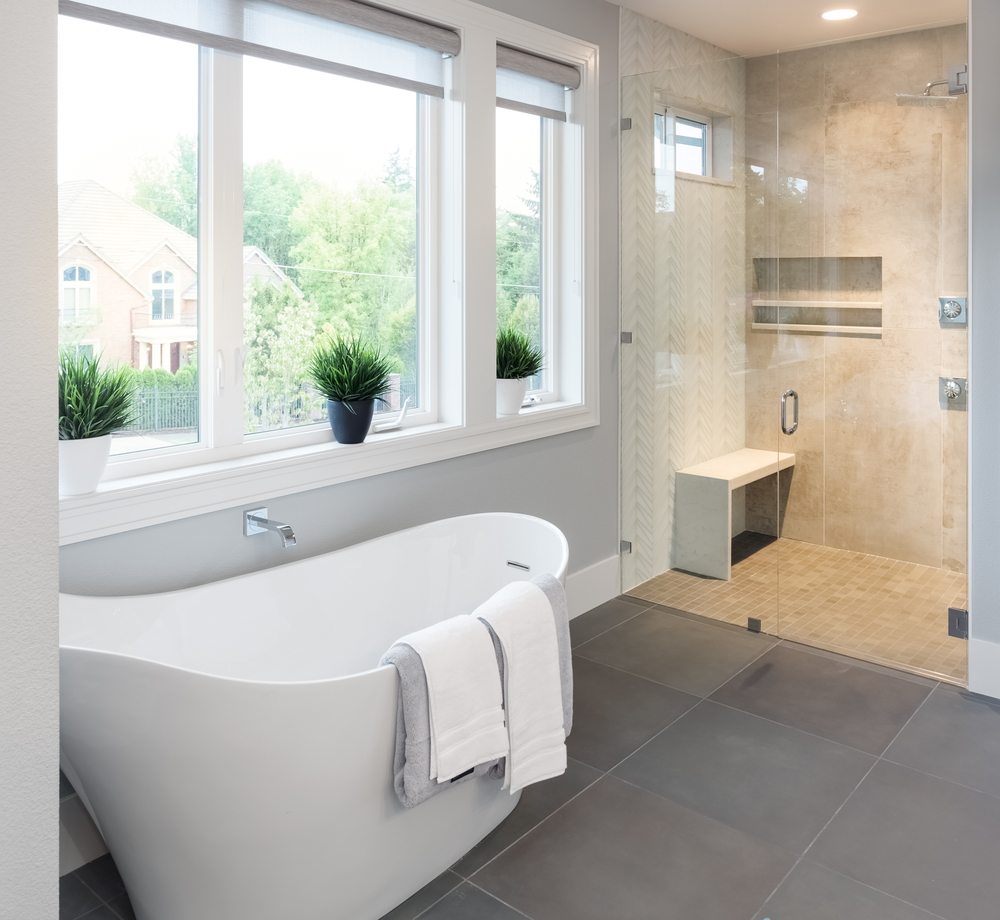 Minimalism relies on natural light to create a warm environment that showcases natural beauty. Make sure that your staging efforts don't cover up beautiful structural features of the home, including windows. Remove curtains and blinds and leave windows uncovered. The added natural light will create an inviting, fresh environment and prevent the home from feeling cramped and stale. It will also give potential buyers a clear look at the home's structure and potential. It's easy to picture curtains or blinds on a window, but if windows are covered up by elaborate treatments, it can be difficult for a buyer to see past the coverings.
Be Intentional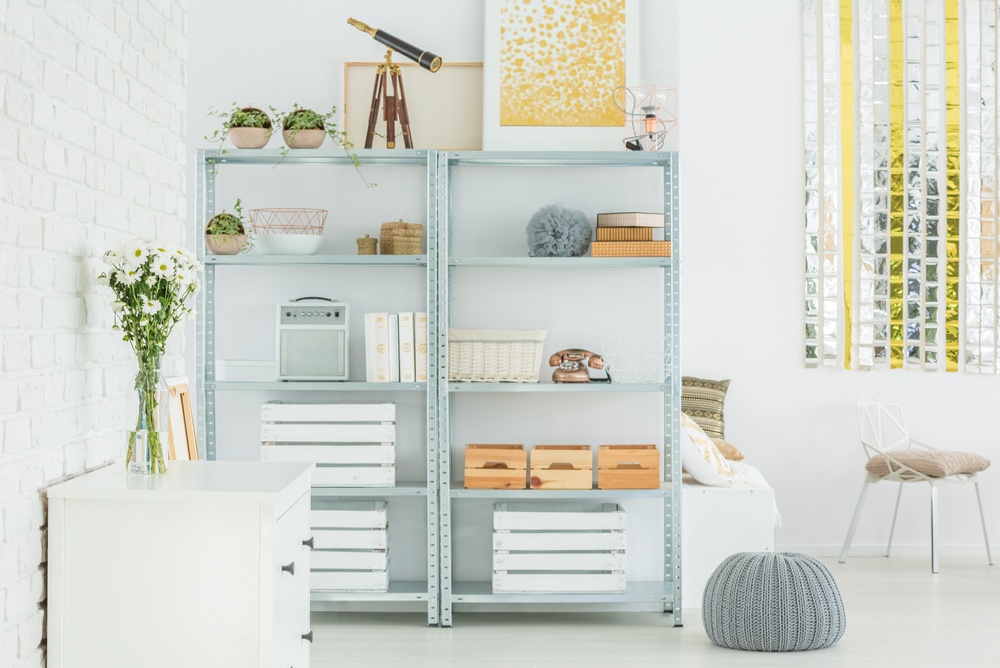 Minimalism is not about getting rid of everything – it's about being intentional about the items you choose to keep. When staging a home, be intentional about every item that remains on display, and don't take anything for granted. For instance, books belong on a bookshelf; but if you're trying to show off beautiful built-ins, consider removing about half of them. Be intentional about which books really need to be on display, and leave plenty of space.
Give It Life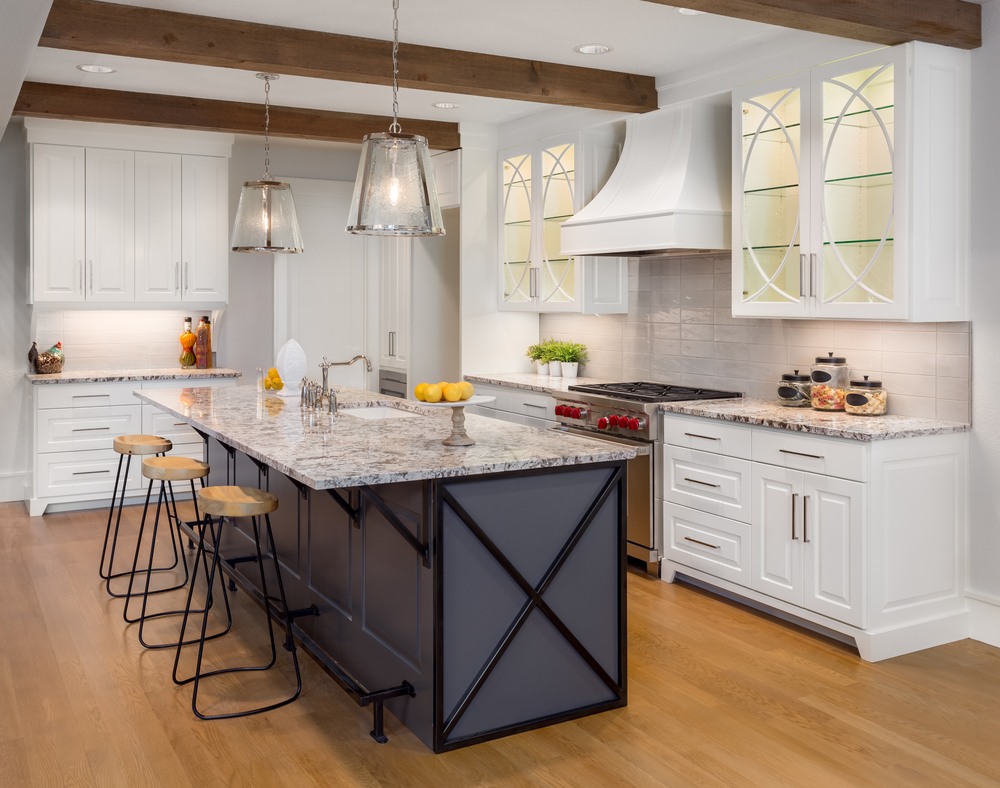 Minimalists prefer lived experiences to consumable objects. This perspective has a lot to offer when it comes to home staging. Ultimately, the items you display on a table are less important than how you use the table. How you decorate a room is less important than telling a story of how the room can be lived in; make this story the focus of your home staging efforts, so that potential buyers can picture themselves living there.
Take it Outside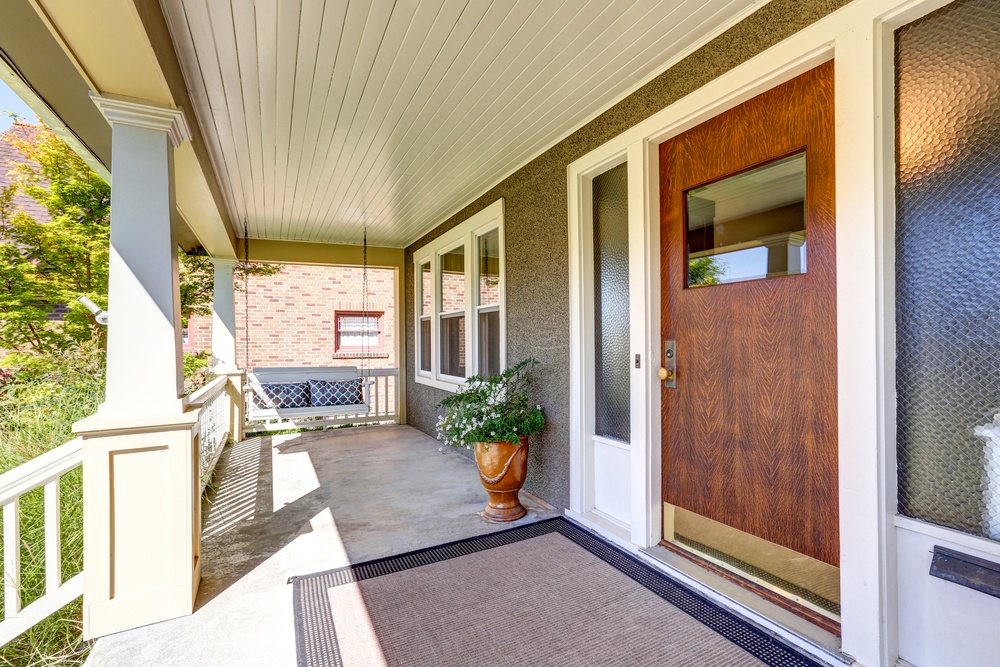 All of these tips should be applied to the outside of the home, as well. Minimizing clutter and keeping things tidy are easy ways to boost curb appeal. Remove lawn ornaments, keep shrubs neat and trimmed, and maintain a mowed yard. Minimize front porch décor, but be intentional with items you choose to keep on display, such as a welcome mat, a wreath, or planters. Finally, eliminate distractions like peeling paint, cobwebs, and leaves around your front door.
A 25-year real estate veteran, Phil Karp knows that less is more when it comes to home staging. He enjoys sharing effective staging tips with sellers as a writer and head of Brokerage Services for Owners.com, an online resource that makes home buying and selling easy and affordable.