It's been said that web appeal is the new curb appeal. With a whopping 92% of today's homebuyers using the internet in their search process, adding attractive photos to your online listing is one of the most important things you can do to help sell your home.
So, is your front entrance ready for its close-up? If not, there are a number of budget-friendly ways to spruce up your home's exterior and entice online viewers to your front door for an in-person look. And they're all projects you can do in a weekend!
Your front door is the main focal point for curb appeal, so make sure it sparkles with welcome. Repaint or refinish the surface, polish hardware and touch up surrounding trim. You can also update your front door by installing a new handle and lockset.
Freshen your home's first impression with an up-to-date doormat, a stylish address plate or new house numbers, and a brand new mailbox. Frame the look with containers featuring bright seasonal blooms.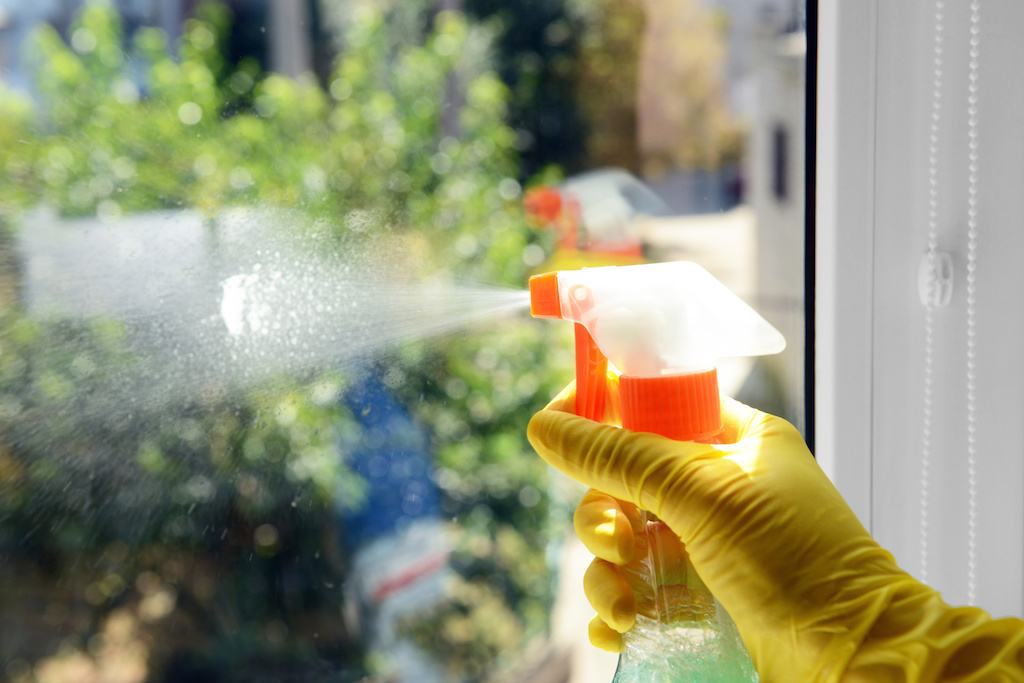 Give your home's exterior a good scrub with a power washer to remove cobwebs and dirt. Clean the windows inside and out, and remove screens to show off the windows and let light flow into the home.
Illuminate the approach to your abode with an easy-to-install path lighting kit. If porch lighting looks tired, replace fixtures with modern classics that have the wattage to enhance safety and highlight facade features.
Landscaping is one of the easiest ways for homeowners to quickly increase a home's value with little cost. Make sure the lawn is freshly mowed for pictures, and trim trees and shrubs that overhang the house and hide it from view. In one weekend, you can also tackle the weeds and fertilize your grass and flowerbeds.
With a few simple projects, you can have a beautiful lawn and distinctive curb appeal that will turn the sign in your front yard from FOR SALE to SOLD.