Social media allows for an incredible exchange of information, and today that exchange has created a treasure trove for home décor ideas. No longer do you need to flip through the pages of a décor magazine like your Mom may have done. Platforms like YouTube, Facebook, Instagram, Twitter, and Pinterest provide an immense opportunity for creative design inspirations to help spruce up your home. In fact the only challenge with using social to seek design solutions, is that there are too many to choose from! These tips and tricks can help you find the best ideas for your projects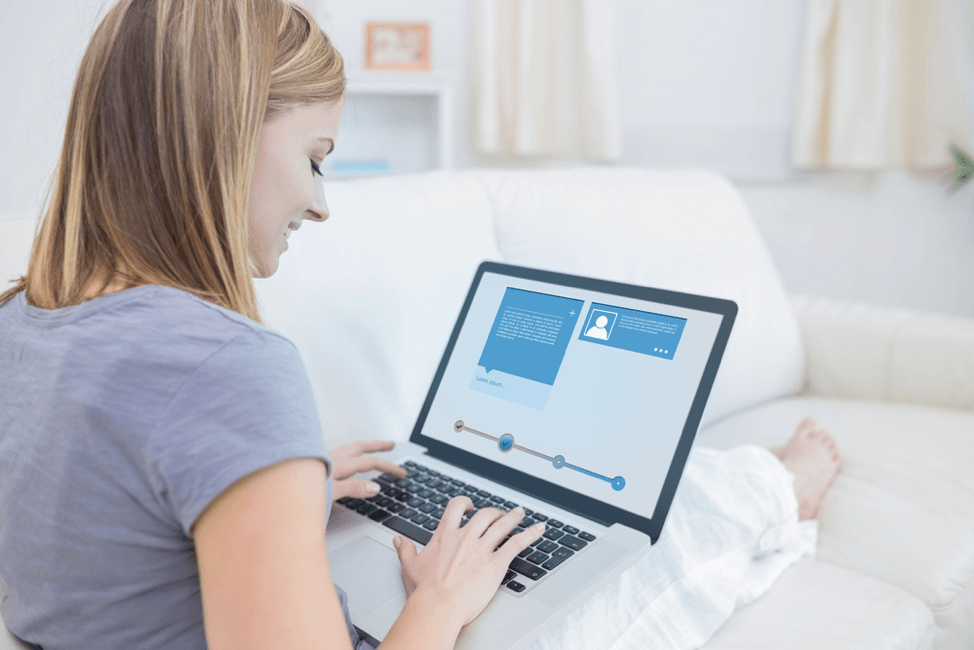 Browsing & Saving Images
Browsing images has always been one of the top ways for finding inspiration for home décor ideas. People share images of many things they love, and you may find ideas that you love here as well. From pictures taken of their daily activities to very specific pictures placed in albums and boards—all of these can be used for designing your own home. For example, someone may have an album dedicated to paint colors or another that's all about living room furniture. Such images could serve as the perfect source for ideas that inspire your own decorating. What's more is that these are images can not only browse, but they can be bookmarked for later use. For example, let's say that you are interested in a Hollywood glam theme for your bedroom. You could do a search for curtain ties that feature gemstones, and then enter these keywords to obtain very narrow search results and have beautiful images returned to you that match your query.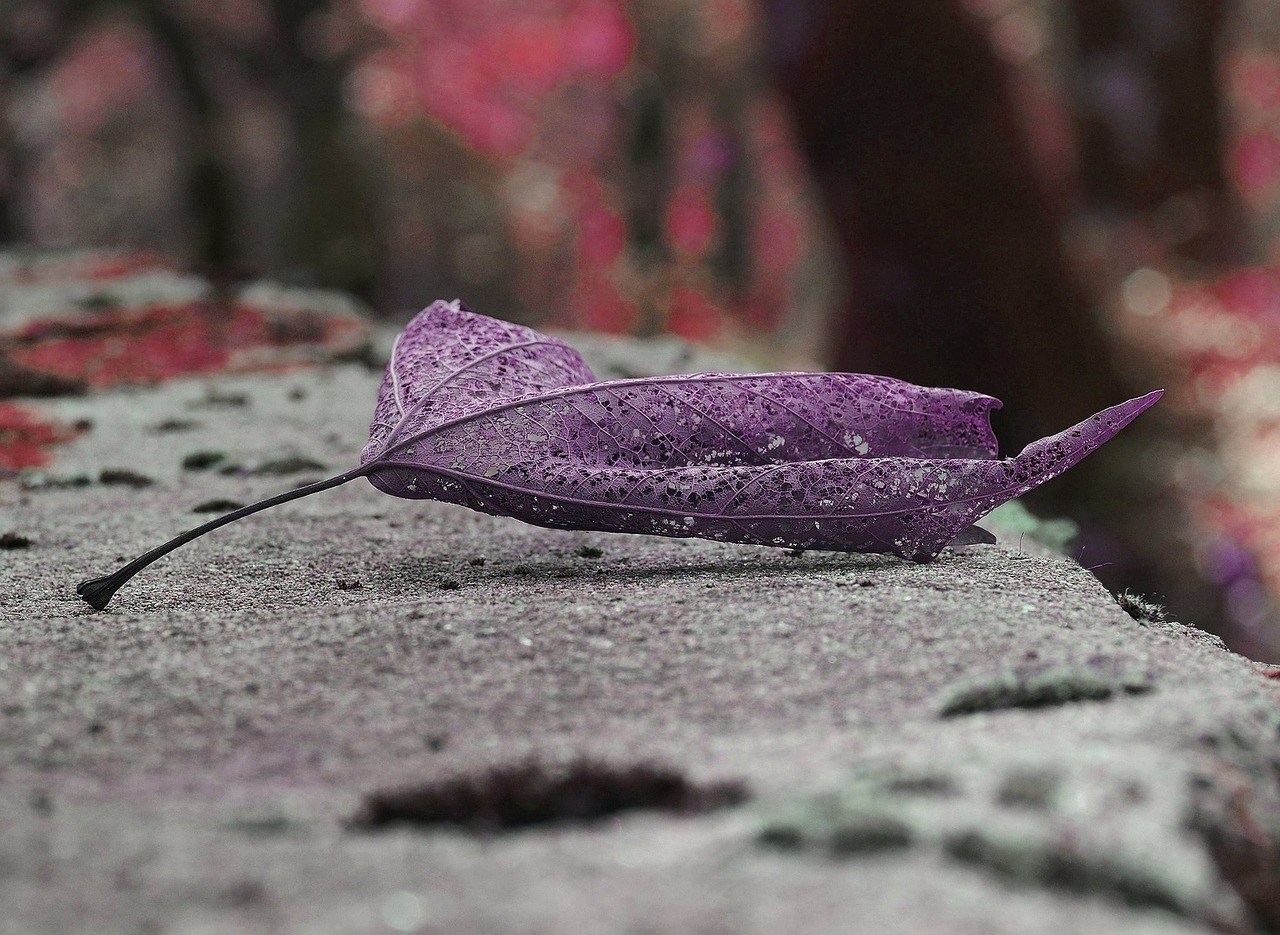 Follow Image Links
Another great way to get inspired when it comes to home décor ideas is by following images back to their original sources. In many instances photos will be linked back to other websites and blogs—many of which come from actual designers or other inspiring websites that are dedicated to home décor topics. You can then browse these sites to obtain even more ideas, or even subscribe to the blog's mailing list. You'll get a steady influx of ideas design inspiration delivered without having to actively search for them all the time.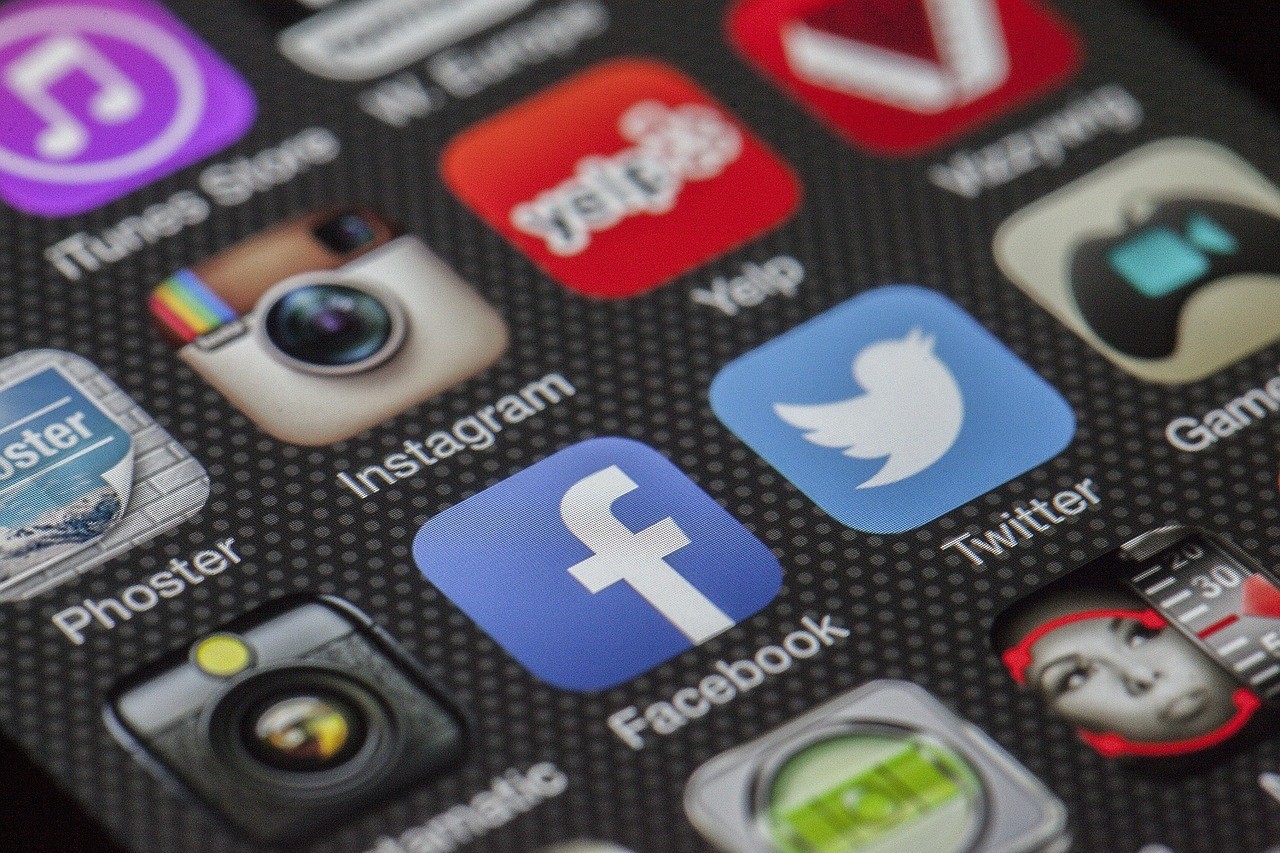 Connecting with Like-Minded People
Social media also allows you to connect directly with others and discuss home décor ideas collaboratively. For instance, you could join exclusive Facebook groups for design tips, where you can share your ideas and questions with the community, while doing the same for others. You could also post home decor questions on website community and social media pages where multiple people around the world can respond to your inquiry, and receive a variety of perspectives and ideas that could give you even more inspiration. You might also connect with others whose opinions you respect by direct messages for more in-depth conversations. Many experts are more than willing to help you with your design dilemmas and may be very excited to be able to share their knowledge and expertise with you in such a manner.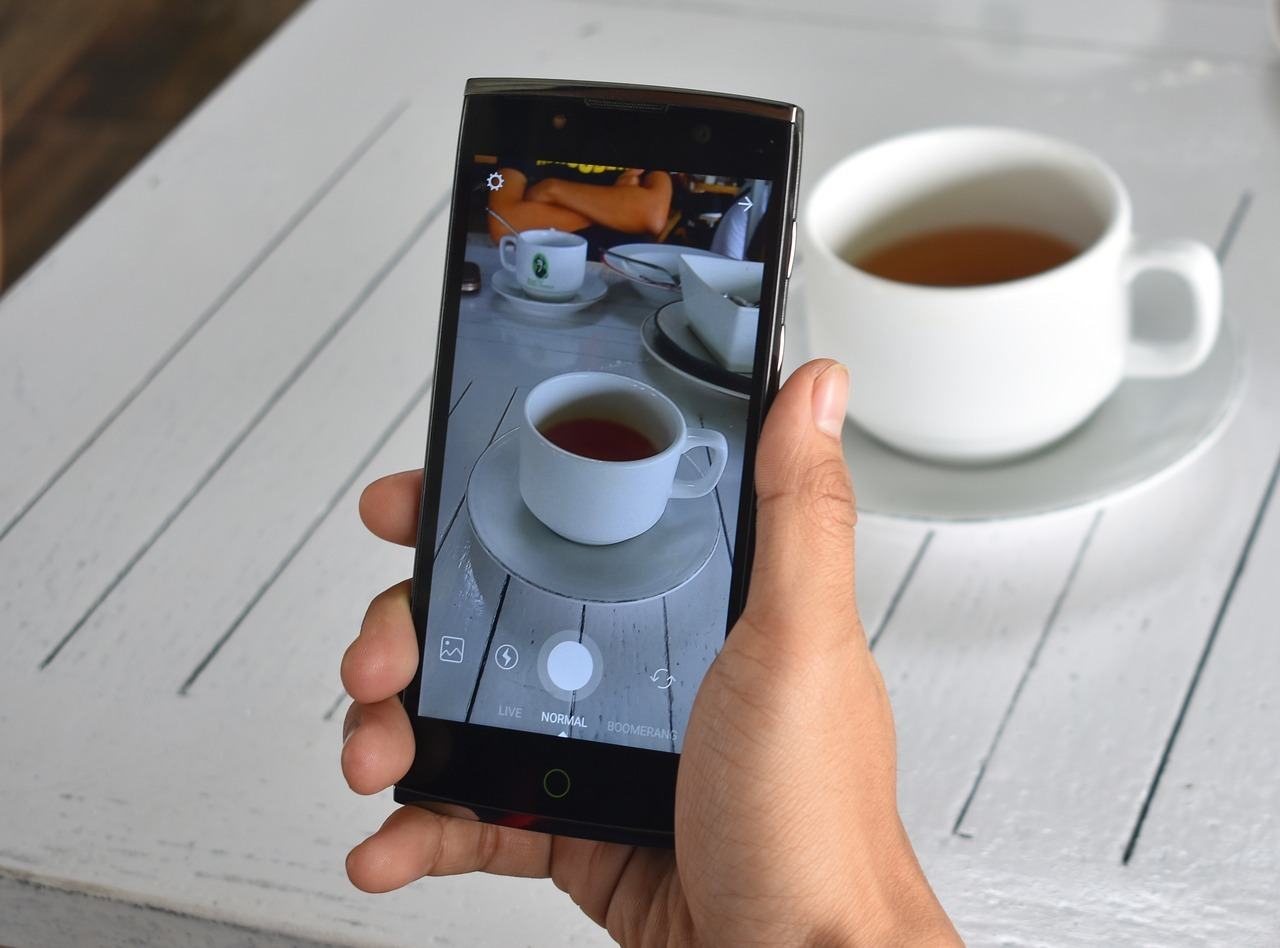 Decorating in Action
Videos highlighted on social sites you follow are also an amazing resource for in depth tips and home décor ideas, as well as step-by-step instruction. From full design television episodes, to individuals with DIY renovation projects, to live industry conferences—there are many interesting videos available on social media that can lead you in the right direction towards improving your own home's décor. For example, you could view videos on creative or trending design topics like 2018 design inspiration or how to choose the right lighting for you space. Ultimately, you may even be inspired to create your videos and become the next YouTube video star!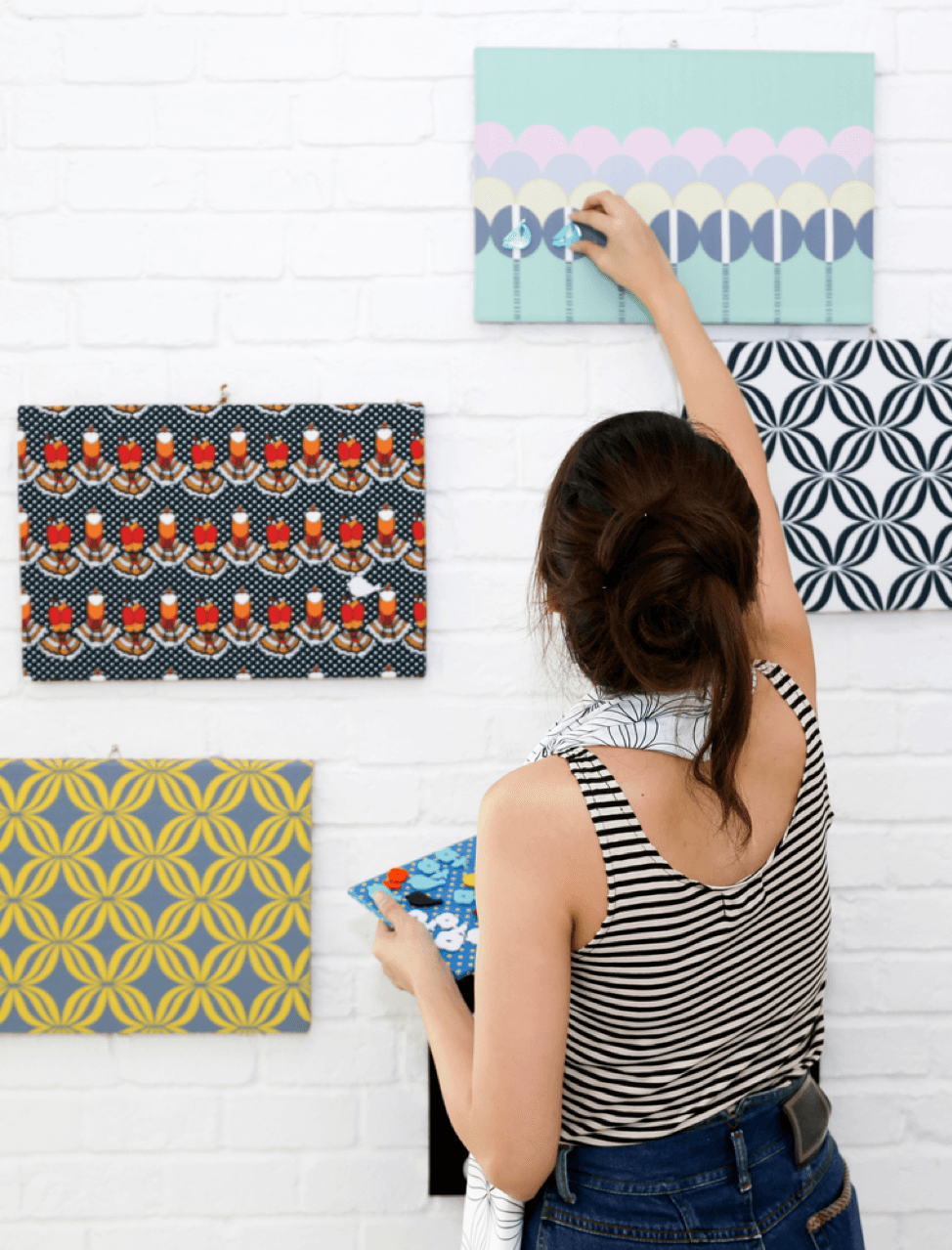 Social media is a great resource for decor inspiration, offering innumerable ideas on how to bring new life into your space and make it all your own. Best of all, once you complete your project, you can share your success on social media too, and inspire others to follow in your footsteps!