The choice to rent or buy a home has puzzled many as they stand on the threshold of making one of life's most significant financial decisions. The question transcends mere preference and style. It digs deep into the financial fabric of our lives, unraveling complex considerations that often leave us baffled.
Is renting a financially savvy way to maintain flexibility, or is buying a strategic move to build long-term wealth? This dilemma is more than a fleeting thought; it requires careful examination and understanding. Keep on reading and learn which one is a better option.
This article aims to dissect the financial pros and cons of both renting and buying, allowing you to weigh your options with clarity and confidence. Read on and find out is it better to rent or buy a house.
The Financial Aspects of Renting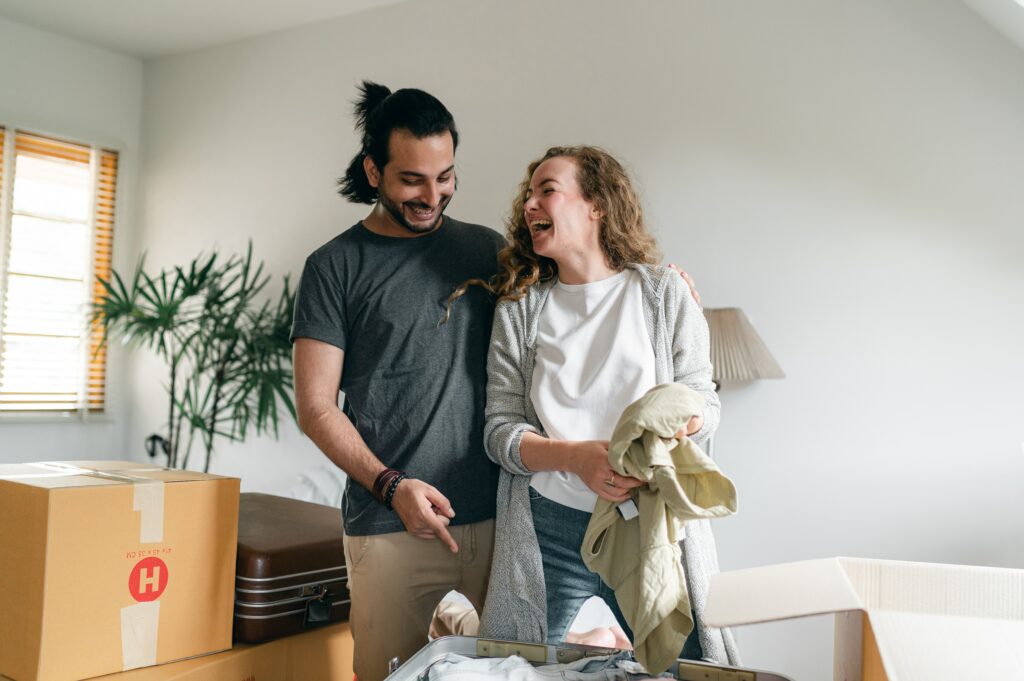 For most people, renting sounds like a more feasible option. This is especially the case for those seeking short-term living, such as people who intend to move from one place to another.
Pros for Renting a Home
Below, we'll take a quick look at some of the good things about renting from a financial perspective.
Lower Upfront Costs
Choosing a rental property demands less capital at the outset. Unlike purchasing a home, which may entail substantial down payments and closing fees, renting usually only requires the first month's rent and a security deposit. This cost-effective entry point can be a crucial advantage for individuals with limited savings or those who wish to maintain liquidity for other financial opportunities and investments.
Flexibility in Relocation
Renting offers financial flexibility, permitting individuals to move without major monetary consequences. Lease agreements, although varied, often allow for early termination with minor penalties, if any. This flexibility facilitates career mobility or life changes that might require relocation, without the substantial financial commitments that come with selling a home. It's an appealing aspect for those prioritizing adaptability in an ever-changing job market.
No or Low Maintenance Costs
Renters are usually free from the financial responsibility of maintenance or repair costs. When structural issues arise, these expenses are typically covered by the landlord. This provision can lead to significant savings over time and helps renters avoid unexpected financial burdens that homeowners might face, allowing for more predictable budgeting. The tenant might also cover the expenses for home improvement, when necessary. Nonetheless, it will still depend on the agreement and the specific problem, as some might be covered by the renter.
Cons for Renting a Home
Despite the good things, renting has its fair share of drawbacks, including the following:
No Building of Equity
Rent payments, unlike mortgage payments, don't contribute to building equity in an asset. The monthly expenditure on rent does not translate into long-term financial growth or ownership, potentially impacting future wealth accumulation. This represents a missed opportunity for financial investment in a tangible asset that could appreciate over time.
Potential Increase in Rent
Renters are exposed to the financial risk of rent escalation. When market conditions shift or landlords decide to increase rates, renters must adapt to the new costs, often with little notice. This unpredictability can cause strain on budgeting and planning, adding an element of financial uncertainty.
Lack of Investment Potential
Renting denies the chance to invest in real estate that might appreciate in value. This lack of investment potential means that renters forego potential gains from property value increases, missing out on a substantial avenue of long-term financial growth and security.
The Financial Aspects of Buying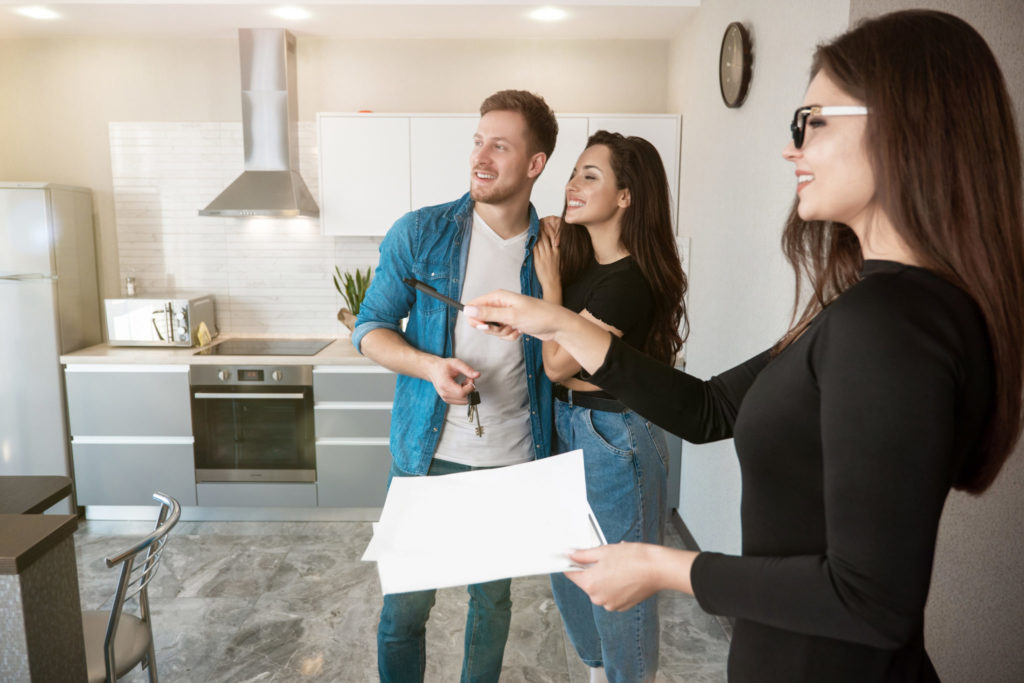 In some cases, buying presents a better alternative to renting. It's more financially demanding, but the rewards might make it worth the expense.
Pros for Buying a Home
Let's explore the compelling financial benefits that lure many towards home homeownership.
Building Equity
Homeownership allows individuals to build equity with every mortgage payment. Unlike rent, which offers no return, mortgage payments gradually increase ownership of the property. This equity can serve as a financial cushion or investment for the future, creating a pathway toward financial stability and potential wealth. For those struggling with the initial costs, an online loan can be considered as a financing option, enabling the transition from renting to owning
Potential Appreciation
Real estate's value can potentially appreciate over time. Owning property provides the opportunity to benefit from this appreciation, turning the home into a potential investment that may grow in value, contributing to long-term financial prosperity.
Tax Benefits
Many jurisdictions offer tax incentives for homeowners. These can include deductions on mortgage interest and property taxes, translating into potentially significant annual savings and enhancing the overall affordability of homeownership.
Cons for Buying a Home
Yet, buying a home is not without its financial challenges and potential drawbacks. The complexities of ownership can lead to unexpected costs and responsibilities.
High Upfront Costs
Purchasing a home requires substantial upfront costs, including down payments, closing fees, and inspections. These initial expenses can be a barrier for those without significant savings, limiting accessibility to homeownership.
Maintenance and Repair Responsibilities
Unlike renting, homeowners bear the financial responsibility for maintenance and repairs. These costs can add up, requiring careful financial planning and potentially straining budgets.
Market Risks
Real estate investments are subject to market fluctuations. A downturn in property values can lead to negative equity, posing financial risks and undermining the investment potential of the property.
Making Your Rent or Buy Decision: A Financial Roadmap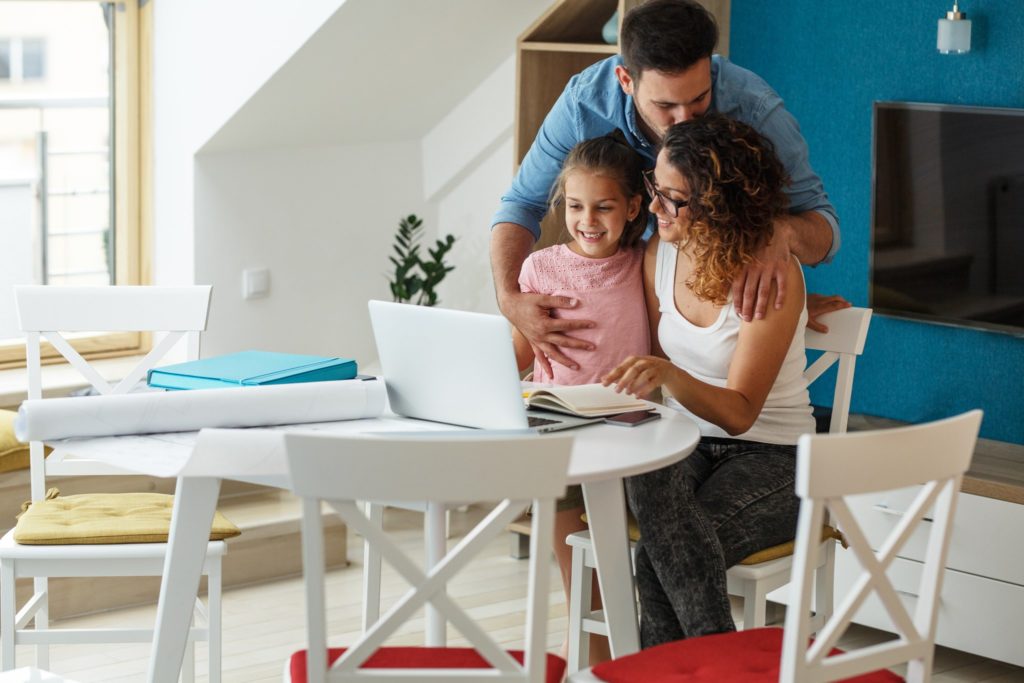 The journey through the financial landscapes of renting vs. buying a home has unfolded the complexity of this critical life decision. It's evident that there's no one-size-fits-all answer; the right choice depends on individual financial goals, risk tolerance, life stage, and future plans.
Assess Your Financial Readiness
Begin by evaluating your current financial situation. Consider factors like savings, debt levels, income stability, and overall financial health. Assessing readiness involves understanding what you can afford today without sacrificing future financial security. Tools like mortgage calculators and consultations with financial advisors can provide personalized insights into your readiness to buy or rent.
Align with Life Goals
Your housing decision should resonate with your broader life goals. Whether it's the pursuit of a flexible career, family planning, or investment growth, aligning the choice between renting and buying with your long-term aspirations ensures a decision that fits your life's trajectory.
Consider Market Conditions
Understanding the current state of the real estate and rental markets in your desired location helps in making a timely and financially sound decision. Research property values, interest rates, rent trends, and local economic factors to gauge whether it's a favorable time to rent or buy.
Conclusion
The choice between renting and buying is highly individual and hinges on personal financial circumstances, goals, and lifestyle preferences. For some, renting may offer the financial flexibility and freedom required at a particular life stage. For others, buying may align with long-term investment aspirations and the desire for stability. Neither path is universally better; each can be the right choice depending on unique needs and circumstances.