Your credit plays a significant role in getting a mortgage, making it difficult to buy a home with poor credit. Along with your employment history, down payment and other aspects of your financial profile, mortgage lenders weigh your credit score and credit history heavily during the approval process.
But if you have less-than-pristine credit, that doesn't mean you have to give up on homeownership. It's not uncommon to buy a home with poor credit. In fact, about 18% of mortgage borrowers have credit scores in the poor to fair range. With some planning and a little effort, you too can realize your dream of owning a home.
9 tips to buy a home with poor credit
Getting a mortgage with bad credit is possible, but you'll need to understand your financing options and be willing to put in a little extra leg work. Keep these tips in mind as you begin your journey to homeownership.
1. Explore the market
Before you seek financing or start looking at homes, familiarize yourself with the current market. Finding an affordable home is key if you seek to buy a home with bad credit.
Look at recent real estate transactions in your area to make sure homes in your price range are available. A little research may reveal that you'll need to cast a wider net in your home search. For example, you may need to look at neighborhoods just outside of your desired location or consider a townhouse or condo if single-family homes are above your price range.
2. Know where you stand
If you haven't checked your credit reports recently, do so right away. You'll want to know what's in your credit history before lenders take a look. You can get a free copy of your credit report from each of the three major credit bureaus — Experian, Equifax and TransUnion — at annualcreditreport.com. Your bank or credit card companies may also provide free access to your FICO or Vantage credit scores.
3. Work on improving your credit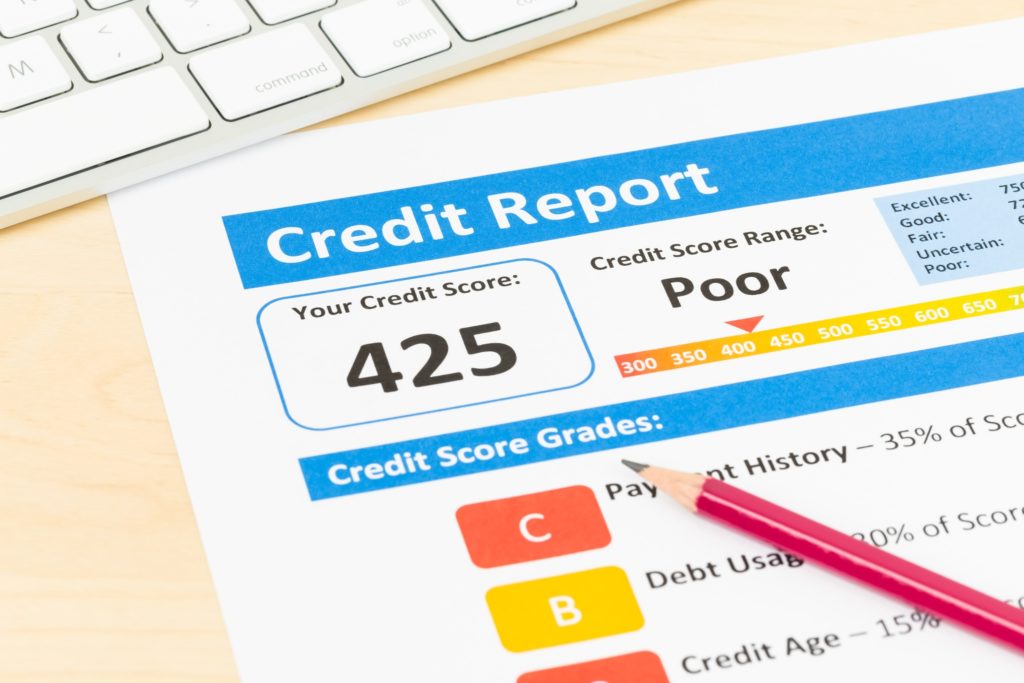 Once you know exactly where you stand, actively work on improving your credit score and history.
Dispute incorrect information. If you have inaccurate or old collections items on your credit reports, file a dispute. Each credit bureau has a process for disputing information.
Pay your bills on time. On-time bill payment accounts for 35% of your FICO score, so this is one of the best ways to improve your credit.
Work with your creditors. If you're currently paying off items in collections, consider asking the creditor if they will remove the negative information once the debt is satisfied. Not all will agree to this, but some may.
4. Build up a large down payment
Along with your credit history, lenders consider the size of your down payment during the mortgage process. A sizable down payment can be an excellent way to offset a weak credit profile. Some loans, like FHA loans, allow a lower credit score with a higher down payment.
5. Know your loan options
Generally, loans fall into two camps: conventional loans and government-insured loans. Government-backed loans, issued through private lenders, typically have more lenient credit requirements. Keep in mind, loan qualifications vary by lender. Some may accept lower scores, while others may have higher thresholds.
| | |
| --- | --- |
| Loan type | Minimum credit score |
| Conventional loan | 620 (some programs accept lower or no credit scores) |
| FHA loan | Lower than 580 with a 10% down payment; 580 or higher with a 3.5% down payment |
| VA loan | No minimum, but most lenders look for 620 or above |
| USDA loan | 640 for automatic approval (lower or no scores are accepted if other circumstance are met) |
6. Seek alternative financing
Look beyond traditional home loans and explore seller financing, including:
Land contract. Also called contracts for deed, with this option, you'll make installment payments to the seller instead of getting a traditional mortgage. You'll move into the home right away, but the seller holds on to the legal title of the property until you pay off the home or refinance. Expect to pay above-market interest rates with a land contract.
Rent-to-own. With a lease-to-own arrangement, you'll rent the home, but a portion of your monthly payment will go towards buying it. Terms of rent-to-own agreements vary, but they can be a great way to purchase a home without a traditional mortgage.
7. Explore state and local programs to buy a home with poor credit
Many local and state housing agencies have programs that assist homebuyers with poor credit scores. From down payment assistance to mortgages, you may find some financing options with forgiving credit requirements.
8. Think to the future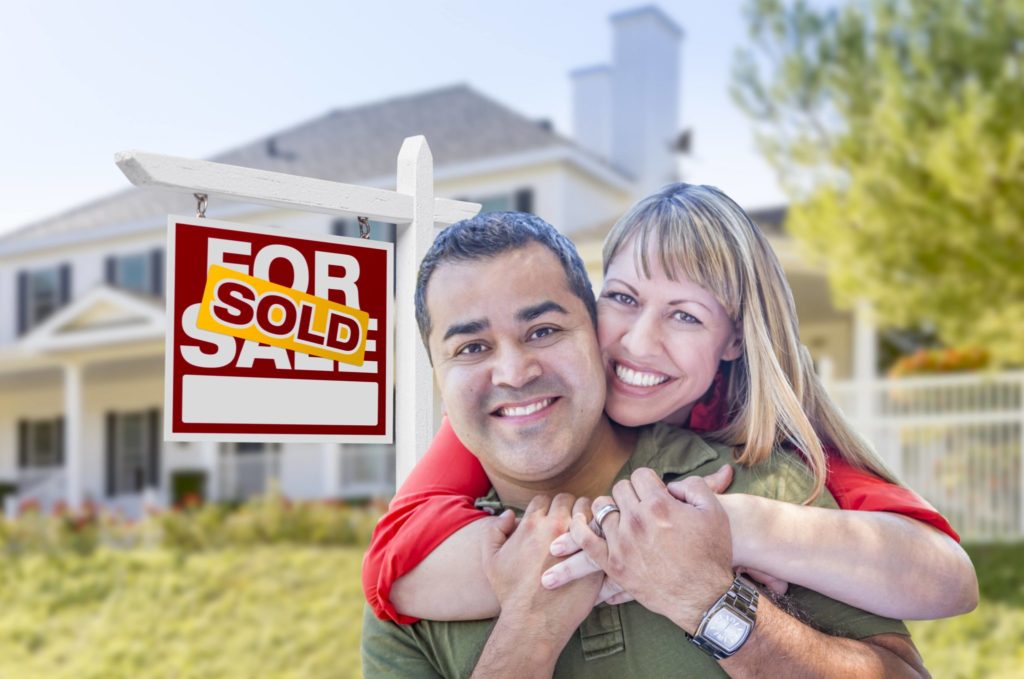 If you get a mortgage when your credit is not in the best shape, you'll likely pay a higher interest rate than with good credit. But that doesn't mean you have to stay in that mortgage forever. Remember, on-time payments go a long way towards improving your credit score, as does having a mix of credit.
So consider refinancing your mortgage after consistently making payments for a year or two in order to secure a lower rate. Be realistic about this plan, though. If you put little or no money down and home values drop, you may be unable to refinance.
9. Delay the purchase
This is the tip you may not want to hear, but delaying your home purchase can benefit you in many ways. You'll put some distance between applying for a mortgage to buy a home with poor credit and the negative marks on your credit reports, have time to pay down some of your other debts and be able to save more towards a down payment.
Be realistic about your options
The most important thing to keep in mind when considering buying a home is to be realistic and honest about your situation. If you end up in a mortgage you can't afford and run into problems paying it, you'll only do further damage to your finances. Consider these tips carefully and move forward with the option that makes the most sense for your situation.