A great rental property will build your wealth, either through appreciation, equity, or additional monthly income. Ideally, you will build wealth through all three.
There are almost 44 million renter-occupied homes in the U.S. Behind each of these homes is an owner who gets paid monthly rent. As of 2016, there were 7 million active real estate investors. With this many in the game, it's clear these investors are on to something. Investing in rental property can be a great way to generate passive income or diversify your portfolio — but only if you find the right one.
Here are the six things to look for to find as great rental property investment and why cash flow is king.
Cash flow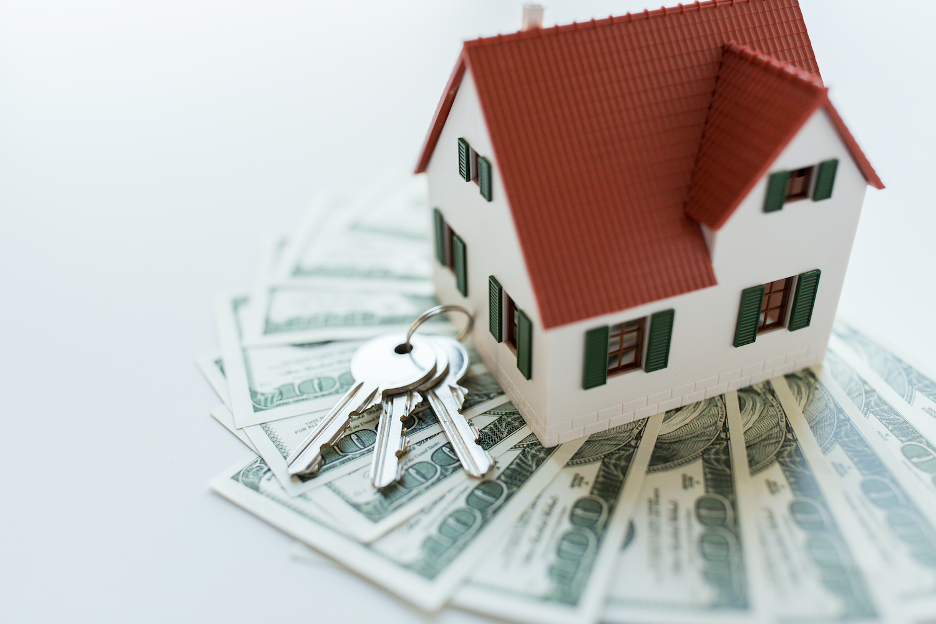 Perhaps the most important metric for a great rental property is cash flow. Cash flow is a property's income, minus its expenses — and these expenses include any outstanding debts. Your income would be monthly rent, pet fees, and additional income from coin-op laundry or a rented garage. Expenses may include water, trash, property taxes, landlord insurance, maintenance and repairs, and mortgage or loan payments.
Some investors are willing to purchase a property as long as it has a positive cash flow of at least one dollar. They figure the equity they'll gain — through the tenant essentially paying their mortgage — along with appreciation make it worth their time, even though they may not make a monthly income.
Others may have higher goals for cash flow. But, one thing's for sure: If you want to hold the property for the long-term, make sure there is potential for positive cash flow, or you'll be pulling money from your own pocket to pay the bills.
Don't invest in a rental property if there won't be positive cash flow.
A great deal
If we're talking about a great rental property investment, it's one that cash flows and one you can get for under market value — which you can find on places like Zillow and Redfin. Discover off-market properties or those under market value through wholesalers, "driving for dollars," or simply your own network. If you find a good investor-friendly real estate agent, they often know of properties before they hit the market and can be well worth their commission.
Usually, a seller will want a quick sale and to sell the property as-is in exchange for the lower price. These sellers may be trying to avoid foreclosure, offloading a home given to them after the death of a family member, trying for a clean slate after a divorce, or needing to move quickly for a new job.
Value add potential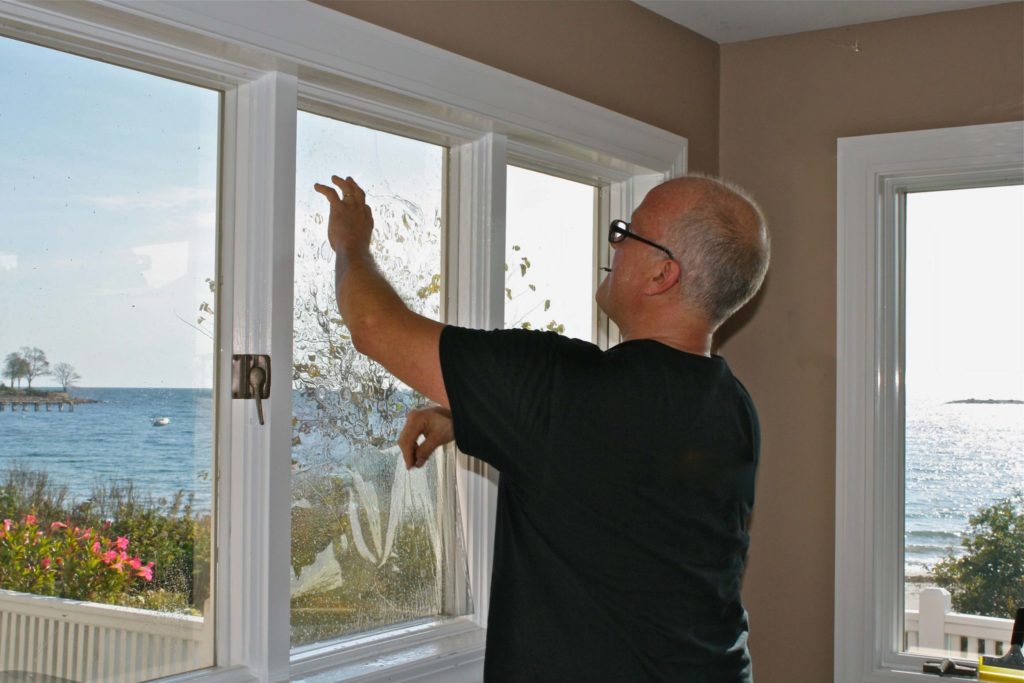 The prospect of easily adding value to a property — called forced appreciation — is a real estate investor's dream. Forced appreciation is an increase in the value of a property as a direct result of an investor's actions. While natural appreciation is based on market values, forced appreciation is realized by either increasing rental income or decreasing expenses — both proactive engagement by an investor.
The easiest way to make more in rental income is to improve the property. Seek out properties with value add potential. This may be a home with room to expand by adding an additional bedroom or bathroom, finishing a basement, or constructing a garage. In distressed properties, you can increase the curb appeal or upgrade the HVAC system. Any of these items allow you to charge more in rent and create forced appreciation.
Fits local renters' needs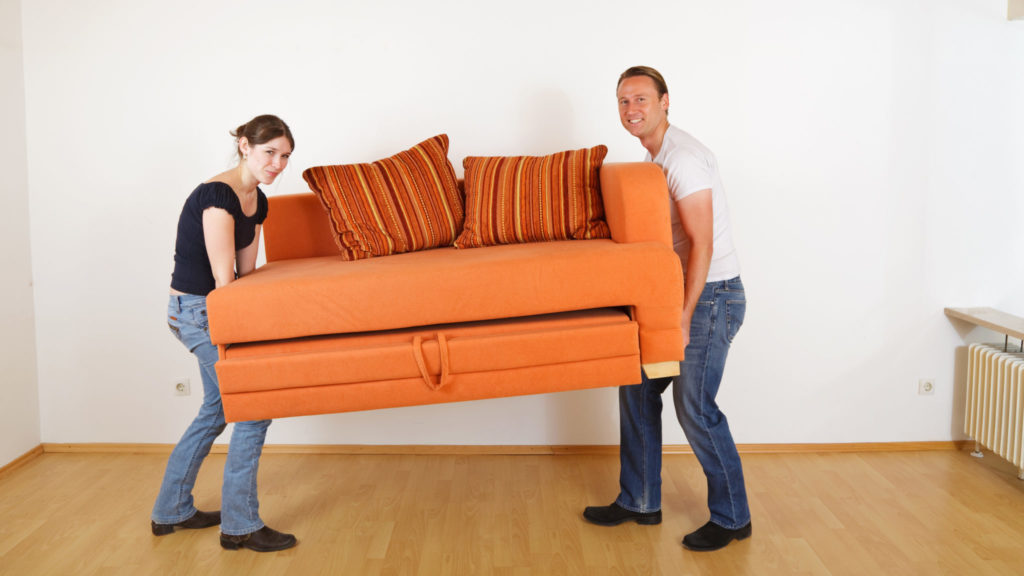 Find out the needs of renters in the area in which you are purchasing a property, and move in that direction. In a city with a majority of millennial renters, they will be much more likely to rent a condo. In a small town or suburb, a condo isn't likely to be a successful rental. A single-family home may make more sense in this situation — especially in areas with a majority of family renters.
Think of it this way: Instead of finding renters for your property, find a property for renters. First, though, you should ask if there are enough renters in your area to fully rent your properties over the long-term. If you'll always struggle to find renters, you'll have a very high vacancy rate (over 5%), so don't invest in the area.
Property condition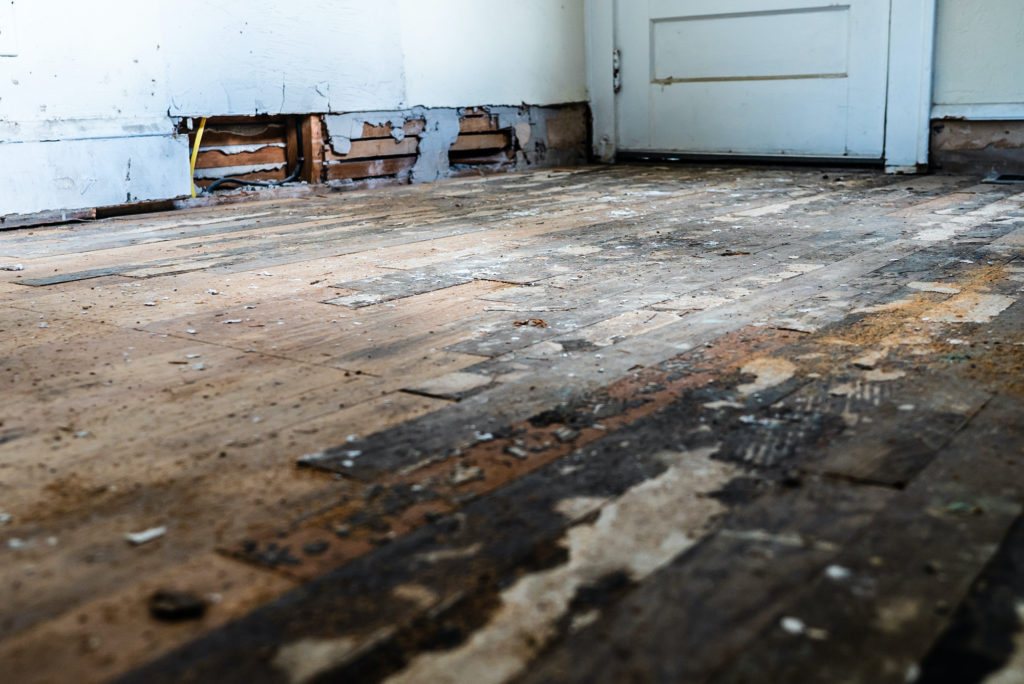 If you're new to real estate investing and landlording, pay close attention to how much money and work you'll need to put into the property to make it "rent-ready." You can't begin to generate income until you have the home livable and new renters moved in — and this can take some work. Chances are, you'll have to put some work into it, but be wary of investing in a property that demands a complete renovation until you're a little more seasoned.
It's also critical to get a good professional home inspection before contracting to purchase the property, These seasoned experts can often predict expensive, upcoming repairs long before they become necessary.
Strive for properties that are low-maintenance or that you can easily make low-maintenance. Even if you put in renovations to a property before renting it out, there will always be maintenance involved (which costs time and money). Older homes are especially prone to expensive, ongoing maintenance so you may wish to stay clear of them unless you're particularly handy or have some experience under your belt.
Favorable market trends
Most landlords own their residential rental properties for a long time. Not only will you want to pay attention to the area in which you're buying at the present time, you should also be alert to whether the neighborhood is headed in the right direction. New developments, retail space, major zoning changes, and other initiatives can give you great insight into what the area will look like in 10 years.
Research the trends of people moving in or out of the area. Mass migration may alert you of rising crime, resulting in a more undesirable area for your future tenants. Also, pay attention to the quality of schools in the area — especially if you're buying a single-family home. For many family renters, proximity to good schools is one of their most important considerations.
Bottom line
A pristine, turn-key property may not be the way to go if you're looking for great cash flow on your investment property. Don't look for the best home on the block. Instead, find a home in need of some minor work or updates in a solid neighborhood that can attract good renters.
Understand the numbers on a property and if it can't cash flow, don't buy it.