Holiday shopping and parties are underway, but with the festivities of the season comes one downside: a huge increase in waste. In fact, between Thanksgiving and New Year's, average household waste increases as much as 25%, which is why it's important to keep recycling even as we celebrate.
"During the holidays, consumers buy new gadgets, host parties and even update home decor," said Linda Gabor, vice president of marketing and account management for Call2Recycle, North America's only free rechargeable battery and cell phone collection program. "This is a great time to give a gift to the planet by recycling old batteries, cell phones and other products that we typically upgrade during the holidays, or items that we buy and then throw away at the end of the season."
Here are a few easy recycling tips you can follow during the holidays:
1. This year, make e-cycling a top priority.
According to the Consumer Electronics Association, of the average $750 that households plan to spend on gifts this year, approximately $232 of that will be spent on consumer electronics such as a laptops, e-readers or game systems. Electronics are the most popular items in the Earth911 Recycling Directory – more than 30% of recycling searches last year were for gadgets such as computers and televisions.
2. Don't forget the rechargeable batteries that power your gadgets.
This time of year is one of the most popular times for people to recycle their batteries. Nearly 20% of Call2Recycle's overall battery collections are received in November and December. Likewise, 20% of the batteries sent to Call2Recycle from its retail partners came from consumers visiting these stores during the holiday season.
3. Christmas trees can and should be recycled.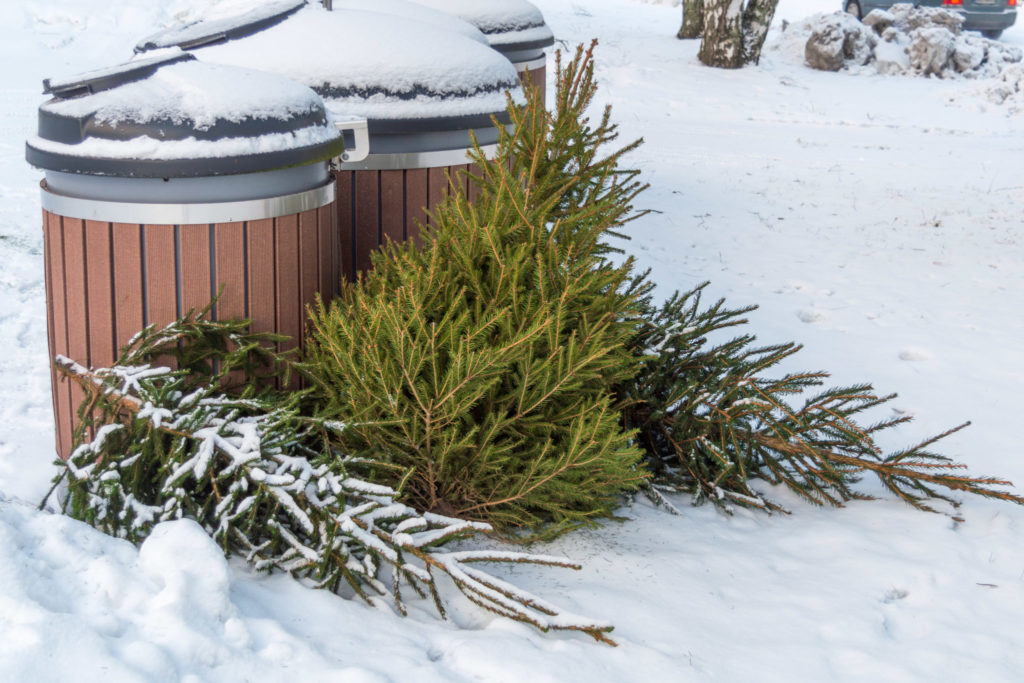 Christmas trees are one of the top-searched items in the Earth911 Recycling Directory each year, even though these recycling programs only last for a few weeks. Through its Treecycle Program, Earth911 generates the nation's largest treecycling database from scratch every holiday season, gathering information for thousands of local events and collection drives around the country that make it easy for people to recycle their tree after the holidays.
4. Help the environment and those in need.
Allow your green efforts to help those in need by donating household goods that you no longer use to a local charity. Clothing, decorations, blankets and more can find a brand-new life through a charity, rather than reaching the trash bin.
To be more environmentally conscious this holiday season, recycle batteries and cell phones at any of the more than 30,000 retailers, communities and businesses across the United States and Canada that serve as a Call2Recycle collection site. To find a local Call2Recycle collection site, visit call2recycle.org, or visit Earth911.com to find a location to recycle hundreds of additional items.