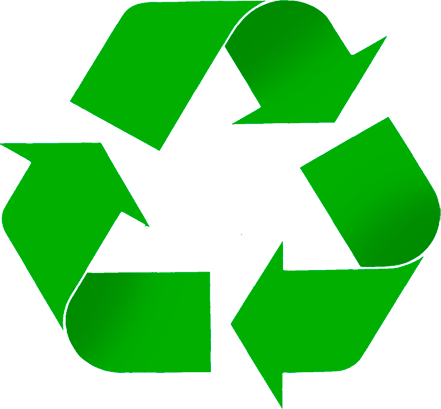 As the holidays wind down and you start to think about un-decking the halls, make earth-friendly plans for your holiday tree. Every year, about 93 percent of real trees are "treecycled," meaning they're returned back into the environment through more than 4,000 recycling programs around the U.S. The results are quality mulch for our landscaping and gardens, and ground cover for hiking trails and playgrounds. According to the Sierra Club, holiday trees can also be recycled for use in beachfront erosion prevention and lake and river shoreline stabilization, and submerged for fish and wildlife habitats.
Bottom line, there's a sustainable future for the evergreen that has played a starring role in your December celebrations. Here are three ways to recycle your holiday tree.
Recycle it in your own yard: Draw birds to your backyard by converting your holiday tree to a bird feeder and sanctuary. After removing all decorations, ornament hooks, garlands and tinsel, re-trim the tree with fresh orange slices and strung popcorn to attract fine feathered friends. Within a year, the branches will become brittle enough that you can break the tree apart by hand and add it to your compost pile, or run it through a wood chipper to create your own mulch.
Take it to the curb for pickup: Check with your local waste management company for holiday tree pickup plans. Many integrate this annual ritual into their recycling schedules, so pay attention to program dates and instructions to ensure that your tree is hauled away and not a curbside eyesore.
Find a local treecycling provider: A visit to Earth911.com will help you find other holiday tree recycling programs in your area, ensuring that your tannenbaum is repurposed for the greater good in 2013.
Source: Davey Tree