Burn injuries continue to be one of the leading causes of unintentional death and injury in the United States, according to the American Burn Association. The primary causes of burn injuries include fire-flames, scalds, contact with hot objects, as well as electrical and chemical burns.
Even worse, three of every five home fire deaths result from fires in homes without smoke alarms or no working smoke alarms, according to the National Fire Protection Association – and yet research shows that less than half of American households have the recommended number of smoke and carbon monoxide alarms. Smoke and carbon monoxide alarms are crucial for home safety, and need to be properly installed and maintained throughout the life of the alarm.
To help stop the most common causes of devastating burns, consider these 8 tips.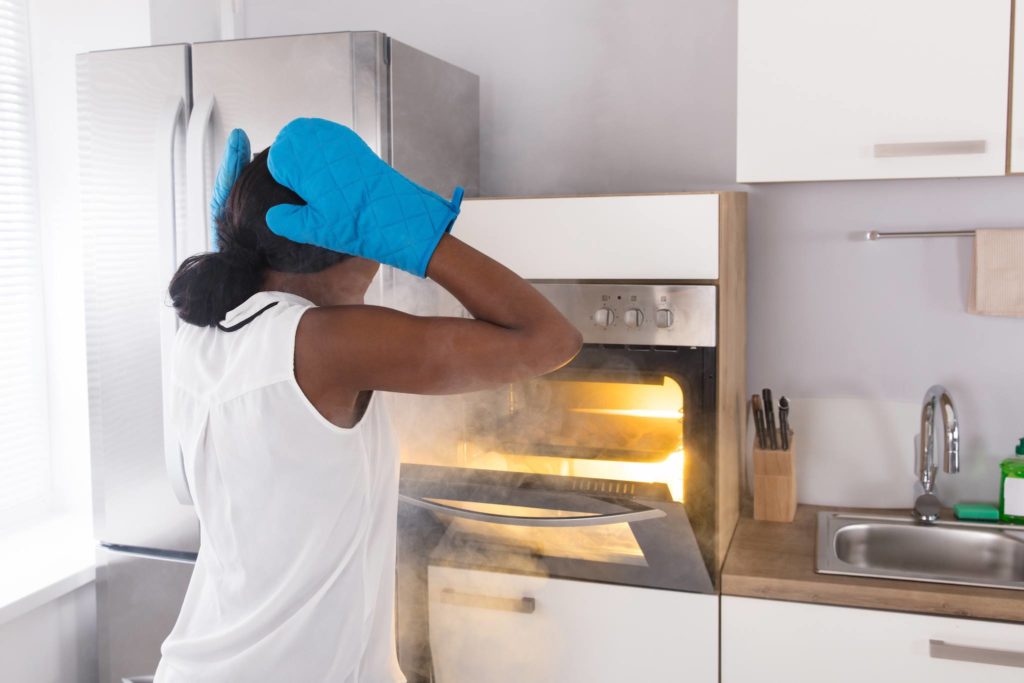 Kitchen Fire Prevention Tips
Cook on back burners when young children are present, and keep all pot handles turned back, away from the stove edge.
During mealtime, place hot items in the center of the table, at least 10 inches from the edge. Use non-slip placemats instead of tablecloths if toddlers are present.
Be aware of all items near the stove. Common objects like dish towels, oven mitts and electrical cords can easily catch fire if near a hot burner or flame.
Keep fire extinguishers close at hand, and know how to use them. If you aren't confident using conventional home fire extinguishers, consider the First Alert Tundra Fire Extinguishing Spray, which offers an easy-to-use (just point and spray) and easy-to-store alternative.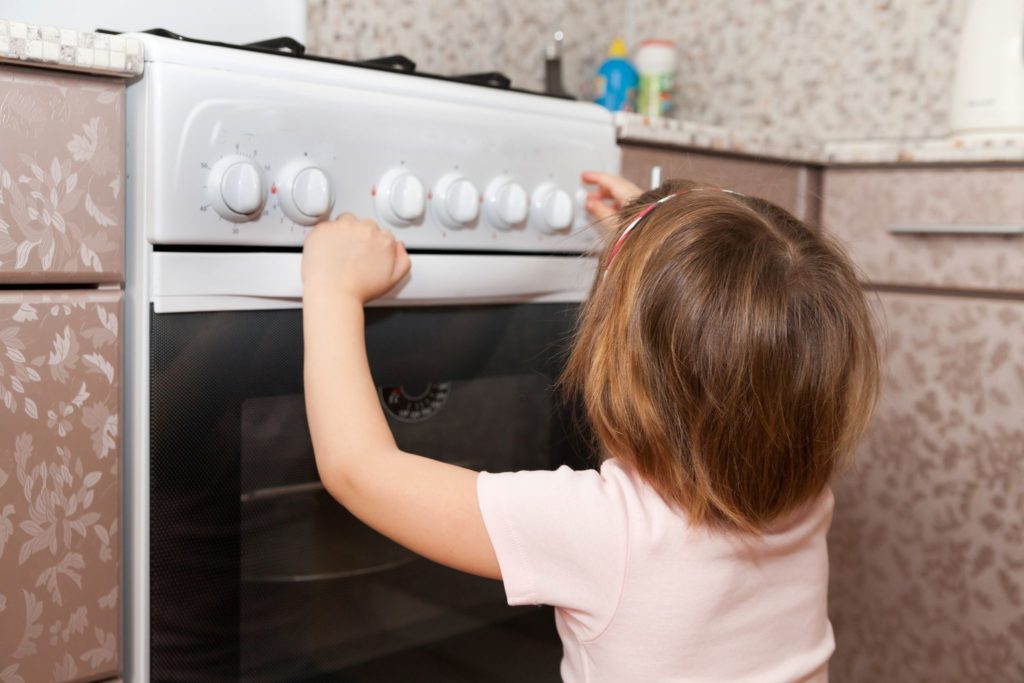 Fire Safety for All Rooms
Test smoke detectors at least once every month, and replace the batteries every six months. If you can't remember the last time you replaced an alarm, change it. Smoke, as well as Carbon Monoxide alarms should be replaced every 10 years.
To eliminate battery replacements, install combination alarms with 10-year sealed batteries, which last the life of the alarm. All alarms models should still be tested monthly.
Keep all appliance cords – especially for items such as irons – coiled and away from counter edges.
Establish a "kid zone" out of the high traffic areas near the stove, cords and appliances where children can safely play and still be supervised.
Have Fun Teaching Fire Prevention
To get kids thinking about protecting themselves from fire, check out the resources of the National Fire Prevention Association who created "Sparky.org" a site dedicated to help parents and educators teach kids about fire prevention. The site offers videos, games, apps and activities that make learning fire prevention fun!