Winterizing your vacation home is an important step to make sure that it stays cozy and secure as outdoor temperatures dip. Failing to winterize your home can result in problems like water leaks, bursting pipes, structural damage and invading pests or rodents.
Here's how to winterize your home to make sure it looks as good as you left it when you need it next:
Winterizing outside the home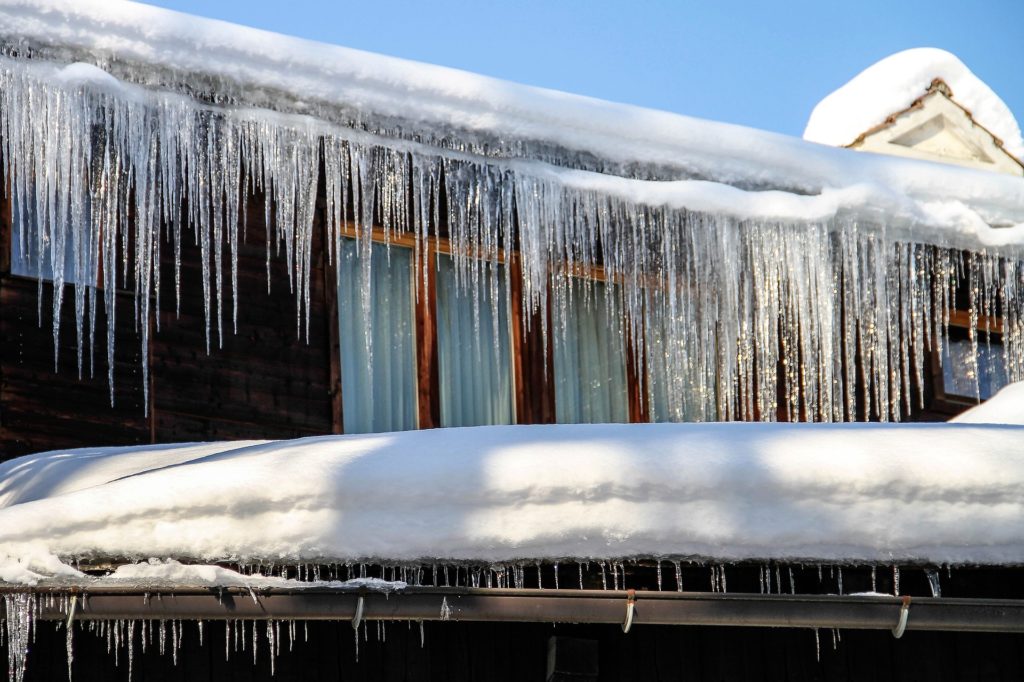 When winterizing your vacation home, the first things you should get out of the way is clearing all gutters so that rainwater, melting snow and ice can successfully flow away from the structure instead of forming ice dams and dangerously seeping into walls and ceilings.
If falling leaves, needles and other debris are season-long threats, consider adding gutter-guard screens to keep the system clear. Next, trim trees and remove dead branches around your vacation home to prevent property-damaging breaks caused by the weight and force of winter winds, snow and ice. For safety on the steps of your vacation home not only in the winter, but also during the wet months, tune up any loose entry steps and railings and add non-skid strips to treads for a better foothold during wet weather.
Winterizing your vacation home requires you to also shut off your home's water supply at the main valve, which is usually found on the front, street-facing side of a structure's lower level, and making sure all hose bibs are turned off at their inside valves.
Leave faucets open to drain away any lingering water that could freeze and break fixtures later. To winterize and protect your outdoor furniture, cooking appliances and recreational gear, store them away or protect items with weather-proof covers. One last outdoor step to winterize your vacation home is keeping rodents and other pests away. Cover chimneys with screening and block any possible entries in the foundation or around the eaves.
Winterizing Inside the home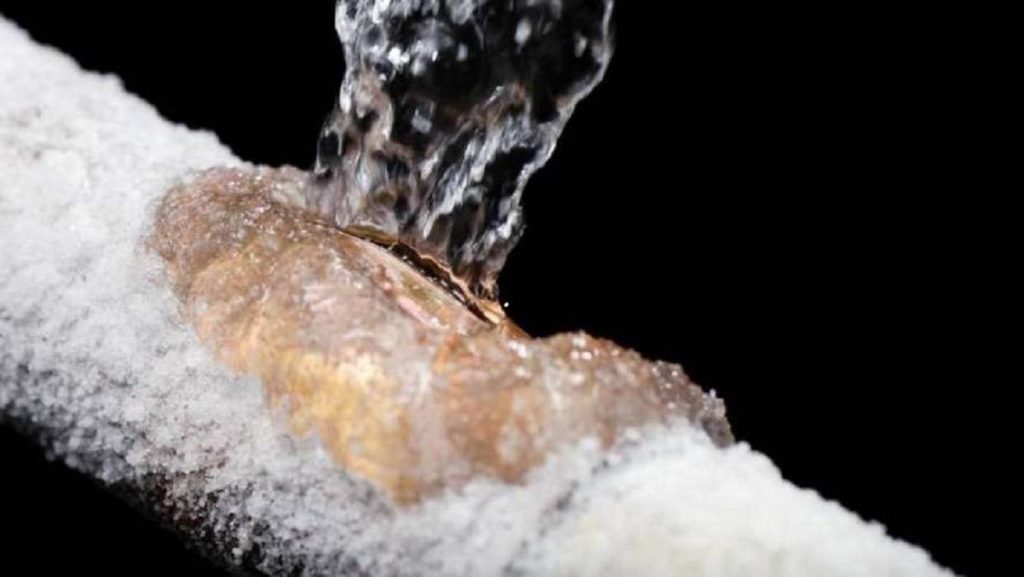 Except for such essentials as the heating system, security system and outdoor lighting, all electrical components in your vacation home should be shut down. Use carefully marked breakers in your vacation home's circuit box as a guide, and also unplug all appliances from outlets.
To continually winterize while you're away, adjust the heat to a minimum of 62 degrees to maintain proper interior humidity and prevent the development of molds and mildew. You might also like to add such helpers as a freeze alarm and remote climate control; Both of these can be operated via phone from your primary residence.
To winterize the plumbing in your vacation home, pour a small amount of non-toxic marine antifreeze into toilet bowls and drains to prevent other surprise breaks. Make sure the smoke, fire and carbon monoxide alarms in your vacation home are in working order, and consult your home security provider regarding the addition of heat and moisture detectors that can alert you to unexpected developments.
To winterize storage spaces in your vacation home, bump up insulation in the attic, basement and crawl spaces. A well-insulated attic can prevent heat from escaping through the roof to temporarily melt ice and snow, where it can refreeze to form a base for more chilly volume and lead to ice damming or a roof collapse. Plenty of insulation in basements and crawl spaces will help to keep pipes from freezing.
As far as winterizing your vacation home appliances goes, make sure to empty and defrost the refrigerator, leaving the door ajar and the unit unplugged. Discard any food, toiletries or medications containing liquids that could freeze, and place food packaged in paper or plastic in sealed metal containers to prevent snacking by visiting varmints.
With these simple instructions, winterizing your vacation home can be easy and quick.