As the weather warms up, you're probably getting ready to return to your favorite outdoor space. And if it doesn't already include a deck, now's the time to start planning for one.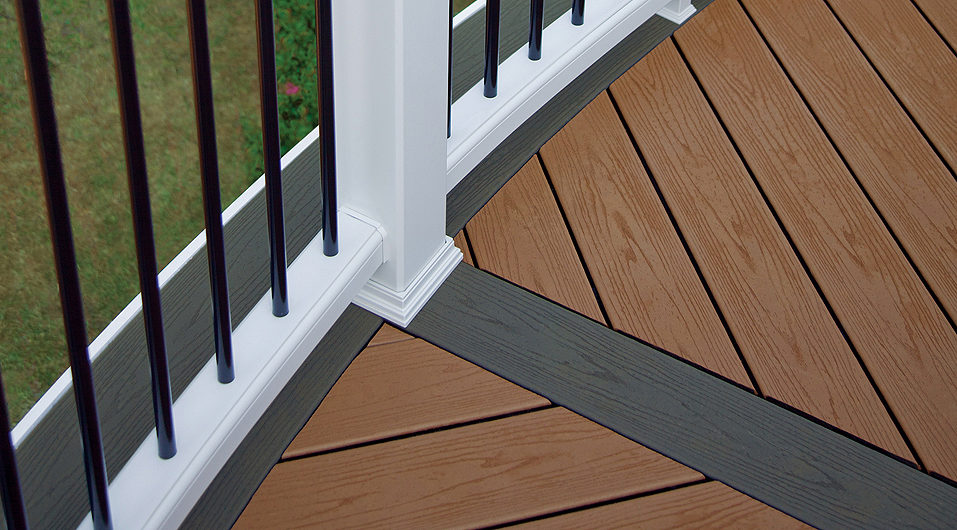 A deck is a great foundation for an outdoor room, and building one is a doable DIY project if you have the skills. For safe, successful results, focus on the basics of a long-lasting deck design, backed up by the building permits required by your municipality. The most important part of deck construction is a sturdy sub-structure, followed by properly sized framing that is securely attached to the house. Deck posts should be anchored in concrete, and the fasteners must be corrosion-resistant to stand up to year-round weather. Stainless steel screws provide permanent hold without the staining and loosening typical of deck nails, and specially designed hidden fasteners offer equally dependable strength with a sleek look.
The decking and railing materials you choose are also critical to the results of your deck project, and for long-lasting, easy-care good looks, wood-alternative decking is the way to go.