With warmer weather right around the corner, now is the time to start evaluating whether or not your cooling system is working efficiently for you and your personal needs. Maybe you have one room that is constantly hot and unbearable? Or maybe there is a constant battle of the thermostat setting? LG SmartThinQ Technology delivers just that.
Comfort should always be at the top of your to-do list. And being able to control that comfort even when you're not home, may be easier than you think. With Wi-Fi enabled air conditioning systems from HVAC leaders, LG Electronics, not only will you get an energy-efficient air conditioning system, but you can also get the convenience of controlling your personal comfort even when you're on the go using the LG SmartThinQ app.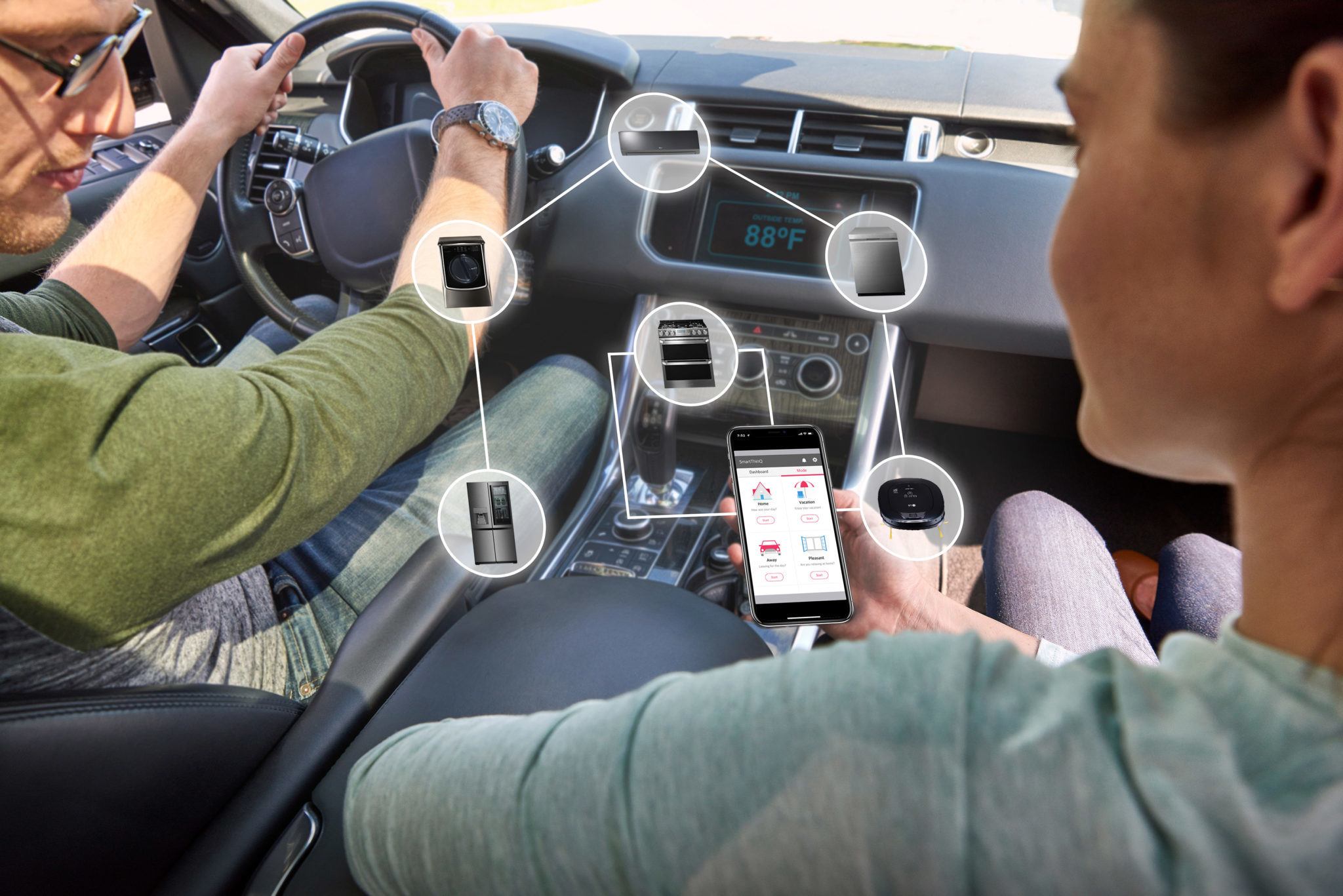 SmartThinQ Technology is currently available on all Wi-Fi enabled LG indoor units which gives homeowners the flexibility of controlling their home's comfort right from their smartphones. This is a feature that is extremely important in today's fast-paced, always on the move, society. Aside from controlling the AC, SmartThinQ is also compatible with other LG devices, such as refrigerators, ranges, washing machines and robotic vacuum. It now also has the feature to connect to both Alexa and Google Home Assistant.
With LG SmartThinQ Technology, it offers an even greater level of convenience for that truly connected home experience. Many of us are out working all day, and leaving your AC running during that time is just not feasible. However, no one wants to come home to a hot and uncomfortable home.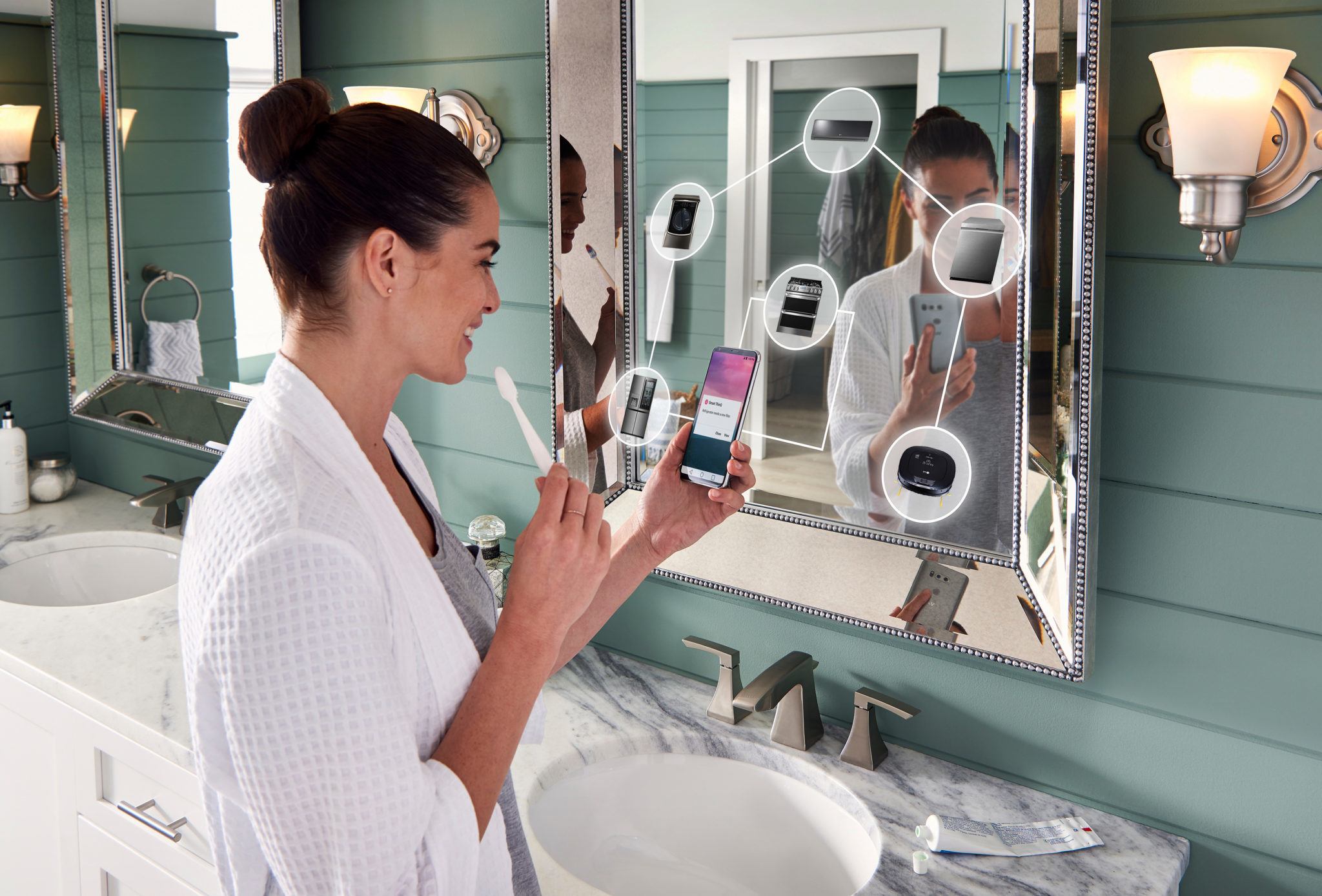 This is an effortless way to cool your home down while you're commuting back home from a long day at the office. It's also a great way to keep your energy bills low through the warmer season.
This product is available through your local LG Excellence Contractor. For more information on this and other great LG products, give them a call today, or visit www.lghomecomfort.com.