By Billy Bastek for The Home Depot
Everyone who enjoys working on projects around the house know the value of a good tool. Having the right tool for the job makes DIY work faster, simpler and more enjoyable.
At The Home Depot, we pride ourselves on not only having the widest selection of tools at great prices, but also bringing the latest innovations to the market. We work with top tool brands to make sure the products we offer are the best in their class and we test them to ensure reliability.
To help you with your next project, I have pulled together some of the most innovative power tools and gadgets, available exclusively at The Home Depot.
The Growth of Cordless Tools
With the new capabilities of lithium-ion battery technology, more power tools are going cordless.
Ryobi, for instance, has the ONE+ 18 volt battery system. This platform allows you to use the same battery with more than 70 tools. Included in this lineup of tools – is the Ryobi Ultimate Combo Kit, which has all of the essential tools to get you started on any DIY project. The kit includes a drill, impact driver, circular saw, reciprocating saw, work light and the JobPlus multi-tool with interchangeable head so you will get the best value on the market. Or go with the new LED Cable Light for a quick, portable lighting solution.
Ryobi's ONE+ line extends to outdoor power tools as well, like the Cordless String Trimmer and Edger or the Hybrid Leaf Blower/Sweeper. These tools are great because they give you the performance of gas without the noise and mess.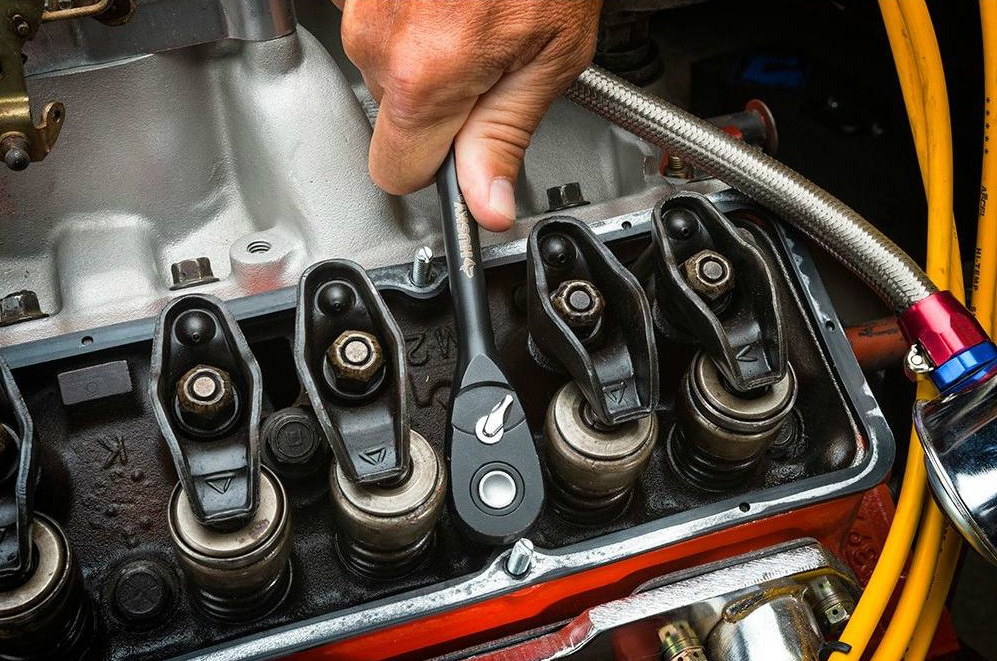 A Pro-Quality Ratchet Set
For all of your DIY projects, you will need a good hand tool. Husky – a Home Depot-exclusive brand – has 100-position ratchets, which is a game-changing feature for anyone trying to work with fasteners in hard-to-reach places. With the long handle, these ratchets have a 3.6-degree arch swing. Once you use them, you will see that having 100 positions versus the traditional 72 will save time and get the job done faster. The 60-piece Universal Mechanics Tool Set is also a go-to, when it comes to tool sets. It has a guaranteed lifetime warranty, making it the last tool set you will ever need.
Storage Options to Keep the Workspace Clear
You may love to work in your garage or basement, but the rest of the family may not be so keen on how much space you're taking up. Make them happy with a new workbench/tool chest, which allows you to store tools and work on projects in the same space. The Husky 60 in. Heavy Duty Workbench, for example, has everything you need: a polyurethane-coated solid wood top, 26,550 cubic inches of storage space, a pegboard back wall and a built-in power strip for charging. It's six inches deeper than standard rolling tool cabinets, which means more storage and workspace. The workbench features full-extension drawers support up to 100 pounds – you can drop a bowling ball on these things and it won't hurt them.
Before you buy, check out the amount of space you have before purchasing, as there are a variety of sizes to choose from. The Husky 36 in. 12 Drawer Tool Chest and Cabinet, for example, is taller and narrower to allow for a smaller footprint.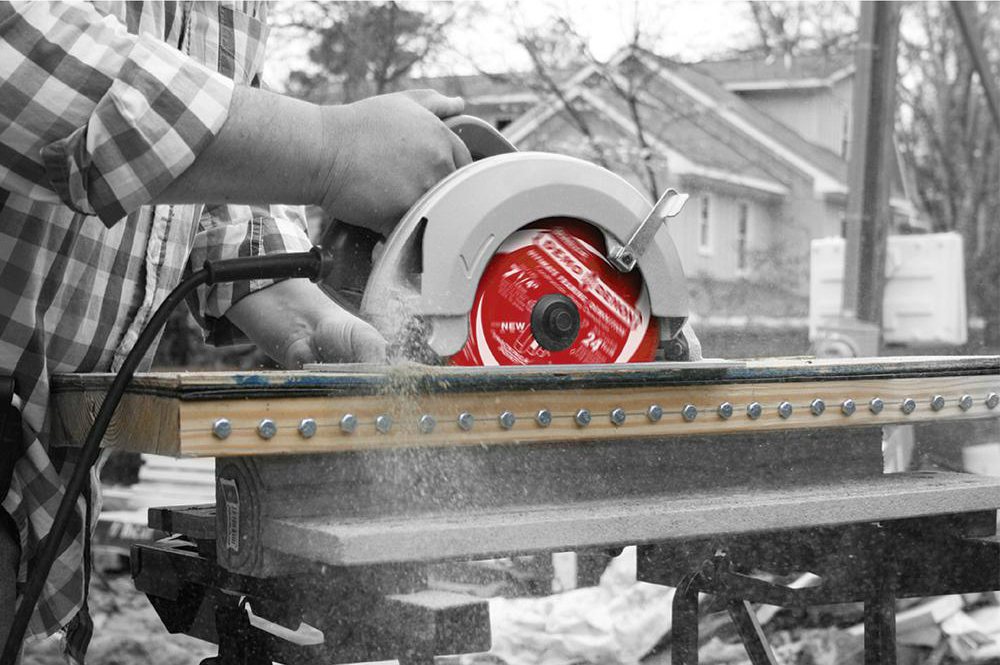 Blades on the Cutting Edge
Innovation is also coming to power tool accessories, such as sanding discs and saw blades. Diablo takes advantage of the latest carbide technology to increase what is possible from a single blade. The carbide-tipped reciprocating saw blade for metal, can cut through cast iron and stainless steel while delivering 50x longer life. The Diablo Demo Demon and Diablo Tracking Point saw blades feature the innovative Tracking Point tooth geometry, which helps guide cuts to deliver superior accuracy, ease of cut and increased durability.
Another innovative accessory that just launched is the Diablo SandNet Disc for orbital sanders. These discs have a net design that allows material to flow through them, significantly reducing clogs and saving valuable time. Once they have been used, you can shake them out, vacuum or wash them and get back to work, improving the lifespan to 10x better than average sanding discs, making these a much better investment.
Billy Bastek is Vice President of Merchandising at The Home Depot.