By Ryan Duffy for The Home Depot
Keeping your home's exterior in great shape is especially important during the warmer months where we enjoy time outside more. Now that summer is here and temperatures are rising, you may be dreading weekend yardwork. Luckily, outdoor power tools have come a long way in the last few years, and yard chores are made easier with the latest innovations.
The Benefits of Batteries
It's an exciting time in the industry for cordless technology and battery platforms. Brands like RYOBI, DeWalt, EGO and now Milwaukee are introducing product innovations that expand the capabilities of lithium-ion batteries.
In the past, outdoor power tools like lawn mowers, trimmers and blowers have taken more effort to use. With gas-powered tools you need to consider adding fuel and oil, and although powerful, they can be the noisy. Most electric tools required a cord, which can get in the way.
With the strength in the latest lithium ion battery-powered tools, you can cut the cord without the need for gas. The evolution of the battery and motor technology allows for more power and performance while remaining lightweight, and easy to operate.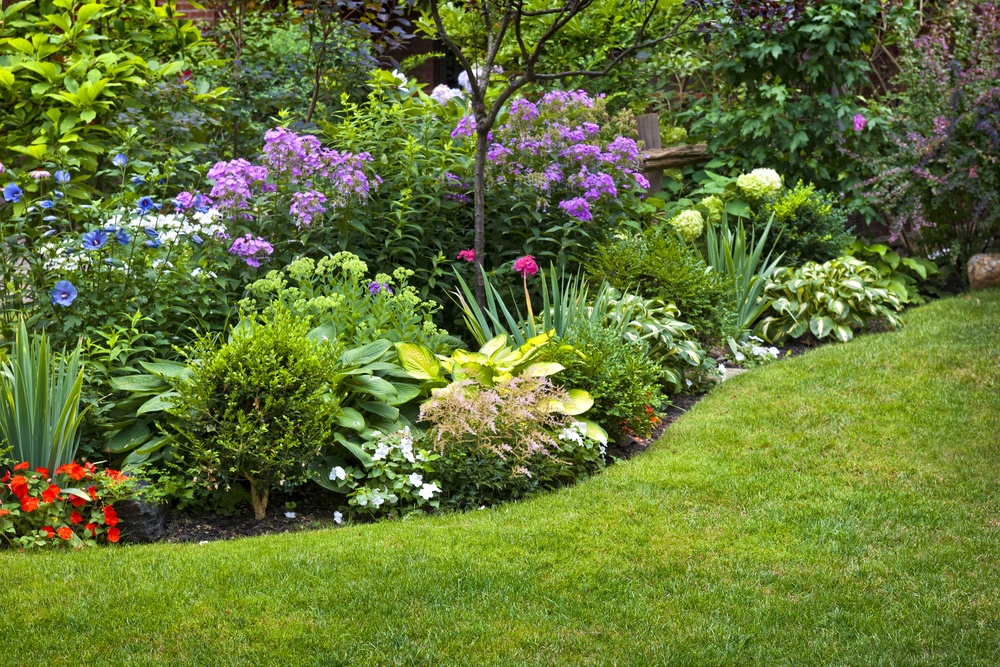 How To Decide
At The Home Depot, we've work to bring the latest innovative technology but still provide value to our customers. We take into account tool benefits and how they can make your life easier. When looking for some new lawn tools, here are some things to consider.
First, assess how big your yard is. This will to help determine what kind of runtime you need in a battery. You may also discover that you need more than one battery, which will help you knock out all your lawn care without waiting for anything to recharge.
Next, think about what brand you'd like to build your arsenal of tools. Lots of DIYers have a large selection of Ryobi products and batteries at home, and you can use the same batteries in your new blower or trimmer in the One+ family with 70 different tools. Same for Milwaukee, which just launched a line of high-performing outdoor power tools. Fans of that brand may want to stay in the M18 family that has more than 100 tools that work on the same battery.
Modern Mowers
Battery-powered lawn mowers have come a long way in the last few years. It's amazing how much power and runtime you can get out of the new mowers.
The Ryobi 40-Volt Lithium-ion Walk-Behind Electric Lawn Mower. It's a part of The Home Depot's exclusive Ryobi 40V tool system – more than 15 tools all compatible with the same battery platform – and provides gas-like power at a great price. The quiet mower is the perfect solution for smaller yards, especially if you have neighbors who are concerned about noise. Plus, it folds up for easy storage.
The EGO 56-Volt Lithium-ion Self Propelled Lawn Mower also provides the torque of gas without the noise, mess and fumes. It delivers long-lasting power, rapid charging and durability in all-weather conditions. The battery features a 60-minute cut time and a rapid 60-minute charge time, which helps if you are mowing larger yards.
Lithium-ion technology is even moving to riding mowers. If you need a riding mower for a large yard and are tired of dealing with belts, spark plugs and gasoline, try the Ryobi 48-Volt Riding Lawn Mower. The mower is fully electric and gives off zero emissions with up to two hours of run time, allowing you to cut about two acres on one charge.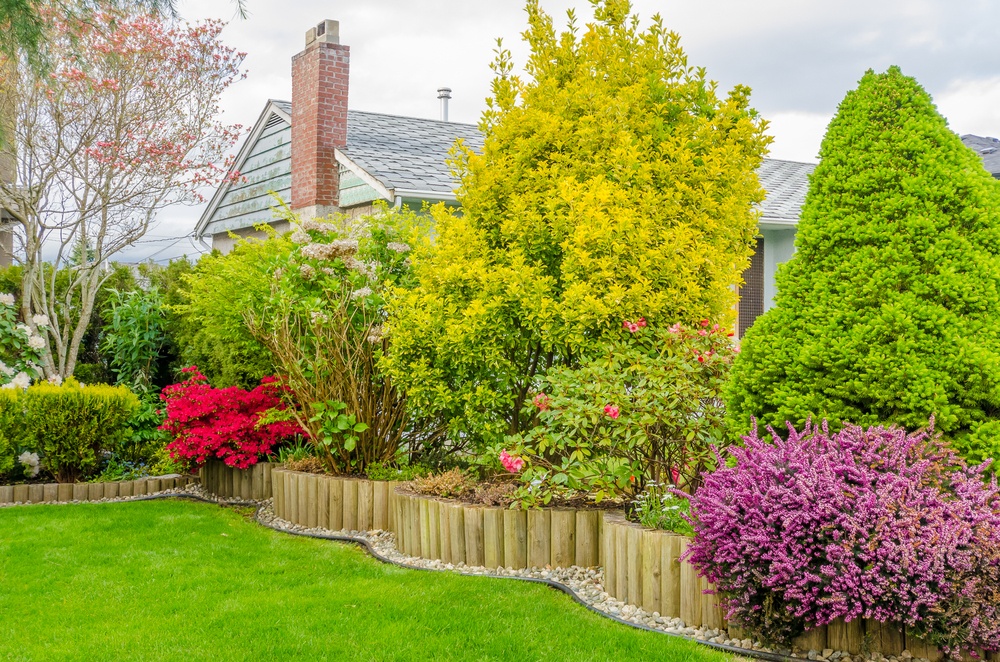 More Tools to Cut the Cord
Battery-powered string trimmers and leaf blowers are also good options for switching from gas and cords to lithium-ion cordless tools.
Cordless trimmer are lightweight, allowing you to maneuver around the yard easily and get those edges looking clean. The DEWALT 20-Volt MAX Cordless Brush String Trimmer, for example, is ergonomically balanced and only 8.5 pounds. It uses a brushless motor to enable a long life and run time.
Battery-powered blowers allow you to replace the rake and cut down on cleanup time. The Milwaukee M18 FEUL Handheld Blower is part of Milwaukee's new line of cordless power tools. It offers exceptional performance, providing 20 minutes of runtime at maximum power while remaining 30 percent quieter than standard gas blowers.
These tools will help you enjoy your time spent on the lawn this summer. For more advice on keeping your yard in top shape or choosing the best tools for your lawn, visit the Built From Scratch blog or stop by your local Home Depot store and chat with an associate.
Ryan Duffy is the Senior Merchant for Outdoor at The Home Depot. He has been with The Home Depot for seven years and has been working with power tools professionally since he graduated from college.