It takes a lot of hard work to move into a new home, and that hard work calls for celebration! Your friends, family and new neighbors are probably really proud of you–and eager for the opportunity to see your new space and congratulate you. If you've moved somewhere smaller like a tiny house, apartment or mobile home, hosting your own little housewarming party might seem like a challenge, but it's certainly not impossible!
Here's how to throw a housewarming party in a small space.
Keep the seating simple
If you're settling into a smaller home, you might not have a robust selection of seating options for hosting to choose from, but that doesn't mean you can't help your guests get comfortable! Seats with narrower profiles like bar stools and benches don't take up too much floor space and tuck away easily. Folding chairs and even floor cushions are also totally acceptable options.
Having informal seating arrangements is much, much better than having nothing available for your visitors at all. Even though your space is small, and many people are very understanding, there aren't too many guests who would enjoy having to stand for an entire get together. No matter how simple, be sure to have at least something.
Use your front porch and backyard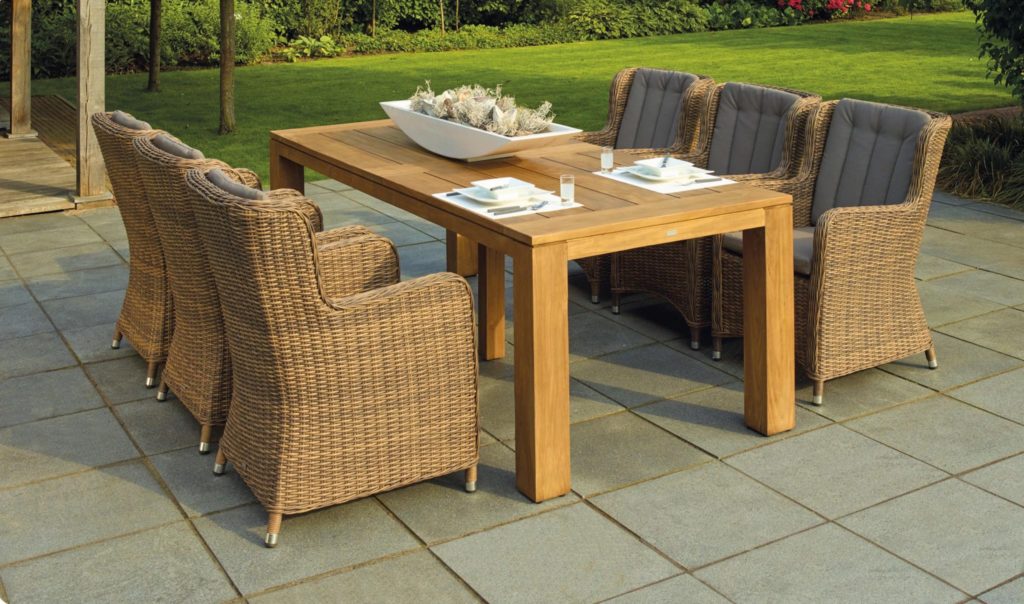 One of the many benefits of a small house is the opportunity to spend more time outdoors. If your living room is a bit tight, consider turning your front porch or yard space into another area for everyone to gather.
Should you already have some outdoor furniture, reconfigure it as needed to help people have conversations with one another.
If weather permits, bring out simple games like cornhole or horseshoes to keep your guests entertained.
Set up a separate table with drinks and snacks to encourage guests to move from the indoors out.
The more fun and exciting your outdoor space seems, the more likely people will find their way outside during your party–and the longer they'll stay.
Explore the neighborhood by hosting a housewarming party hop
Have you ever heard of a house hopping? It's where people move from one house to the next in a neighborhood, sampling food and drinks from each place. The idea is that you bring all the people from each home with you to the next one, so that by the end everyone is in the same place!
A house hop is a fun and interactive way to get to know all of your neighbors, and also to take some of the pressure off yourself as the host. With a nice group of friends, you'll only need to prepare a portion of the refreshments, and can plan to end in a home that has more entertaining space than yours.
Book event space or move over to a neighbor's home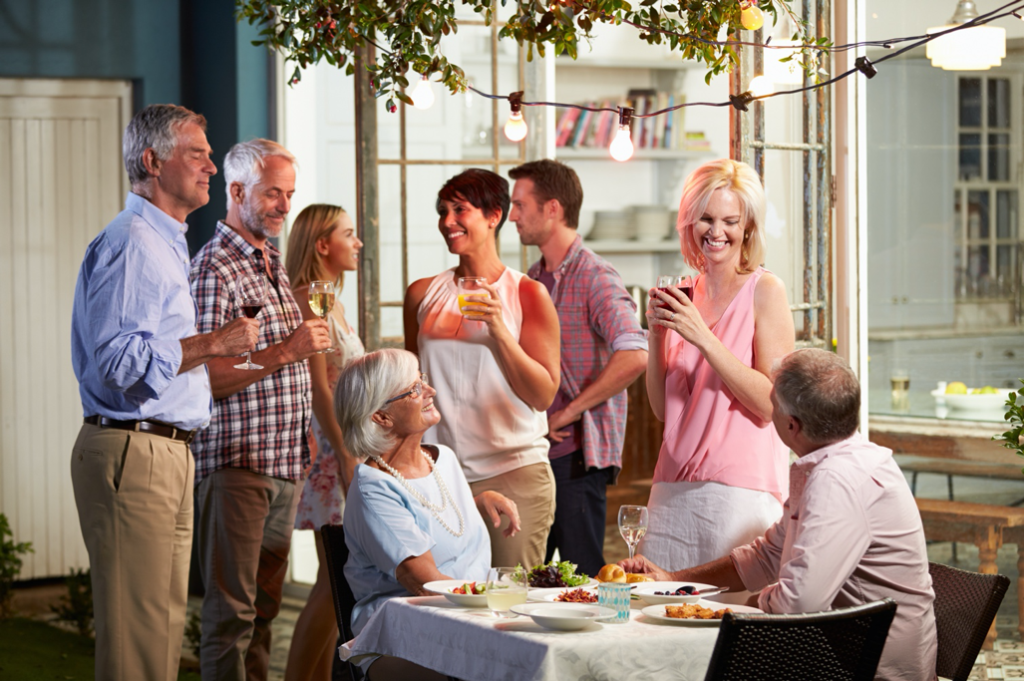 If a house hopping activity isn't for you, you can always see if a friendly neighbor might consider co-hosting your housewarming party. This way, you can give your formal tour and introduce everyone to your space and then move on where guests can kick back and relax in a more spacious environment.
If your community, neighborhood or mobile home park has a local clubhouse or community center, this could be the perfect place to take the party after your tour. You might even consider gathering at a local park or throwing a housewarming (pool) party at the public pool.
Set up a housewarming party gift registry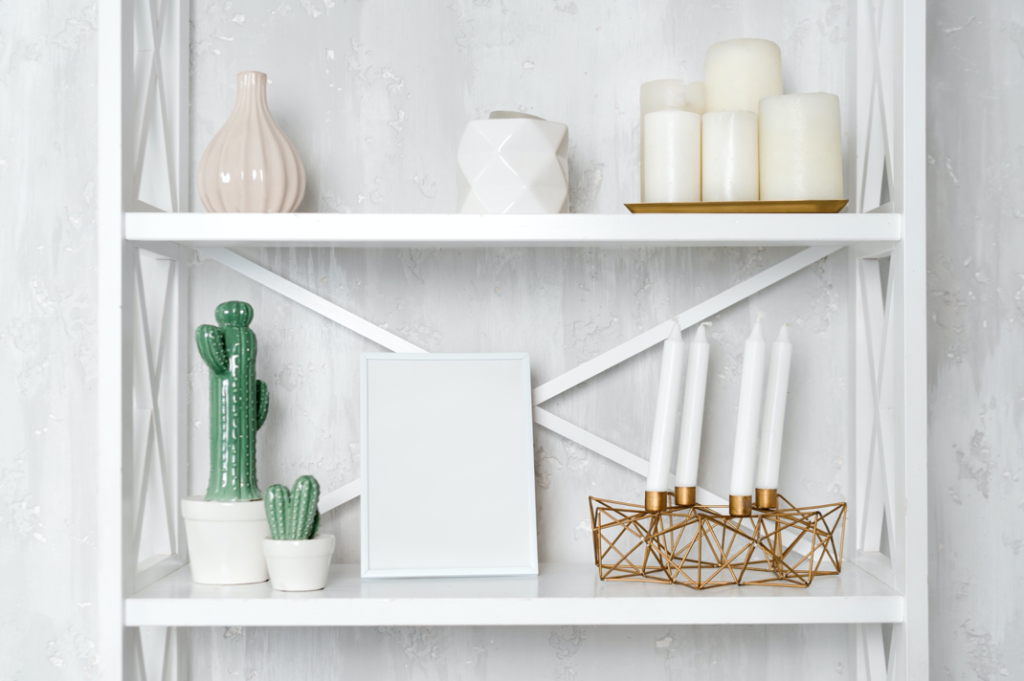 This might seem excessive, but small spaces don't come with room for clutter. Of all the many benefits of a small living space, storage isn't normally considered one of them. To avoid being left with bulky gifts that you won't ever use, set up a housewarming gift registry in advance.
Some gift options to consider include:
Multipurpose furniture, like an ottoman with storage
Tall shelving units to save space and get organized
Mirrors or lamps to help make the rooms feel larger
Collapsible containers and cookware
Setting up a gift registry is far from selfish. In fact, it saves your guests the time and stress of shopping in addition to helping ensure you get the items that will serve you best in your new home.
Small Space, Happy Home
Just because you've moved into a small space doesn't mean that you can't still host a housewarming party that's fun, inviting and exciting!
With some preparation, and a little bit of creative thinking, you'll be well on your way to hosting your best first event in your new home.