There's nothing better than throwing a blowout bash in your home for your friends. You love entertaining: the fun of having friends over, the excitement of spending time together, and the great food that you only get when you're hosting a party.
There's just one problem: you're operating on a shoestring budget. If you want to throw an amazing party in spite of your tight budget, these strategies will allow you to take that party the extra mile without going into debt!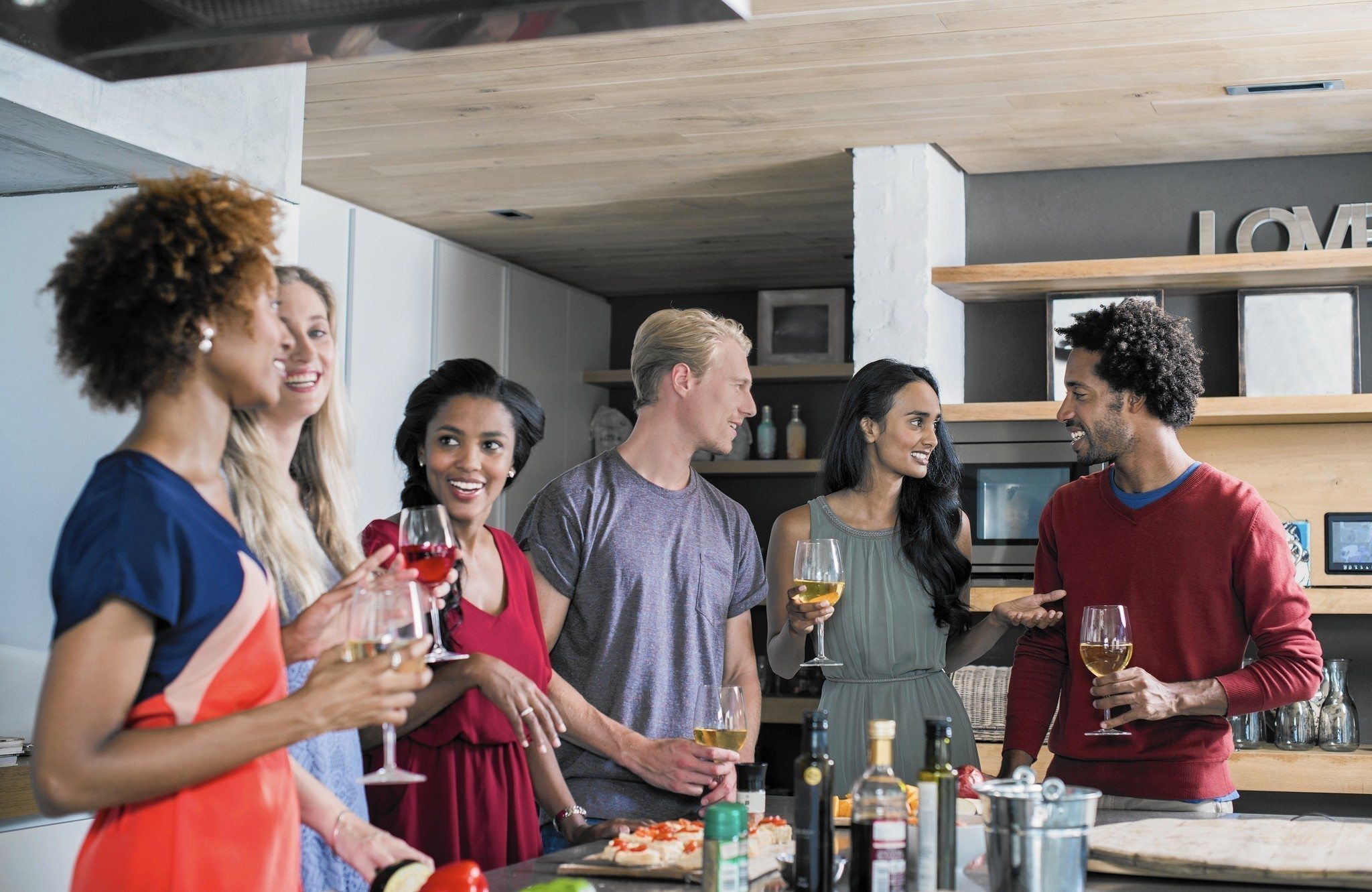 Share the Food Expense
Throwing a stellar party doesn't mean that you have to provide every dish that your guests will enjoy. Instead, try holding a potluck! You'll quickly find that it's much less expensive when you share the burden of paying for the food, and most of your friends will be fine with bringing a dish. Consider taking care of the main dish yourself or providing a main dish alongside a couple of your specialties to spice up the party.
Make "Party" a Budget Item
If you know you're going to be throwing a blowout bash ahead of time–you, or someone in your close circle, is in need of a big birthday party this year; there's a big holiday celebration that you regularly go all out for–make it an item in your budget. Start putting money aside for your party as soon as possible. The earlier you start saving, the more you'll relieve the burden of financial stress as your party gets closer.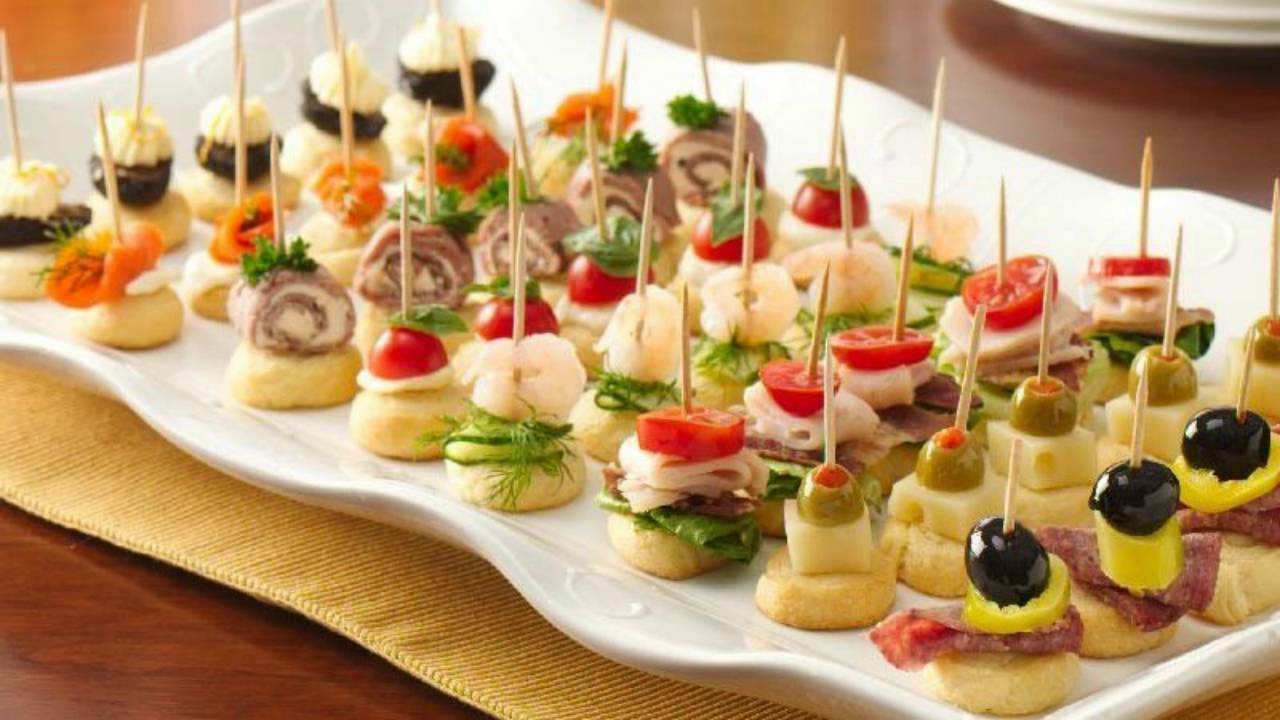 Let Your Guests Help
When a guest says, "What can I bring?" or "What can I do?" your knee-jerk reaction is probably, "Oh, I've got it covered." The truth, however, is that you could use the help! Have a list on hand of things others can contribute, and when they offer–and chances are, some of your guests will–you'll know what you need. Simply stopping for ice or bringing along a couple of drinks can make a big difference in your party-day stress–but they won't significantly impact your guests.
Keep It Small
Sure, you want to have an amazing party–but the more people you invite, the more you'll have to manage, both on the day of the party and in terms of purchasing for your event. Instead, opt to keep it small: six is a great number of guests to keep the fun and conversation flowing without overwhelming any of you. Take the space in your home or apartment into consideration when you're filling out the guest list, too.
Use Cheap Decor
There are lots of low cost decor strategies that will allow you to decorate on a budget. Use "real" plates and cups, not paper and plastic, if you have them in sufficient number; if you don't, opt to mix and match with what's on sale at your local party store. Dollar store decorations can also look surprisingly nice if you're on a shoestring budget. If you're feeling creative, see what you can make yourself–but keep the budget down by restricting it to items you already have around the house. You can even raid your holiday decorations for some fun ways to make your party sparkle. You don't have to have fancy decor, even for a theme party, to make the night a blast!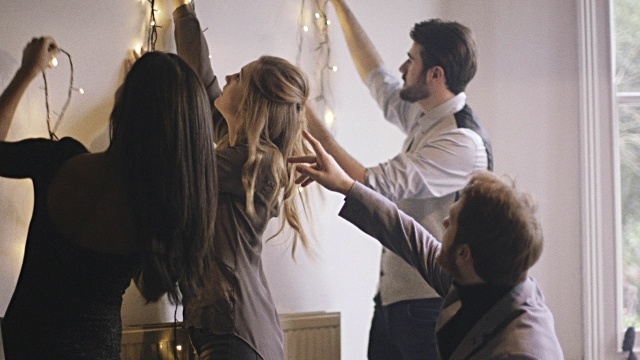 Offer Fewer Options
Supplying food and drinks for a crowd can get expensive fast, especially when you're trying to offer multiple options for your guests. Do they really need six types of alcohol to choose from? Is water a sufficient drink for everyone invited to your party, especially if everyone is already drinking alcohol to go with it? Food, too, adds up fast. Don't get caught up in offering choices for your main dish, sides, and desserts, only to discover that it's shredded your budget. Instead, limit your options to a few classics you know your friends will enjoy.
Try an Inexpensive Theme
Mexican food is fun and easy to make on a budget. Serving a breakfast-themed menu or opting for brunch can also help significantly keep costs down. Going Italian is a great way to fill everyone up without going overboard with your food budget. These simple, inexpensive themes will create a delicious meal on a reasonable shoestring budget.
Save Money on Invitations
These days, there's no need to shell out for fancy invitations. Etiquette is shifting, and sending out a virtual invitation–whether through email or via Facebook–is a perfectly acceptable way to let your guests know that there's plenty of fun coming their way.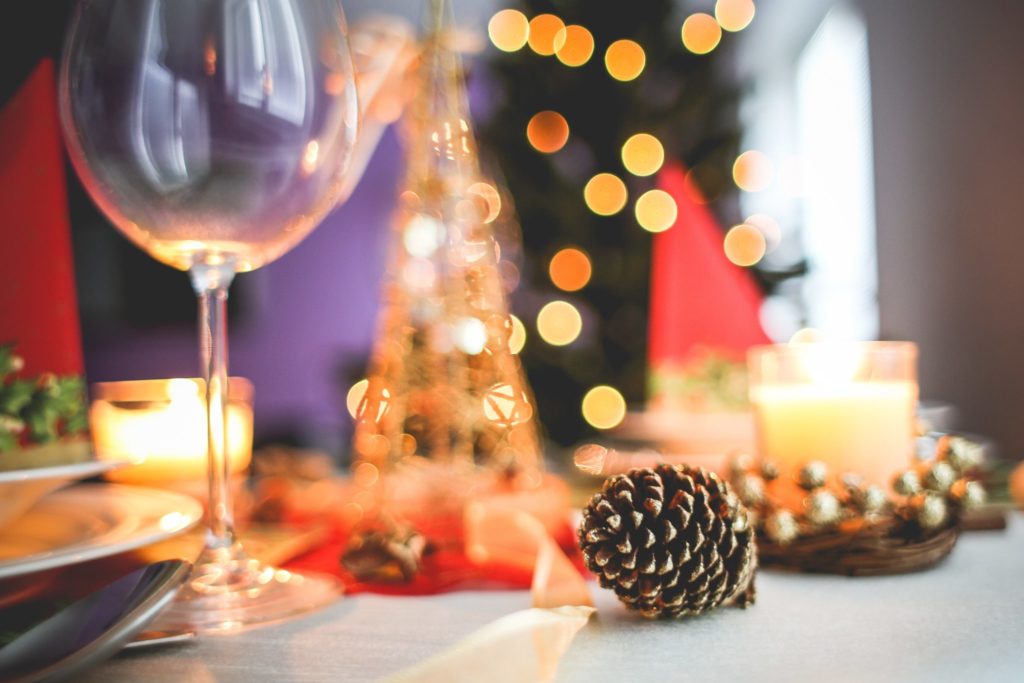 Setting up for a party doesn't have to be an expensive proposition. If you want to have a blowout bash that your guests will be sure to remember, following these simple tips is a great way to make the most out of your event without blowing your shoestring budget in the process.