Today, many consumers are choosing to scale down to smaller homes and embracing a simpler life. The tiny home craze has created an exciting and creative movement to live small. But furnishing and decorating smaller homes, as well as finding innovative storage space solutions requires some creative thinking. To help start those creative juices flowing, here's some great ideas that are working for other small households.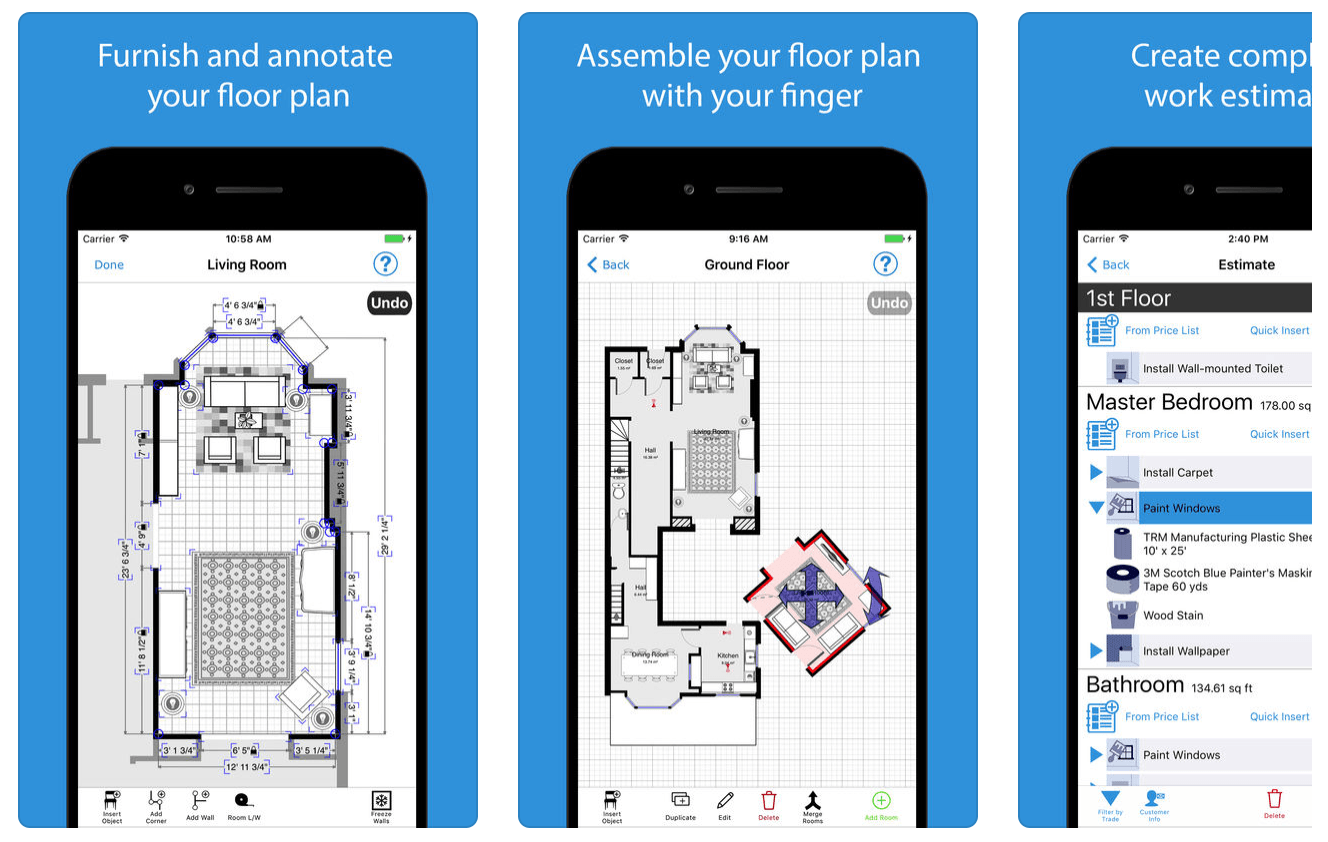 Pencil to Paper or Design with Technology
Have fun drawing out the rooms in your new home and penciling in your furniture placement to see how you can use it before move-in day. If you want to get more technical, use today's technology. You can find innovative software that allows you to layout your home furnishings in your new home. Found on apartment therapy, you can learn about different apps and what people say about them. Have fun moving the furniture around.
Designing Your Home One Room at a Time
Let's explore how you can live in a smaller home. It can be cozy and neat with a few storage tips. You will be able to enjoy all the things you love.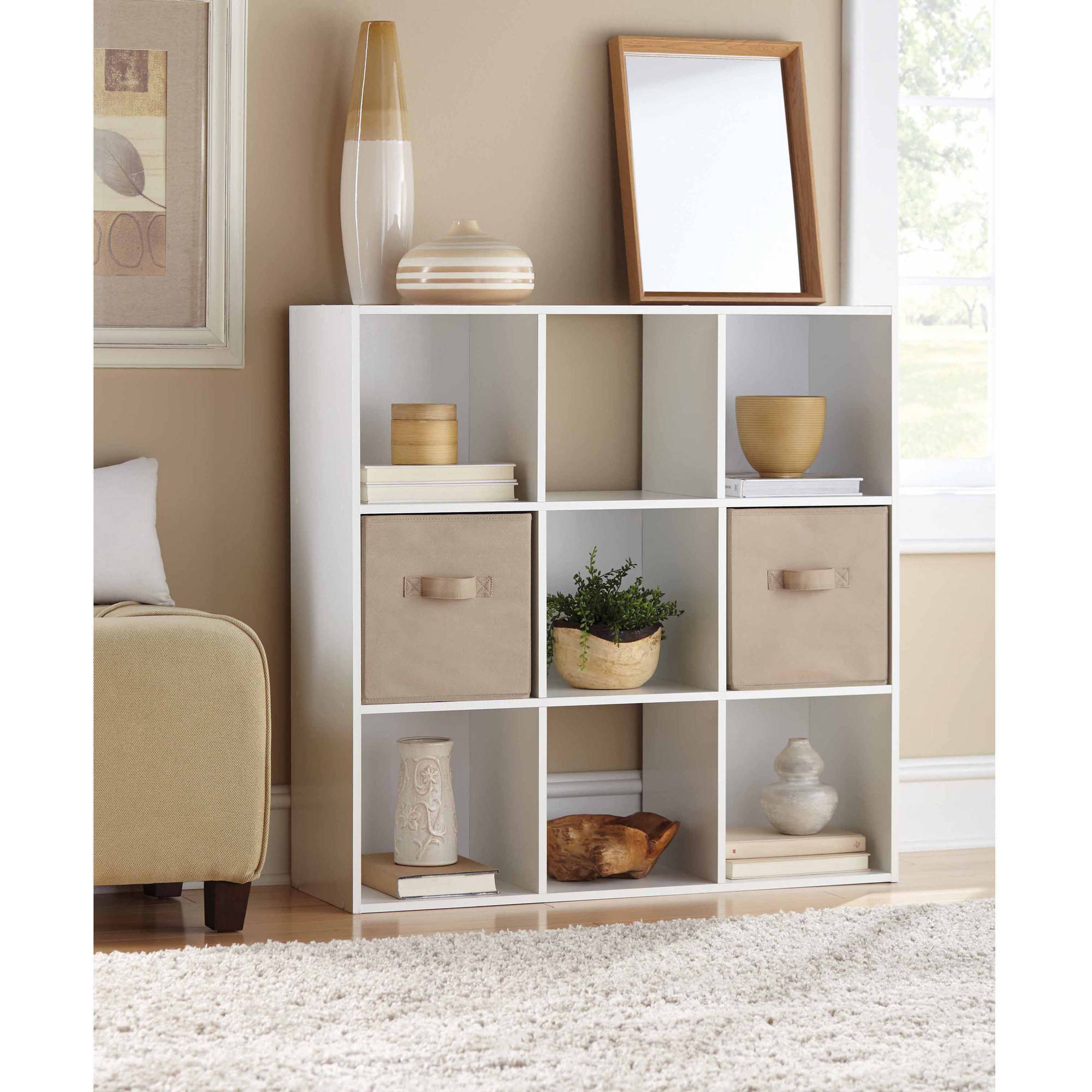 Every home has a general area or a room where family and friends congregate. Maybe you want to use those memories from childhood when you loved stacking blocks. In place of having a customized, wall unit built, why not use the cube-effect? You can easily install cubes to build your wall unit for your exact needs. Or, you can get a floor unit with sectional cubes that offer closed and open storage. You will find various types of cubes in stores like Hobby Lobby, Target, Kohls or online at Wayfair or Amazon.
There are lots of ways to incorporate hidden storage. You can find fun and unique ottomans, end tables, and coffee tables that will give you extra storage. You may like a coffee table that has storage and a working area that lifts up. Having these extra storage places will allow you to house and rotate those decorative pieces that are too much all at once.
The Charm of a Small Kitchen
Maybe you do not have as many cabinets as you would like. No matter if you like a bright and vibrant colored kitchen or a warm and cozy one, hanging the pots and pans can be part of your decorative idea. It is a creative and practical way of using your kitchen to the fullest.
With an open floor plan, you may love a mobile, chopping block that offers added storage. Again, you can even carry the cube-effect into your kitchen. There are many sizes of cubes, and you can find other shaped boxes that will allow you to mix it up. Open shelves are quite popular in small kitchens.
If you have a small pantry, you can find great space-saving inserts to house and organize your snacks, cans, cereals and more. Clear plastic bins make great organizational tools for small pantries as found at The Container Store.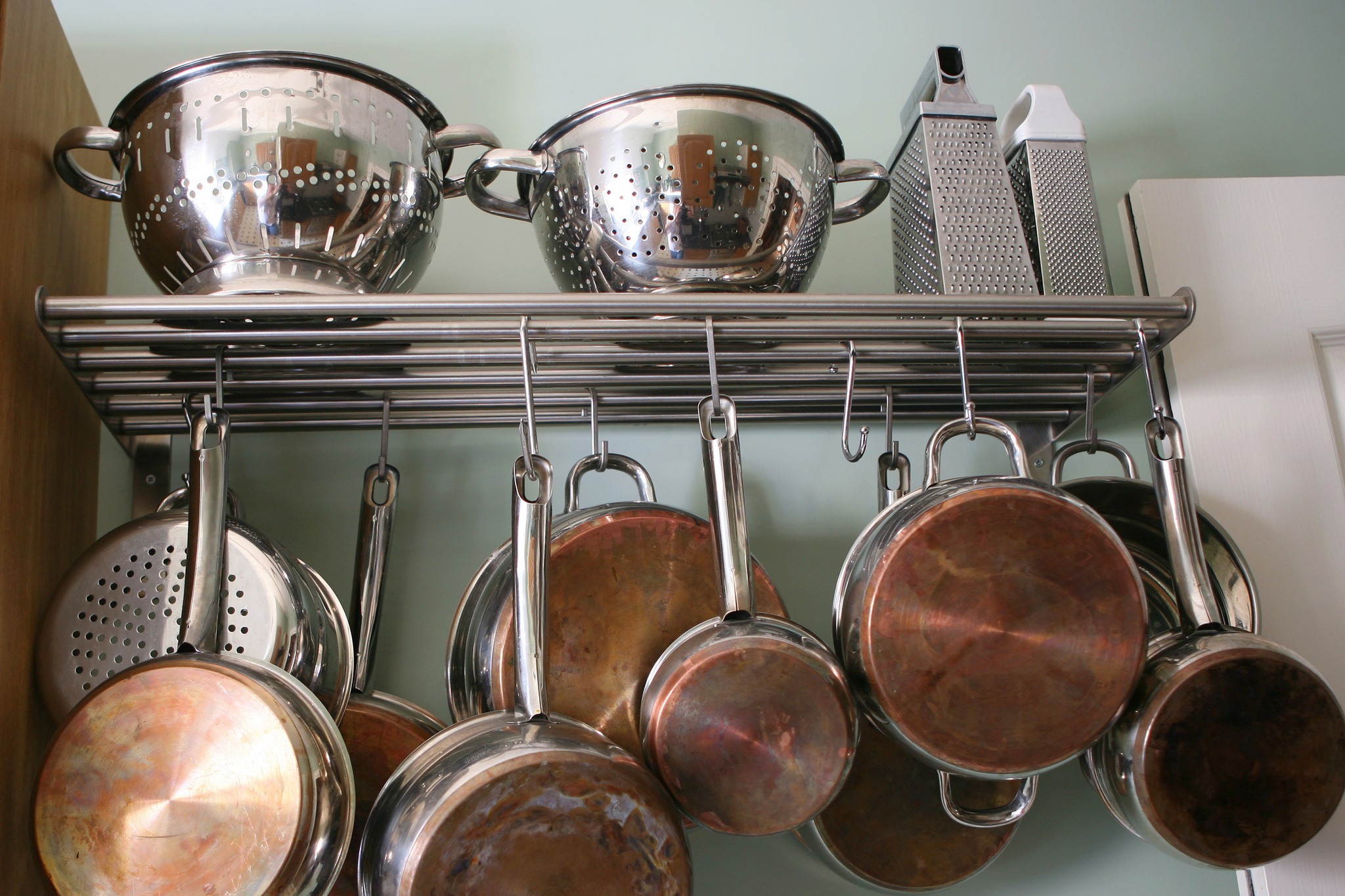 Bedrooms Make Great Hangout Rooms
You don't have to have a lot of big and bulky furniture that takes up important space. If you are used to a queen or king bed, there is plenty of storage space underneath these beds for storage. Hike your bed up with bed risers, and you have lots of space! If you have enough room to add a comfortable recliner and a side table, you have a peaceful place to hide away when you just want to have some quiet time. Oh yes, there are small room recliners!
If you have children, bunk beds with built-in desk units are great space savers! There are full-sized beds with big sliding drawers if you want to give your children room to grow or you have teenagers. If you already have the furniture you want to use, you can always add under the bed storage. The cube-effect works great in children's rooms.
If you should have an extra room that you want as an office and a guest room, don't forget about the Murphy Wall-Beds. If you have a handyman in the family, it might be fun to design and build one yourselves.
Closets Can Be Totally Stacked
When hanging clothes, hang multiple articles of clothing in a row using the tabs off of soda cans. Yes, you can. Or, you can use those colorful chains that you have seen at toy stores hanging all those stuffed animals. Underneath those items that don't hang very low, install a storage unit when you don't have room for a chest of drawers in a bedroom.
Maybe one side of the closet can be used for non-clothing items. With the use of a good step ladder, you can build shelves that reach to the ceiling . Just be sure they are secured to the wall. You can even install a cheap bookshelf unit for a quick fix. Add some plastic bins, and you have lots of great storage space.
If you have closet doors where you can use an over-the-door storage unit, you have more storage to get those shoes or toys off the floor.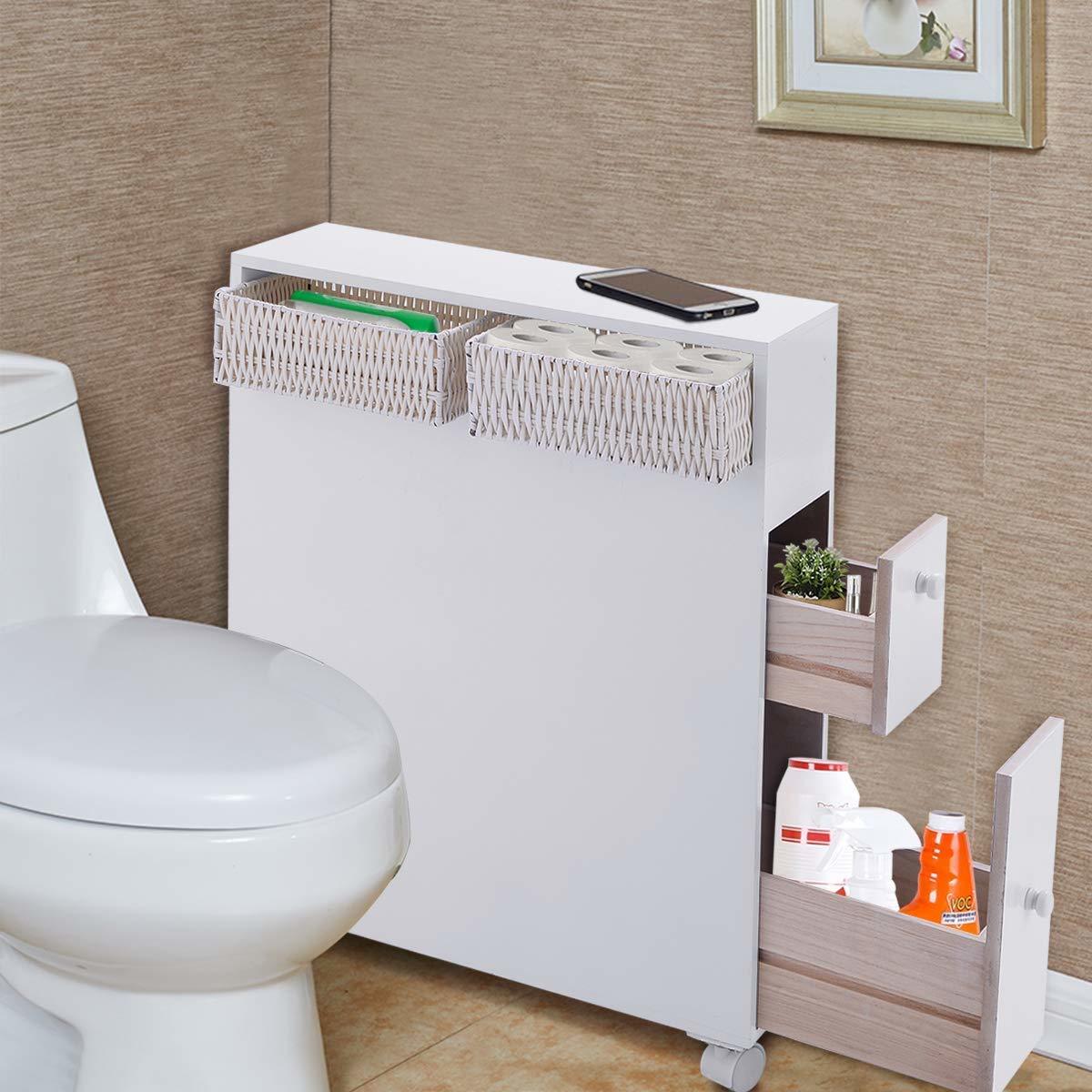 Creative and Practical Bathrooms
Small bathrooms can be just as beautiful as big ones. Decorate the throne room to be as casual or royal as you want. There are easy and inexpensive ways of adding storage space with small, storage pieces. If you have a very small bathroom, using an over-the-toilet rack can offer convenient, shelf space. Add a simple, over the door storage unit, and you have lots of spaces for lotions, soaps, hair brushes, hair dryers, and everything you need in the bathroom.
Beauty and Charm of Smaller Homes
The thrill of a new home, no matter how big or small, gives us a chance to decorate with a fresh, new look. Have fun planning and adding your personal charm to every room. It will be a warmth-filled home that you will enjoy for years to come.