Even in the best of circumstances, home buying or selling is stressful, and some of the biggest potential deal-breakers lurk in the time right before the sale closes. Home buying stress can be easily avoided, however, with the following five home buying tips.
Home Buying Tip #1 – Get a Home Inspection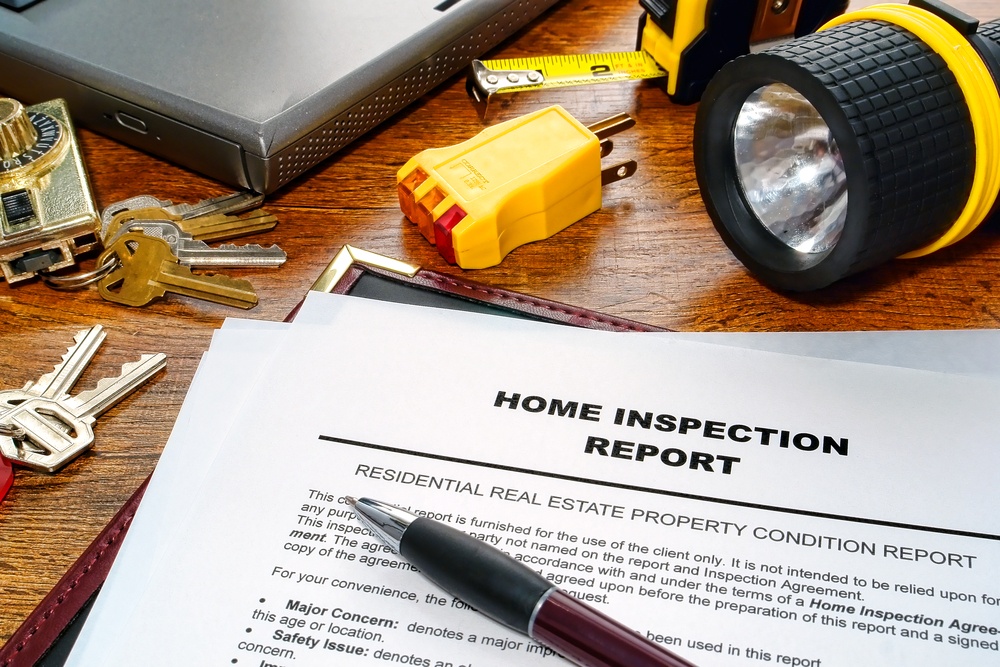 Today's home purchase contracts typically include a home inspection contingency clause, which allows the buyers to choose and hire a home inspector to thoroughly evaluate the property. Once the contract has been signed, the home inspection usually happens quickly. Arriving with the buyer, the home inspector will go through the entire property for a thorough two- to three-hour evaluation of a home's structural and mechanical condition. Home inspectors may also do tests for radon gas, check for wood-destroying insects or perform other services requested by the buyer.
Findings can range from minor issues calling for low-cost repairs to major toxic troubles like the presence of underground oil tanks, mold, asbestos, termite infestations, rodent overruns, and lots of dangerous lead paint. Depending on the severity of the findings (which, by the way, are only reported to the hiring party), there is either a new round of home buying negotiation accommodating the price and execution of repairs, or an abrupt halt to the home buying proceedings due to costly and dangerous problems.
Here's a home buying tip to help sellers avoid these potential hassles: before you list your home, have the home inspection done. That way, you'll be fully acquainted with possible issues and have the opportunity to correct them or, as several states require, will be prepared to make a complete and honest disclosure that will reduce your liability as well as surprises during the buyer's inspection. This will lower unnecessary anxiety and allow a smoother transaction.
To find a local, qualified home inspector and more home buying tips for home inspections, visit the American Society of Home Inspector where you can also get acquainted with the home inspection process via a virtual home inspection.
Home Buying Tip #2 – Stubborn Sellers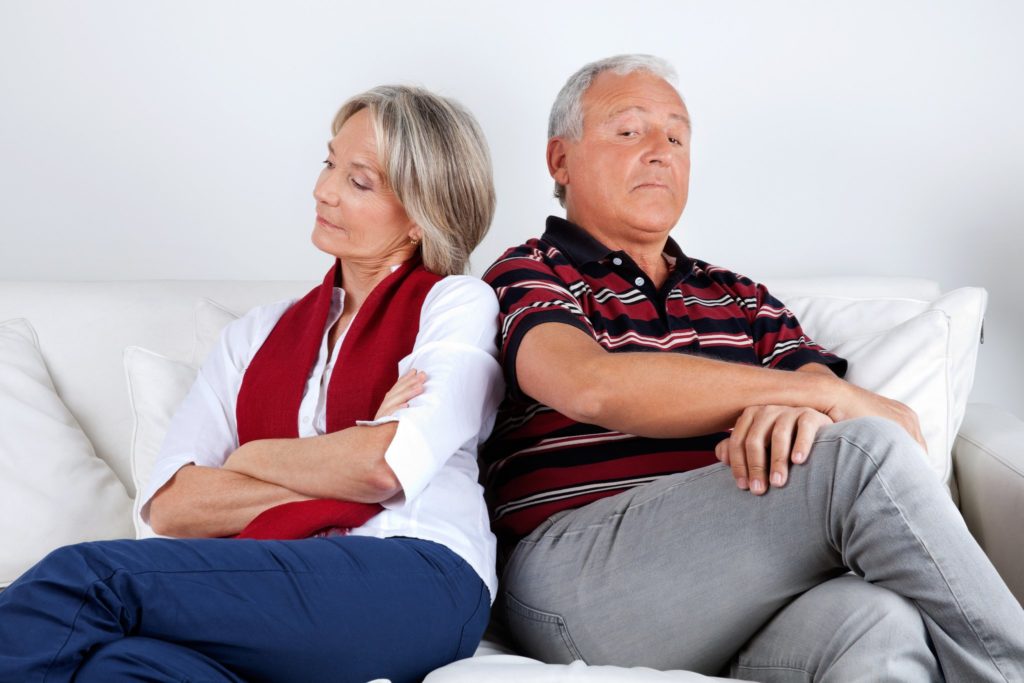 Combined with results of the buyer's home inspection, home sellers not wanting to back down on price is another factor that can bring negotiations to an end. It's no surprise that the seller should want to get the best price possible for their home, a factor that's magnified in the current housing market. But being unwilling to budge after a home inspection reveals negotiable fixes can result in a bigger cost: no sale at all.
"It's all a matter of the individual," says Ken Gunther, president of First Interstate Financial, a mortgage banking group based in Shrewsbury, New Jersey. "Most sellers obviously have a number in their mind, thinking, 'I'm not going to sell this house unless I can clear X number of dollars, or I need to clear X number of dollars so I can move to the next property.' As a result of that, there isn't the home price flexibility that you sometimes need."
Home Buying Tip #3 – Unexpected Appraisal Results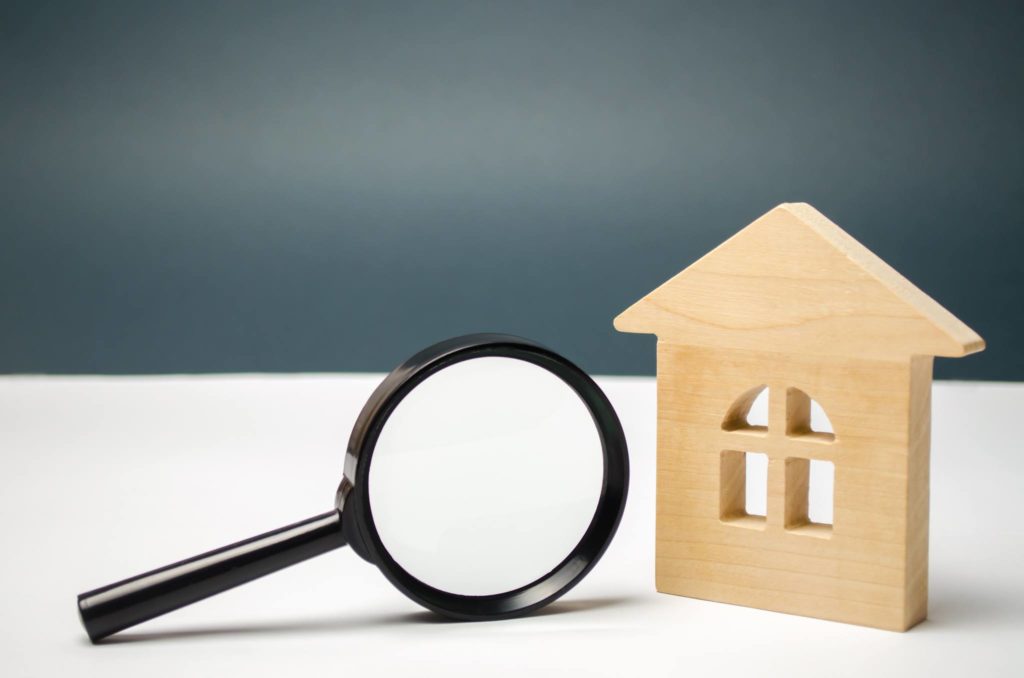 If things have gone smoothly during the home inspection process, another possible bump in the home buying road is a post-inspection home appraisal yielding a value different from the contracted price. How significant that difference is can again be in the eye of the beholding home buyer.
For instance, a home buyer who has the finances to manage the contracted price, wants the home, and plans to be in it for an extended period of time, but may feel that they'll be able to come back and gain that value differential in a future market upswing. Meanwhile, another buyer in different circumstances will respond with a demand to go back to the negotiating table for a better deal…and the seller may refuse, ending the process.
Home Buying Tip #4 – Financial Fumbles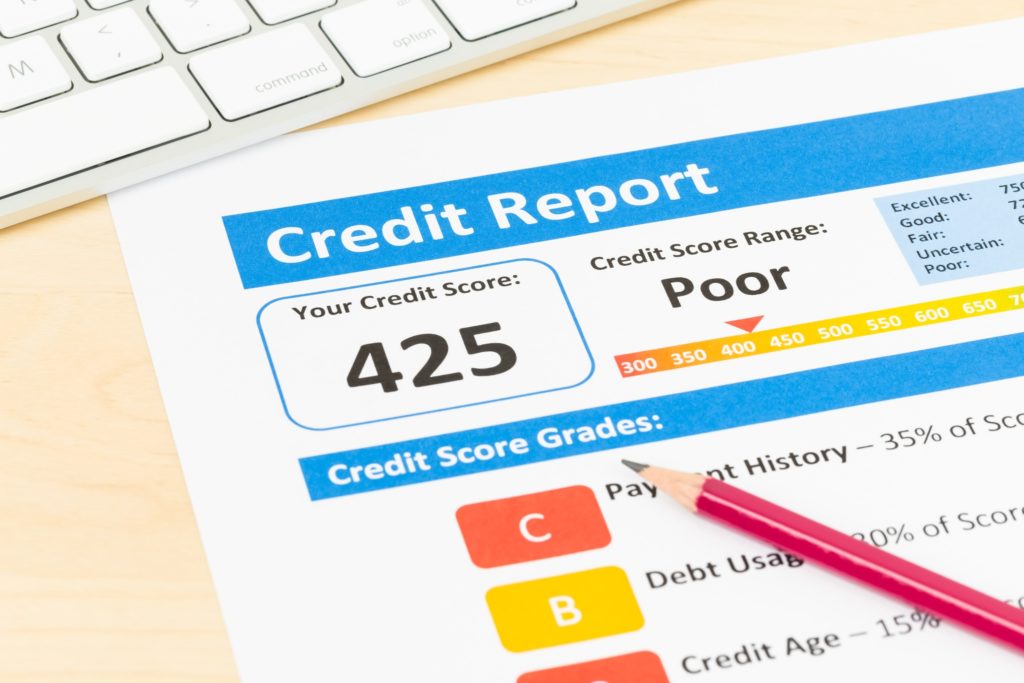 Sudden status changes or other bad news regarding personal finances can also derail a home buying or selling deal. Credit score is one, although Gunther notes this is a rare surprise in the present market since most realtors require buyers to be pre-approved by the lender before the home search begins. More common and less predictable are sudden income changes that hit after approval and during the purchase process: a job could be lost, depended-upon overtime hours could be cut, or stock options designated for a down payment could unexpectedly drop in value.
Another thing that first-time home buyers in particular may not count on is the expense of home ownership above and beyond monthly mortgage payments like a furnace that gives out or a water heater that leaks. If unprepared for these costs, a financial freak-out may happen.
"Home buyers should really sit down and write a budget checklist, because we're qualifying them for a loan on their gross income, not their net," says Linda Neal, underwriter at First Interstate Financial Corp. "Say I'm qualifying someone for $3,000 a month in income, but when it comes down to it, they're only netting $2,000. When you calculate your mortgage, your taxes, your insurance and your utilities, everything is higher than when you rent. You're adding costs when you purchase a home."
Home Buying Tip #5 – Legal Loopholes
Legal surprises can leap out during the fast-paced, stressful days before a sale is finalized. It's important to have an attorney's representation during the contract period. A survey may reveal that a property line doesn't fall quite where you thought it did, limiting your future plans; an easement can put you in an uncomfortable relationship with the city or state government; or previous bidders may not have been properly released from their contract and still have a legitimate claim on the home you're planning to buy. So, be sure to get a legal professional involved in the process to ensure that every "i" is dotted and every "t" is crossed.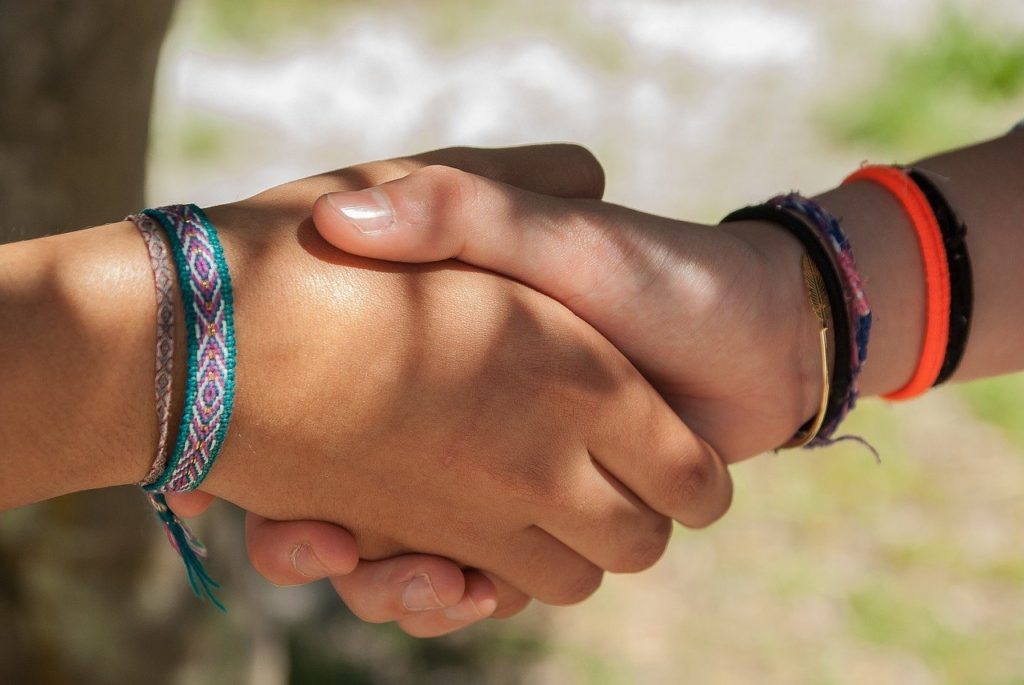 Finally, be aware of potential penalties and fees related to cancelling a purchase contract to buy or sell a home. These vary according to the agreement structure and policies of the professionals involved, but the more you know ahead of time, the better off you'll be if a deal-breaker enters the home buying or selling picture. For more info, check out HUD's home buying tips website.