Qualifying for a mortgage can be a challenge for first-time buyers and those with poor credit or limited funds. Combine that with fewer available starter homes, and many prospective homeowners are facing a highly competitive market. As a result of these challenges, prospective homeowners often seek creative ways to qualify for financing when buying a home. One option to consider is having a friend or family member cosign the mortgage loan.
A cosigner assumes the financial obligation of the mortgage along with the borrower. By having a cosigner, a borrower may qualify sooner or for a larger loan than they would on their own. However, this solution comes with many risks and responsibilities.
What to know before cosigning a mortgage
Many consumers think having a cosigner on a loan is little more than a signature on some papers. But it means so much more than that. For this reason, make sure you understand the full scope of having a friend or relative cosign your mortgage.
Why lenders require cosigners
A borrower needs a cosigner when an aspect of their financial profile shows them as a risk. To reduce that risk and ensure the loan gets paid, the lender requires a cosigner with a strong financial situation. Some common reasons borrowers may need a cosigner include:
Minimal or poor credit history
Low credit score
High debt-to-income ratio (DTI)
Self-employment or limited job history
Irregular income
Mortgage lenders review a cosigner's credit and financial information and use it to qualify the borrower for the loan. Overall, lenders typically look for the following in a cosigner:
High and stable income
Strong credit history
High credit score
Low DTI
Cosigner vs. co-borrower
The terms cosigner and co-borrower are often confused. While there is some overlap to what these roles accomplish, there are distinct differences between the two.
A cosigner is financially responsible for the loan but has no ownership rights to the home. On the other hand, a co-borrower shares both the financial responsibility and ownership of the property with the borrower.
| | | |
| --- | --- | --- |
| | Cosigner | Co-borrower |
| Responsible for payment of the loan | Yes | Yes |
| Has ownership interest in and legal rights to the property | No | Yes |
| Late payments, non-payment or default can impact credit | Yes | Yes |
| Lenders can sue you or garnish wages for non-payment | Yes | Yes |
| Can be pursued for payment if the borrower files for bankruptcy | Yes | Yes |
| Responsible for the loan if the borrower dies | Yes | Yes |
What happens during the life of the mortgage?
As the borrower, the loan and property are yours to manage. But what occurs throughout the life of the mortgage will also affect the cosigner.
Late payments: Any late or missed payment will show up on the cosigner's credit report and impact their credit score.
Loan default: Should you default on the loan, the lender can pursue payment from the cosigner.
What to know before you agree to cosign a mortgage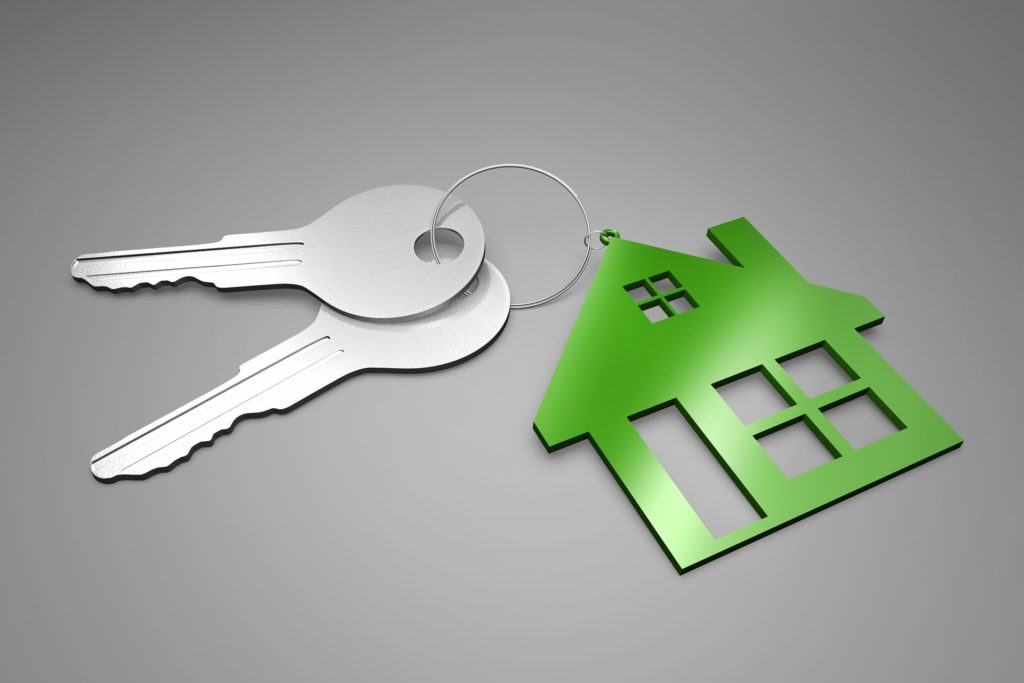 Overall, cosigning a mortgage can have a significant impact on your credit, as well as your ability to secure your own financing. With this in mind, you must understand what you're signing up for.
Your responsibilities as cosigner
As a cosigner, you assume full financial responsibility for the mortgage along with the borrower. This means if the borrower cannot pay the loan for any reason, you will need to pay it.
While you are financially responsible for the home as a cosigner, you do not have any ownership rights or legal say in the property. As a result, you are not responsible for the down payment or any other upfront costs.
During the approval process, lenders will check your credit score, credit history, employment status and other aspects of your financial situation. For the most part, the process is similar to applying for your own mortgage.
How cosigning a mortgage impacts you
Being a cosigner can affect you in several ways. Therefore, before agreeing to cosign a loan, consider these carefully:
You're taking on another financial commitment. Ideally, the borrower will be able to meet the loan obligations. Either way, you're assuming responsibility for the loan.
The loan will be a part of your credit history. Remember, any missed or late payments during the life of the loan will hurt your credit.
You may have difficulty securing financing. Most lenders will count the mortgage as your liability, and it will impact your DTI. So you may have trouble getting loans in the future.
If the borrower defaults, files bankruptcy or dies, you may need to pay the loan. Again, because you are responsible for the mortgage, you'll need to pay it if the borrower cannot. It's worth mentioning that in some states, lenders can go after you to bring the loan current before pursuing the borrower.
How to protect yourself
Signing on for someone else's mortgage is a big commitment. Furthermore, it can also be a lengthy one, depending on the loan term. Should you decide to cosign a mortgage, here are some things you can do to protect yourself.
Review and negotiate the cosigning terms. The lender will provide you with a cosigner's notice, which details your obligations. So review the document carefully. Also, you can attempt to negotiate the terms of your responsibilities. For example, you could request that you only pay the principal of the loan and not any late charges or court fees, in the event of default. Not all lenders will negotiate, but some may.
Request loan documents. If the lender does not offer you the Truth-in-Lending Disclosure and any other applicable documents, request them or get copies from the borrower.
Request access to loan statements. Don't wait until a loan is in default to find out the borrower is behind. Rather, ask the lender or borrower for access to the loan online or that statements also be sent to you.
Be prepared to pay the loan. Make sure you can afford the loan payments along with your personal obligations, should it come to that.
Can you remove a cosigner from a mortgage?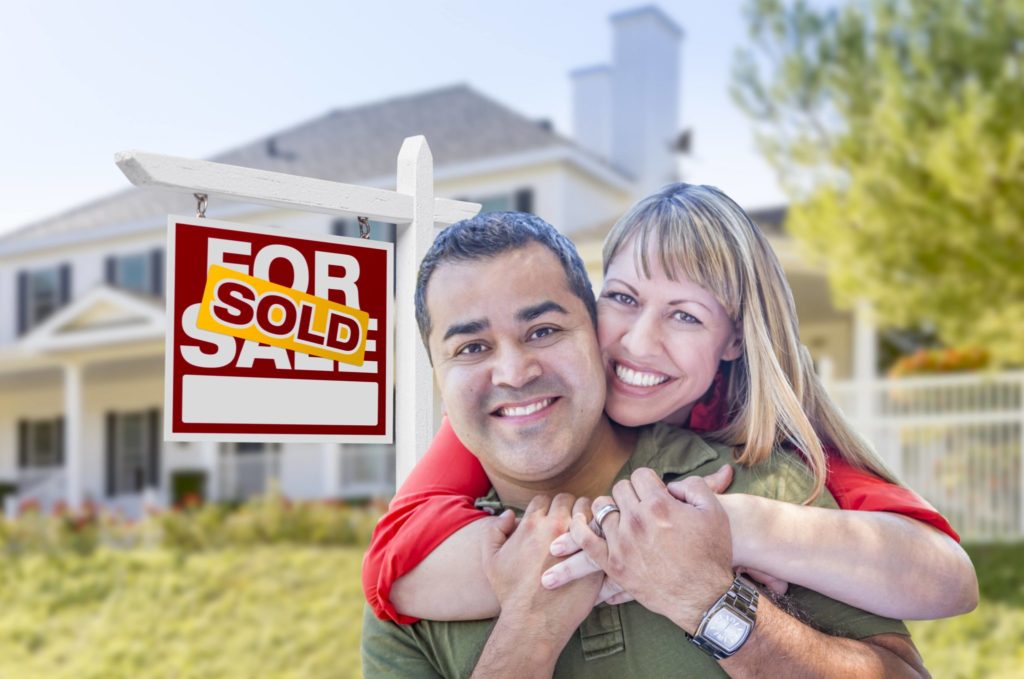 There are a few ways to remove a cosigner from your mortgage. But it's important to remember that your current loan terms will remain in place until the loan is paid off or replaced with a new one. Here are your options for removing a cosigner from a mortgage.
Refinance the mortgage
After a few years of on-time payments, the borrower may qualify for financing without a cosigner. At that point, or if their situation improves for some other reason, you could refinance the mortgage. Refinancing the loan replaces the original mortgage with a new one, so the cosigner would no longer be under obligation.
Loan assumption
Depending on the type of mortgage you have, you may be able to request an assumption. A loan assumption transfers the mortgage from one party to another without changing the loan terms. Loan assumptions are typically available on government-backed loans such as FHA, VA or USDA loans. However, this option may be available on other loans. Keep in mind, the lender may require proof of the borrower's ability to pay the loan.
Sell the home
You may choose to sell the property to remove a cosigner from the loan. Naturally, this may not be an ideal solution because the borrower loses the home. But this could be a good course of action to limit a cosigner's liability in the event of a likely default.