Thinking of renting out the spare bedroom that no one ever uses? Jumping into the popular Airbnb craze is a great way to make extra money—providing you sharpen your hosting skills beyond friends and family. Airbnb means sharing your property with people you don't know. Entering the hospitality field requires host skills that result in return visitors and positive online reviews. Here are a few helpful Airbnb host tips for preparing your home for an Airbnb Rental:
Squeaky clean
It goes without saying that guests paying to stay overnight expect a clean rental. If you are short on time, consider hiring a cleaning service to deep clean in advance of your first guest. Remove clutter and double check that there are no odors or stains on rugs, towels, or bedding. Invite a friend or family member to review the room—an extra set of eyes never hurts and they might spot something you missed.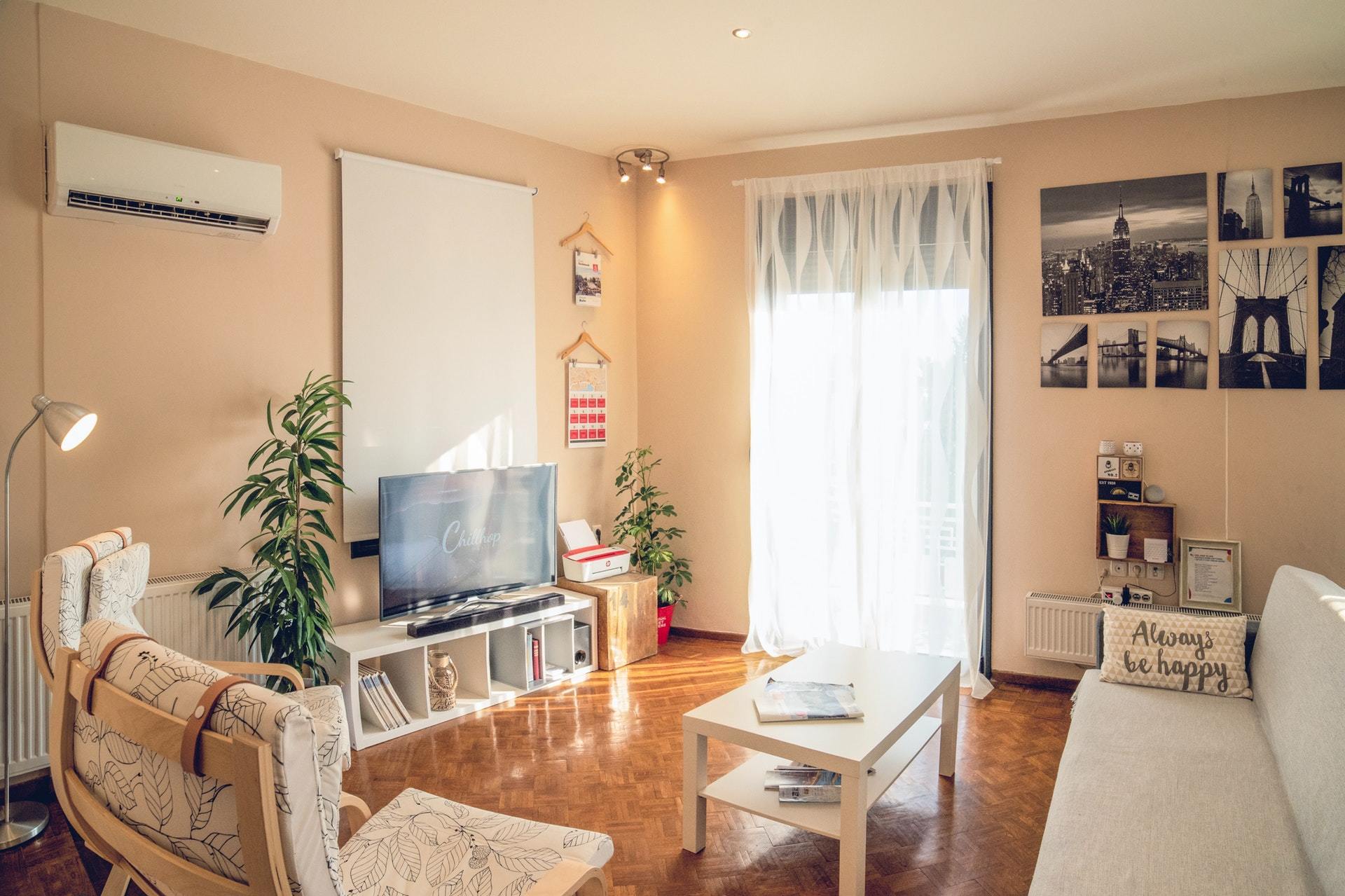 Create calm
Turning your space into a safe and relaxing haven for weary travelers is easier than you think. First, focus on the bed as staying overnight is the point of the rental. Investing in a new mattress and in attractive bedding is a great way to make a good first impression. Next, create a spa atmosphere in the bathroom. Paint the walls a tranquil color and upgrade the shower head and bath towels.
Find the coziest corner of the bedroom and create a reading nook. Place a desk or table by a window where there are outlets for charging a laptop or smartphone and plenty of extra light.
Be smart about Wifi
A lack of Wifi, or even weak Wifi, is enough to cause a guest to panic. As society becomes more and more addicted to their smartphones, offering high-speed Wifi is an important amenity. To avoid illegal uploading, downloading, and other inappropriate activity, create an encrypted password for the guest network. Wait until your guest has confirmed their reservation until you share the password. Routinely change the password and frequently check for updates for your router and modem.
The Ultimate Airbnb Host Tip
Guests to your Airbnb are renting your space not to visit you (sorry!) but to visit or work in your city. The best way to welcome them is to create a welcome package for their arrival. Most area chambers of commerce or local tourism offices have complimentary visitor guides that include listings of shops, events, and restaurants. Ask local businesses for coupons or discounts and offer to trade brochures—it's a great way to cross promote and market each other's business.
Develop a guide that is specific to the house or room rental. Include instructions about how to operate appliances, remind them of house rules, and include emergency contact information. Keep a copy of the guide on your computer so you can update and print as needed.
Set realistic expectations
Establishing an Airbnb takes time. The competitive market witnessed more than 33 million adults used an Airbnb in 2017 with a projected 45 million forecasted to use an Airbnb in 2022. Understanding that success takes time and that as the positive reviews grow, so will your income with new rentals.
Don't get discouraged by a negative review or an unruly guest. Just like any business, there are good and bad experiences. Focus on the positive and if there is a negative experience that you can address, acknowledge the problem and respond when you have corrected the situation.
The Airbnb industry is all about hospitality. By focusing on your hospitality skills yet respecting your guests' privacy, you'll be well on your way to becoming a popular choice for guests visiting your city.