Thanksgiving may be about a week away, but time flies when there's so much to do. If you're the host for this year's family feast, set the tone for a happy, relaxed celebration with early preparations.
1. Inventory Check: Get started this weekend by gathering everything you'll need for the table. Pull together table decorations and candles, and make sure you have a working candle lighter and backup matches on hand.
2. Crystal Clear: Wash china, stemware and serving pieces, and give the silver a good polishing so your best tableware is ready to go.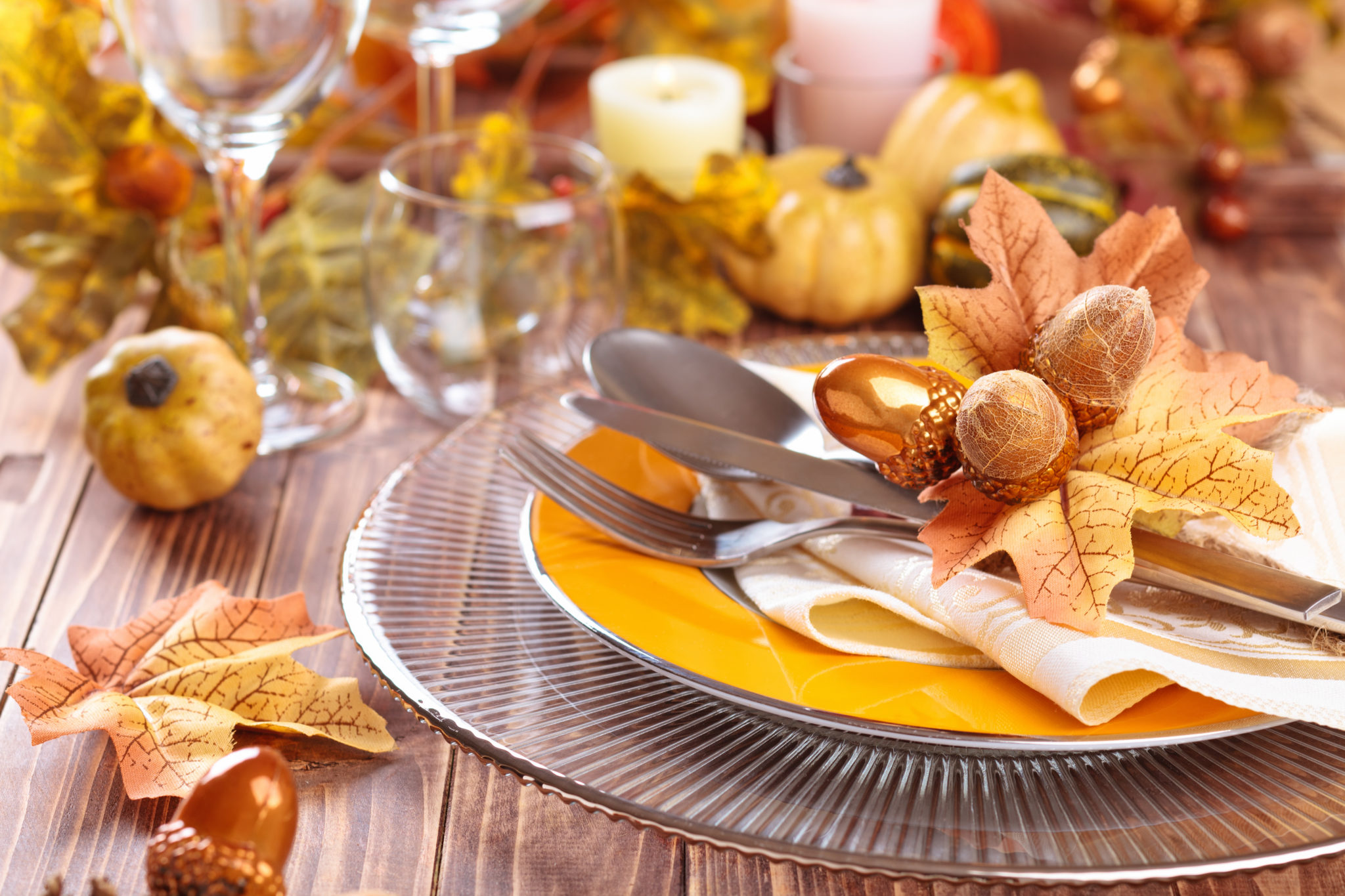 3. Set & Forget: If your home's routine and traffic allow, set the dining table a few days ahead of Thanksgiving — it'll save you time and spare you stress as the dinner deadline approaches.
4. Press Ahead: If you can't tackle the table until Thursday, simply iron your table linens ahead of time. They'll stay tidy, compact and wrinkle-free if you roll them up after pressing inside wrapping paper rolls or shipping tubes.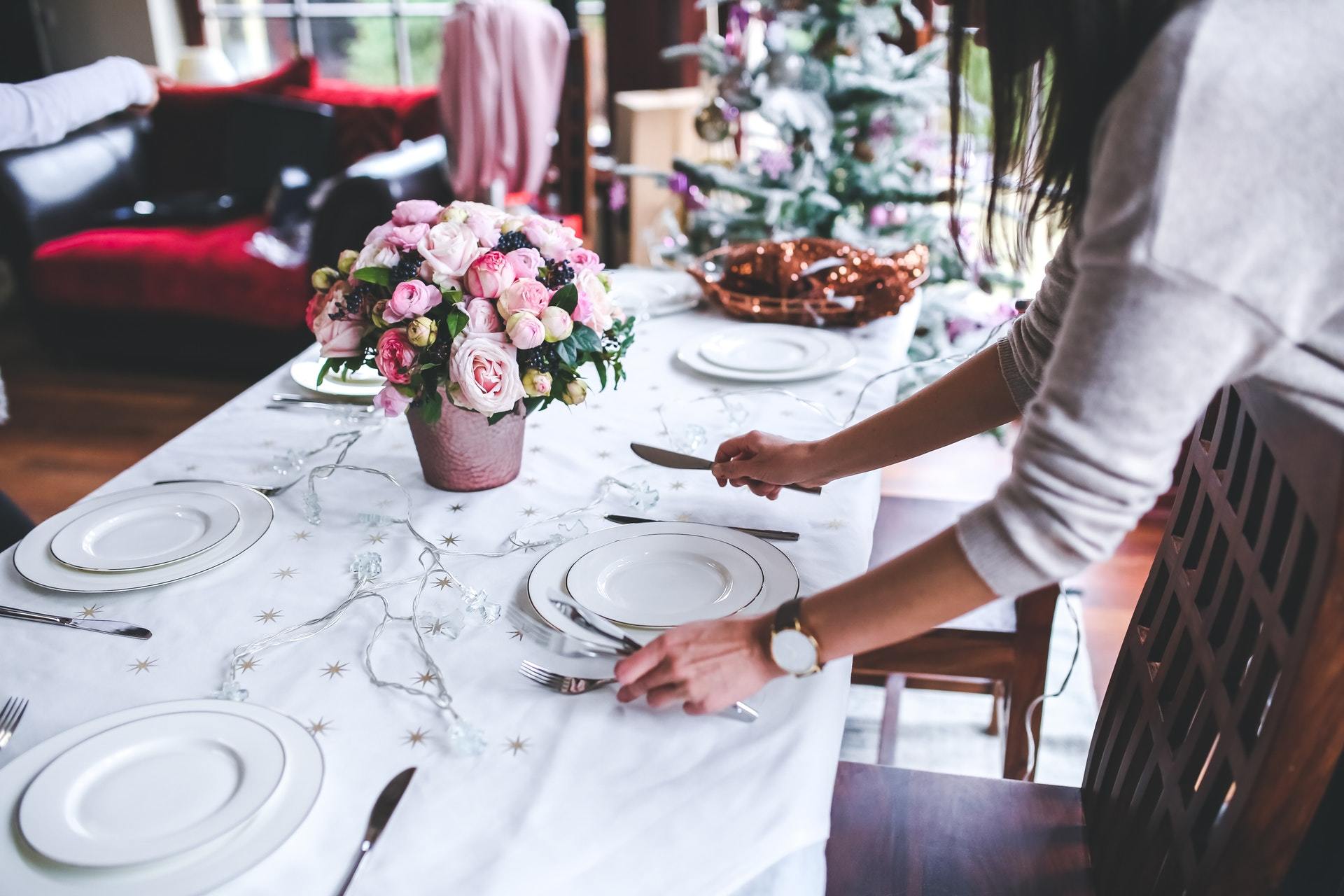 5. Kids Can Contribute: Finally, get your family's young artists involved in the preparations — and keep them busy while you're busy — by inviting them to create something special for the festivities. Custom place cards are a fun touch for the table, and a banner, collage or guest-participation project with a "give thanks" theme will keep everyone focused on the central meaning of the day.
Getting started on your Thanksgiving table this weekend will help ensure a smoother, less stressful holiday and leave you with more time to simply enjoy the company of family and friends.