With the weather finally getting nicer, are you thinking of of family-friendly outdoor activities for you and your little ones? Creating a kid-friendly garden is a great way to get the whole family involved in a fun project, and teach valuable life lessons in the process!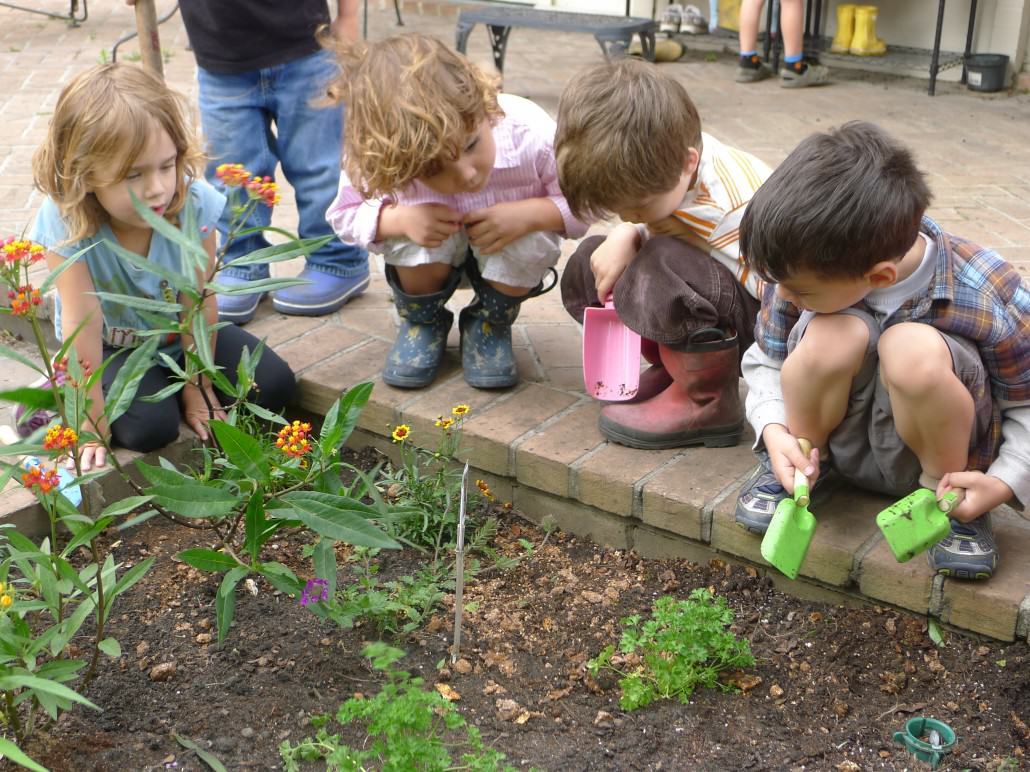 Gardening has long been known as a healthy, nurturing hobby for anyone and kids are no exception. Children are naturally curious, and gardening is a great way to learn how to care and nurture a living thing. The benefits of getting kids into gardening are boundless:
They'll use (and develop) motor skills and spatial reasoning skills.
They'll have at least a small understanding of how special plants are in the big picture.
They will have spent quality time with you.
They will feel accomplished and successful when the fruits of their labor begin to flourish.
They'll appreciate the life they've created as the flowers bloom.
They'll get much-needed exercise.
They will learn about the importance of commitment and structure.
And who knows, you may even be able to sneak some more veggies into their diets!
With all of these advantages and with the rising number of Americans who are spending less and less time in nature, it makes sense to get kids involved in such a powerful and rewarding activity.
Depending on your child's age, there are lots of ways to get them going with their very own kid-friendly garden:
Create Kid Space
If you already have a garden, try to give kids their own little plot to work with. A three foot by three foot plot or raised bed is a great place ot start. You can even use string to grid the plot into 1 foot squares to help them organize different types of plants. Place tallest plants on the back and shortest in the front.
Give Them The Right Tools
Just like any other gardener, your child will need the proper tools in order to make his or her garden grow effectively. Kid-friendly gardening tools are available for purchase and will look just like the ones mom and dad are using.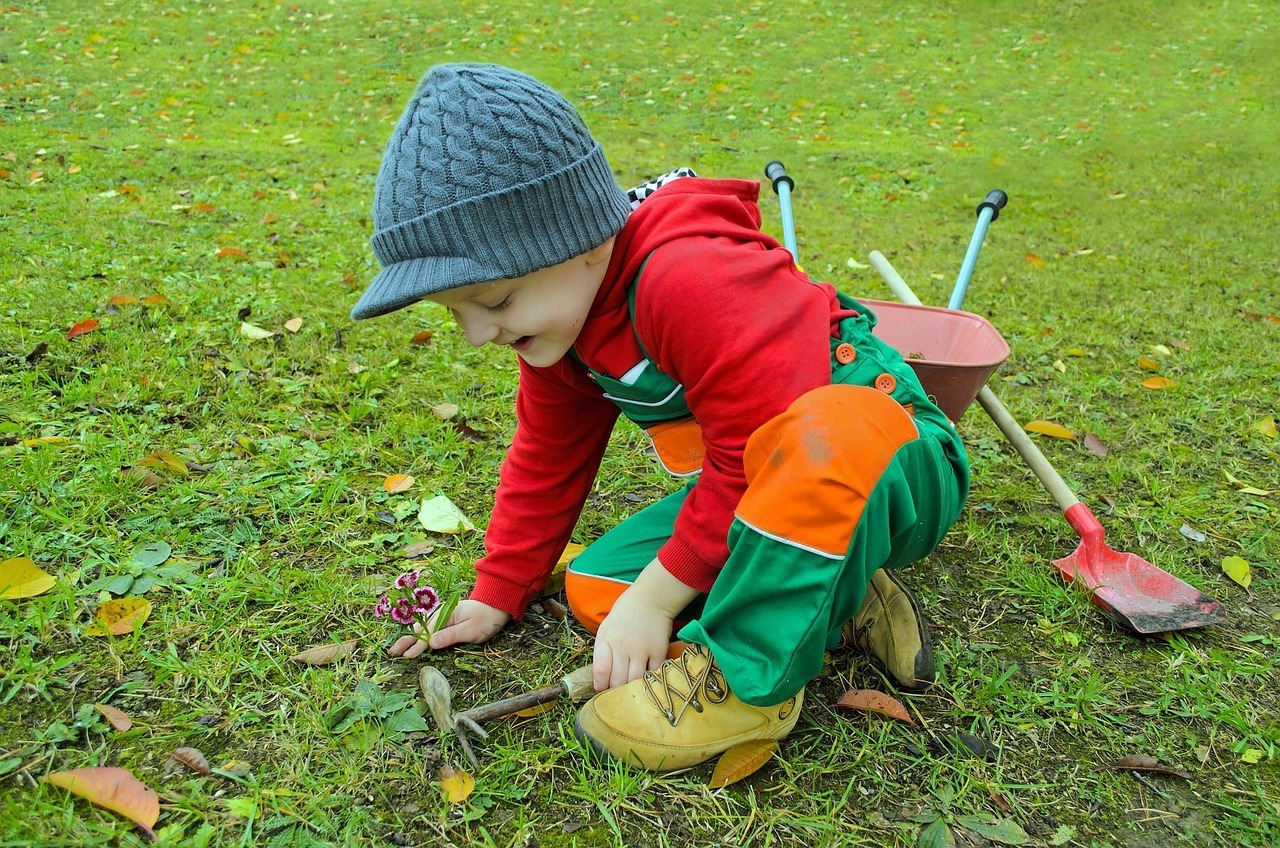 Pick the Best Seeds for Kids
Depending on their age, kids typically need large seeds because of their small hands. These are easy to hold and plant. Also, be sure you research the right types of flowers or crops for your area and climate to help ensure your child's success.
Pick the Best Flowers/Crops for Kids
Kids love instant gratification so seeds that germinate and/or harvest quickly are an ideal choice for children's gardens. HGTV suggests plants such as sunflowers (which will grow taller than your four-year-old pretty quickly!), snap peas, cherry tomatoes, potatoes, and carrots. These are great additions to any kid-friendly garden.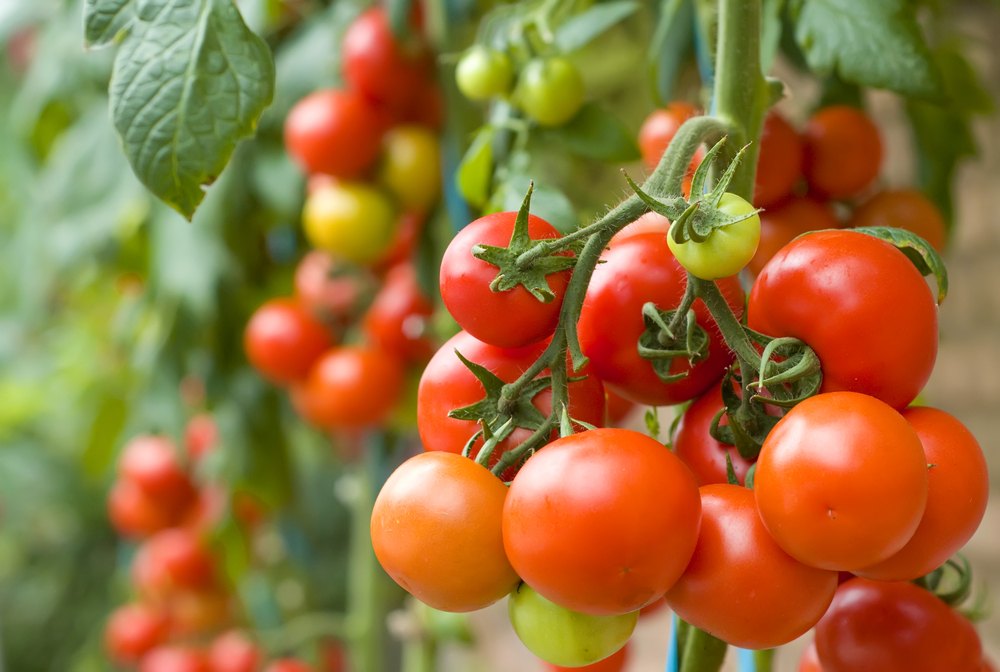 Make A Schedule
Set up an easy-to-follow schedule that you are able to stick to. This will allow your child to participate by not only keeping track of their chores with the garden but give them the information they need to remind you of your own chores. A dry-erase board on the fridge, a chalkboard, or a simple calendar can work.
Start Inside
Consider beginning seeds indoors. Some seeds can be planted in egg cartons or simply folded inside of a napkin or paper towel and left wet on a plate. Kids will be excited to see their seeds begin to grow!
Make it Fun
There are many ways to take advantage of a child's active imagination and make gardening fun. Involve them in decisions like which color plants should go next to which. Let your kids name each plant and allow them to add their own special touches to it as well. Remember, this is a kid-friendly garden.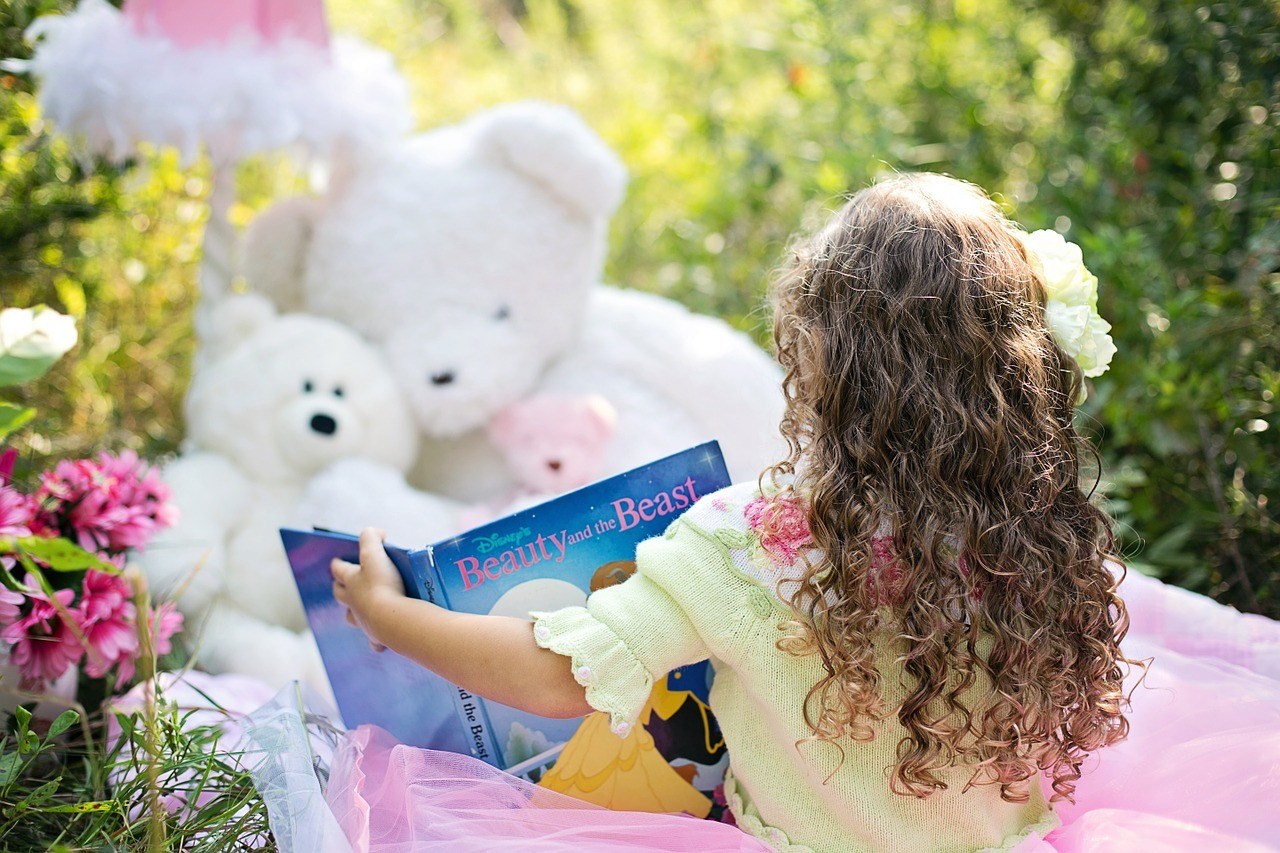 Gardening is something that children used to frequently grow up with. Before the advent of technology, children spent far more time outside in nature, appreciating the bounty around them.
But as academics and the digital world have grown and placed more demands on kids, the connection once held with nature is slowly waning. When you engage your child in gardening, you are rewarded with quality time with them as well as the knowledge that you are giving them exposure to a vitally important part of their own health.