Not everyone can have a garden where they live but many want to have access to fresh produce and love gardening. If this sounds like you, then a community garden may be in your future.
Community gardens are on the rise, flourishing more and more in local areas. Not only does a community garden brighten up a town, but this productive outdoor activity helps to develop new friendships. When neighbors work side by side to make something happen, it develops bonds that can't be built any other way!
What Is A Community Garden?
A community garden can happen anywhere – in a big city, in a small town or anything in between. You can often find them in places like parks, near apartments, daycares or senior centers. It's exactly what the name suggests, a garden that is planned, planted and worked on a piece of land in the community. Neighbors work the plot together and share in the harvest, or you can divide the garden into individual plots where each member works on only their section of the garden.
Getting Started
The first step towards getting a community garden started is finding people that are interested. There are a few different ways to go about this. Being that in this day in age, everything is so fast-paced, you may want to first consider who you want to target and do so on social media. If you're an avid Facebook user, then tracking down local town groups will be a breeze. You can post all of the information that would be needed and have direct contact with anyone who may want to be involved.
You may also want to consider posting on Instagram as well. Being that it is more focused on pictures, this may be a great way to attract people who want to help set up a community garden. Who can resist 'liking' a picture filled with delicious fruits and veggies?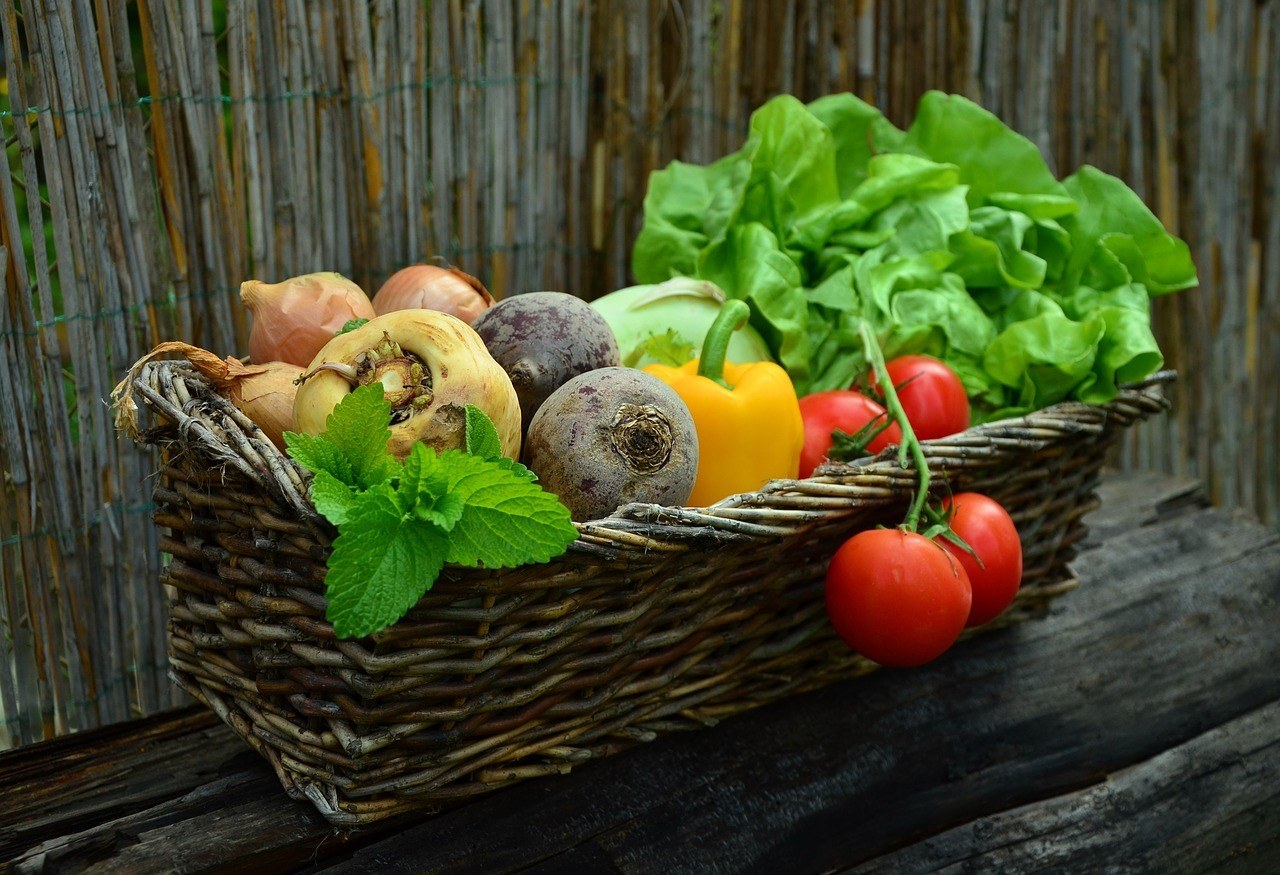 Do Some Planning
Once you get a nice group together, it's time to start "digging" into this project. But, first things first – where are you going to meet? You need to consider those who may not have the time during the day to meet at a local community center. This is where apps like Google Hangout or Skype come in very handy. However, meeting in person is always ideal, so if your town has a community center, GREAT! If not, reaching out to schools or the local library are other great resources.
This planning meeting is going to set the tone for your whole garden. You will need to decide what type of garden you want, most are food gardens. Initially, you have to work together to get the soil ready. We even recommend having a soil test done.
Once that is completed, you'll need to organize your plots. Using either fencing or some other type of marker are useful resources to make sure everyone get a fair share to plant. Think about the tools you'll need as well. If you're able to find a location with a shed on site, this will make storing all of your gardening tools so much easier.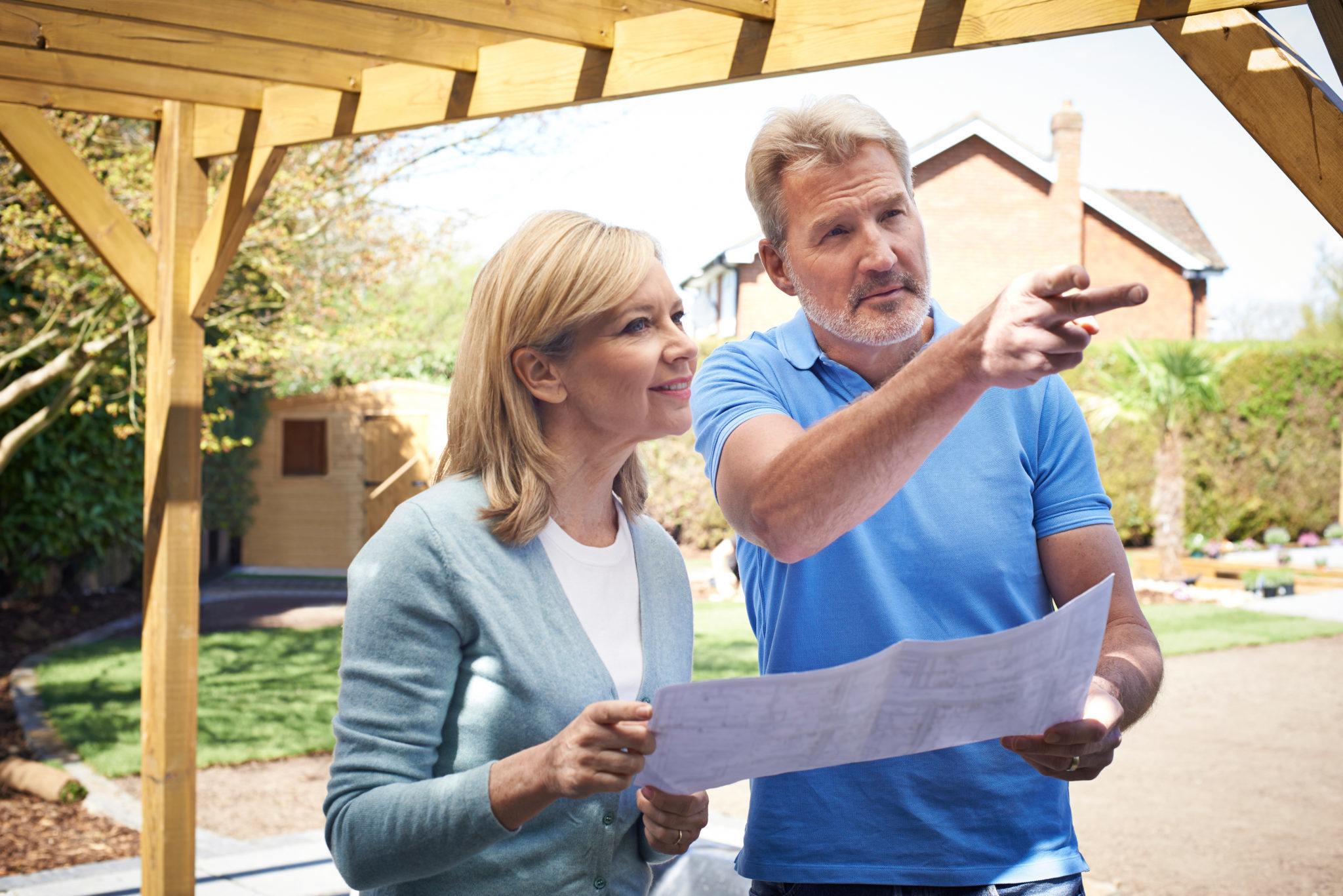 Choosing Your Leaders
Congratulations! You are now the President of your Community Garden! However, you won't be able to do everything all on your own so get some help. Now is the time to find out what the skills those wanting to be involved have to offer. Who has gardening experience? Who has planning skills? In order to be successful and make sure everything is running smoothly, there should be at least 3 people in charge: someone to set up meetings, someone to keep track of the budget and expenses, and someone to post regularly on social media to keep everyone else in the community in the loop.
Choosing A Community Garden Site
The first thing you want to consider is a plot that already has a water source on site. You do not want to be lugging gallons of water there every day, it's just not ideal. You will also need to be sure that any spot you do pick has enough direct sunlight throughout the day. When thinking of a location, think outside the box. Does the corner store have an old, empty plot out back? Is there a local garden club who might have information? Is there a green area in the center of the town? If not, you may want to consider using someone's private lot (of course you need permission first and you will need to check into the insurance aspect too).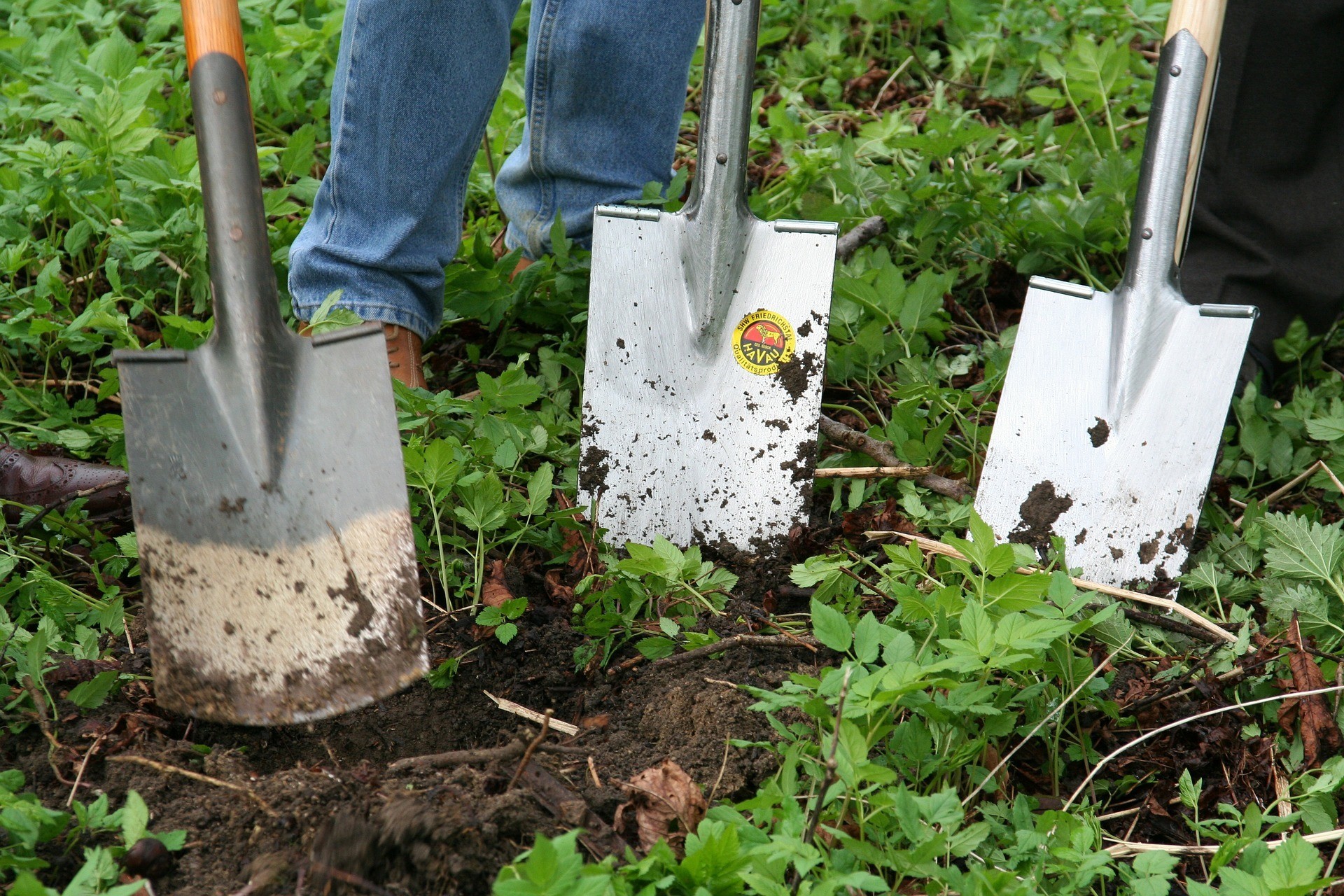 Start the Planning
Now the fun begins. Decide what type of plots you are going to have in the garden. Many times, the gardens are divided into plots where everyone works their own plot and they can grow what they want. But another option is to divide the garden into different sections and grow specific vegetables and everyone shares equally. Make sure that is all worked out in the planning meetings. Either way is quite effective and your group will need to decide which one will work better. You will also need to till, fertilize and get the land ready. Raised beds are a great option for community gardens.
What Should You Grow?
First off, make sure you are growing things that work well for your area. Your local plant nursery can be a fantastic resource as well as your local agriculture extension office. The basics that are typically grown include tomatoes, green peppers, lettuces, onions, radishes and green beans.
It doesn't need to stop there. Herbs are not only healthy but a wonderful option too. Parsley, basil, rosemary, and mint are all herbs that are easy to grow. Cucumbers, squash, and potatoes are pretty easy to grow as well. Also think about fun options to get kids involved in the garden as well.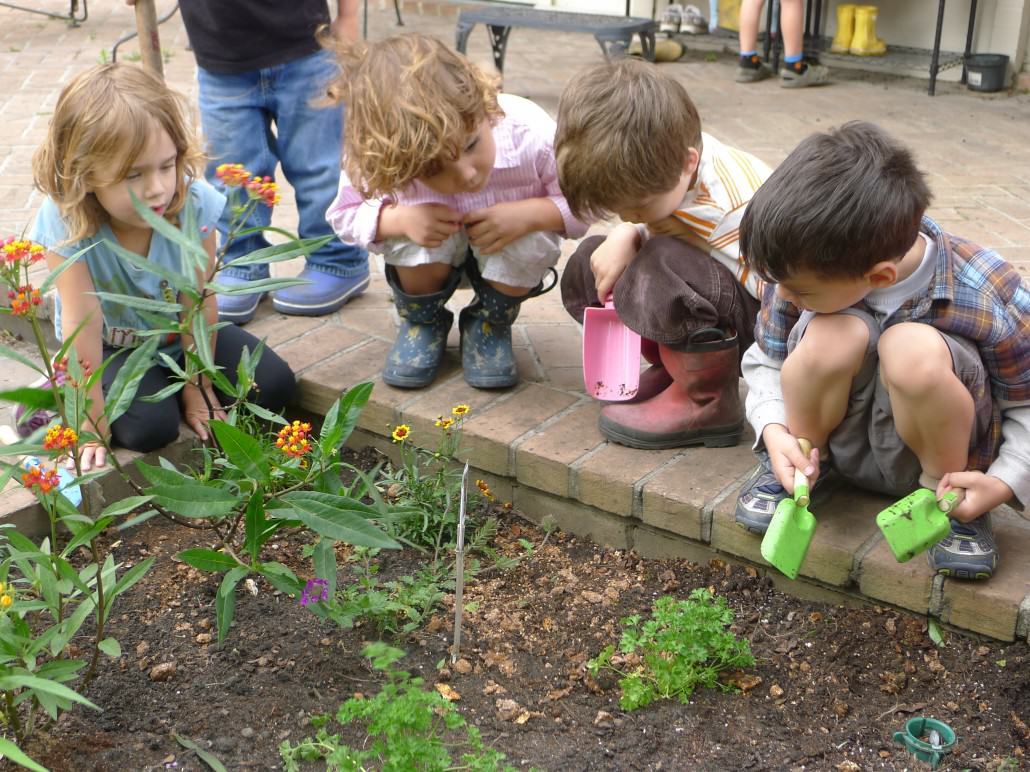 Enjoy the Fruits of Your Labor
A community garden, like any garden, takes a lot of work but it's so worth it. It's hard to as you will be working with all types of personalities. This is why a good leadership committee is crucial. But with a little time, effort and good planning you can have a fantastic community garden that will benefit so many!