As the weather warms up, so does the market for home improvements–and home improvement scams run by shady contractors. Whether you're on your first-ever home project or your fiftieth, a qualified contractor is key to getting the job done on time and on budget.
Take the following steps to avoid possible home improvement project pitfalls and contractor scams and find the true home improvement pros in your area.
Choose a genuine professional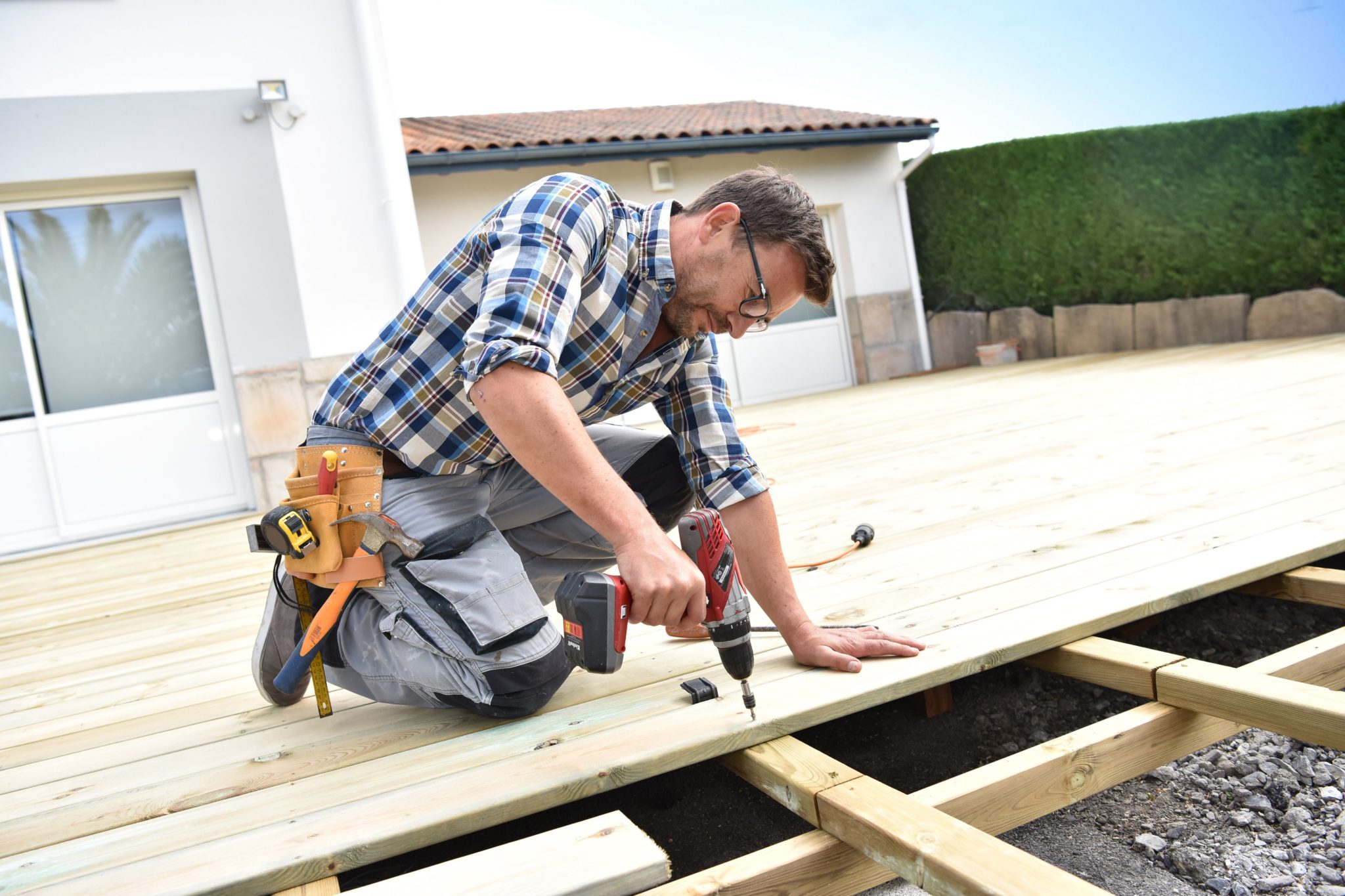 For every genuinely professional, quality-driven contractor at work today, there are several smooth operators positioning themselves as pros in order to make a fast buck. Project deals that seem too good to be true usually are, and an actual professional will never rush you into a project, demand full payment up front, or use a free consultation to uncover a very expensive home repair problem you didn't know you had.
Instead, a qualified contractor will have the experience and credentials to get the work done in a reasonable amount of time for a fair price. That means licensing, insurance and references that speak to quality of work and project satisfaction.
"The most frequent complaints are cost and schedule overruns, and these can often be tied back to an unqualified contractor," says Kia Ricchi (a.k.a. The Contractress), a licensed building contractor and author of Avoiding the Con in Construction. "To ensure that a contractor is qualified, make sure that they meet the state's requirements for license and insurance. I also recommend not only looking at a contractor's references, but also asking those sources about the initial and final costs of the referenced job, and the initial and final schedules."
A bit of online research can also help you uncover what you need to know about a pro. Contractor licensing can be confirmed through records made available by your state's Contractors License Board (usually associated with the state Department of Consumer Affairs). The Better Business Bureau is a great resource for checking a contractor's standing and any previous complaints about their work or professionalism.
Know what you need, and seek bids accordingly
Before you even call a contractor for an estimate, you should have clear plans for your project, from overall scope to individual fixtures and finishes. Then and only then will you get the kinds of comprehensive bids that lead to project success. Collect bids from at least three qualified contractors, providing them with the same project specifications in order to make an apples-to-apples comparison of their estimates.
Also remember that, for more complicated renovations and redos, a comprehensive set of plans from your architect or designer supports a positive project launch. Such detailed specifications make the estimate and project contract that much clearer, heading off punch lists and change orders after work commences.
Obtain a clear and thorough project contract
The home improvement project contract should detail every element of the process, including any verbal promises made during planning discussions. Work schedules, project deadlines, materials to be used, and responsibility for pulling associated permits (the contractor's, not yours) are among the standard inclusions, as is the payment schedule. The best money plan will call for numerous small payments over the course of the project schedule, usually tied to project milestones so that, as Ricchi advises, neither party is owed work or money. What's more, payments should be made by check or credit card to the contractor's company name–never in cash or in the name of an individual working for that company.
Take time to review your home improvement contract thoroughly and make sure you understand every last bit of fine print. You'd also do well to have an attorney review the document for any omissions, hidden liabilities or other issues.
"When you're given a contract, make sure you understand it and you agree with the terms," says Ricchi. "Mark up any elements you don't understand or agree with, and resubmit that document to the contractor."
When you've found the right match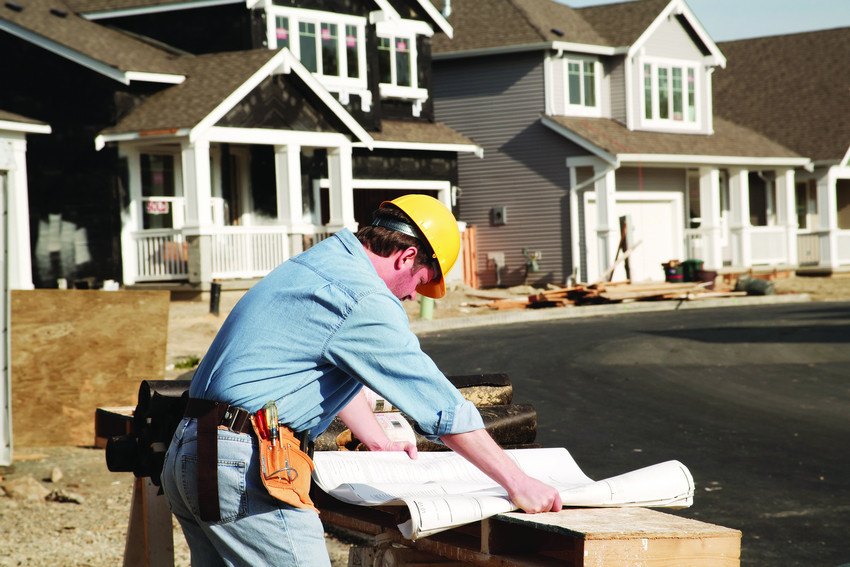 Once you've chosen a licensed pro and signed on the dotted line, approach the project process with common sense. Hold up your end of the bargain where payment schedules and project responsibilities are concerned, keeping careful records as work progresses. Maintain open lines of communication, and know you'll usually get the best results by taking a step back and allowing your contractor to do his job.
"Homeowners need to be very involved in making sure all the contracting elements are arranged correctly," advises Ricchi. "That includes the scope of work, ensuring that they've got a qualified and competent contractor, and that they've resolved all issues like schedule, budget and building permits. But then, just let the contractor work."