For many young adults and older individuals, buying a home is a dream that they struggle to achieve because of the down payment required. A first time home buyer will have many questions before buying a home, and one of them is seeking out assistance for one of the most significant barriers between them and homeownership. The good news is that there are plenty of options for those who are looking to buy a home but can't save enough for a downpayment. Downpayment assistance programs are standard, and it's easy to determine if you might qualify for one.
How do I know if I qualify for a downpayment assistance program?
If you're a first-time homebuyer, you're likely eligible for many, if not all, of the programs available, as they are geared towards those who have never owned a home before. Some programs consider someone who hasn't owned a home in three or more years as eligible, but it varies from program to program. Researching all of the specifications of the program you're applying for beforehand is crucial to ensure you meet all the qualifications, primarily if you've owned a home in the past.
Many programs are available to a broad range of individuals, and some are specifically targeted towards your career. There are programs that are available for police officers, first responders, teachers, or city employees, but it doesn't stop there. There are many programs available for individuals to take advantage of.
The most common criteria for approval include:
An excellent or good credit score, so ensure you are paying your bills on time and maintaining a low balance on your credit cards.
There will likely be an income range you will need to meet in order to qualify. Most of these programs are geared towards low to moderate-income households.
Your new home will have to be in a community that has been approved by the program.
Once you're approved, you will have to continue your education in becoming a homeowner, and courses will be mandatory.
You will be required to set a reasonable budget and purchase a home within that.
You will likely need to contribute a portion of the downpayment, and they will provide the rest.
How do I apply?
The first step in the process of finding a program that fits your needs will be researching. Many States have individual programs, so determining those and what is required may be the first step. There will likely be many local options for you to consider, so spending time researching, reaching out to the contacts of these programs with any questions you may have is also a great option. The best program will also include excellent customer experience and contacts who are available for you to get in touch with when necessary.
Your city or county will likely have some programs and grants available, and many of them are not commonly known, so it's possible they will go unused. This makes it a bit easier to access, and you can apply for as many grants as you can access that you qualify for.
When you find a program that feels like it will be the best option for you and your situation, you can determine what the requirements are. You may need to work with lenders who are approved by the program, so in this process, you can get organized and contact the approved companies you will need to work with.
When you apply for your mortgage through an approved lender, it will make the process a lot smoother and less stressful for you. The program you're working with should be able to provide you with the lenders they work with.
If I'm approved for a downpayment assistance program, how does it work?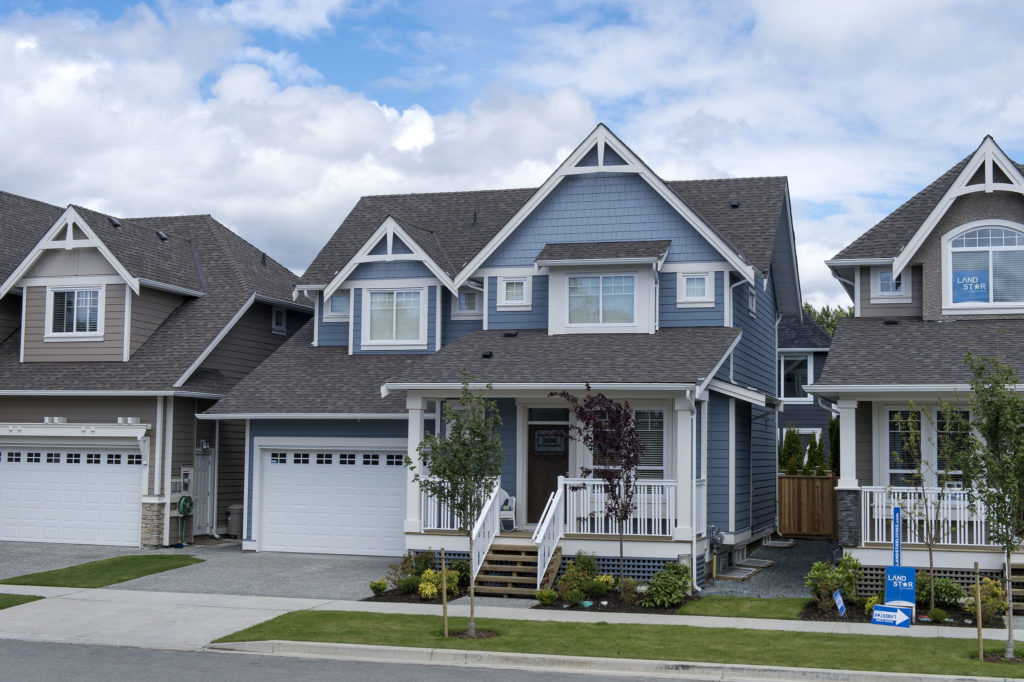 The goal of the programs mentioned is to make owning a home attainable for all individuals and families. Since many of these downpayment assistance programs are intended for first-time buyers, they may be combined with specific mortgages. These programs often run through finance agencies that are organized and maintained through each state, with the possibility of both city and county-specific options available.
The three main options for assistance include:
Zero-Interest Loans: When it comes to zero-interest loans, there are forgivable loans and deferred payment loans. Forgivable loans are loans that don't need to be repaid after a particular term of regular payments, as long as the homeowner is still living in the property. Deferred payment loans will be different from lender to lender, but these loans will stay active until the home sells or the mortgage is paid off.
Low-Interest Loans: Like any other loan, low-interest loans will have a repayment term. In the case of downpayment assistance, they are likely around ten years. These loans can be ideal for many individuals due to the long term and low interest, making the monthly payments as low as possible.
Grants: Grants are essentially a monetary gift that doesn't need to be repaid. There are many grants that aren't well-known and often don't have many applicants, so they may take some serious research to find.
What are available programs that may work for me?
There are some wonderful and reputable downpayment assistance programs available. Here are the most common:
USDA loan: The US Department of Agriculture offers a loan that is 100% guaranteed for the purchase of a home in a rural area.
A local program: Many states across the USA offer assistance programs that will vary between borders. Some of these include grants, low-interest loans, or assistance with miscellaneous costs and fees.
Federal Housing Administration loan program: The Federal Housing Administration (or FHA) offers a loan that is ideal for those who have a lower credit score, but also have a savings account for their down payment.
Federal Housing Administration 203(k) loan program: The FHA offers a program that allows you to borrow money for home improvement projects and have it rolled into your mortgage.
Energy-Efficient mortgage program: This program is backed by the FHA and Veterans Affairs program and allows homeowners to purchase energy-efficient upgrades for their property and roll it into their primary loan.
Native American direct loan: Backed by Veterans Affairs, this program is available for Native American veterans for the purchase, renovation, or construction of a brand new home on federal trust land.
US Department of Veterans Affairs loan program: The Veterans Affairs loan program is specifically dedicated to military personnel, veterans, and their families.
Good Neighbor Next Door buyer aid program: The US Department of Housing and Urban Development, or HUD, offers this aid program specifically for teachers, first responders, police officers, EMTs, firefighters, and other law enforcement officers.
Freddie Mac or Fannie Mae loan program: Freddie Mac and Fannie Mae are among the most popular agencies for lending mortgages. Perfect for those with strong credit scores, it allows for homebuyers to make a three percent downpayment.
HomePath ReadyBuyer Program: This program is specifically for foreclosed homes owned by Fannie May and offers assistance for the closing costs. The recipients of the program must take a course on homeownership as well.
Homeownership can become a reality for those who struggle to gather the funds for a downpayment. There are many programs that offer a leg-up for those who need a little extra help in order to become first-time homebuyers. Programs vary from state to state, so you may find one that's worth relocating for. If you do find a great program elsewhere, there are many tips for relocation that you can research before applying. Owning your dream home doesn't have to put your financial situation in dire straits, and these downpayment assistance programs are in place to ensure that.