If you're in the market for a new home and looking to land an awesome deal, you'll need to know how to negotiate a house purchase.
Currently, we are in a seller's market, which means there is high buyer demand but low inventory of houses. Therefore, most sellers will likely expect to negotiate before everything is said and done. They may even be expecting a bidding war.
If you do find yourself in a situation where a counteroffer has been made or a bidding war has started, having strong negotiation skills can be critical to tipping the tables in your favor.
From working with a real estate agent to researching public records, here's how to negotiate an offer on a house, how to win a bidding war, and how to know when to walk away.
Work with a real estate agent
Realtors are invaluable when it comes to negotiating house price and closing costs. An agent understands the local market, knows how much similar homes in the area have sold for, and will help you craft an offer with your best interests in mind. As a third-party source, they are able to keep their emotions out of the negotiation process because they don't fear losing the home.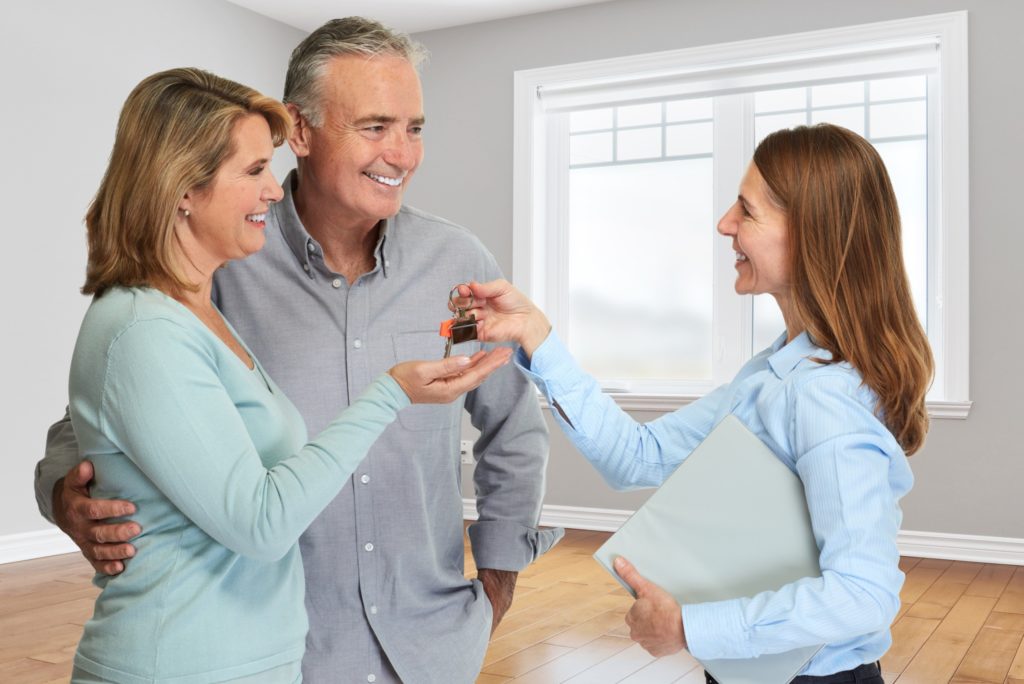 Get pre-approved for a mortgage
Before making any offers, you'll want to get pre-approved for a mortgage. Knowing how much a lender is willing to give you will provide a framework when talking money with the seller.
For instance, just because you are pre-approved for a $220,000 loan does not mean you should make an offer for the entire loan amount. This would leave you little wiggle room during negotiations.
To get a home loan, you'll need to check your credit score, choose a lender and figure out which type of loan is best for your goals. Right now is actually a great time to get a mortgage due to historically low interest rates.
Understand the market
To determine how to negotiate house price, you'll need to know how much other homes have sold for in the local market. Ask your realtor to run a competitive market analysis to find out the average price and time it took to sell comparable properties in your area.
Knowing the local crime rate, the quality of the surrounding schools, and the history of a particular development or property can also reveal weak spots you can leverage during negotiations.
Look at public records
If you want to know how to negotiate home price and come out with the best deal, make sure you review public records. Public records can reveal defects with the property and can provide insights about the seller's motivation for selling the home. It can also show you how much the seller initially spent on the home.
Get a home inspection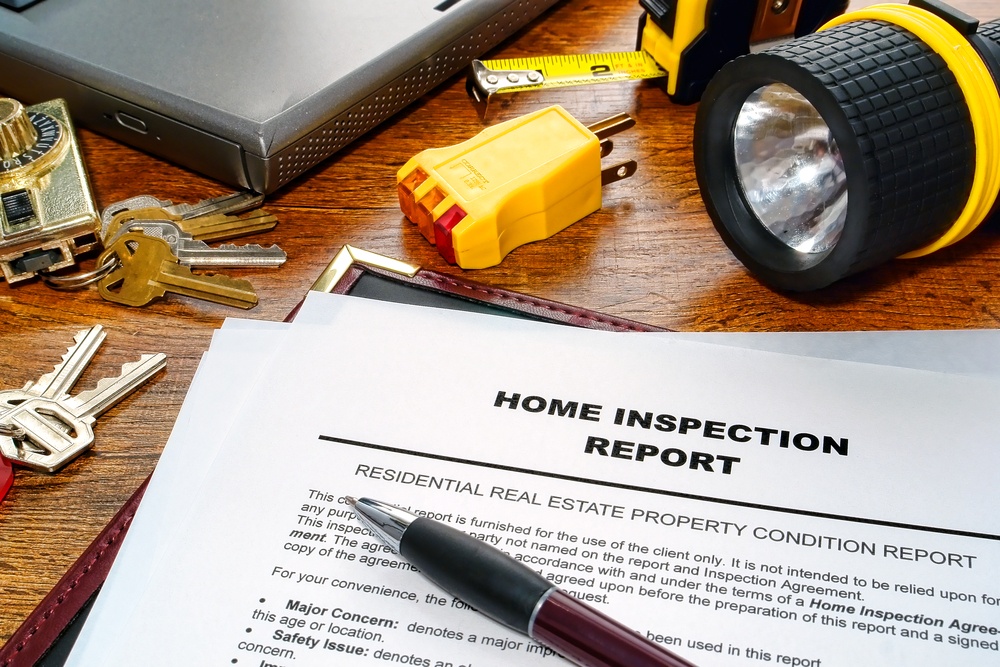 Negotiating after a home inspection can be very lucrative. A home inspector will make a detailed inspection report about defects in the home, keeping a careful eye toward water damage, electrical issues, heating and cooling problems, history of termites and broken appliances.
Once you receive the inspector's report, you can leverage what you find out about damage in the home to get points or concessions as you negotiate a house purchase.
Although a seller might try to convince you that renovations are an investment opportunity, buyers can get ahead of their objections by framing requested repairs as an investment in the deal itself.
To find the most qualified and thorough home inspector, use the Find An INspector tool at the website for the American Society of Home Inspectors (ASHI). ASHI sets the Standards of Practice and Code of Ethics for Home Inspectors across the nation. Many States rely on these same standards when establishing their own local licensing laws.
Ask for seller concessions
As a buyer, you will have to pay a myriad of closing costs in addition to your down payment. The good news is that you can ask the seller for concessions, or contributions to help offset the buyer's fees. Often, concessions come in the form of credits toward the buyer's closing costs or home repairs.
However, you don't want to ask for so many concessions that you put off the seller and lose the home. As the saying goes, "Don't trade dollars for pennies."
Win a bidding war
If you find yourself in a bidding war, you will have to pull out all the stops to make your offer stand out. There are a number of tactics people use, including increasing their offer or earnest money deposit, waiving certain contingencies, or even getting personal with a handwritten letter that explains why you love the property.
Making sure you price your initial offer correctly. Laying out your budget early on is crucial to winning a bidding war. If you start out with your highest offer, you'll have nowhere to go if you need to make a new offer.
Know when to walk away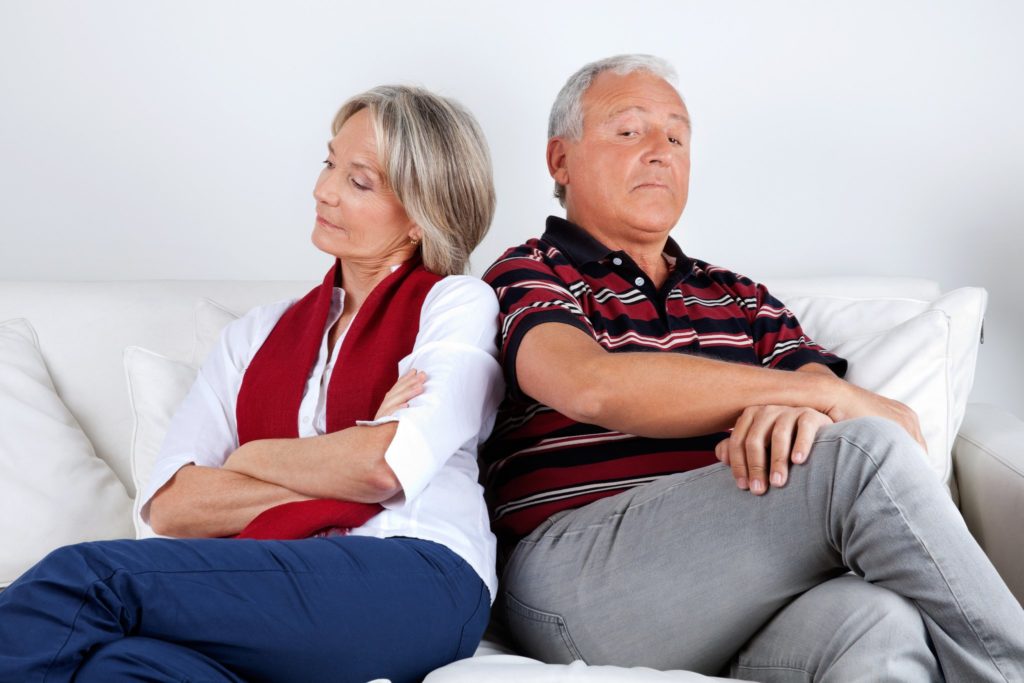 One of the best tips for negotiating a house purchase is knowing when to walk away. If you find yourself in a seller's market and the owner will not budge on any of your requests for repairs, it may not be worth the hassle in the end. You do not want to be in a position where a house is sucking every last dime out of you.
Know when to stop negotiating a house purchase
You should also know when to stop negotiating! Most likely, there will only be one or two items on your original list of demands that you will truly want to be addressed. Once you come to an agreement on these items, don't try to tack on more. Remember, the goal is to secure the house you want, not to "win" every line item. Don't scare the seller away by being too aggressive.
Summary
Negotiating can be an incredibly stressful process for home buyers, but it is absolutely necessary if you want to land a great deal. The best thing to do is go in armed with a strategy, a price range, and research to back up your demands. Your realtor will also be an invaluable asset to you during this time, so use them! Ask questions, make requests, do everything you need in order to get the best price on your dream home.