6 Best Ways to Evaluate Potential
Real estate investment is tricky even in good times. While you can make serious profits if you invest wisely, any number of mistakes can derail your plans. Check out this true scenario:
During the Great Recession that began around 2008, foreclosures were numerous. In Round Rock, TX, a suburb of Austin, you could have bought a 3500 square foot, four-bedroom home for less than $150,000. If you had cash for your real estate investment, you could have purchased the home for even less. Today, that same home costs more than $400,000.
In Milwaukee, WI, a two-bedroom condo that peaked at $120,000 quickly crashed to $50,000.
Today, you can still buy that same condo for the same $50,000 price, and someone in Wisconsin that included the purchase of that home in their real estate investment strategies is not happy today.
If the Milwaukee condo debacle happened during non-COVID times, you need to look at any real estate opportunities with a wary eye as these troubled times make it tough to answer the question, "Is real estate a good investment during COVID-19?"
Buy low and sell high
As Warren Buffet ages, some are beginning to think that investing advice is dated, but his comment, "I like buying quality merchandise when it is marked down," cannot be downplayed. During COVID-19, look for bargains as there may be many property owners that are turning away from real estate investment strategies.
Sure, it's true that lots of businesses are now discounted—especially restaurants and bars. A restaurant that cash-flowed $200,000 per year might have cost you more than $500,000 before the virus struck. Now, that volume has dried up and if you're willing to wait out the virus, you could pick up some great opportunities for a lot less money.
When looking at real estate during COVID-19, however, you need to be careful to stick to your real estate investment strategies and understand what bad things could happen.
Real estate investing for an equity play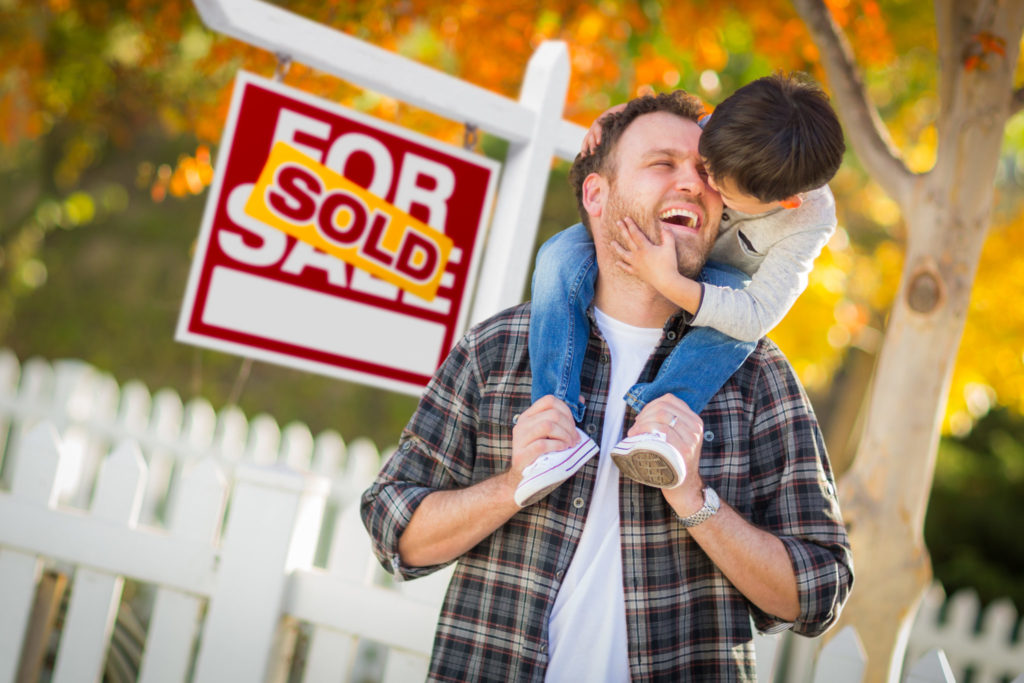 An Arizona investor looked at a condo in 2009. The asking price was $350,000 and the investor had 25 percent as a down payment. With taxes, insurance, and a healthy HOA fee, the investor's monthly payment was $2,500. Similar units were renting for an average of $2,300, so the investor's answer to "is real estate a good investment?" in this case might have been no, since cash flow would be a negative $200 per month.
Our investor, however, was so sure that the property would appreciate by 30 percent in three years that he didn't care about a $2,400 yearly cash flow shortage. His real estate investment strategies were focused on equity appreciation. As our investor hoped, the property value skyrocketed, and he was able to sell his property for $200,000 more than he had paid.
Therefore, when asking if "is real estate a good investment during COVID-19?" don't be too concerned if you are a little short in monthly cash flow if you truly believe that the property will greatly increase in value soon.
Real estate investment cash flow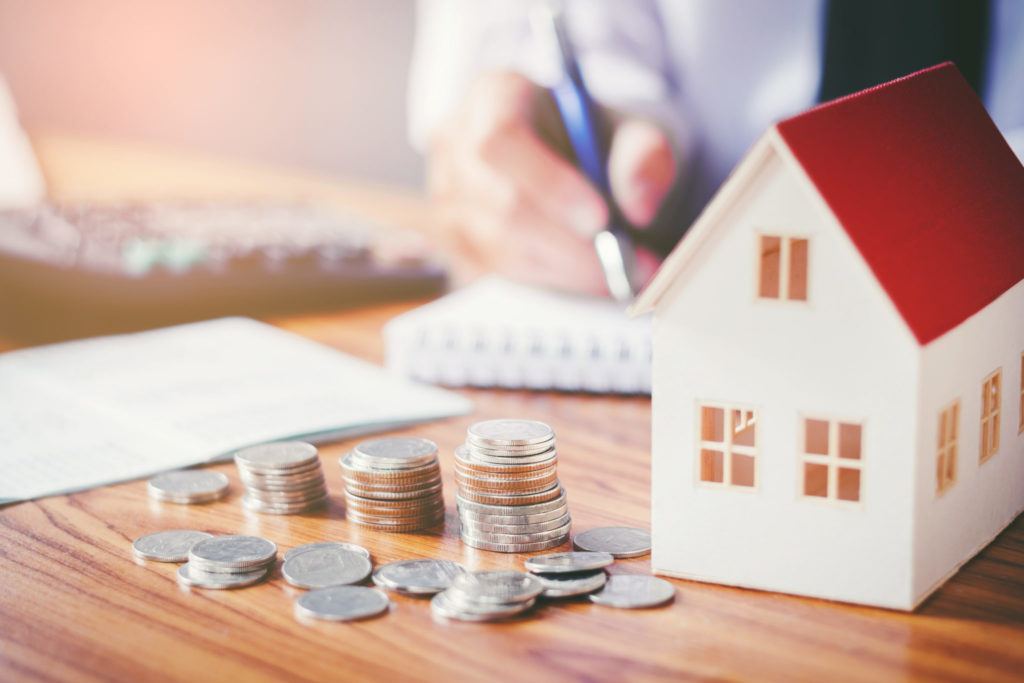 Other investors, as they decide exactly what is a real estate investment, do not include losing money on a monthly basis in their real estate investment strategies, so they want to be sure that any monthly rent collected covers and hopefully exceeds monthly costs.
This is where COVID-19 can be a problem. The recently expired CARES Act contained an eviction moratorium that expired on July 25th. Up until that date, if a property had been financed with federally backed funds–as many are—evicting a tenant for non-payment of rent was banned. Even though this moratorium has expired, it may be extended soon, and even if it's not, many localities have enacted their own eviction restrictions and depending upon where your potential real estate investment is located, you may not be able to evict your tenant if they do not pay rent.
It's extremely important, then, to not only understand what is a real estate investment during COVID, but to fully vet all leases, all tenants, and all applicable rules and regulations so that you understand what your alternatives are if your tenant decides to quit paying rent.
Real estate investment repair issues
If you're a good handyman or woman, you may have not worried about routine maintenance before the pandemic. If a toilet was clogged, if the garbage disposal needed replacing, or even if an electrical short had to be traced, you could handle those tasks easily and of course without having to employ a retail contractor.
During COVID-19, you may not want to be in a small enclosed space with people you don't know and you may decide to pay someone else to do the simple repairs you were capable of doing.
To help ensure that you won't be searching Craigslist for repair vendors, take a careful look at any fixer-upper type properties because this may not be the time to make frequent repair-oriented trips to your properties.
Rental potential for your real estate investment
Research shows that national one- and two-bedroom median apartment rental rates are stagnant, and that means you probably can't raise rates substantially–even if you think your potential investment property could bring more monthly rent than it is currently providing.
Remember, it's important to understand your unique market individually, not as a part of the entire nation. Rates in expensive cities like Chicago vary vastly from cities like Denver and Austin. So, if you're looking for a rental play, keep your eyes on the specific monthly rates in your area.
In addition, make sure that your property is easily rentable. Clever Real Estate tells us that "Depending on the specifics of your property and its location, property management companies can generally rent a house within 30-60 days. For DIY landlords, it's not unusual for it to take up to twice that long to fill a vacant rental house."
Just because you think you have found the perfect home to buy and use as a rental, if there are not similar homes being rented in the neighborhood, your rent estimate may not be accurate. Especially during the pandemic, don't take a chance and just hope for the best that your non-traditional real estate investment—like a first-time neighborhood rental home—is going to rent quickly.
Financing your real estate investment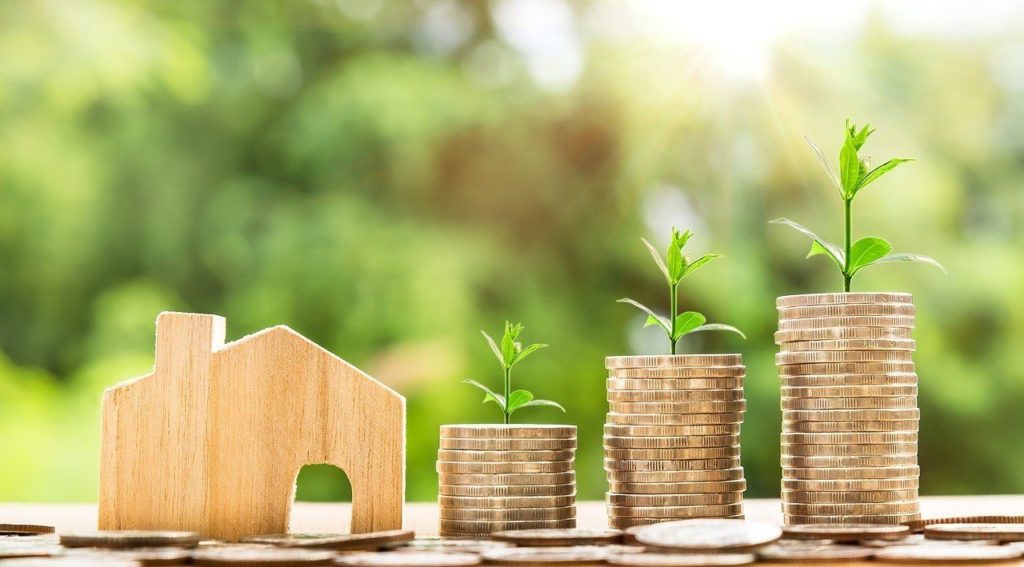 As you may have read, lenders have tightened credit requirements since the pandemic began. Jumbo mortgages are difficult to find, and real estate investors may find that they have to put at least 25 percent down and maybe more. In addition, credit score requirements have skyrocketed, and if you have a score below 700, you may find that it will be tough to find a lender.
On the positive side, mortgage rates are at historic lows, and some very-well qualified borrowers may find that they can get a property mortgage for less than three percent.
It's also wise to consider a 15-year instead of a traditional 30-year mortgage, because the shorter-term loan will save you a lot of money and, you'll have a free and clear property in half the time.
We are living in unprecedented times, but everything has not stopped. Savvy real estate investors with great real estate investment strategies can enter the market now and be and be in a great position when the virus finally begins to wane.
Diligence, however, is more important than ever. The property price, the repair potential, the existing tenants, financing issues, and governmental COVID regulations all play an important part in your decision to pull the investment trigger so don't take unnecessary chances in a risky environment.