Keeping your house looking spiffy all year round is no small chore. Yet, nothing feels better than coming home to a tidy clean home. It actually helps with stress levels when your home is uncluttered and fresh. You may think with your busy schedule, three kids, and a dog that keeping the house in order is next to impossible.
Here's a better way. It's simpler to break down the chores into bite-sized portions, organized by daily and weekly tasks, along with the occasional deep cleaning tasks. Following this method will reduce stress and keep your home gleaming year round! Here's where to begin:
Daily Typical Cleaning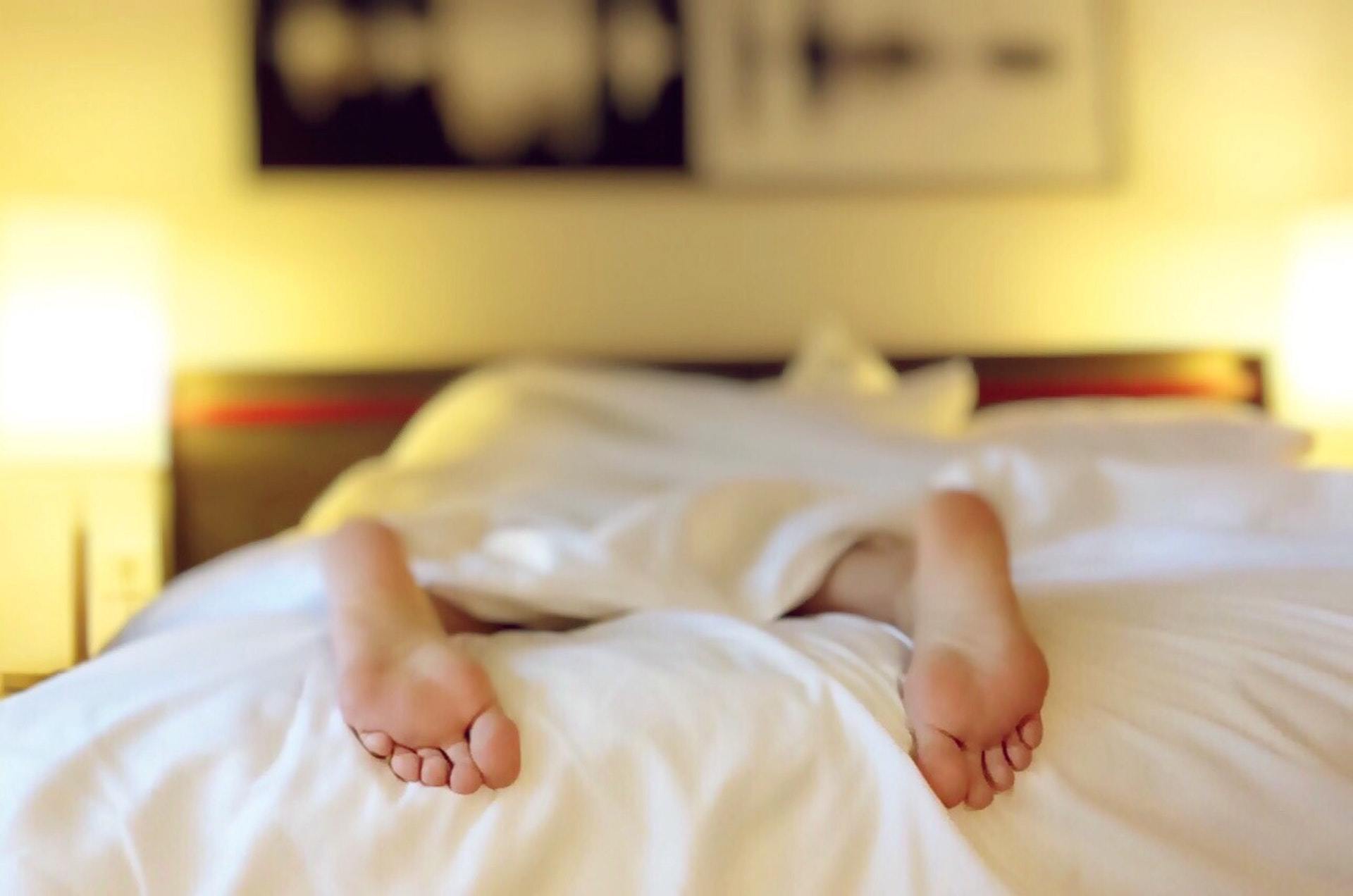 We can further break down typical cleaning into daily and weekly tasks. Obviously, we all do small cleaning chores every day. Some of these daily typical tasks include:
Making the beds
Washing down the kitchen table after every meal
Wiping off the stove after cooking
Wiping down the counters after food preparation
Sweeping either after every meal or once a day
Making sure bathrooms counters and sinks are neat (wipe up any residue of toothpaste, hairspray, water spills, etc.)
Straightening up clutter. This can be done as you see it or all at once at the end of the day.
Weekly Typical Cleaning
Once a week you will want to get a bit more thorough with the cleaning. This is our list of the typical weekly cleaning chores:
Vacuum the house (this is actually recommended twice a week).
Clean the entire kitchen, which includes mopping the kitchen floor, sanitizing the kitchen counters, scrubbing the oven burner covers, and scouring the sink.
Clean the bathrooms, which involve scrubbing the tubs and showers, cleaning the toilet and sink, and sweeping and mopping the floor.
Dusting the larger wood surfaces such as end table, dressers, nightstands, and bookshelves.
Wipe off switch plates for lights covers used frequently.
Deep Cleaning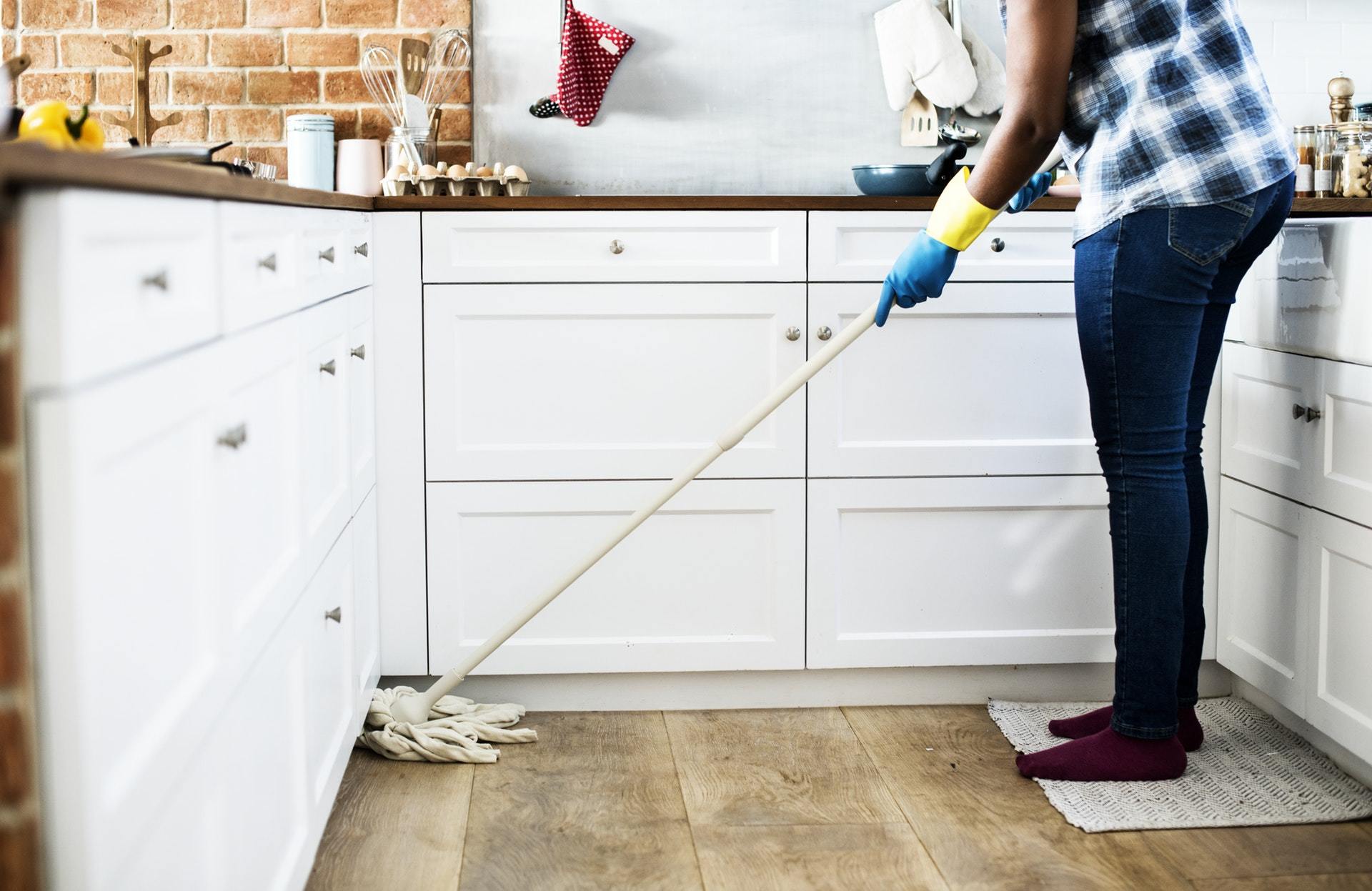 Every now and then, you need to have a more intense experience with the scrub brushes and soap. How often you do these chores is up to your individual schedule and household traffic. Some of these deep-cleaning tasks need to be done more frequently than others. We suggest a quarterly schedule, but it's really up to you. Here are some of the jobs to add to your deep cleaning list broken down by room(s):
Kitchen Cleaning:
Clear out the refrigerator and clean all the shelves.
Wipe down the inside and outside of the cupboards.
Spot clean any stains or dirt on the walls (this alleviates washing off all the walls).
Clean any kitchen appliances that sit on the counter and are used regularly (i.e. toaster)
Pull out the refrigerator and stove. Sweep, mop, and wipe off the back of the appliances.
Clean the inside of the oven with special oven cleaners.
Wash curtains.

Bathroom Cleaning:
Wipe down walls where needed.
Use a small brush to clean between tiles if your bathroom has tiles. In addition, scrub any mold that collects around a shower door. Purchasing a toothbrush is handy for this job.
Wipe down the inside and outside of bathroom vanities and cupboards. Throw out any old products that accumulate.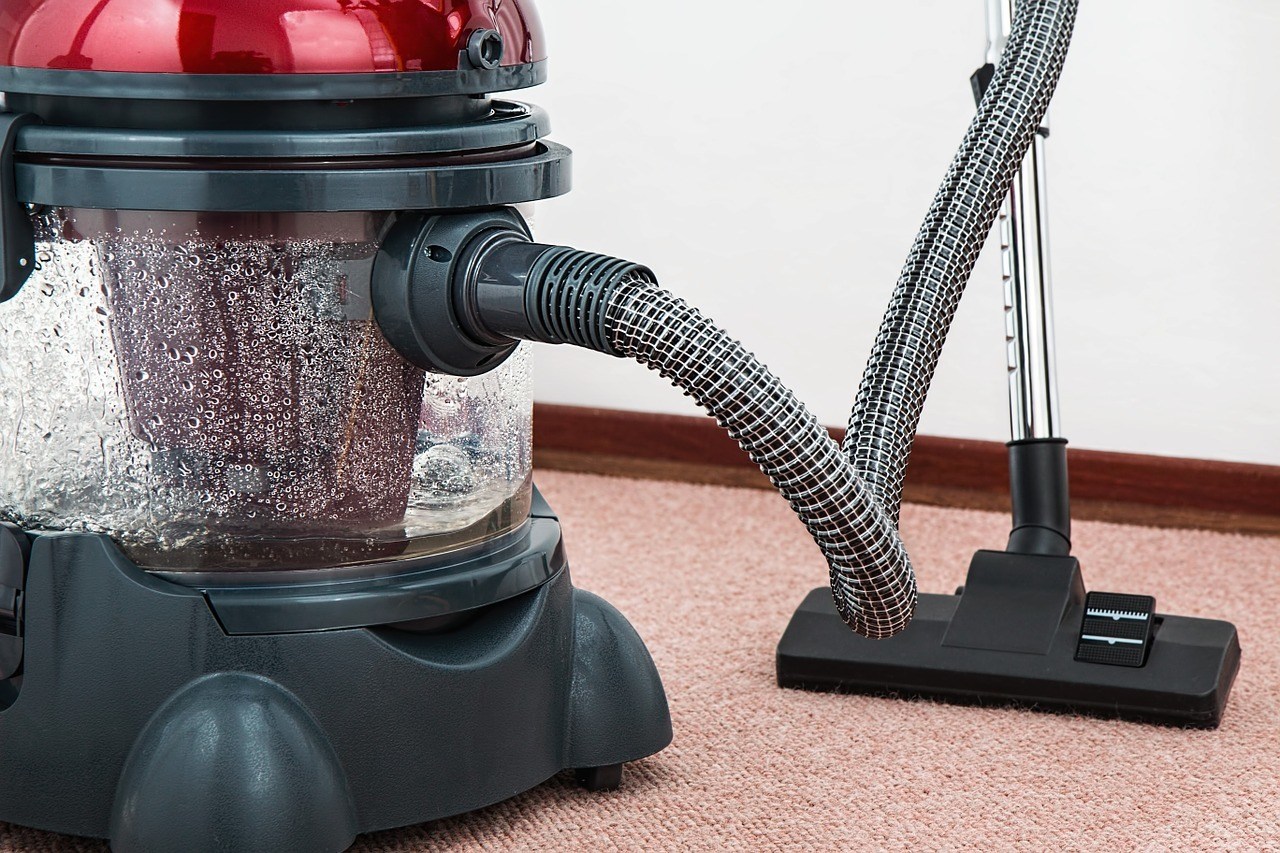 Living room and bedroom:
Dust thoroughly by removing books from shelves.
Carpet clean (this can be done bi-annually).
Using the hose attachment, vacuum couch cushions.
Move furniture and vacuum underneath it.
Vacuum or wash curtains (depending on how difficult they are to remove).
Wipe down baseboards.
Organize and clean closets (they tend to attract clutter over time).
Change your furnace filters (this should be done monthly).
Rotating between typical cleaning and deep cleaning will make your house shine with newness and freshness. Every quarter, you can select one of the rooms to tackle for deep cleaning or take a week in one of the quarters to do it all at once. If you break down your chores into bite-sized chunks, it won't be so overwhelming. Plan for your deep cleaning by marking it on your calendar.