Table of Contents

[Hide]

[Show]
It's always crowded in a small apartment — the abundance of things and furniture simply "eats" the space. Designers know the problem comes down to having the wrong furniture and interior items. We'll show you how to visually add square footage by making smart design and decor choices.
Choose Light Colors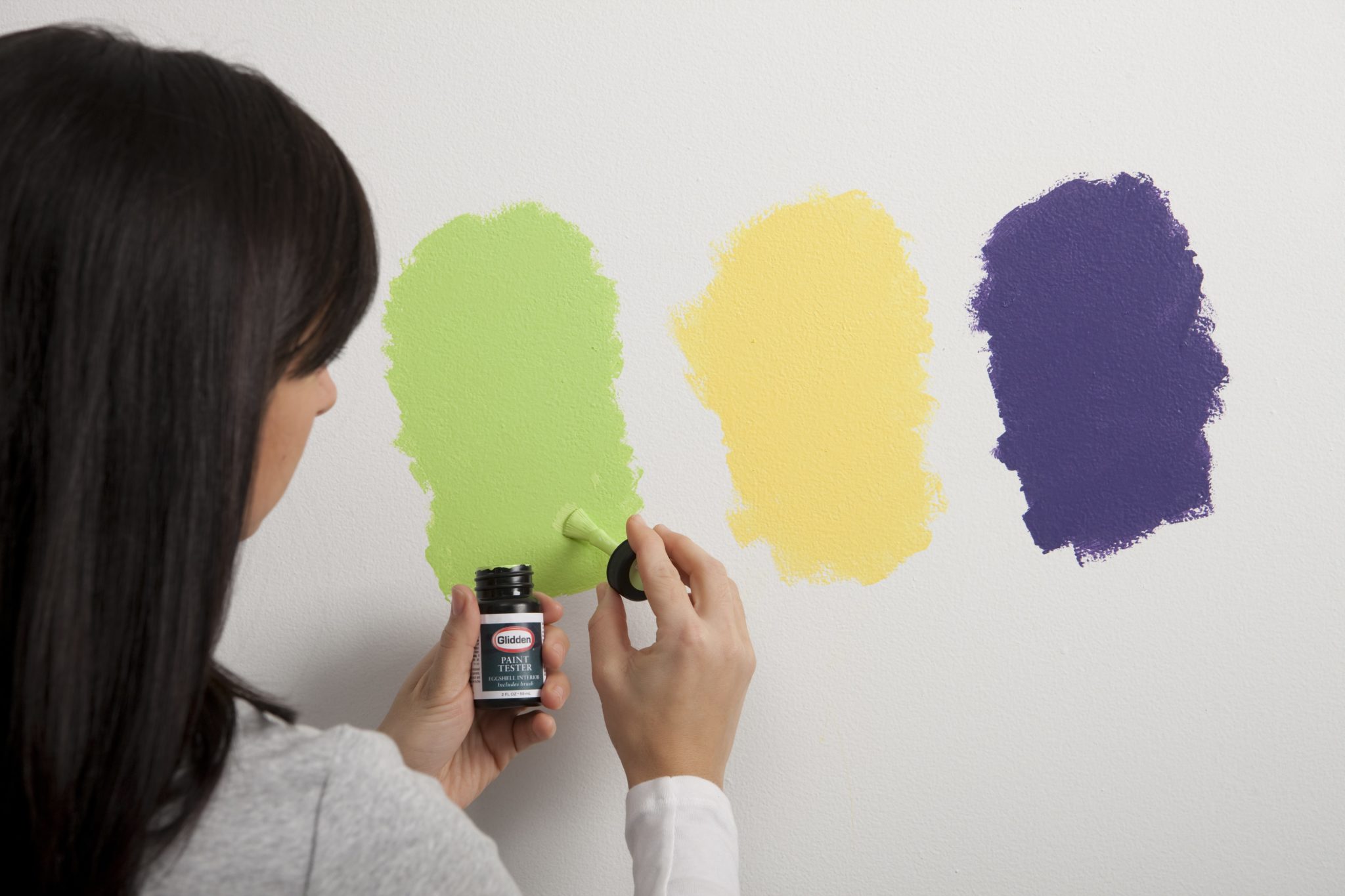 To make a small room more roomy, choose pastel colors to paint walls and ceilings. Remember that warm colors will reduce an already small apartment, while cold ones will expand it.
Semi-Uniformity

If your apartment is small, then the floor should be monochromatic. Otherwise, your eye will fixate on the pattern and the room will seem to shrink. If you have a laminate or a wooden parquet floor, the boards should be laid lengthwise rather than widthwise to keep the room from appearing smaller.
Avoid Heavy Curtains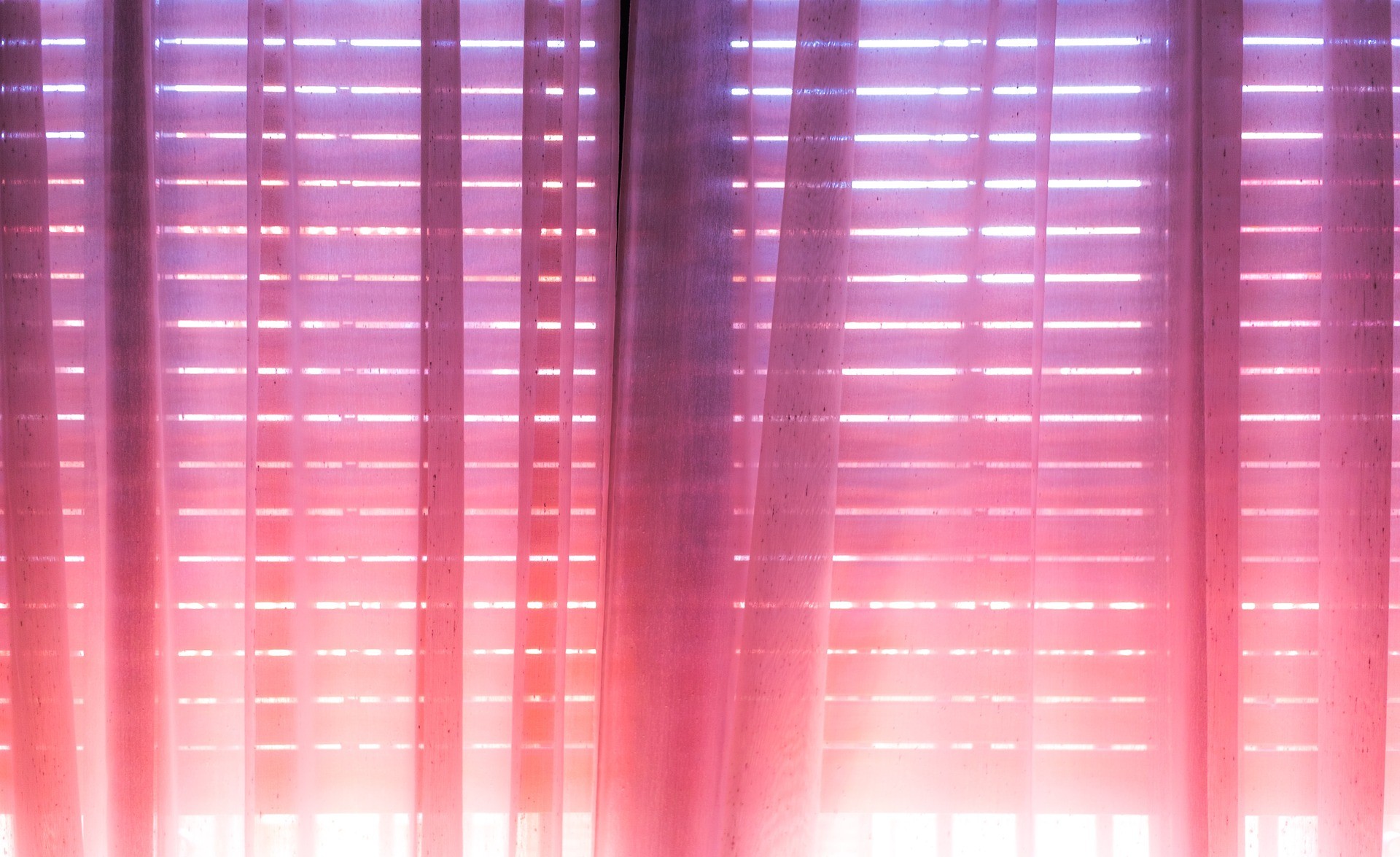 Windows with multi-layer heavy curtains make the room visually smaller. Curtains with prints and frills also narrow the room significantly. In order to add some space, give preference to modern roll or Roman curtains, or translucent curtains. It's also better to install the curtain rod close to the ceiling so the room will seem taller and bigger.
Minimalism in Furniture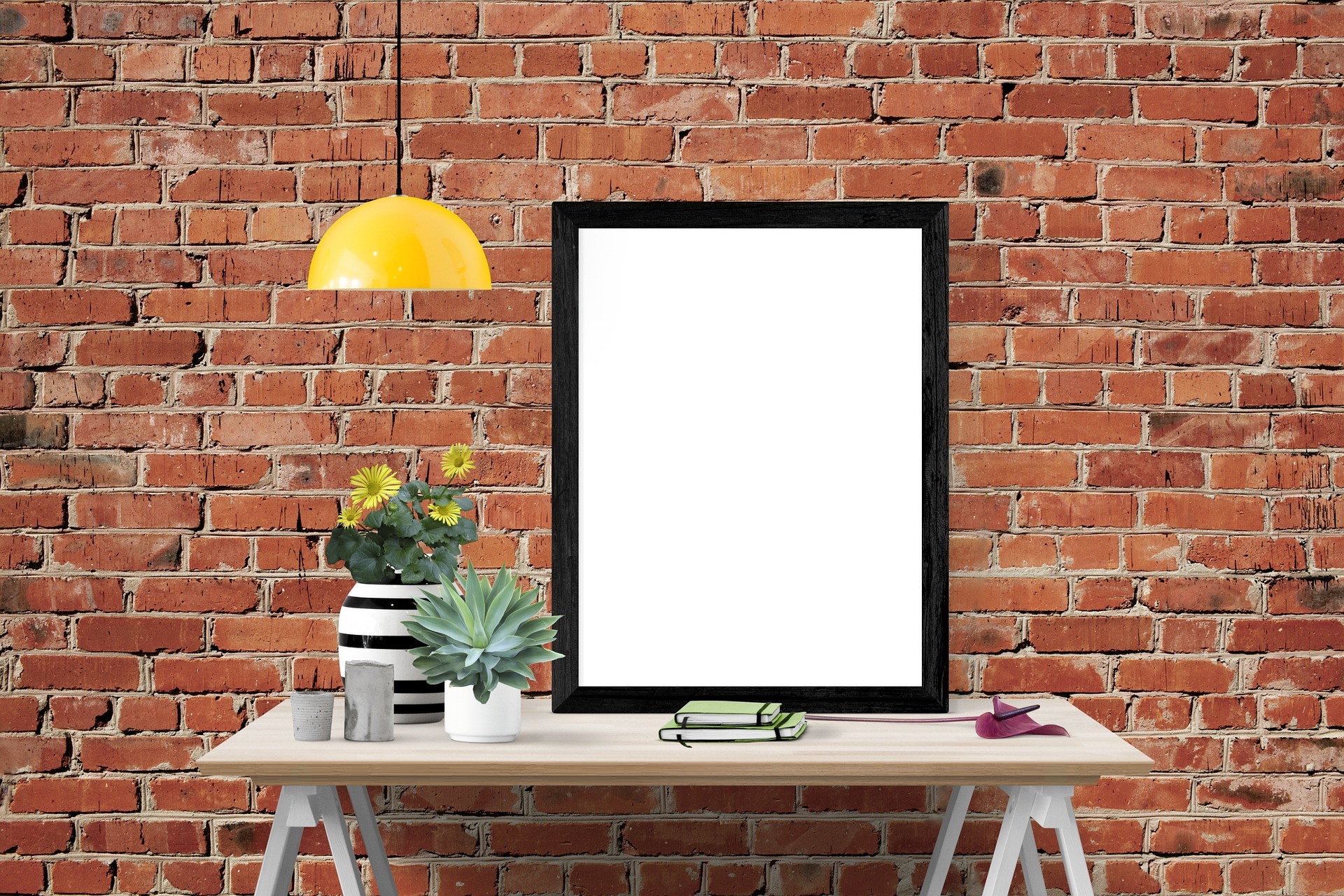 Special attention should be paid to furniture for small apartments. Avoid cumbersome couches and huge dressers. It's even better to pick furniture with open shelves, because closed surfaces "squeeze" the space.
To draw the eye upward, one very effective technique is to install floating bookshelves up to the ceiling. They will "stretch" and expand the room. This method works with cabinets, too — the taller, the better. (Just make sure not to overload them with figurines.)
Another great tip is to choose multipurpose furniture, such as a folding table or a sofa bed. That way, you'll be able to maximize the space and make your apartment ultra-functional.
By the way, it's better to place furniture in the corners of the room. This will make the open space seem even larger, whereas any object in the center of the room will divide it into parts.
Get Light
Don't be afraid to experiment with the light! To increase space, choose a hidden backlight, built-in light or natural sunlight. Experts recommend combining different types of lighting. You can choose a beautiful floor lamp — its light will be reflected and will revitalize the room.
Make Mirrors Happen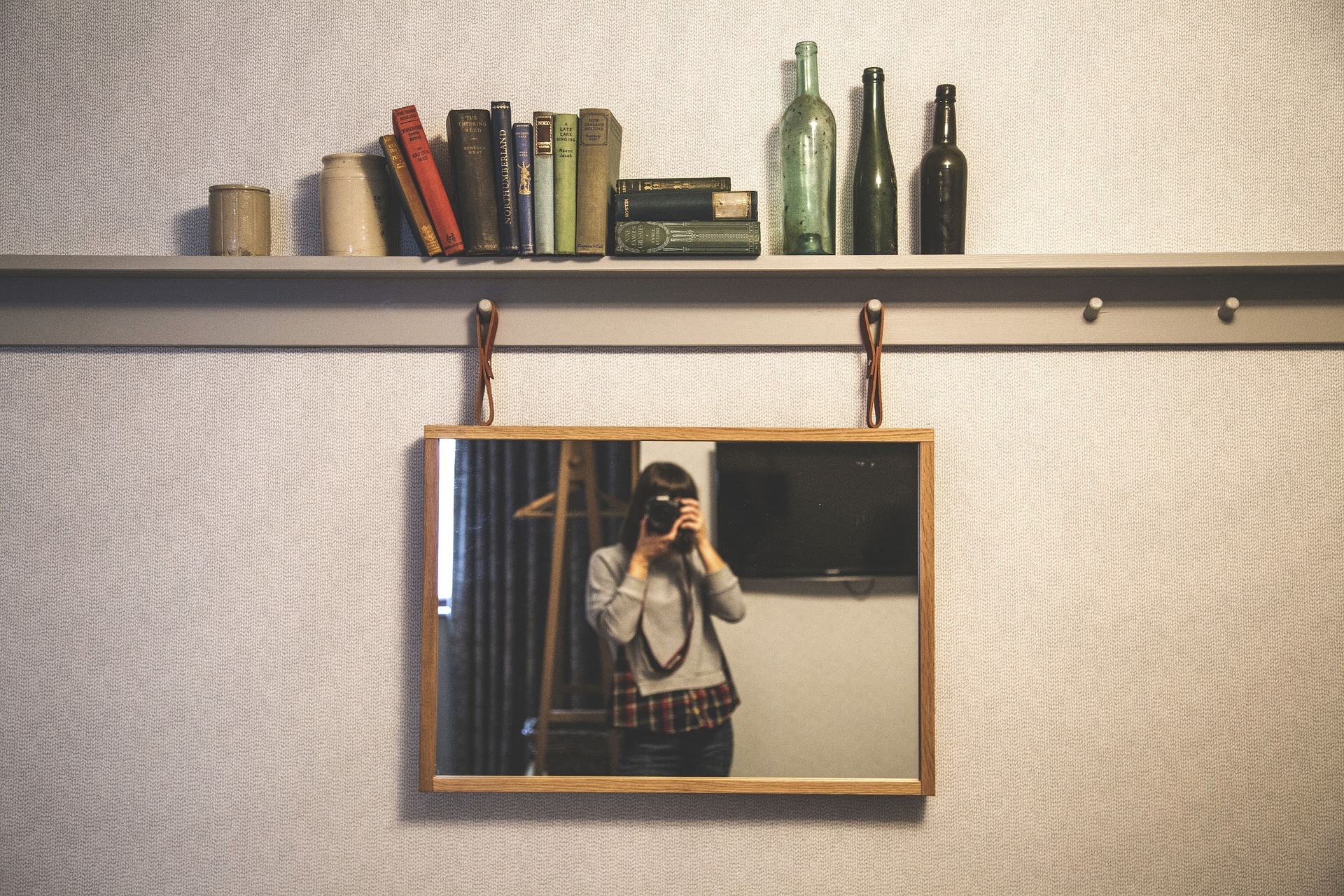 The real salvation for a small apartment will be mirrors and glossy surfaces. They will increase the space, especially if the mirror occupies the whole wall.
The furniture will come to the rescue. All kinds of glass and mirrored tables not only look stylish, but also enlarge the room. How? By creating additional light and scattering it all over the room, giving the illusion of expanded space.
Don't Over-Accessorize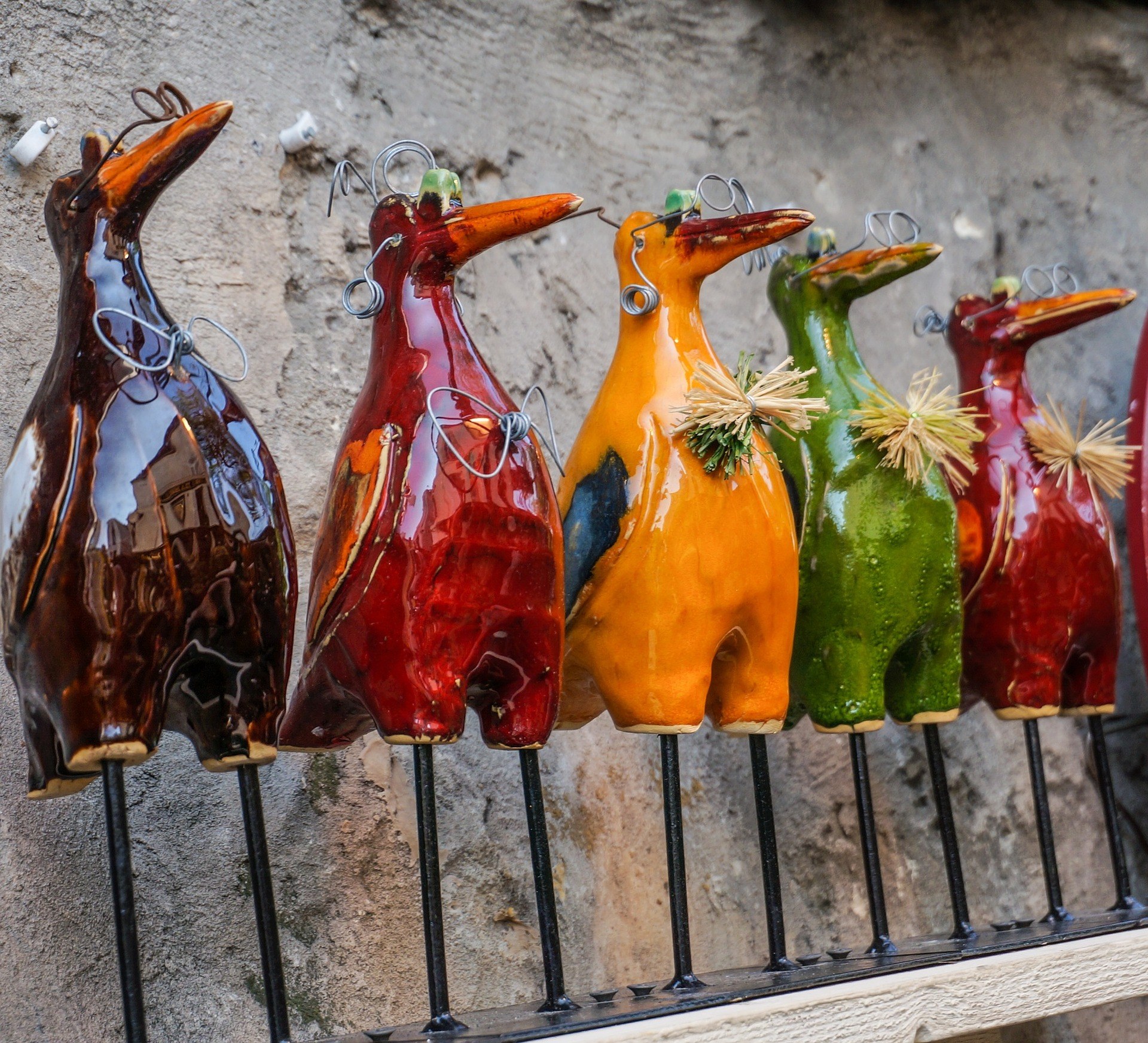 All kinds of vases, figurines, clocks, framed photos, etc. should not clutter up a small apartment. Choose one large object, and make it a central focal point — whether it's a picture on the wall or a unique sculpture.
Less is also more when it comes to the houseplants. Ficus trees and palms in large pots are better off being brought out to the balcony. Leave more miniature plants in the room, but don't overload it with greenery. Remember: minimalism in everything is the only solution for a small apartment. The fewer things are in a small apartment, the more spacious and bigger it seems.
Melisa Marzett is a talented writer with impressive new ideas! For more of her posts visit edit-it paper editing service.