As the real estate business changes due to COVID-19, a realization that virtual home tours can save time and money and most importantly, provide potential clients with almost instant virtual access to a property means virtual real estate tours are here to stay.
Here are six reasons why viewing homes virtually is here to stay.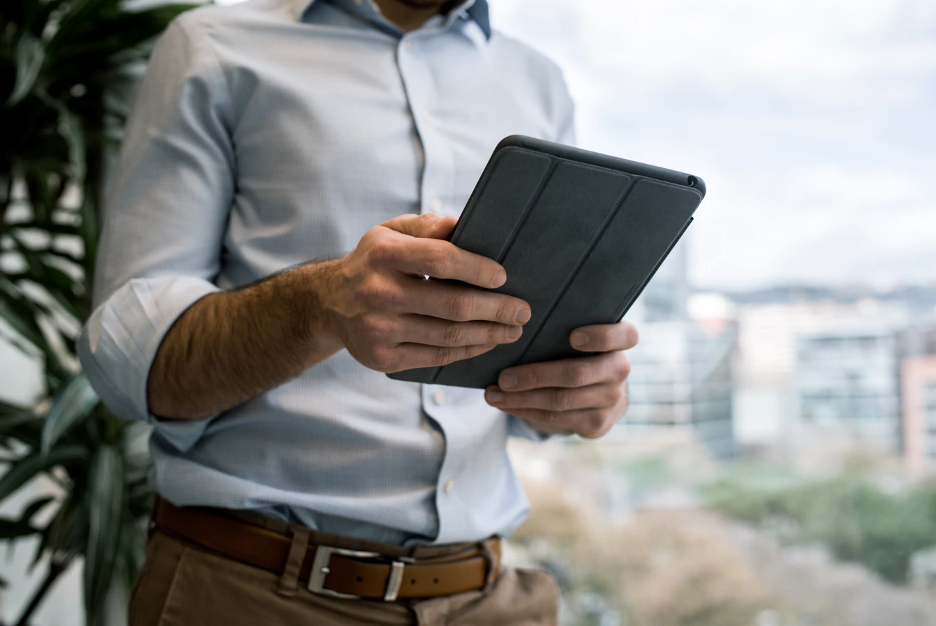 Virtual real estate tours are impressive
Although virtual real estate tours have been available for a few years, until recently they were considered too expensive for all but the most exclusive, expensive properties. The technology and equipment did not exist for an average manager, leasing agent or Realtor to produce decent quality video. Production costs associated with taking the video footage, editing and adding voice or music tracks were prohibitively expensive.
A well-produced virtual home tour elicits the same type of response as a well-made short film. The client can visit a home virtually using their computer or smart device and feel as if they utterly understand the home's layout, special features and uniqueness.
The visual imagery is enhanced with a "radio voice" description of each room, soothing music or both. This truly is an impressive way to search for a home without leaving the safety of your own place. It is understandable that up until recently the costs for this type of production could only be justified for million-dollar + properties.
New technology decreasing cost of virtual home tour production
Recent developments in equipment and software have astronomically decreased the cost of virtual real estate tours.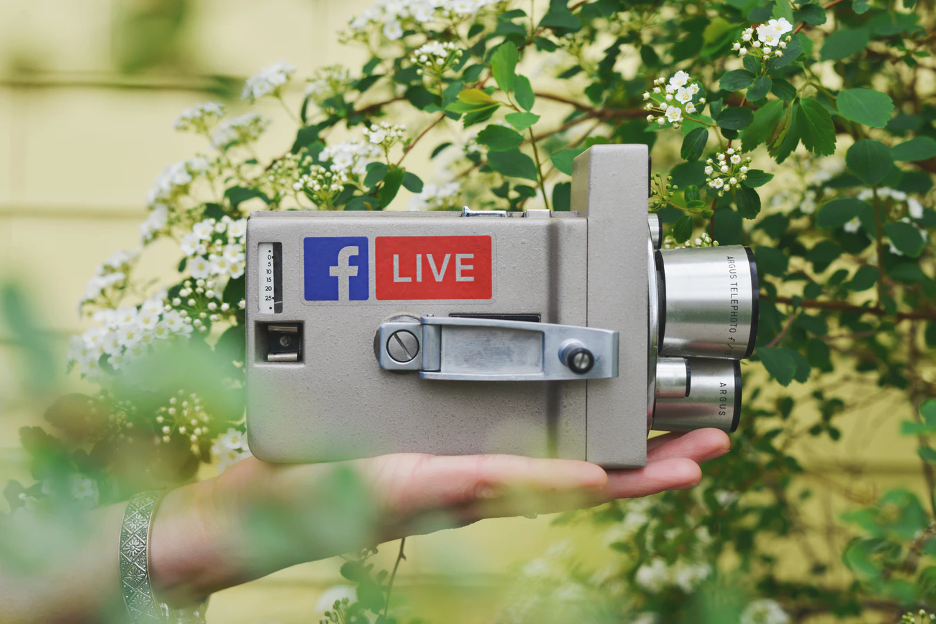 Smart phones now have increased camera quality and sound recording capabilities. Software developers are constantly creating more easily used programs for editing, merging information, images and sound. The cost of a 3D capable camera just five years ago was close to $100,000 just for the hardware. Ricoh now has a 360-degree camera called the Ricoh Theta that sells for around $215.
Add the Ricoh Tours app which includes unlimited active tours, a management console and tour analytics for $45 per month or an annual fee of $495.
Occasionally Ricoh offers a free 360-degree camera if you sign up for their app. GoPro also makes a 360-degree camera that is well priced. There are many apps that allow you to create virtual tours on your phone.
The ability to find your target audience quickly and attract their attention is central to your job in real estate. A website that is constantly updated and has the newest imagery will draw people to your site. Virtual real estate tours will allow your potential clients to narrow their search for a new home by giving a life-like tour experience without going out. And hey, people are even starting to get on board with selling their homes on sites like Facebook and other platforms — times are changing.
Your time is money; if you could spend your valuable time with clients who have already narrowed their search rather than driving all over town just looking, you have saved both time and money. Virtual real estate tours increase the listing value by imbuing a sense of importance to the property. Add a mobile real estate app like MOXTRA or propertybase to your phone and you increase accessibility to clients and your website.
What sellers want and buyers need
What buyers, sellers, renters and landlords all want is to get the deal done, especially in a slow market. Expediting the process from the search to the contract can feel like being stuck in a revolving door. The use of virtual home tours can lessen the strain by empowering both parties.
An up to date website that contains virtual home tours, property information, blogs that encompass market trends, decorating styles and guides to home maintenance allows the visitors to your website to envision themselves in one of your properties. Building a good site that is updated frequently and has professionally written information will bring business to you and help make your site the go to place for virtual real estate searches and ultimately a contract.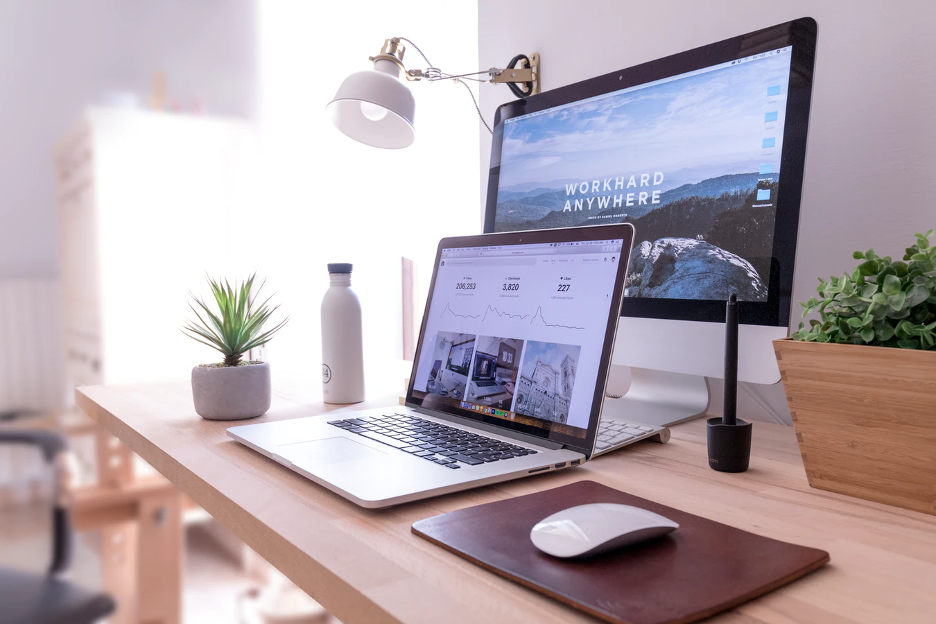 Less Stress and Safer
The more information you can share about a home by using virtual real estate methods, the safer you and your clients will be. The usual stress of the real estate market can be lessened by using virtual home tours as a starting point for any search. If your clients are looking for a new home 2000 miles away from where they currently live, an online search allows them to compare properties, school systems and neighborhoods.
Using Google maps they can figure out how long it will take to get to work from their new home without having to physically drive the route. Although some industries are re-opening since COVID-19 surfaced, many people are still not comfortable traveling or meeting new people if they do not have to.
Wider Audience
The days of selling or renting by word of mouth are long gone. Of course, Aunt Tilly's third cousin may be a great client but using virtual real estate methods helps you increase the scope of your business many times. The confines of a neighborhood or town no longer exist. People from around the world can find a home in a new city using virtual home tours. According to MOVE.org Americans move 11.7 times in their lives. In 2019, 31 million people changed residences. Whether people are searching in popular big city neighborhoods like Chicago's Wicker Park or New York City's West Village or a suburban area in rural Oklahoma, virtual touring is here to stay.
The reasons for moving are varied, like going away to college, taking a job in a new city, desiring the opportunity to be closer to family, to find a better school system or just lessening the commute to work. Currently most people begin their search on-line which increases your chances of finding new clients through your website.
Keeping your website current is far easier and faster than designing flyers, cards and ads for newspapers and spending all weekend waiting for people to show up at an open house, and it's safer.
Some businesses have suffered greatly because physical contact is discouraged but the real estate business has simply been propelled into a better way to market homes that is faster and more efficient.
The virtual real estate marketplace is most definitely here to stay and through more advanced technologies you can become a successful part of this evolving industry.