While the number of homes sold nationwide can vary depending on location, it's fairly common for existing home sales to dip during winter. In fact, data from the National Association of Realtors shows that January had the lowest total number of existing home sales this year while the busiest month for home sales last year was August.
It's not hard to imagine why winter isn't always the best time to sell a house, regardless of what the weather brings. Kids are in the middle of their school year for starters, and the winter holidays tend to shift consumer's focus from house shopping. Toss in cold and blustery weather, and house hunting becomes something many want to put off until spring.
7 Tips to help sell your home this winter
If you opt to sell in the dead of winter instead of the prime spring and summer months, there are steps you can take to improve your chances of a speedy sale. Whether your goal is buying a larger home, downsizing to a small abode or selling your home so you can move to a new destination altogether, consider these tips:
1. Pay for a home inspection
Paying for a home inspection is a smart move regardless of when you're trying to sell. A qualified professional with a home inspection checklist will take the time to check your HVAC system for problems (and to make sure it's keeping your home toasty and warm), take a look at your roof and make sure your electrical and plumbing systems are up to date. They'll also examine the structural elements of your home to check for cracks and other potential issues.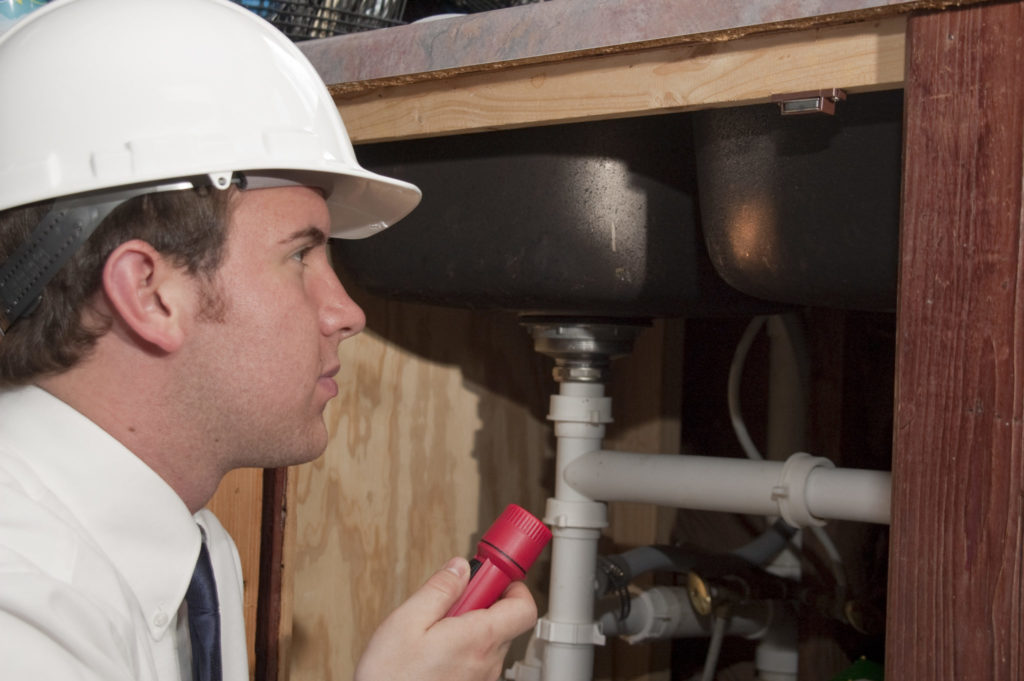 While anyone who buys your house will likely want to pay for their own inspection, being proactive about your home's condition shows potential buyers you care about its upkeep. This step also gives you the opportunity to fix any glaring problems before buyers see your home and potentially make an offer.
2. Spruce up the exterior
If you live in an area with cold and snow, you'll want to make sure your home isn't hidden under piles of white fluff. Take the time to shovel driveways and walkways after each new snowfall, and clear your gutters of any icicles that can signify a leak. Not only will this work help show your home is properly maintained, but it will also prevent potential buyers from slipping or falling and getting injured. (If someone gets injured during a showing, you're likely liable, so it's worth reviewing the details of your homeowners insurance as well.)
You can also consider hiring a chimney sweep to ensure any fireplaces you have are clean and in working condition. All of these steps will help make your home seem more approachable and inviting, but they can also aid in passing a home inspection once an offer is made.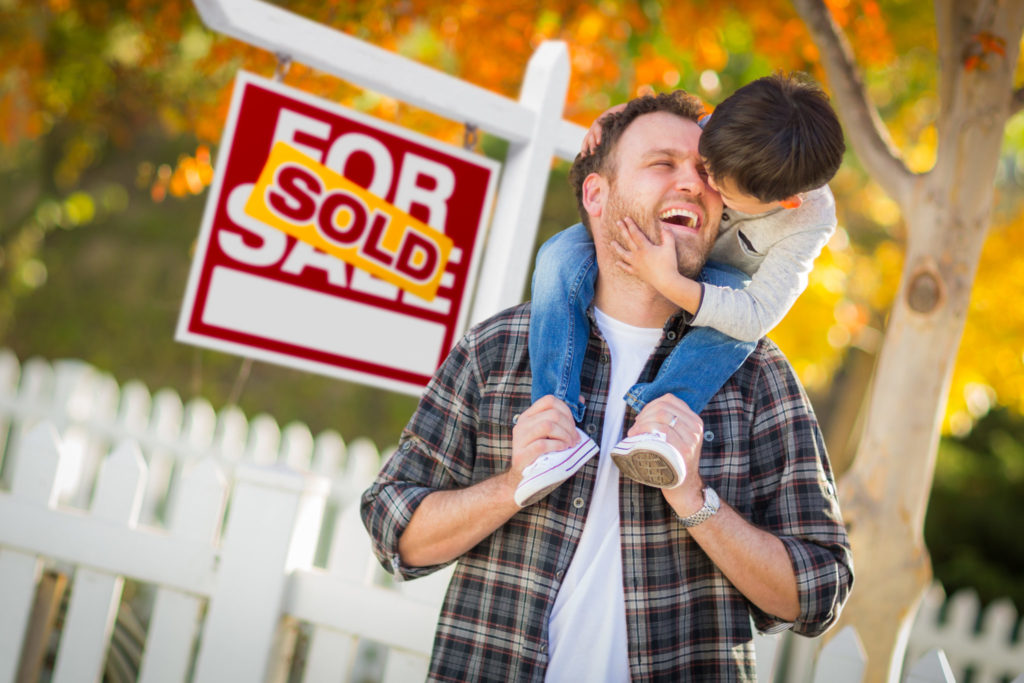 3. Share photography from different seasons
If you have photos of your home from spring, summer or fall, you're in a better spot to market your home this winter. After all, buyers may easily be enticed by photography of your home that features lush green grass or beautiful fall foliage versus dreary skies and a yard full of snow.
If you don't have any photography from warmer months, consider setting up a professional photo shoot the next time your yard is snow-free. Buyers will be more excited about your home if they can actually see your uncovered yard and landscaping.
4. Add outdoor lighting
Lighting can be crucial during the shorter, darker days the winter season brings. Not only should you consider adding outdoor path lighting or spotlights, but it's crucial to keep your lights on when you're not home.
You can even set your exterior lighting up on a timer so they shut off automatically during the day and after hours when it's unlikely potential buyers will drive by.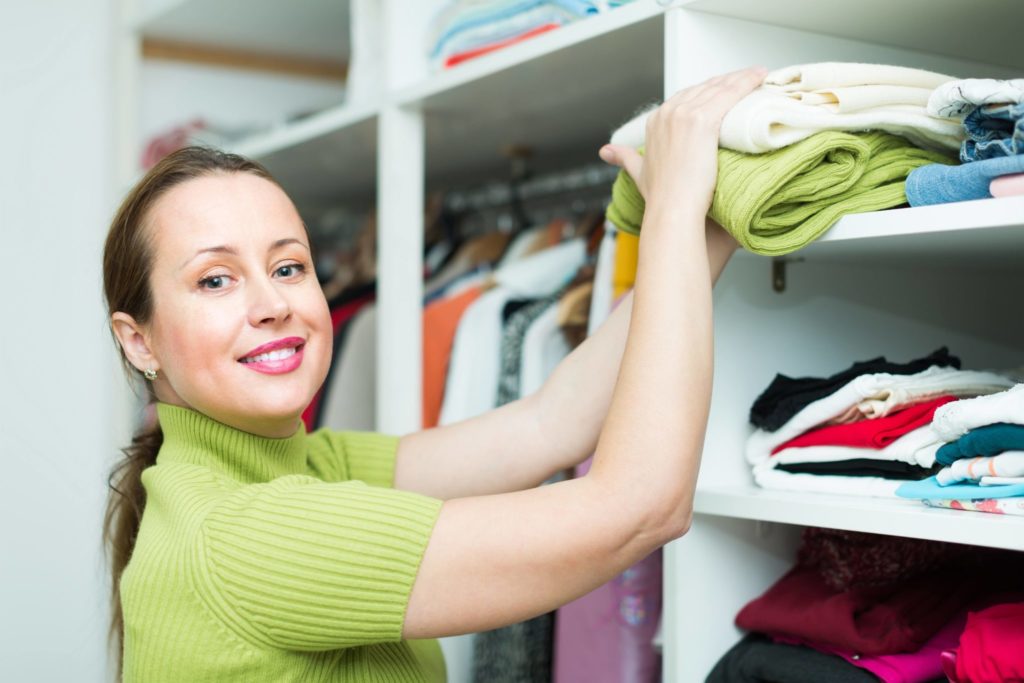 5. Clean and declutter
If you want to sell your home as quickly as possible, cleaning up and getting rid of extra clutter should be at the top of your priority list no matter the season. You should also depersonalize your home by removing photos and other personal memorabilia, since you want potential buyers to envision themselves living in your property.
In addition to getting rid of trinkets and general clutter you have, you should also deep clean your home from top to bottom. This means wiping down cabinets, cleaning walls and appliances, vacuuming, mopping and removing scuffs from the walls.
6. Create a 3D home tour
Technology has made it significantly easier to market your home, and this includes the possibility of virtual home tours. Fortunately, it's easier than ever to create your own 3D home tour using online tools like the Tour Creator tool from Google.
A virtual tour can help potential buyers understand what your home's floor plan is really like before they head out into the cold for a showing.
7. Price your home to sell
Finally, don't forget the importance of pricing your home to sell. This is crucial any time of the year, but setting the right price is especially important if you want your home to sell quickly versus languishing on the market until spring or even summer.
This is where working with a qualified real estate agent comes into the equation. Make sure you choose an agent that will spend time on an in-depth market analysis that compares your home's features to recent sales of comparable homes in your area. You can always try to get more money than other similar homes have sold for, but pricing too high will reduce the number of potential buyers and might even scare some of them off.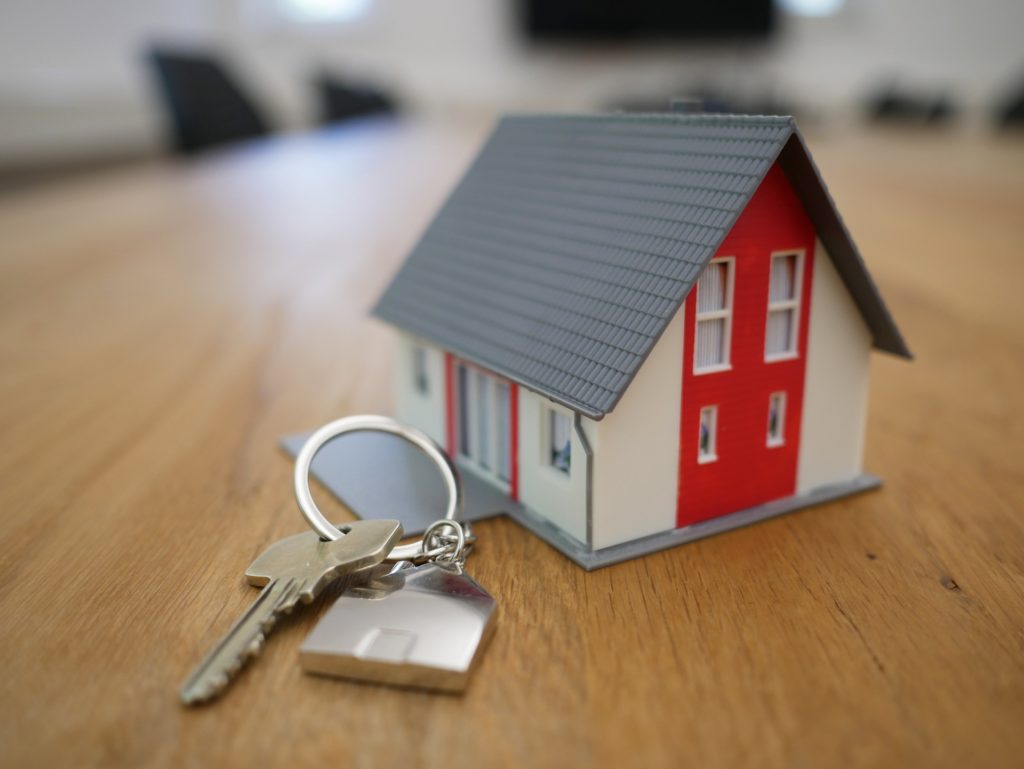 The bottom line: Price your home appropriately for its size, its condition, your home's age, the school district and other distinguishing factors. With a competitive price from the start, you should have no trouble marketing your property any time of the year.