If you are buying or selling a home, choosing a Realtor may seem like a straightforward task. On the surface, all Realtors seem alike. They all charge about the same fee, 6% of the sales price, and most agencies offer similar services. But, in reality, differences can be huge. Consumers who don't do their homework can wind up getting bad advice that could cost thousands.
Real Estate Agent or Realtor?
First, it important to understand the lingo. Realtor is a professional trademark of the National Association of Realtors (NAR). A real estate agent who belongs to NAR has the legal right to call him or herself Realtor. Its possible to be a license real estate agent without belonging to NAR, but I can't imagine why an agent wouldn't join. Doing so provides access to virtually the entire marketplace, along with other key benefits, which would be critical to their success.
As with hiring a home improvement professional, the best way to find a good real estate professional is by asking friends for referrals. Do an informal search of the properties in the neighborhood. If the same name pops up on lots of signs, you've probably found someone who specializes in that particular area. This can be a real plus, since the agent will probably be well versed in the homes, schools, municipal services, and other important information that buyers will want to know.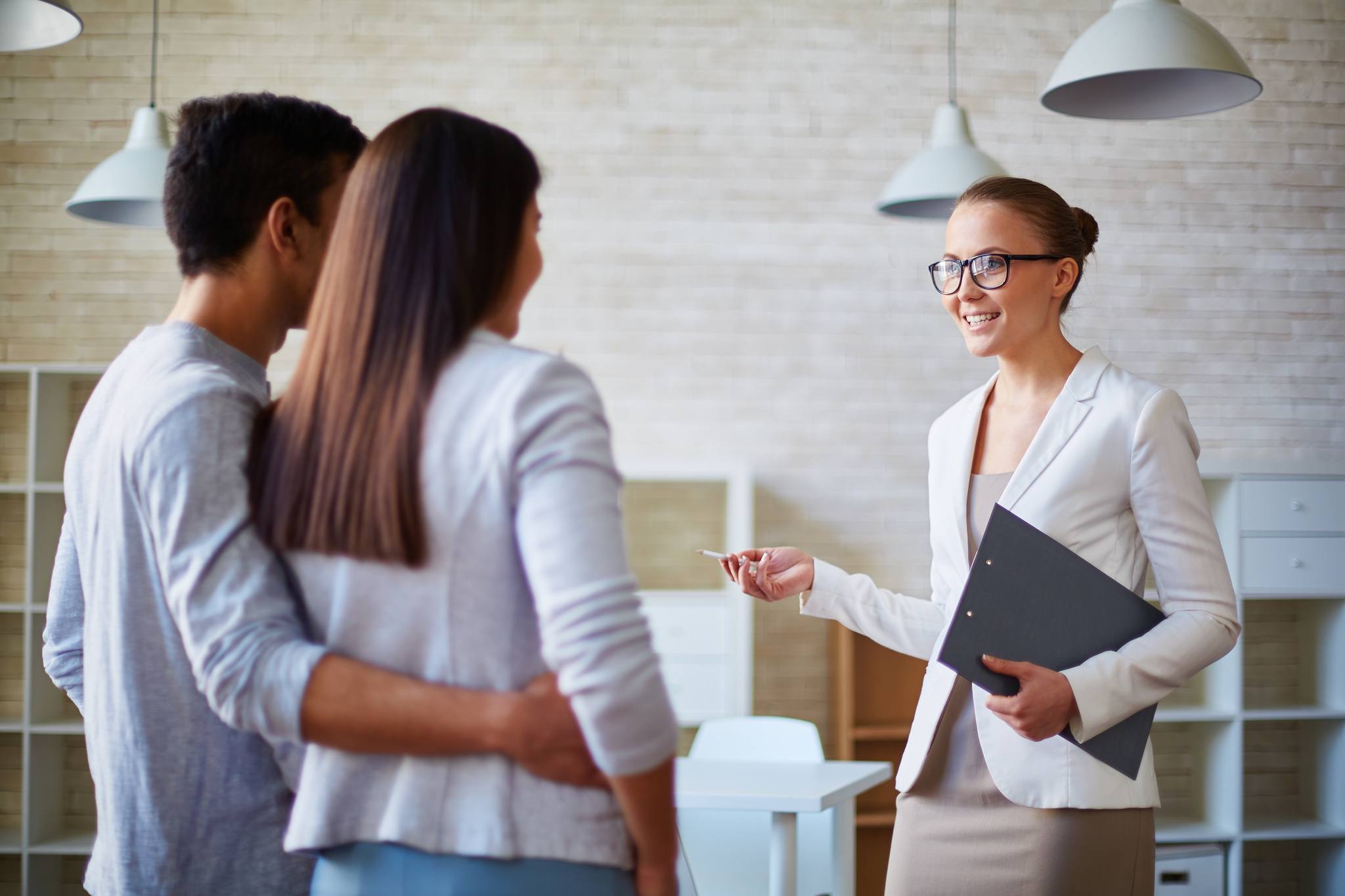 Best Realtor interview questions
Once you've narrowed down the list, make an appointment to meet with the agent at your house. Before you start talking about what they might do for you, find out as much as you can about the real estate agent, information like:
How long have they been licensed as a real estate agent
For the most part, you want to look for somebody who has at least five years of experience. Getting licensed is relatively easy. Staying with the business for at least five years isn't and shows a strong commitment to the profession.
Whether the agent is part-time or full-time
While all agents have to start somewhere, you're not obliged to make it your Money Pit. Part-time agents can have other commitments that can get in the way of giving you full-time attention, or may simply not be successful enough to have developed business adequate to support a full-time commitment
How accessible the agent will be
Does he or she maintain office hours? Can you call them at home? By cell? Email? Text message? Buying real estate can be a traumatic experience. With lots of surprises along the way, you'll want an agent who's easily accessible if you need to reach them.
Take note if the agent is good listener
Do they cut you off before you've finished a sentence? There's nothing worse than wasting time looking at houses you have no interest in because the agent has not listened carefully to your needs. Listening is key to being a good salesperson and the best Realtors know to listen as much as they speak!

The relationship
Once you feel convinced the agent can do a good job representing you, you need to decide what kind of contractual relationship you will have. It used to be that agents always 'represented' the seller of the home. Nowadays, things are much different and you can choose what kind of relationship you will have with your Realtor:
Buyer's Agent
This is clearly the best choice if you are buying a house. The buyer's agent works only for the buyer and is bound to represent you above all other interests.
Seller's Agent
The seller's agent works only for the seller of the home. This means that they essentially look out for the seller's interest – and not yours.
Disclosed Dual Agent
In this type of arrangement, the agent works for both the buyer AND the seller. This often happens when an agent sells a property they have also listed for sale. The problem here is obvious. The agent is serving two masters and can not put the interest of one above the interests of another. As a home buyer, you're better off working with an agent that is bound to look out for only you.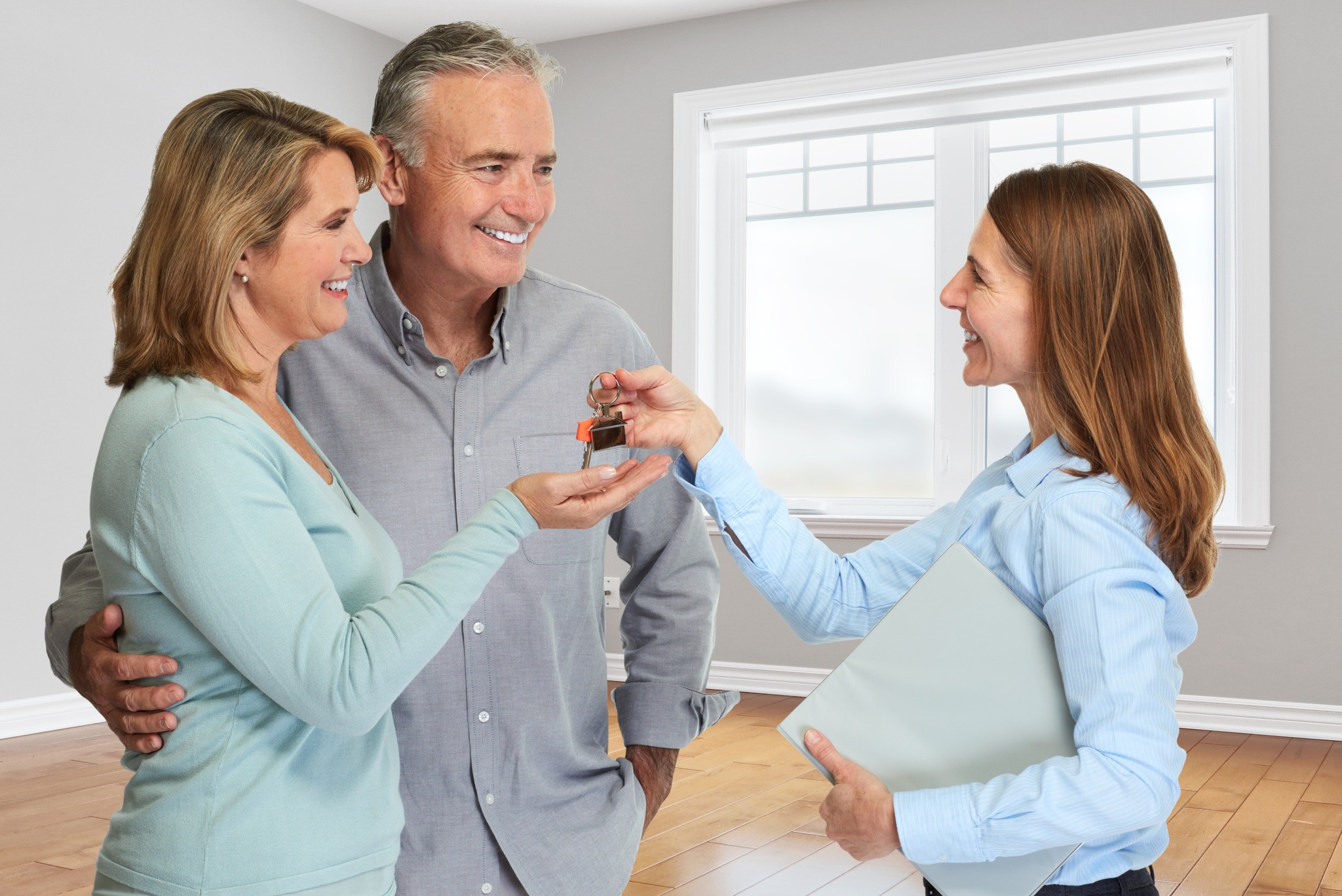 One mistake many inexperienced home buyers make when choosing a Realtor is to call real estate offices based only on a sign in the front yard of an advertised property. What they often don't realize is that whichever agent shows them that house becomes their agent for the sale. Cold calling a group of real estate offices is a lousy way to select the professional who will help you through the biggest purchase of your life.
For best results, choose the Realtor first — based upon the agent's experience, reputation and your personal comfort level; will land you the best real estate agent be certain your agent truly represents you!