It won't be long before winter starts to lose its grip and the warm spring breezes take over. After being shut up in the house during the coldest months you're going to need a breath of fresh air. Opening the windows and doors is a great way to get the air moving as long as they're properly screened. A standard storm door won't let much air pass through, and they're a pain to deal with. A retractable screen door, on the other hand, lets air flow through freely, and will help make your life happier and more comfortable in a few other ways too.
What Is a Retractable Screen Door?
As the name implies, a retractable screen door is one that pulls back away from the door entry rather than swinging in or out. They're fast becoming a popular choice for homeowners. There are two types of retractable screen doors available to suit any doorway from a standard entrance to a sliding patio door.
Flexible Screen – This type of screen door is a flexible screen that's drawn across the door frame when needed. When it's not in use, the screen rolls up into a housing on the door jam where it's stored. They're used in both single doors and wider double doorways. The screens are held in place by a track at the top and bottom of the door frame and are very easy to operate. Flexible screen doors are also an excellent option when you don't want to cover and otherwise beautiful, efficient entry door.
Traditional Storm Door – For some homeowner's it's necessary to not only have a good screen door, but also a storm door to keep the elements at bay. The problem is, you need to store the screen somewhere when it's not in use. A traditional storm style retractable screen door allows the glass to be dropped down and a screen to be easily pulled up anytime it's needed and dropped when it's not.

Why You Need a Retractable Screen Door
Installing a retractable screen door at your front entrance, back door, French doors, or patio door will benefit you and your home in a few surprising ways.
Storm Door Not Needed
When exterior doors were made of wood, adding a metal "storm" door was necessary to help keep the cold out. Today, however, metal and fiberglass exterior doors are the norm, and are far more efficient than those old wood doors, and no longer need a storm door to cover them. In fact, adding a storm door to a metal exterior door can even damage the door. On hot days, storm doors can make the exterior door so hot, the handle is too hot to touch and molding around any glass in that exterior door will actually melt!
But if you want to have a screen door option for the summer, without the hassles of adding a year-round storm door, a retractible "flexible" screen door is the perfect solution. It allows you to have a screen for the warmer seasons, doesn't hide the beauty of a fiberglass or metal door, and won't cause exterior doors to overheat.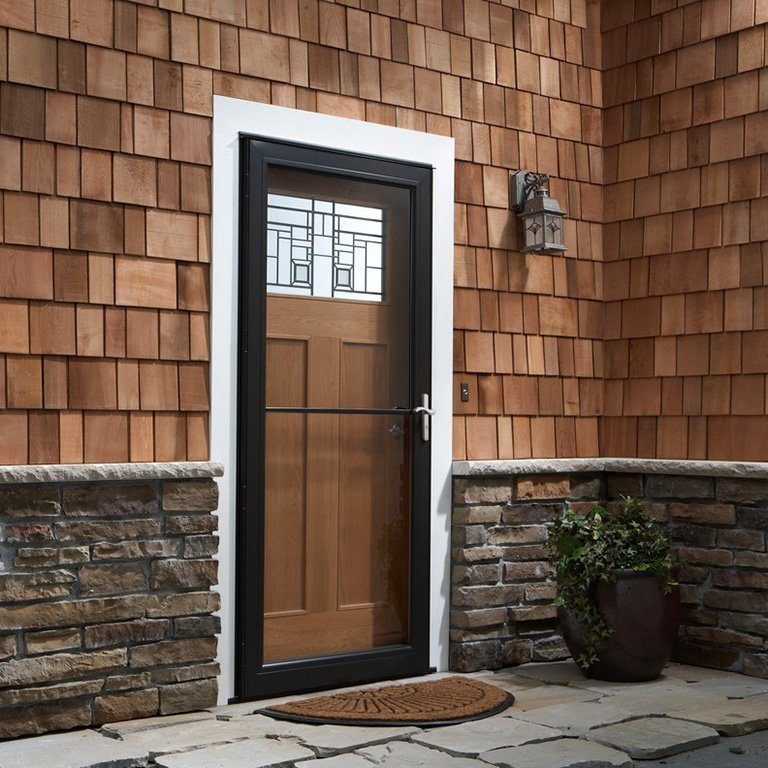 Better Views
Normally, your door screens are exposed all of the time, whether they're being used or not. That's great because they're always available, but there is a downside. Screens attract dust, cobwebs and other debris and that makes it hard to see through. A retractable screen door stays hidden when it's not in use so it can't collect the crud that other screens do. You'll finally be able to enjoy the view without the haze of dust.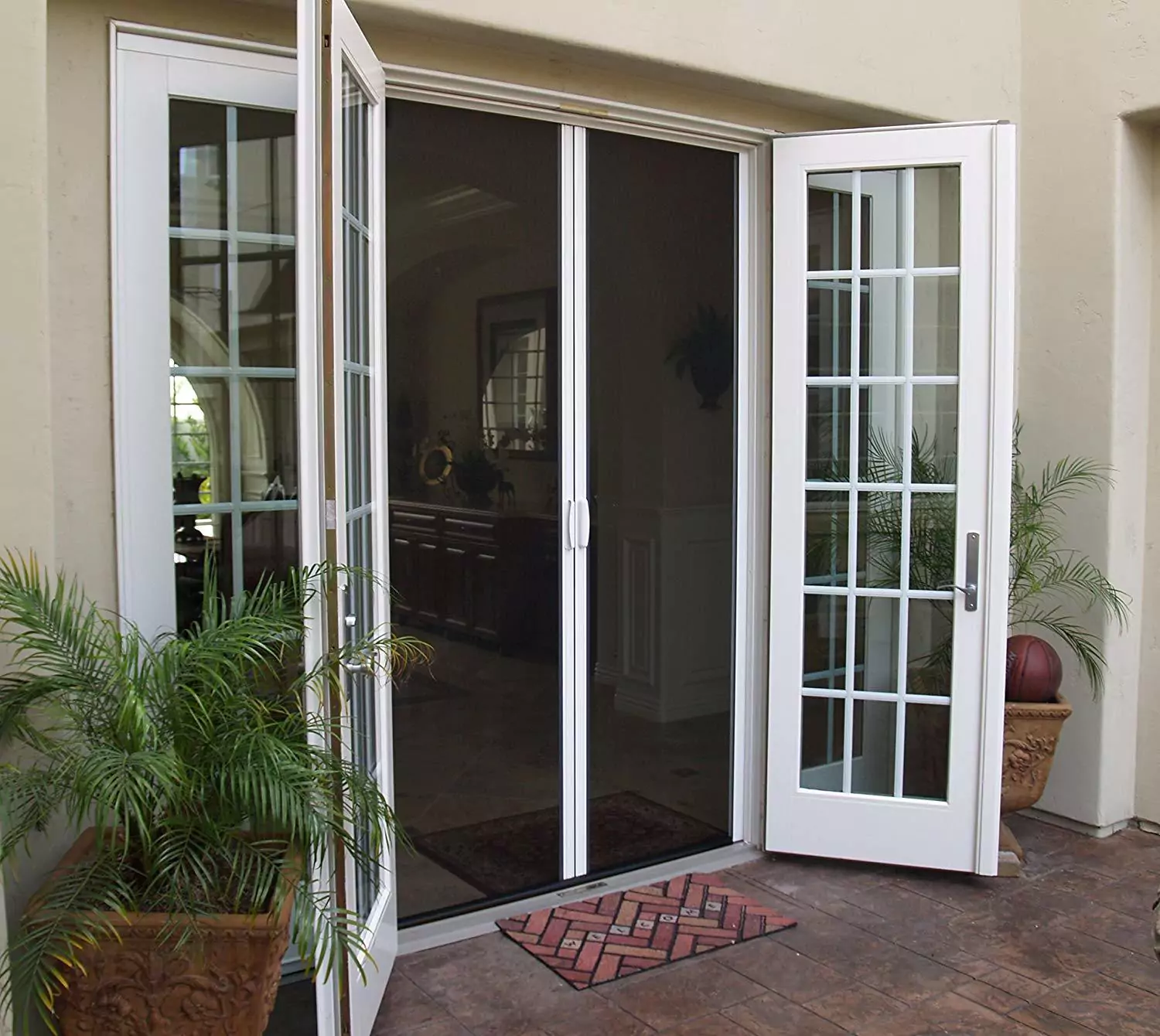 Improved Health
The quality of your indoor air can have a major impact on your health and well-being. When your house is shut up, you're basically breathing in the same recirculated air over and over again. That just aggravates your allergies and causes other respiratory problems. Fresh air is the key to improving indoor air quality and a retractable screen door is the fastest, easiest way to get the air moving so you can breathe easier.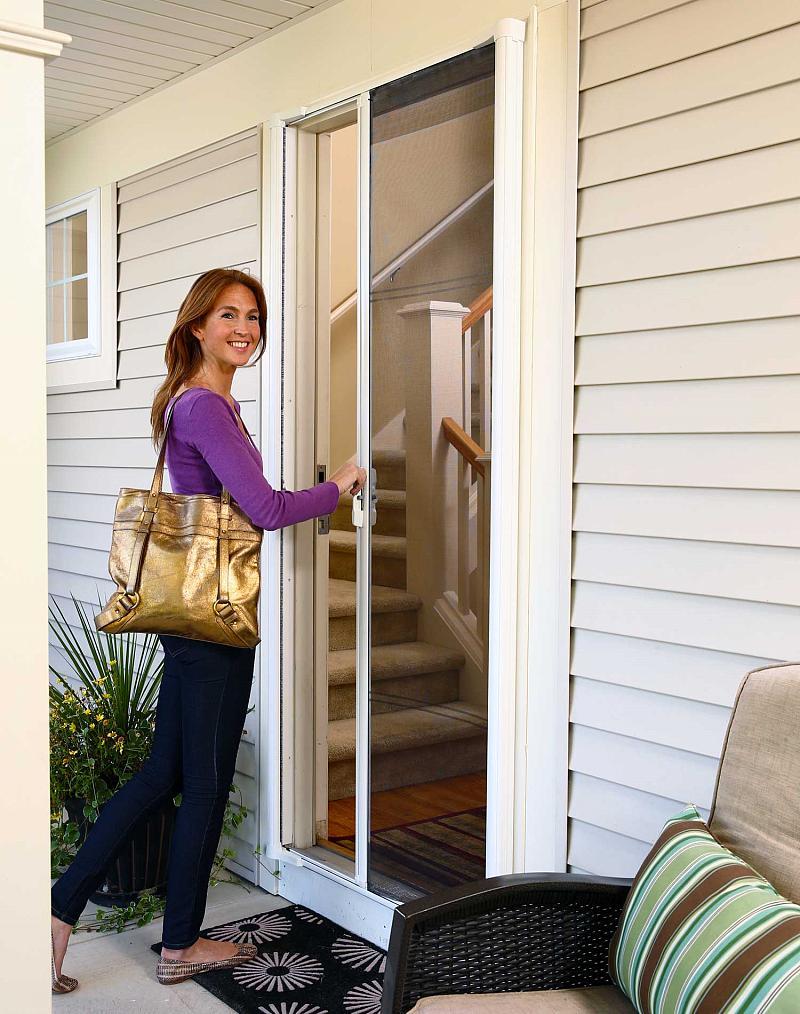 Manage Kids & Pets Easier
If you hear the pitter-patter of little feet around your house, you know how hard it can be to get your kids and pets in and out of the house. The dog's excited to go for a walk, the kids are dawdling, and you've got your hands full as usual. Thankfully, opening a retractable screen door only takes one hand and a little bit of effort. In fact, it's so easy to use that you'll wonder why you struggled with that old screen door for so long.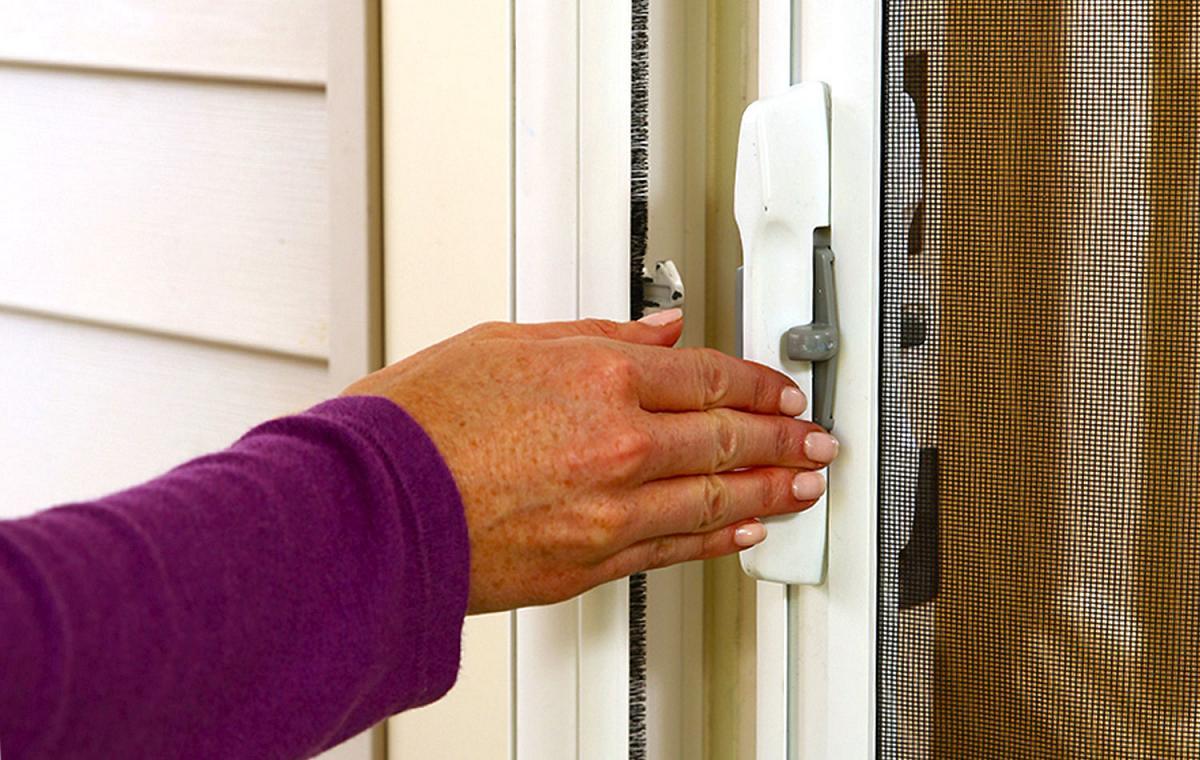 Better Home Organization
If you're like most people, you've got a lot of stuff that you're storing in your house and garage. Keeping everything organized is a challenge, especially if you've got kids around. Every year you embark on the same mission to find the screens that fit into your storm doors and every year it takes far too long. While a retractable screen door won't solve all your storage problems, it will make your life slightly more organized.
Impress Your Guests
If you're the kind of person who loves to be the first to try out a new technology, or to own the most popular gadget, you need a retractable screen door. Your guests, family, friends, and neighbors look to you to show them the way when it comes to adopting the latest cool things. Don't let them down. If you install a retractable screen door, everyone who sees it will be impressed.
Conclusion
As the weather starts to warm up, don't let the opportunity to let some fresh air in pass you by. Open up the windows and throw open the doors and let the breeze blow through. Don't settle for a clogged screen in a clumsy storm door. Installing a retractable screen door is an easy DIY project that you can complete in less than an hour, but it will benefit you for years to come.