Kitchen islands look great in every decor, but if you buy one that's pre-made, it's going to cost you. How can you cut the costs without making one from scratch? Easy – turn an old dresser into your new kitchen island furniture! Here's how it's done, presented by Hertz:
Go to a Local Thrift Store for a Dresser
Pretty much every town has a thrift store, so you won't have to go far. Look for a dresser that's the size you want your kitchen island to be. Don't worry about whatever finish is on it, because you'll likely want to change that once you get it home.
DO look for one that's still decently sturdy. You want to be able to make the conversion without worrying about shoring up wiggly parts.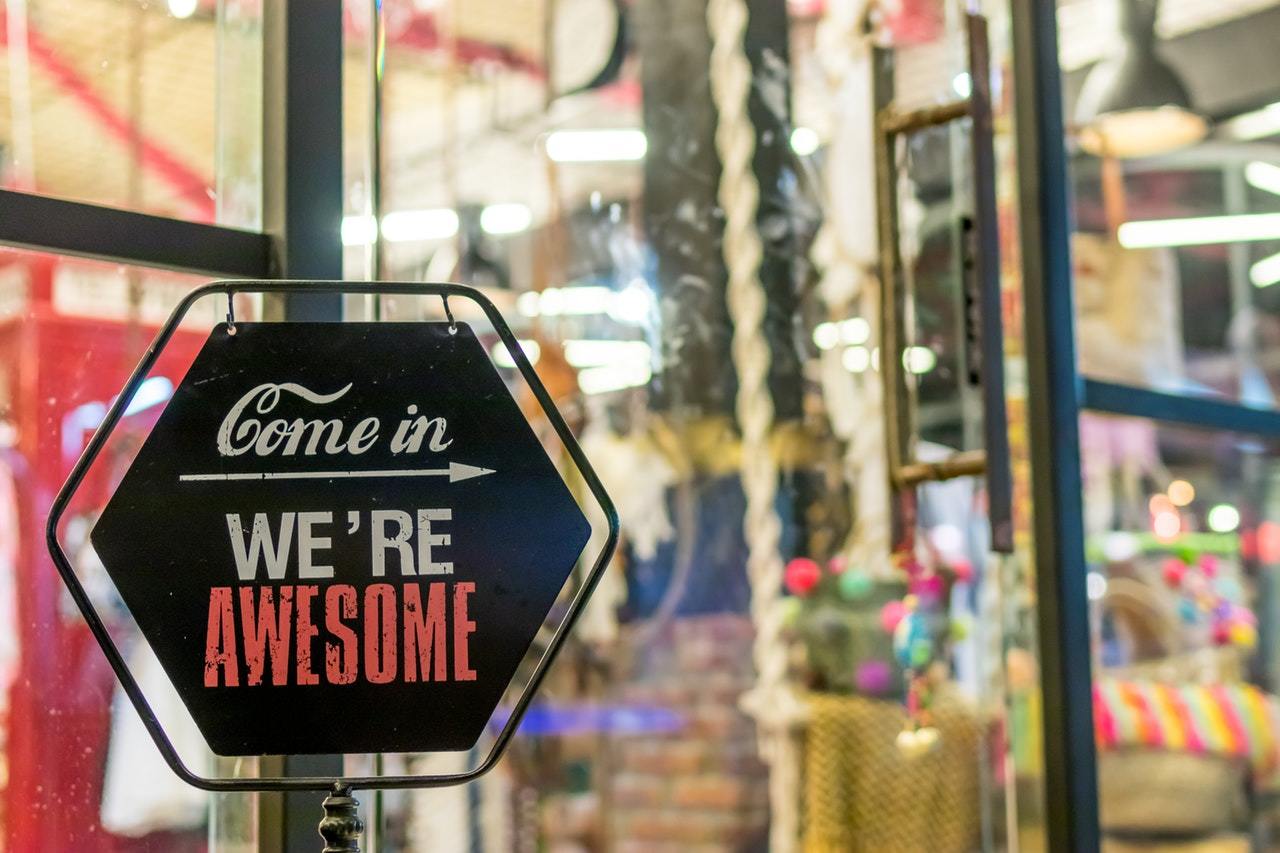 If you're going to go for a distressed or farmhouse look, you won't have to care if there are deep scratches on the piece. However, if you're going for a slicker style, avoid blemishes that go past the finish and into the wood.
Do choose one that's already in the basic style you're looking for. For example, don't go for one with a lot of carving on its frame if you want a minimalistic look, and vice versa. Don't worry about the drawers unless you want your kitchen island to have some.
After You Get the Dresser Home
If you intend to refinish it, whether by painting or staining, you'll need to strip off the existing finish. Take the dresser into your garage or workshop, or just leave it outside for the next step. You'll need plenty of ventilation during the stripping process.
Wondering how you'll fit furniture in your family car? Don't! Just think H-D-T-V: Hertz Does Trucks and Vans! Hertz offers a variety of spacious trucks and vans to make transporting your home improvement materials and tools quick and efficient.
Now, take out any drawers that you don't want and put them aside. Then, strip off the existing finish unless it's already exactly the way you want it. This will create a lot of fumes due to the chemicals used in stripping compounds, so you won't want to do it inside your living area. If you're working in an attached garage, close the heating/air conditioning vents so the fumes don't travel into the house.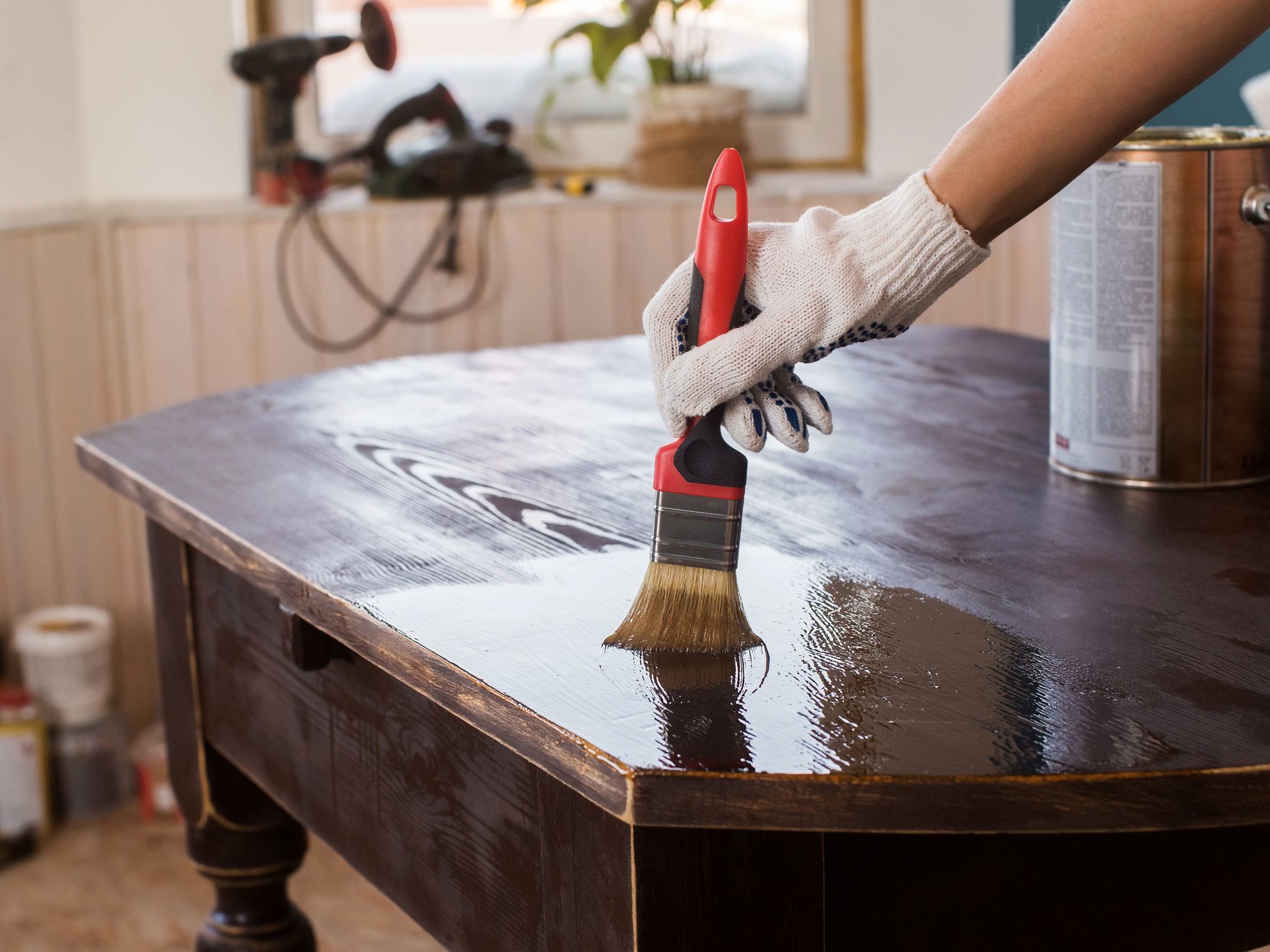 For a more natural stripping product, try Citri-Strip, which is based on citric acid. Let your stripping product stay on the target area for several hours, then wipe. Regardless of the product chosen, you may have to apply it two or three times to eliminate most of a durable finish.
Once the stripper has been wiped off, sand the remaining finish away. Now, you can put your own on. Chalk paint is a good choice if you want to distress the new finish by sanding some of it away. For a durable, like-new look, consider enamel paint. Enamel is easy to wash, and that's always a plus in the kitchen.
Of course, if you like the original finish, there's no need to change it. Just clean up any dirt that may be on it, and you'll be all set.
Complete the Conversion
Since there are already openings for drawers, your job is at least half done right from the start. That's the beauty of converting a dresser to a kitchen island! Just put shelves where the drawers were, and use the existing drawer hardware to hold them up. With some designs, you may need to saw away some supports to get wide shelves in there. If this is the case with the one you picked up, just remember to paint any newly-sawn sections. Most dressers, however, have lower drawers that run the length of the piece, and you won't need to saw those.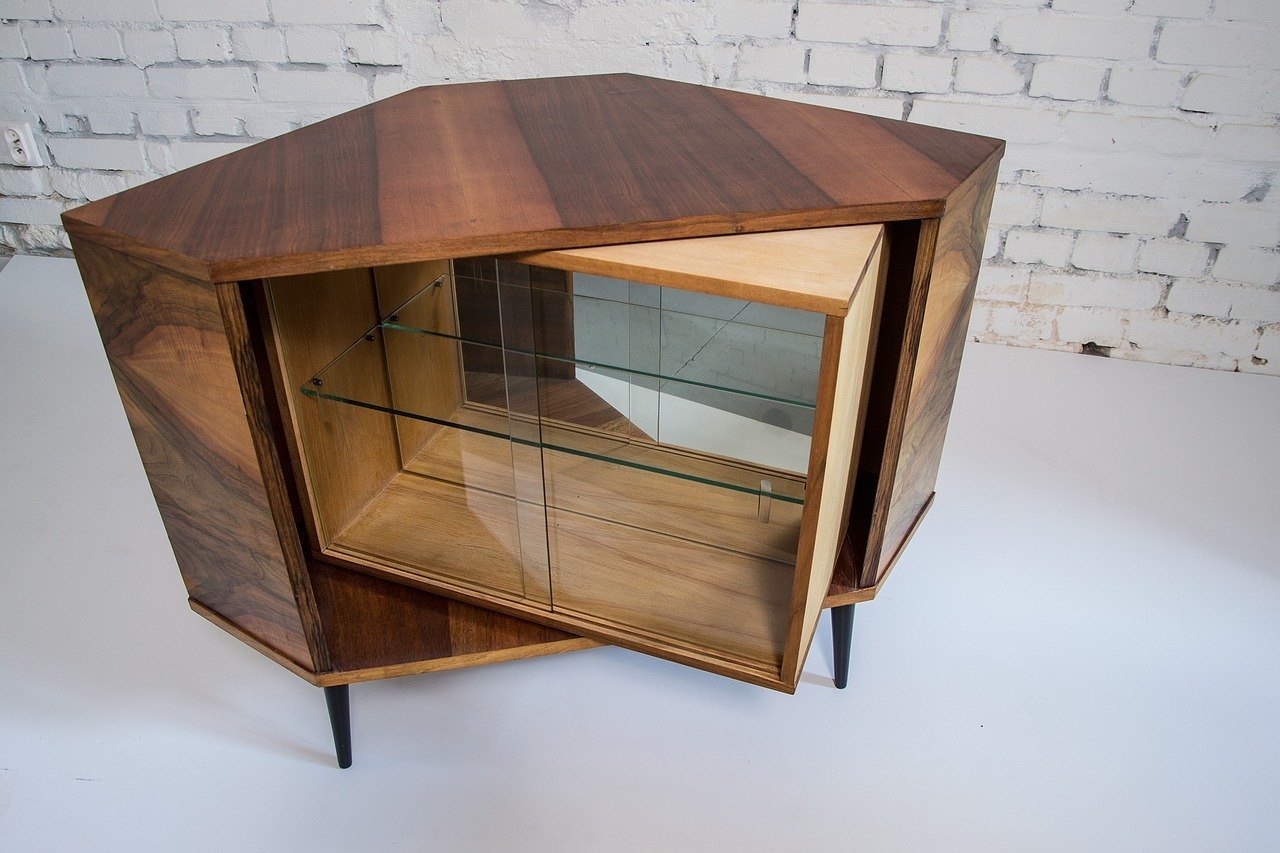 Next, put on a new top. Just attach it to the existing top of the dresser. A budget alternative to butcher block is edge-glued pine. From a distance, it looks very similar to expensive butcher block, but it's a fraction of the price. You can get it at your local home store.
Now it's time to add casters. Once your finish is dry, attach them to the base so you can easily move your new island. Choose locking casters for extra stability.
Congratulations! You now have a rolling kitchen island for a fraction of the cost of a purpose-built one!