All too often, the kids' rooms are the smallest in a house or apartment. Finding room for all of their toys, games, books, and more can be an incredible challenge. If you're looking for toy storage tips that can help transform a child's room — without going through the painful process of getting rid of items they want to keep — then dive in with some of these great ideas.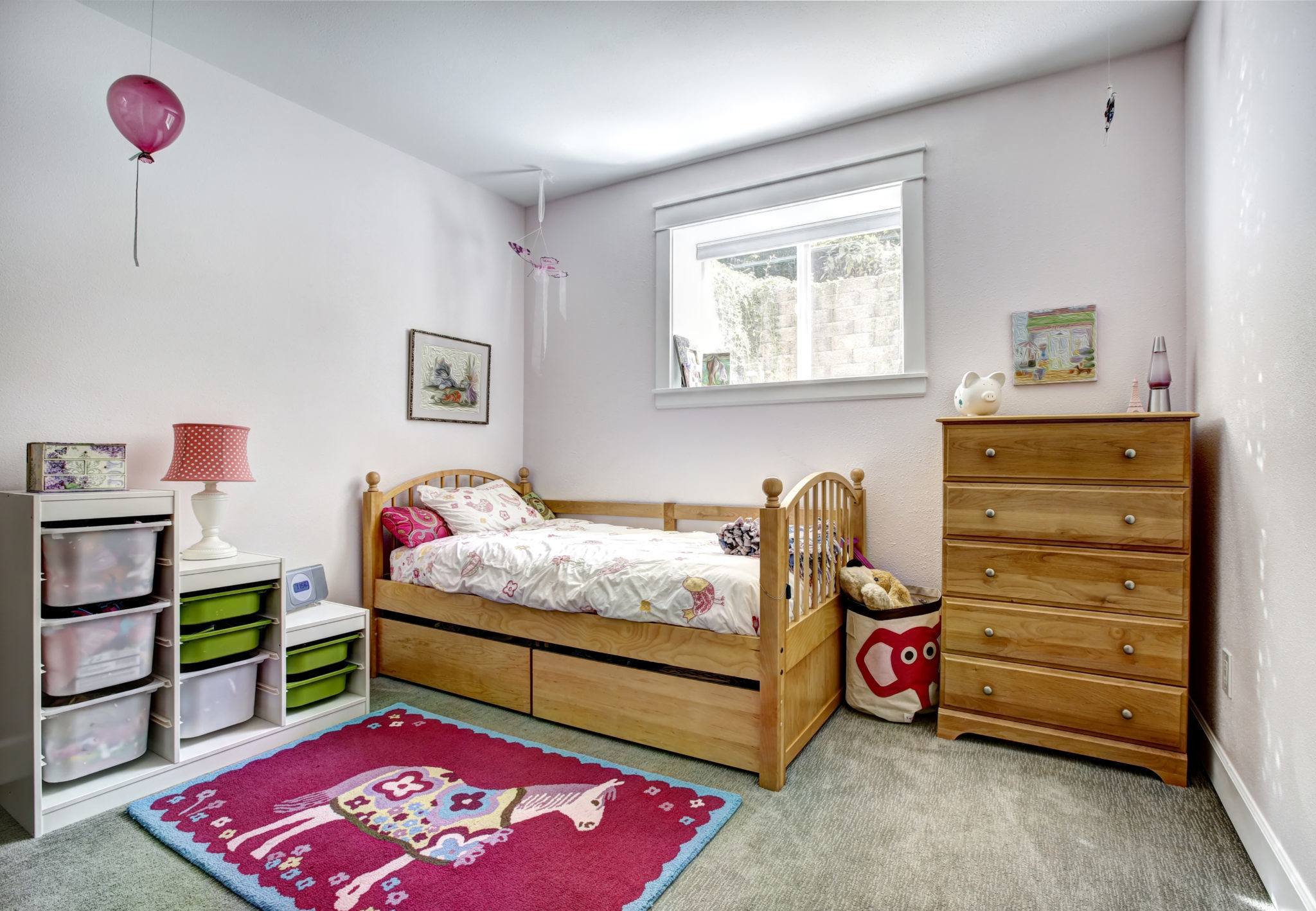 1. Make the Most of Space Under the Beds
If you can afford a bed with drawers underneath, it's a great way to maximize your storage and ensure that everything is organized. If you're not ready to dive in and purchase another bed, try using large storage boxes that can slide under the bed. This is one of the easiest toy storage tips for a small room, and it's a great place to keep large toy sets like dolls, wooden train sets and tracks, and dollhouse furniture.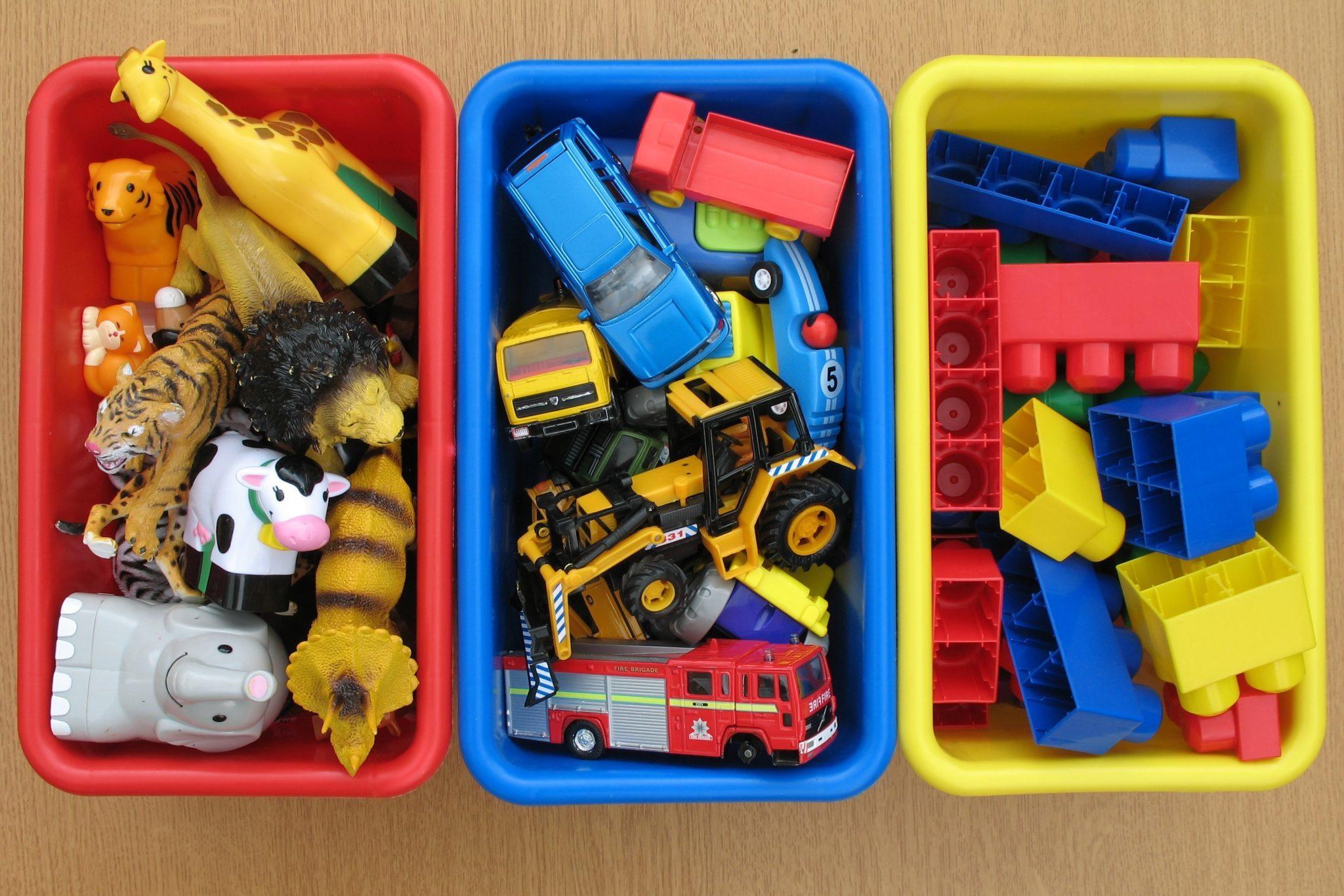 2. Skip the Toy Box
Toy boxes are often a catch-all for all of the toys that don't have anywhere else to go. There's just one problem: toy boxes also catch lots of small pieces that are then lost until the next time you actually clean out the box. Instead of one big toy box, try several smaller boxes that will hold specific items: one box for cars, one for train tracks, one for dolls, and so on.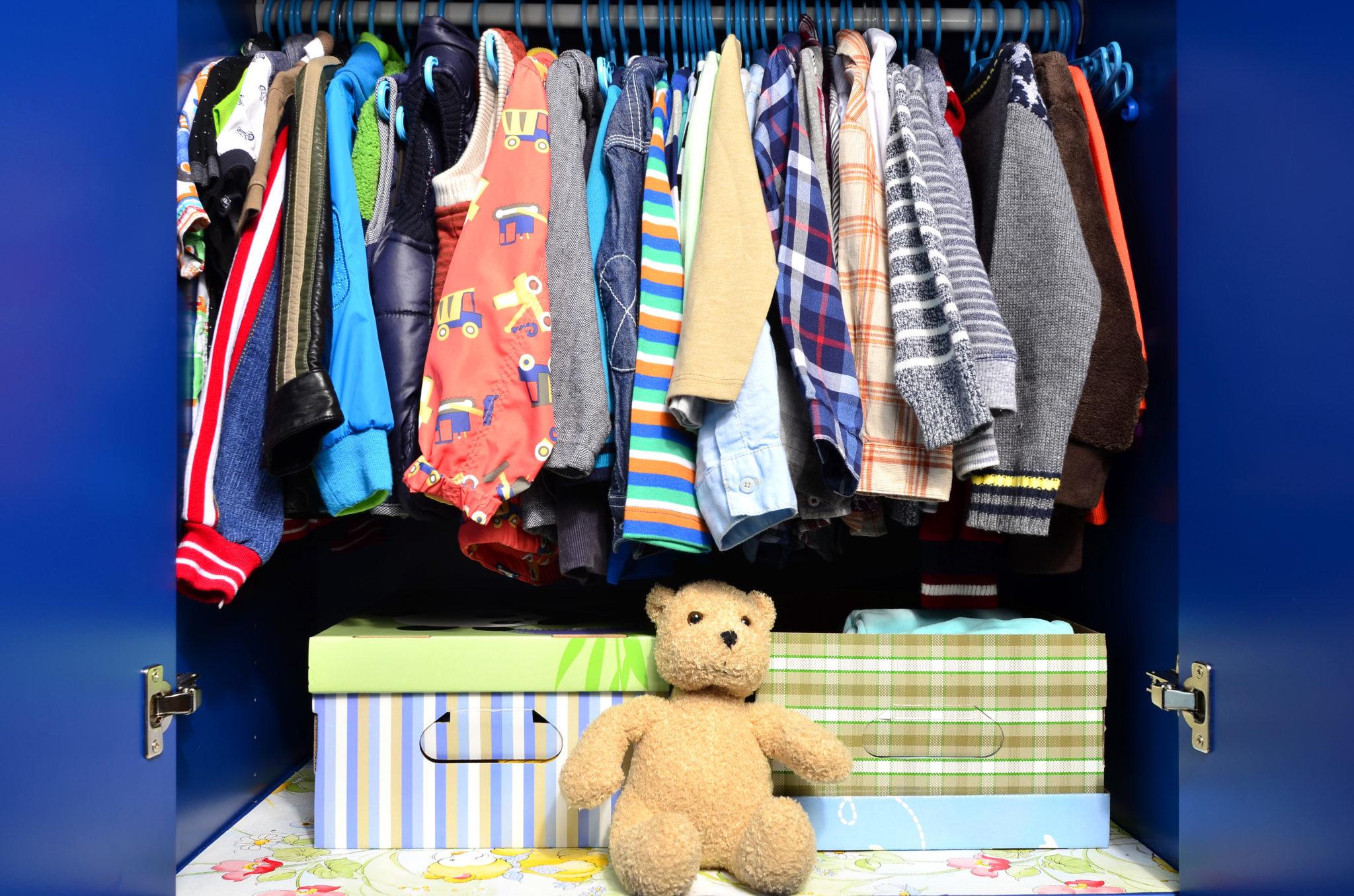 3. Split the Closet
Use half of the closet for clothes and the other half for toy storage. Make sure you have two sets of shelves or racks in the closet, especially when your child is young and their clothing is small. Use one set of shelves for clothing — you can decide if you want it to be the bottom shelf, which your child can reach more easily, or the top shelf, which will keep clothes out of reach and easier to keep organized —and the other set for storing toys, especially those that are played with on a regular basis. The top of the closet is a great place for keeping clothes in the next size or two up.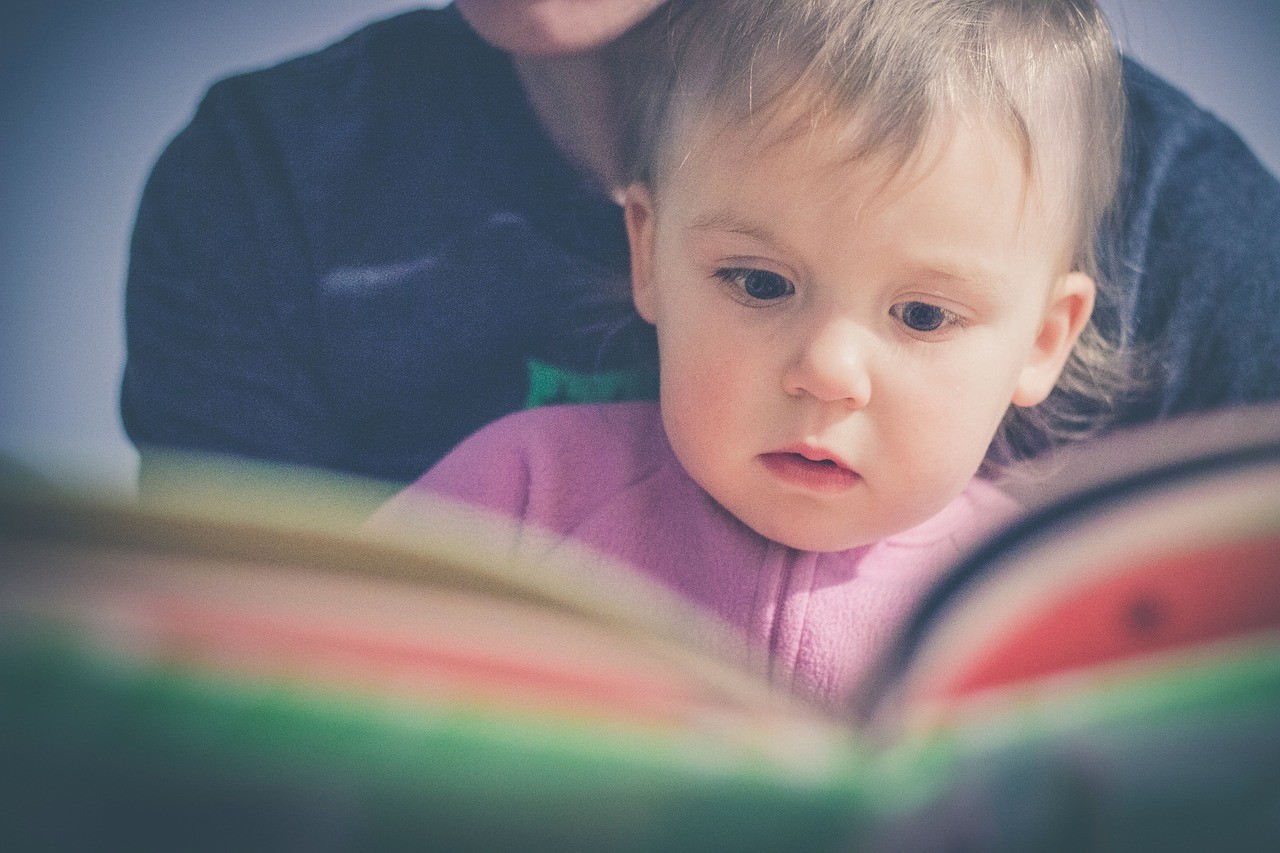 4. Provide a Basket for Books
Books are a constant struggle to keep put away, especially when you have shelves full. Instead of allowing your child to constantly dig through every book in the shelves, pull out a small basket of books that your child can choose from. Rotate them on a regular basis to keep reading material fresh and interesting for both of you. This will help prevent your child from scattering books across the room and make it easier for them to pick up after they're finished reading on their own.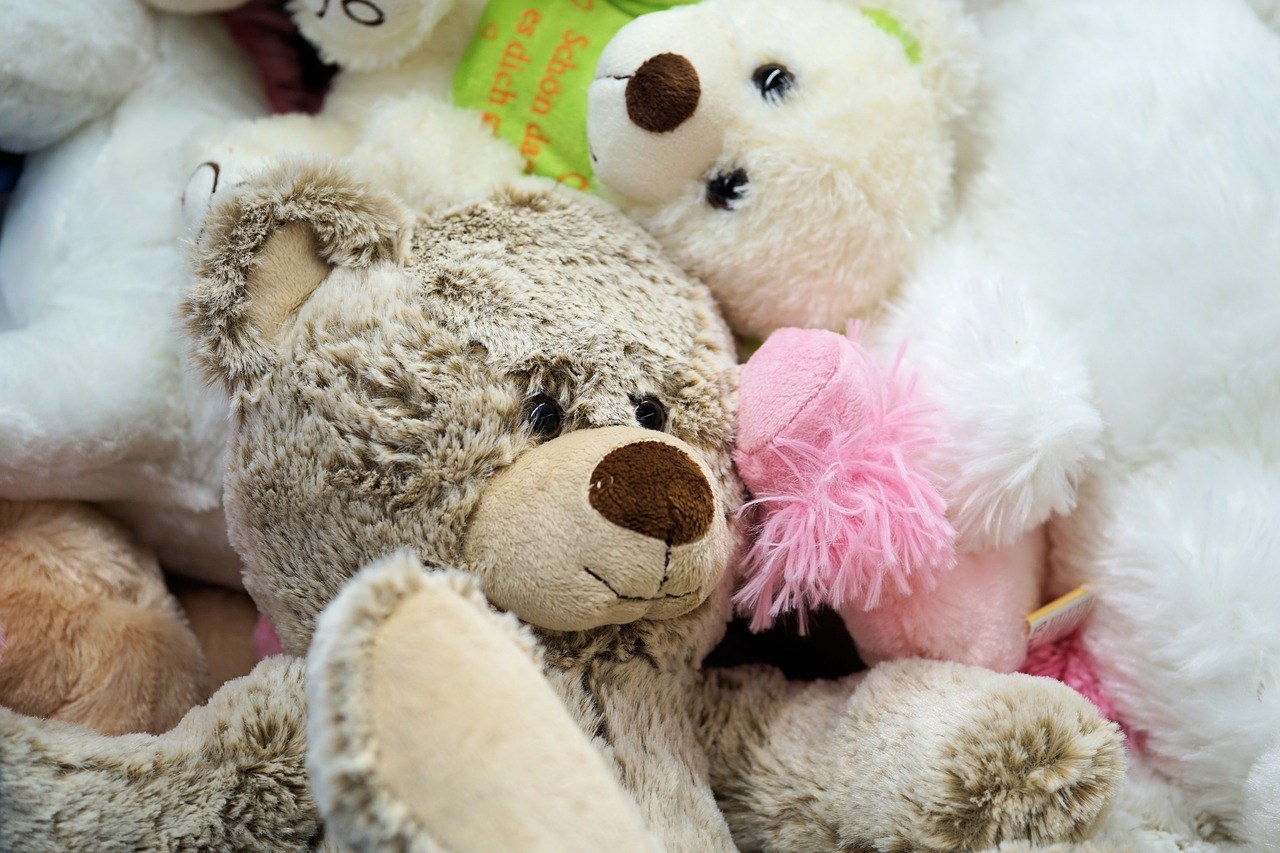 5. Use Items that Do Double Duty
Turn stuffed animals into a comfortable seat by stuffing them into a bean bag cover. Turn sturdy shelves on their side and put an old changing table pad or crib mattress on top for a comfortable bench seat. Use a table with a compartment that can be opened to store small toys — or even better, use one that can be flipped over as a Lego or train table. The more each item in the room can do, the more effectively it will help meet all of your child's needs — and yours.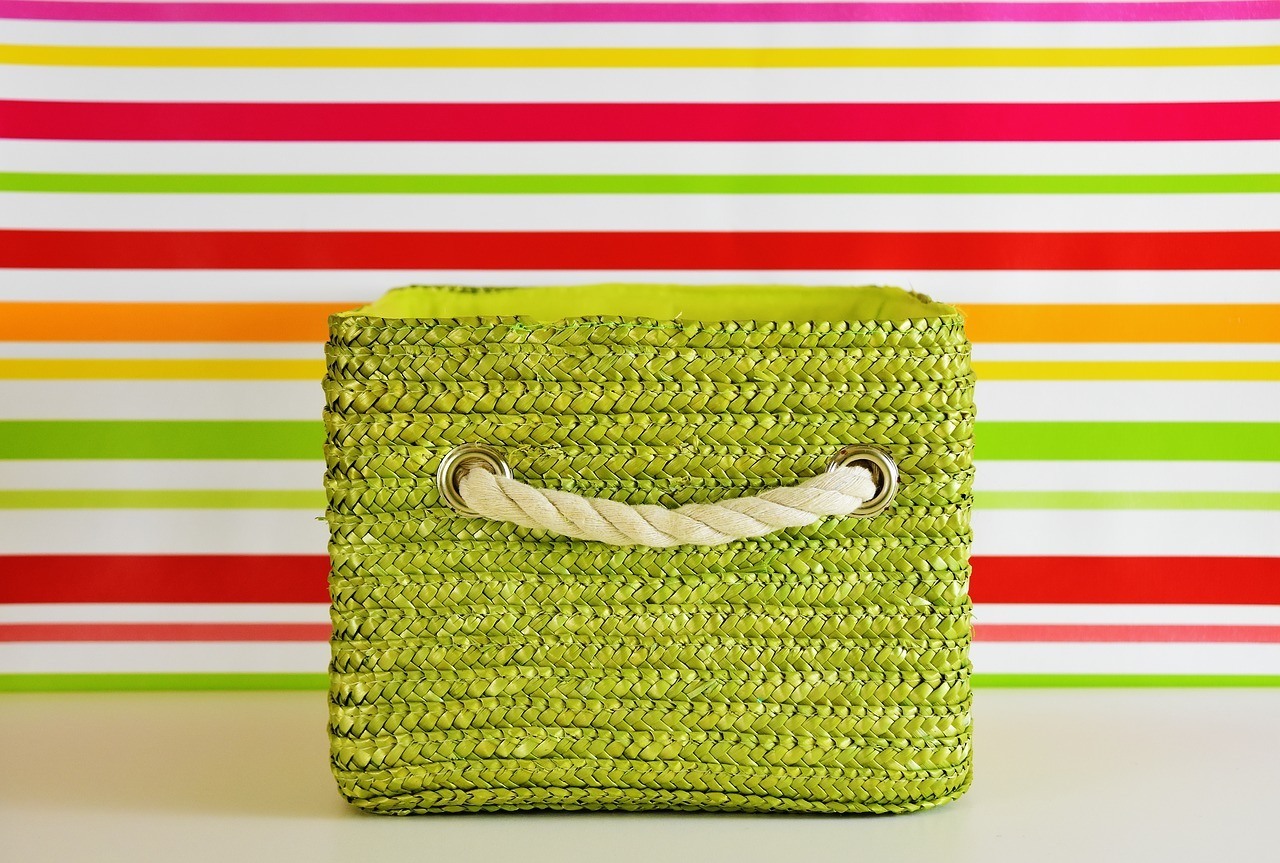 6. Use Baskets Inside Shelves
Kids are more likely to toss toys into a basket than they are to put them away neatly on a shelf. For smaller toys, try using baskets on the shelves to keep them easily accessible and simple to access.
Organizing the kids' rooms doesn't have to be the biggest headache in the house! By utilizing these toy storage tips, you'll find that you can have an organized kid's room even in a tight space — and you don't have to bring out the dreaded garbage bag to do it.