Gardening can be a great way to enjoy the outdoors, but many gardeners are worried they won't be successful. According to the National Gardening Survey, more people are gardening than ever before, especially new Millennial gardeners and more experienced Baby Boomers, so it's the perfect time to pick up some new ideas, regardless of whether you are a newbie or an experienced green thumb.
Start Out Low Maintenance
If you are just starting out, set yourself up for success by choosing low-maintenance, resilient plants. Top plants for beginners include Marigolds, Begonias and Geraniums. These colorful, easy-to-care-for flowers are great for sun and resist disease. Succulents are also a popular, low-maintenance item because they require very little water and can last for years. If you live in a dry area like the Southwest, succulents are an essential part of your garden. For advice specific to your area, visit The Home Depot Garden Club, which outlines tips and project ideas for 15 different regions of the country.
Grow

organic
One of the biggest trends of the past few years is organic gardening. The trend started with poultry and produce, continued with farm-to-table restaurants and is now making its way into the home garden as part of the larger trend of healthy living.
When it comes to selecting the soil, consider organic soils like Miracle-Gro Nature's Care. The moisture-retaining soil includes natural ingredients that provide a safe and natural way to grow fruits, flowers, shrubs and vegetables. Additionally, organic fertilizers are a great alternative to traditional fertilizers and provide the big three nutrients (nitrogen, phosphorus and potassium) and elements such as zinc and copper that may be missing from the soil.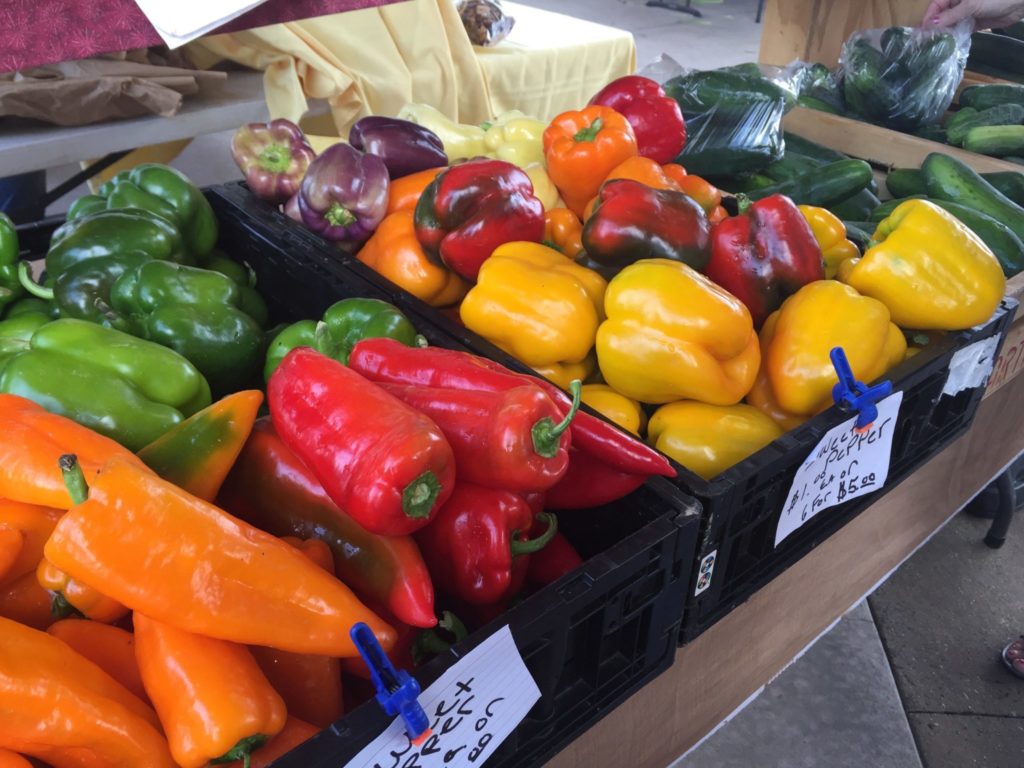 Dine In with an

edible garden
Building on the organic trend, garden enthusiasts have also shown interest growing edibles. Aside from the aesthetic value, growing produce is a great way to save money on grocery bills. Even if you grow too much, you can preserve or pickle produce for use throughout the year.
For starters, prepare a space for this garden. Check out the latest innovations gardening tools, including clearing tools designed for dividing plants, digging out weeds, cutting root clumps and edging around borders.
Also consider raised garden beds, which are actually easier for new growers. These garden beds — basically a box built atop the ground — can result in better yields since properly enriched soil is used in creating the garden. If you prefer to avoid bending over, elevated your garden bed to about four feet for easy accessibility.
When you're ready to plant, fill the area with garden soil. Start with herbs like mint, basil and cilantro. Once you have those under your belt, you can graduate to vegetables like tomatoes, cucumbers, carrots and greens. For more help setting up a raised garden bed and other garden projects, see if your local Home Depot has an upcoming DIY workshop.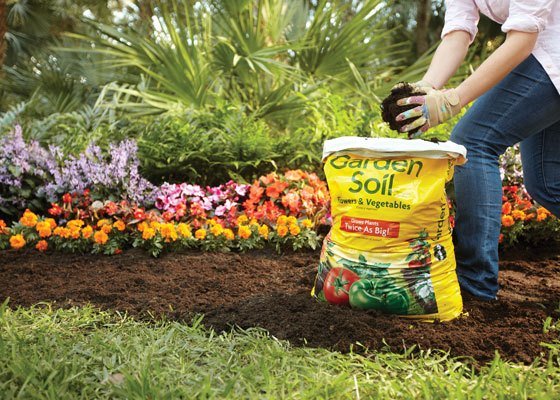 Stay connected

with smart gardens
Smart products that connect to your phone are transforming the home, and the garden is no exception. New "connected garden" products make it easier to stay on top of your garden, prevent mistakes and save on costs.
Smart irrigation systems are controlled via your phone and automatically control water dispersal in your lawn and garden. Most allow you to set up multiple zones of control, and the newest will even check the local weather and automatically adjust watering patterns based on rain. Ask your local associate at The Home Depot for advice on selecting and installing the best smart system for your yard.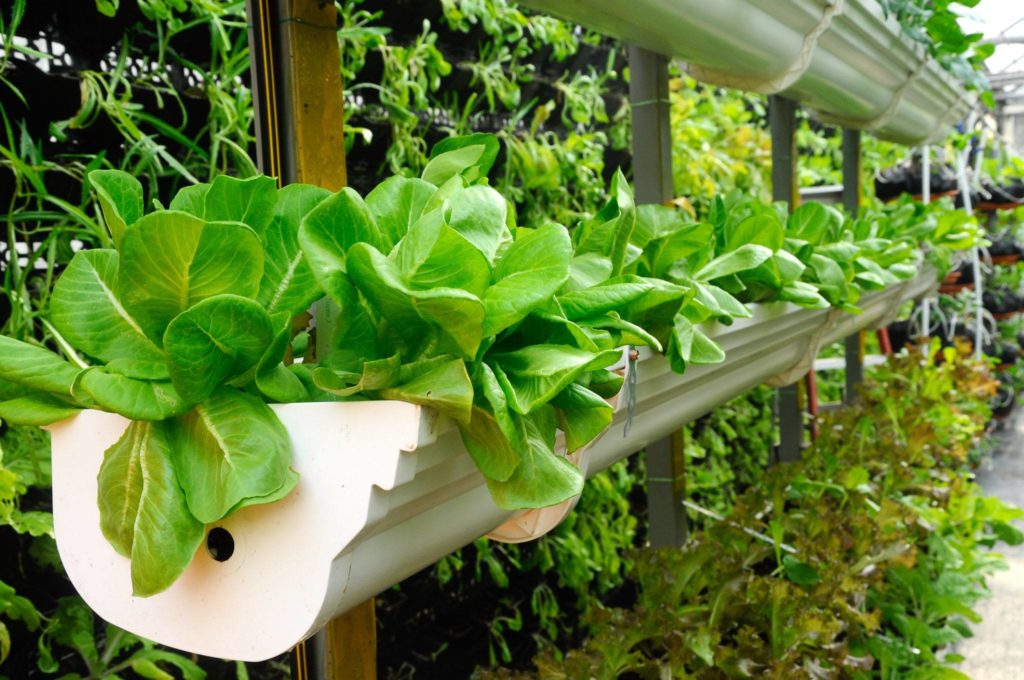 Get Vertical
Another popular trend perfect for DIYers is vertical planting, which helps maximize garden space. There is a wide variety of ideas out there for vertical gardening. Everything from flowers, greenery and edibles can be grown on items ranging such as a trellis, garden netting, a tower of pots or other garden structures.
Vertical gardens can go almost anywhere, but if you have a hot, sunny location, stick to sun-loving plants like lantanas, petunias, and trailing geraniums. For a spot that gets part sun and part shade, try 'diamond frost' euphorbia, lobelia, bacopa, torenia or nemesia.
For a simple DIY vertical garden idea, use a trellis, pots, drill and S-hooks. Simply drill a ½ in. hole in the top of each pot and insert the S-hooks. Then hang the planters on the trellis and you're ready to go.
For more tips and tricks, check out tips on The Home Depot's online newsroom Built from Scratch.
Danny Watson is a Garden Center associate at The Home Depot Midtown Store #159 location in Atlanta, Ga. He has been with The Home Depot for 18 years, getting his start with Team Depot in Pensacola, Fl. Since moving to Atlanta, Danny has been involved with a variety of community projects, from creating an outdoor classroom for special needs children at The Fraser to painting and landscaping homes for veterans.