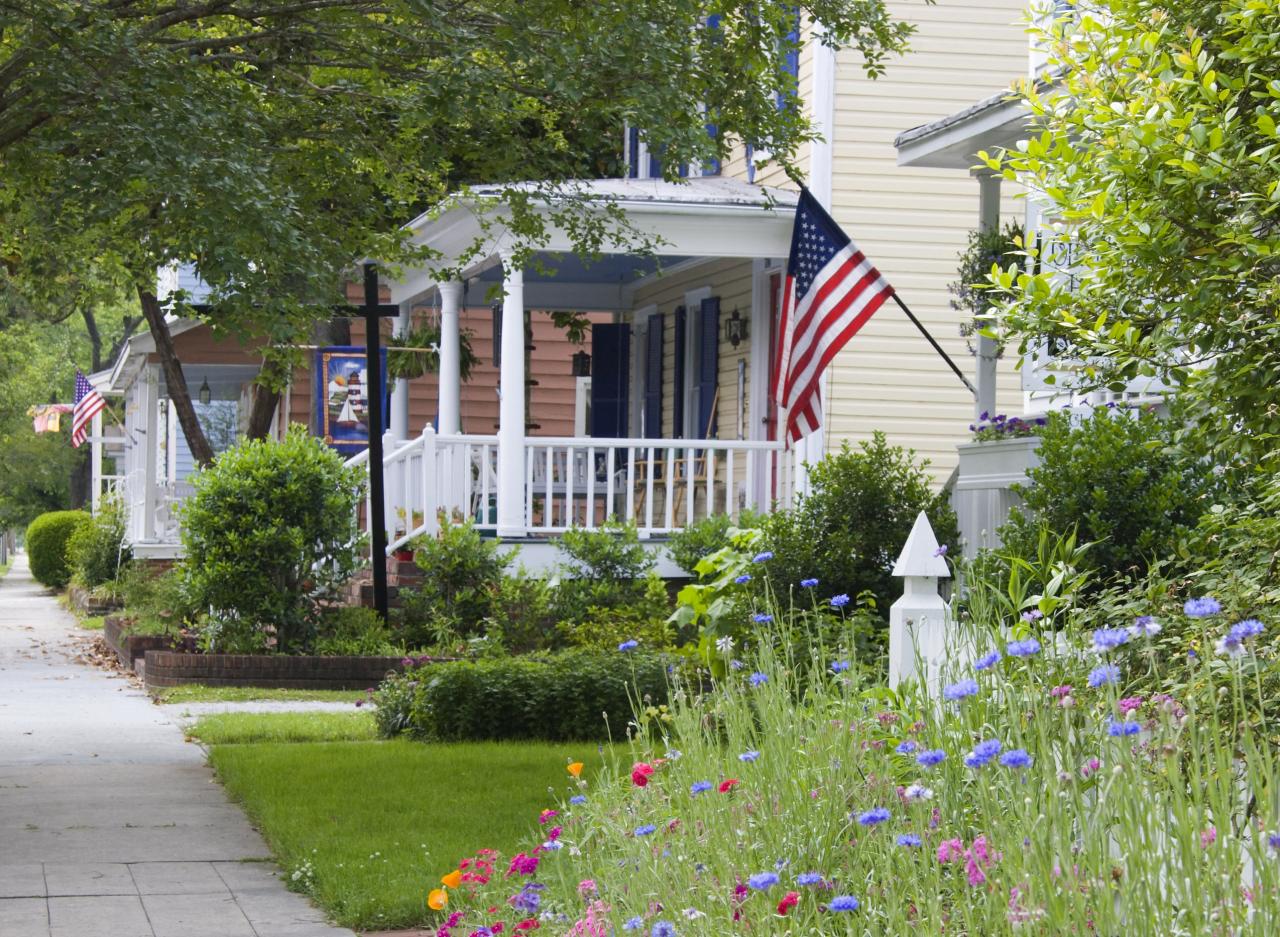 Good news for your neighborhood: the great American porch is back in style. According to recent Census data, porch construction has been on the rise for about ten years, with nearly two-thirds (65 percent) of new homes built in 2011 including a porch, compared with only 42 percent of new homes built back in 1995.
Porches have long been a favorite feature of American architecture, but their renewed popularity says a lot about how we're living today. Many are downsizing to smaller homes in the kinds of dense communities that promote walking and interacting with neighbors, and that's the perfect match for a generous front porch made for socializing and relaxing.
What's more, while the front porch was largely a convenient escape from indoor heat in the early 20th century, it's now an intentional outdoor room offering high-tech comfort and low maintenance. Today's porch-building materials are designed for longevity, and a range of furnishings and accessories bring the indoors out with style, easy care and convenience.
A front porch naturally establishes a connection between a home and its surroundings, offering privacy and the option to chat with neighbors as they pass by. Both a semiprivate space and a social outlet, it's a bonus room that enhances curb appeal. If you could be making more of your present porch, join the great American porch renaissance with a few easy, inexpensive improvements that'll revive your enjoyment of the space for seasons to come.