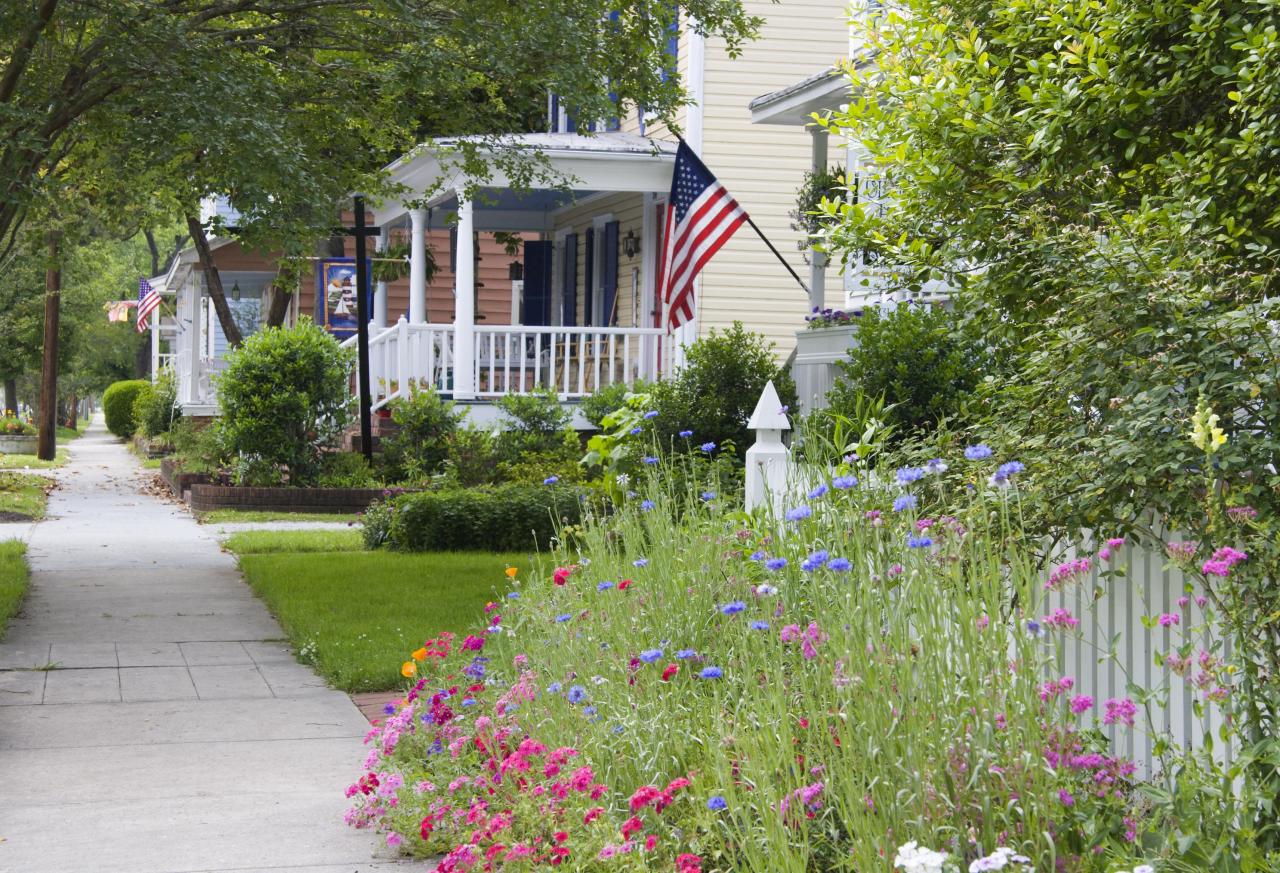 Rocking chairs. Knitting. Cast-off shoes.
Porches don't exactly have a hip, modern reputation. But they might soon.
The porch is making a comeback, with homeowners and builders rediscovering the appeal and possibility of space that merges the comforts of being both indoors and out. The high-end market is even seeing the addition of sleeping and kitchen porches that serve as year-round extensions of living space.
Whether you're adding a porch to a new or old home or simply dusting off your existing space, give thought to a few key questions before bringing your porch to life.
What kind of space do I need?
If your porch could be fully enclosed like any other indoor room, what would you use it for: Extra storage? A guest bedroom? A study? A secondary kitchen or bar?
You might not have the budget for any of these, but with the right weatherproofing, windows, and window treatments, some aspect of your vision can become reality.
For example, maybe you're not comfortable putting guests on the porch, but can free up space for guests indoors by designing a sleeping space on the porch for your kids to use during warmer seasons. Or if a full bar is out of the question, perhaps the porch is the perfect spot for that wine cabinet you've been eyeing up for ages.
No, I really just want a traditional porch. How can I update it?
The key is making sure your porch's design is based on its function. Before setting out even one chair, give thought to the number of people your porch should seat comfortably, and how they'll use the space. Are you more likely to read or nap? Eat or play games? Will everyone sit upright, or should there be a chaise lounge, a swing, or some other seating alternative?
Secondly, is your porch most likely to be used during morning hours, daytime, or at dusk or at night?
Finally, should it be usable even when the weather's extreme? How concerned are you about keeping porch furniture safe from the elements?
Luxurious or relaxed?
Countless upgrades are available for porches, from upscale ceiling fans to aluminum, glare-proof mesh that replaces traditional screens. Whether or not you choose these modern touches, give thought to whether your porch should come across as a traditionally shabby-chic space, or will offer up a more luxurious atmosphere. So embrace that porch and turn it into a usable, livable space for all to enjoy.