Even if you're just renting a place for a short time, it's important to personalize it with the style and conveniences that make you feel at home. If you'd like to make home improvements but hesitate because of longer-term living plans, consider projects that can move with you.
"I'm a big proponent of 'make it yours,' even if you're only going to be in a place for six months," says Paige Rien, a designer for HGTV with her own practice outside of New York City. "Always think about a change in terms of what it's like to undo it…If it's not hard to install, it won't be hard to uninstall."
Here are top tips for home improvements that travel with you.
Wall décor options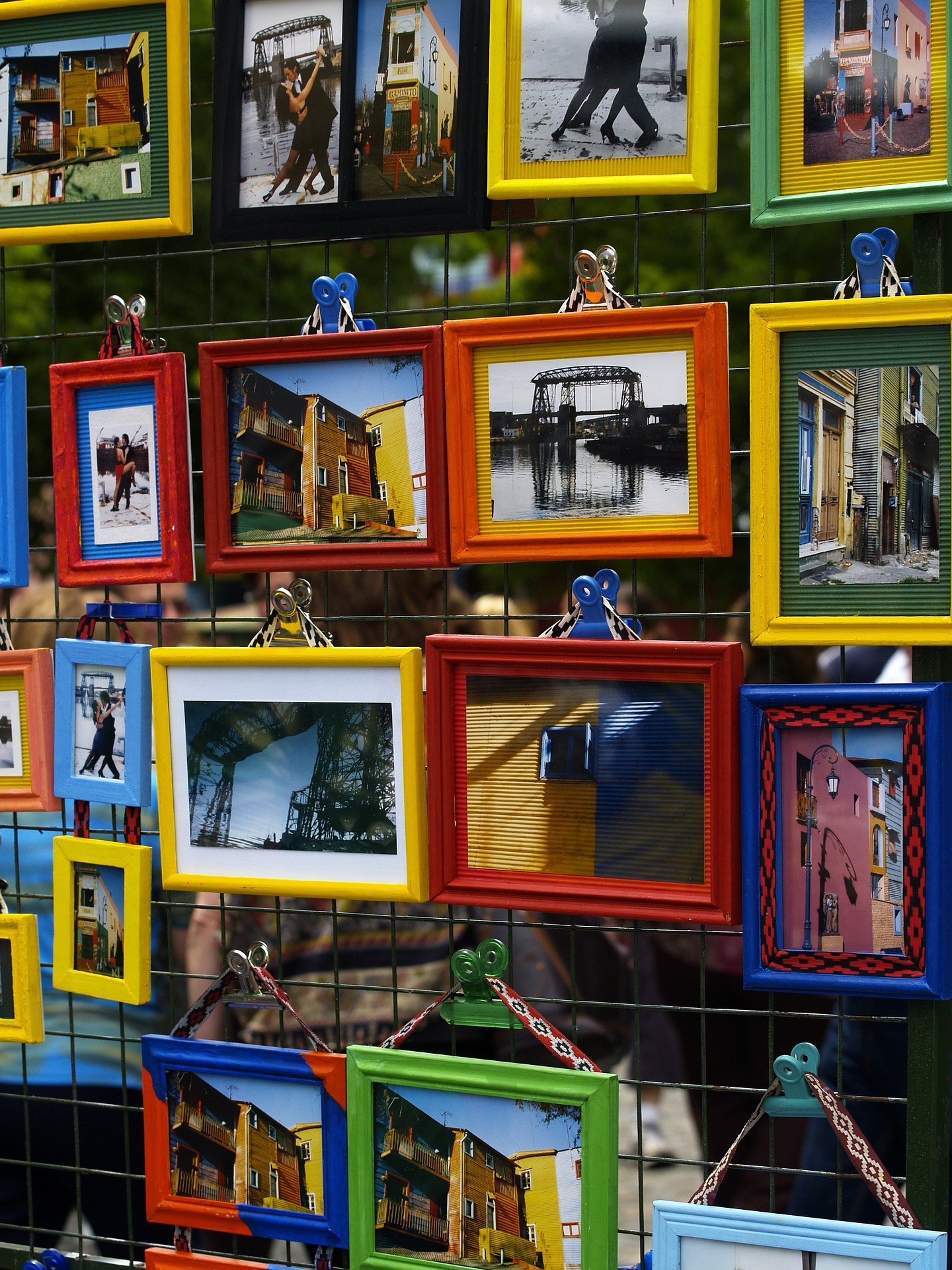 Wall décor easily makes a personal style statement and sets the tone for a room. But if you're afraid to hang the kinds of large pieces that leave major anchoring holes behind, Rien recommends creating a "gallery wall" with a collection of favorite family photos in smaller, lighter frames. Such an exhibit moves easily to your next destination, and the minimal damage left behind will be easy to repair with a bit of spackle and sandpaper.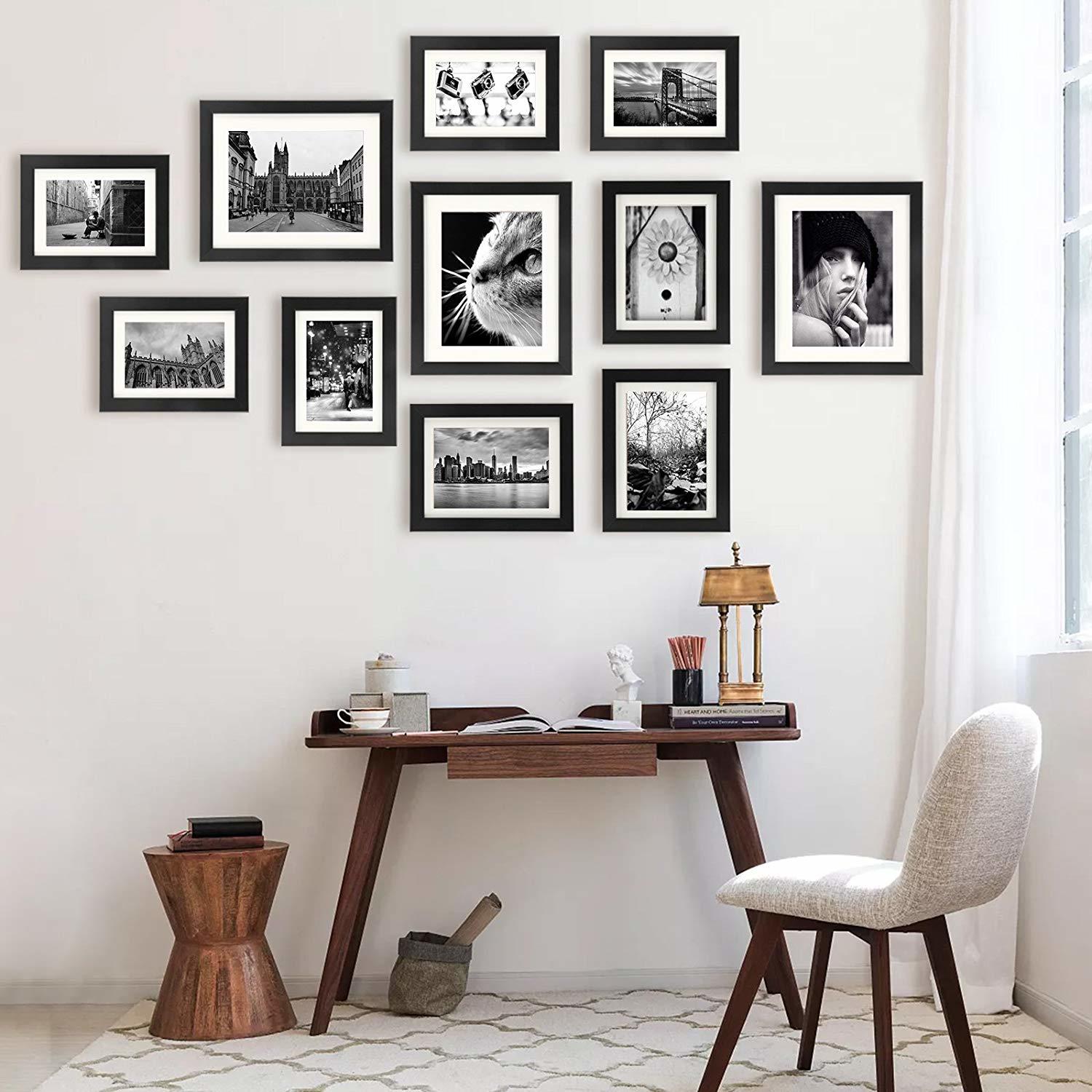 Another way those with wall hanging hang-ups can add interest is with picture ledges and other easy-to-install shelves. Use these instant display pieces to hold art or small collections, or get creative to form architectural elements. "I actually have some shelves we used as a mantel in our last apartment, because the fireplace didn't have one," says Rien. "Now we're in a place that has a mantel, so the shelves are being used for something else."
Light fixtures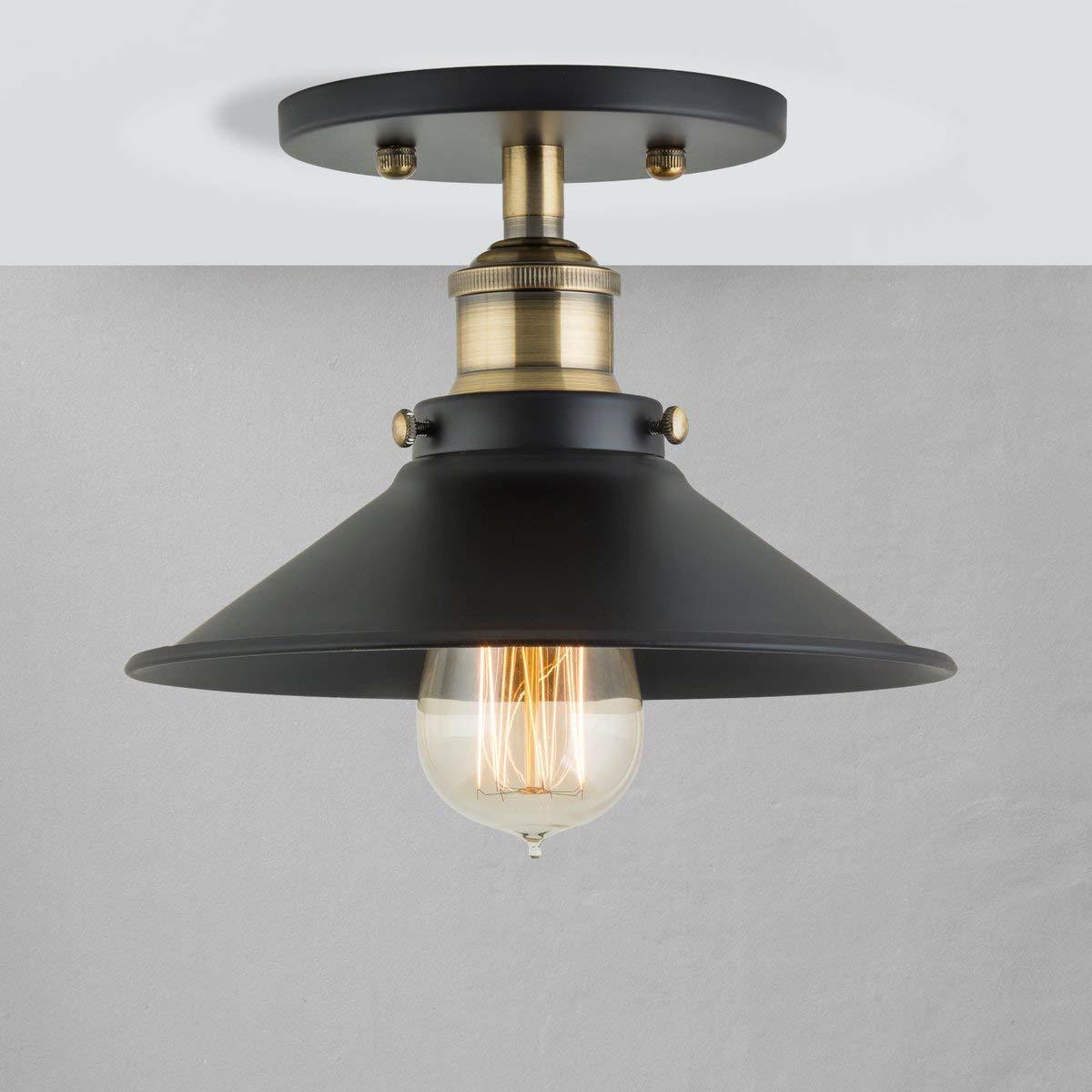 If you're not thrilled with the builder-grade fixture that presides over your dining area or illuminates another major space, replace it. Most major home improvement retailers have lighting departments with an array of DIY-friendly fixtures. A ceiling fan is more complicated to install, but it's worth the investment in an electrician's help when you consider the dollars a fan can trim from year-round utility bills. Whatever kind of fixture you choose, make sure to carefully pack and store all parts of the original for easy reinstallation when it's time to move.
Flooring enhancements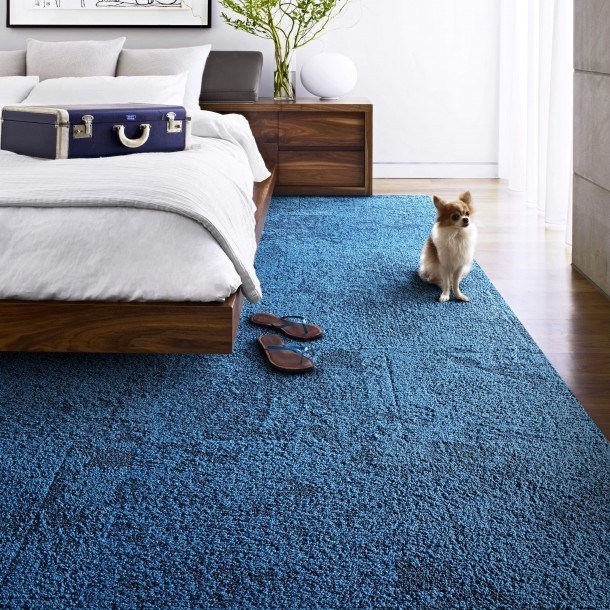 Area rugs work wonders in defining a space and lending a pop of color or needed texture. Roll out an eye-catching area rug over existing carpeting, tile or hardwood, then roll it up again later for a new look in a new place. One of Rien's favorite temporary flooring tricks is to install FLOR modular carpet tiles as runners, area rugs or room-filling solutions. The FLOR tiles can be quickly applied over most existing flooring surfaces, are easy to clean and replace, and can be pulled up and placed elsewhere in a completely different configuration.
Portable security systems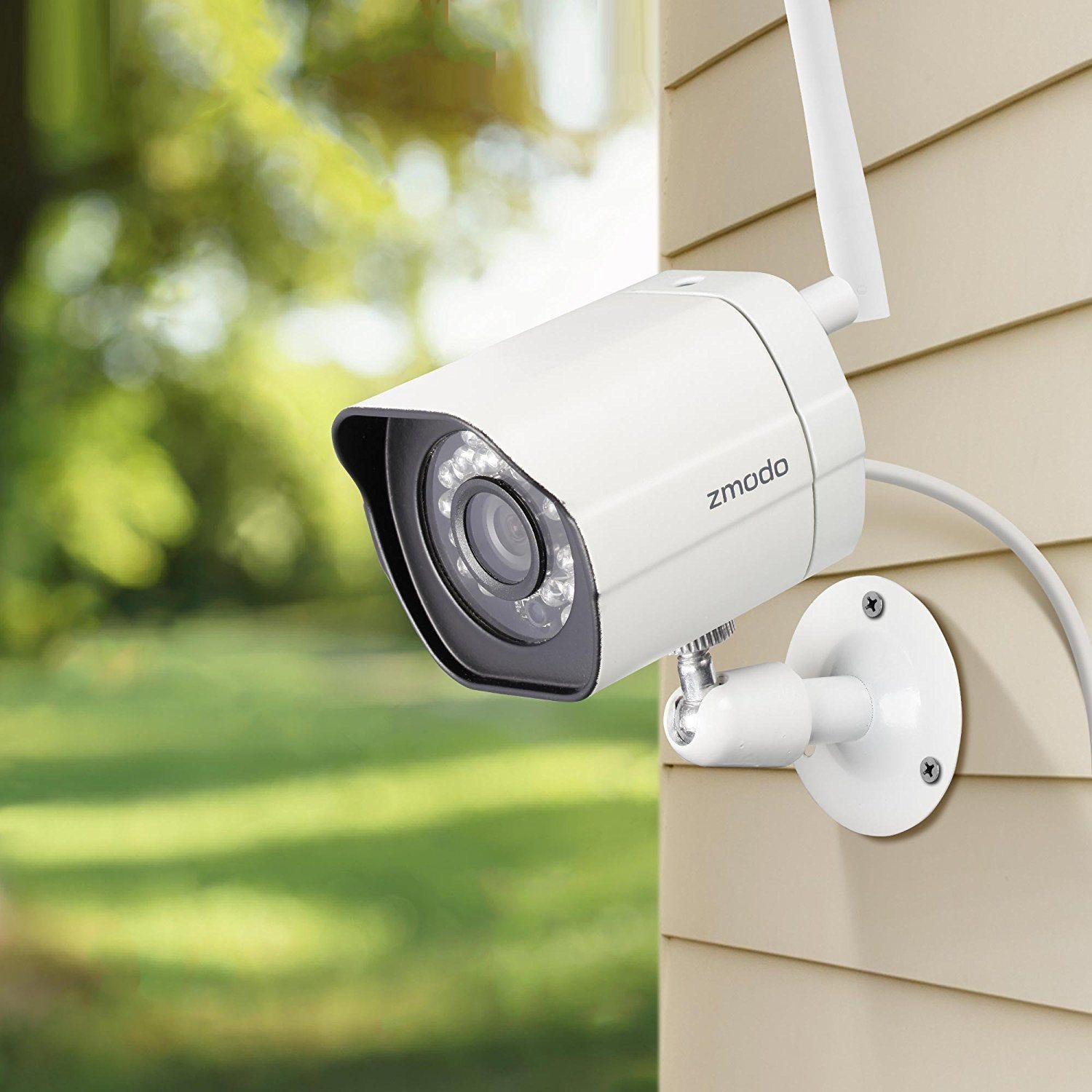 Smart, streamlined technologies in today's home security options make them flexible and portable enough to move with you. DIY wireless systems can be installed to protect your current abode, offering video surveillance that's configured to notify you by smartphone or e-mail when threats or unexpected events occur.
Outdoor enhancements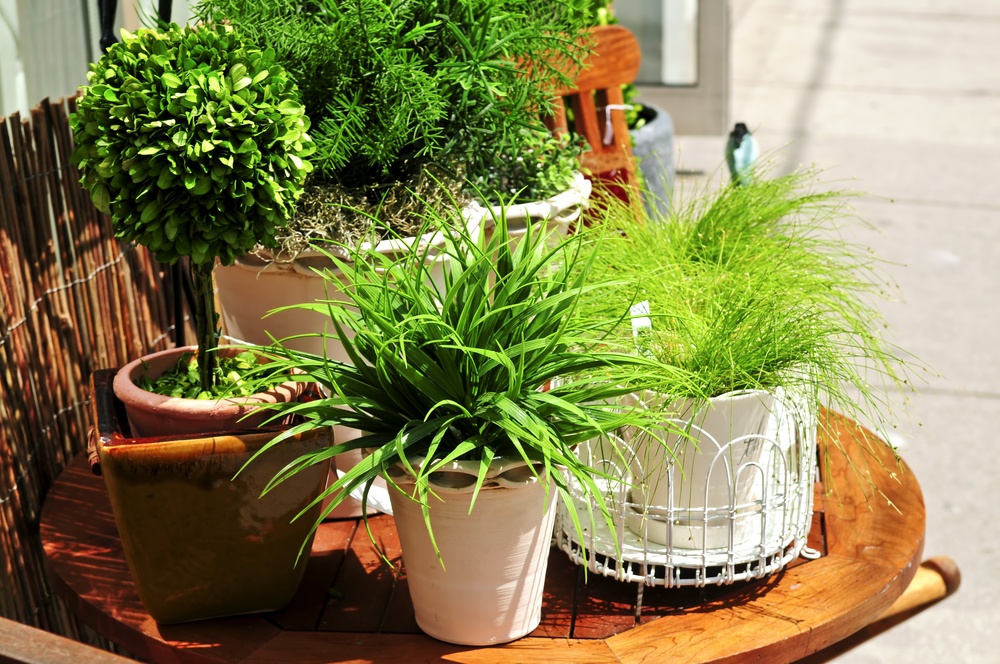 The accessories you choose to create curb appeal in one place can do the same elsewhere, so consider portability as you invest in your exterior home improvements. A beautiful mailbox, for example, can just as easily collect mail at a new address, and high-quality ceramic pots can be planted with a new array of garden color on your next porch.
What you can't take with you
"Not everything is portable, even though you think it will be," advises Rien. "You have to be able to part with the things that don't work–either sell them or put them in the basement."
Window treatments form one category of poor travelers. You may think that your blinds or shutters are sized to a standard window, but their dimensions only have to be off by a fraction of an inch to be unusable in your new home. Instead, offer or even sell them to the new occupant of the home you're leaving, and start fresh when you do windows in your new place.
Other fixtures can also prove to be basement-bound if they don't suit the scale or style of your new home. For example, a huge heirloom chandelier may overtake a scaled-down dining room, dwarfing diners rather than enhancing the space. And most outdoor accessories may be more weathered than you realize, so leave the porch lights on for the new resident and build a new welcome at your next house.