When you move into your first apartment, you'll be expected to pay a damage security deposit. Ethical landlords will give that back to you if you don't cause damage to the apartment before you move out. Unfortunately, not every landlord is eager to turn over that deposit. But by taking a couple precautions before, during or after your lease ends, you can maximise your chance of getting the entire security amount refund.
Damage deposits are also referred as security deposits and the amounts can vary greatly. In some areas, landlords typically ask for a deposit equal to one month's rent. In others, like Denver, Colorado — a city where rent prices are on the rise — property owners sometimes ask for only a $500 deposit.
Different states have different security deposit rules and regulations. Some municipalities require that security deposits be placed in separate segregated accounts and forbid the landlord from co-mingling those funds with any other monies like rents or operating dollars.
Other areas don't care, and the landlord can use your money for anything he or she wants to, if they legally execute the security deposit refundZXC it when the time comes.
What Is the Security Deposit Really For?
Security deposits are meant to protect the landlord against damage and future home repair costs, but usually not against "normal wear and tear."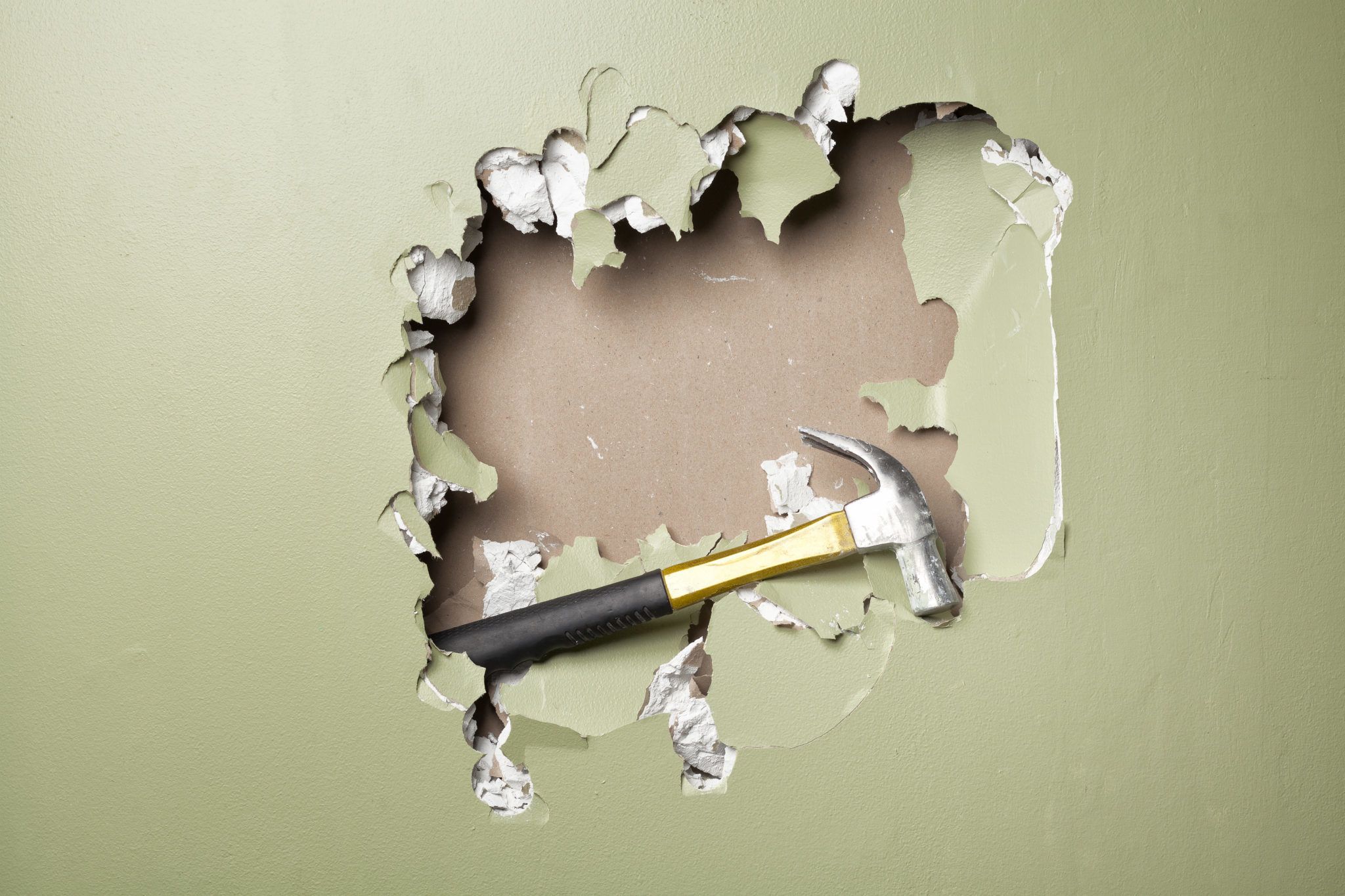 So, what's the difference between the two? A good obvious example of damage is putting your fist through a wall and leaving a gaping hole. Normal wear and tear could be a wall that is dirty simply because it hasn't been repainted, or it could mean a minor stain on a carpet or a scratch on the kitchen floor.
As we told you in an article about picture hanging, however, "poking holes in otherwise pristine walls is a sure way to lose a good chunk of your security deposit!" This can be a confusing area because what actually constitutes normal wear and tear is not always clearly stated in a municipality's landlord/tenant laws, and tenants have found themselves in a small claims court attempting to retrieve their full deposit.
Protecting Yourself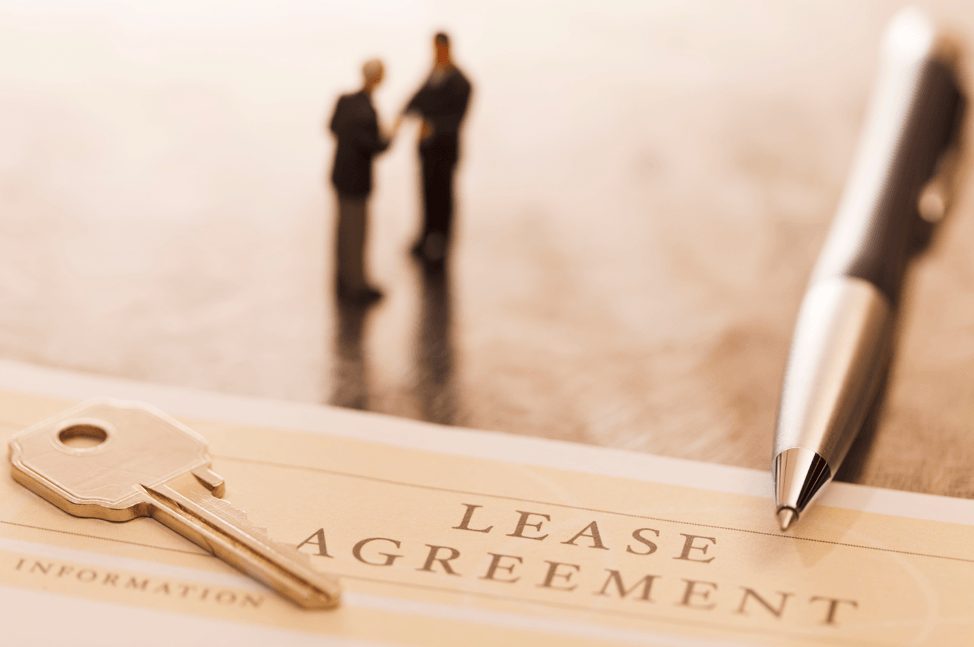 With security deposit returns, like football, the best offense is a good defense. First, read your lease carefully and see if it contains a section that carefully explains exactly what wear and tear is. If it doesn't, ask your landlord to add an addendum to the lease so that everyone involved knows exactly what damage is and what constitutes normal wear and tear.
The Condition Report
This scenario commonly occurs:
The landlord sends a list of damages to the vacating tenant. One of these items is for a missing bathroom exhaust fan cover. The tenant replies that the fan cover was not installed when she moved in. The landlord disagrees, but no one has any proof.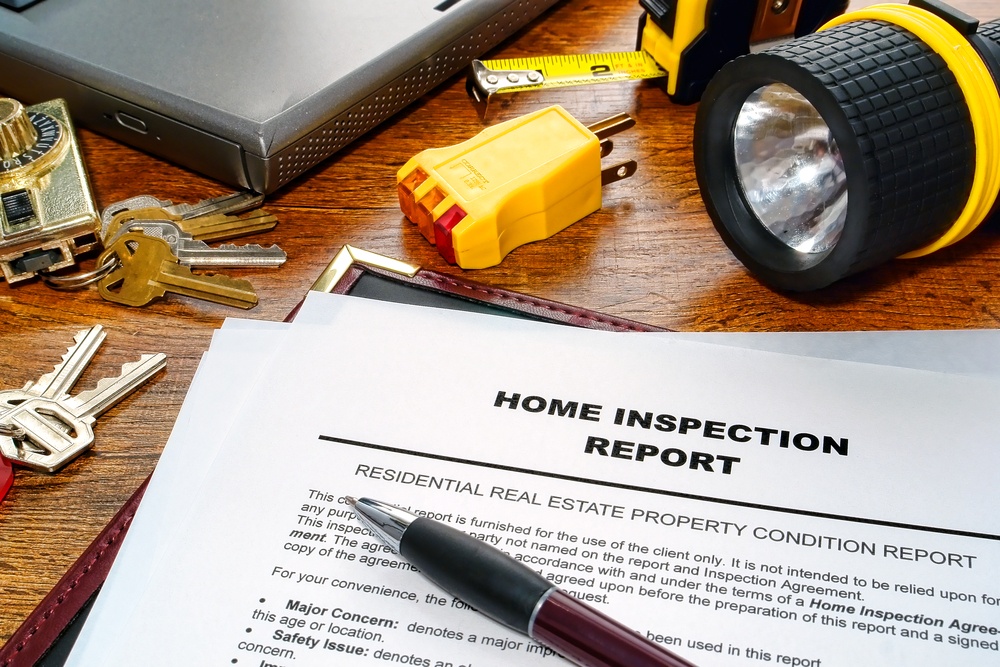 Landlords should present you with a property condition report that you need to fill out before you move in, so you can be in full control of your security deposit return. This is like the paper you hopefully fill out when you rent a car that lists any pre-existing scratches, dents and damage issues. Carefully fill out the condition report, and list anything that you feel you could be charged for after you move out. These items could include:
Pre-existing nail holes.
Cracks in bathroom tiles.
Noticeable floor blemishes.
Cracked windows.
Torn window screens.
We all know it's a lot easier to take pictures and file them than it used to be, so include pictures in your condition report that back up all deficiencies that you find.
The Lease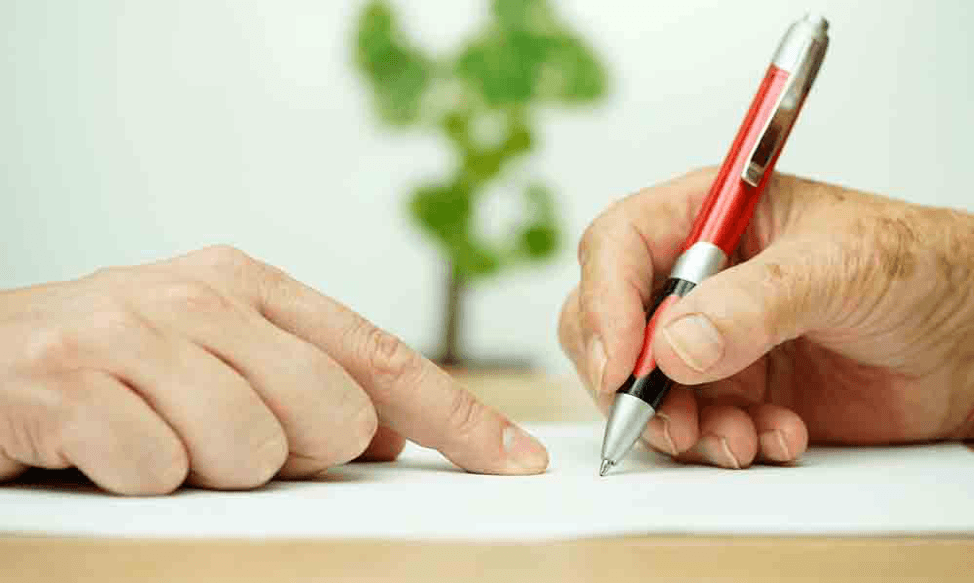 Your lease is a contract between the landlord and you, and it may cause you to be responsible for certain maintenance items. Two things at are important here—read the lease and do what you are supposed to.
One good example is HVAC filter change requirements. If your lease says that you must change filters every month, make sure you do this, and that you document your work. Failure to change these filters could cause the AC coil to become plugged, and that ultimately could cause a compressor failure that you could be blamed and charged for.
The Walk Through
It's important to walk through your unit with your landlord or landlord's representative at move-in and move-out, and you can both agree on any deficiencies you note. Still, fill out the condition report.
One great way to get your security deposit back is to ask for a pre-move out inspection where your landlord can point out any repairs he or she would like you to make in order to have your deposit returned. You can try and work out any disagreements at this meeting, do the required repairs, and get your money. Make sure any agreement is in writing, however.
If All Else Fails
Unfortunately, not all landlords are beacons of reason and integrity, and some will try to unreasonably withhold security deposit dollars from you because:
They don't think you will fight them as you are moving to another city and you won't have time.
They hope that you are ignorant of laws that may protect you.
They may feel that you don't have good documentation for your claims.
They make a habit of unlawfully retaining security deposits, and no one ever challenges them.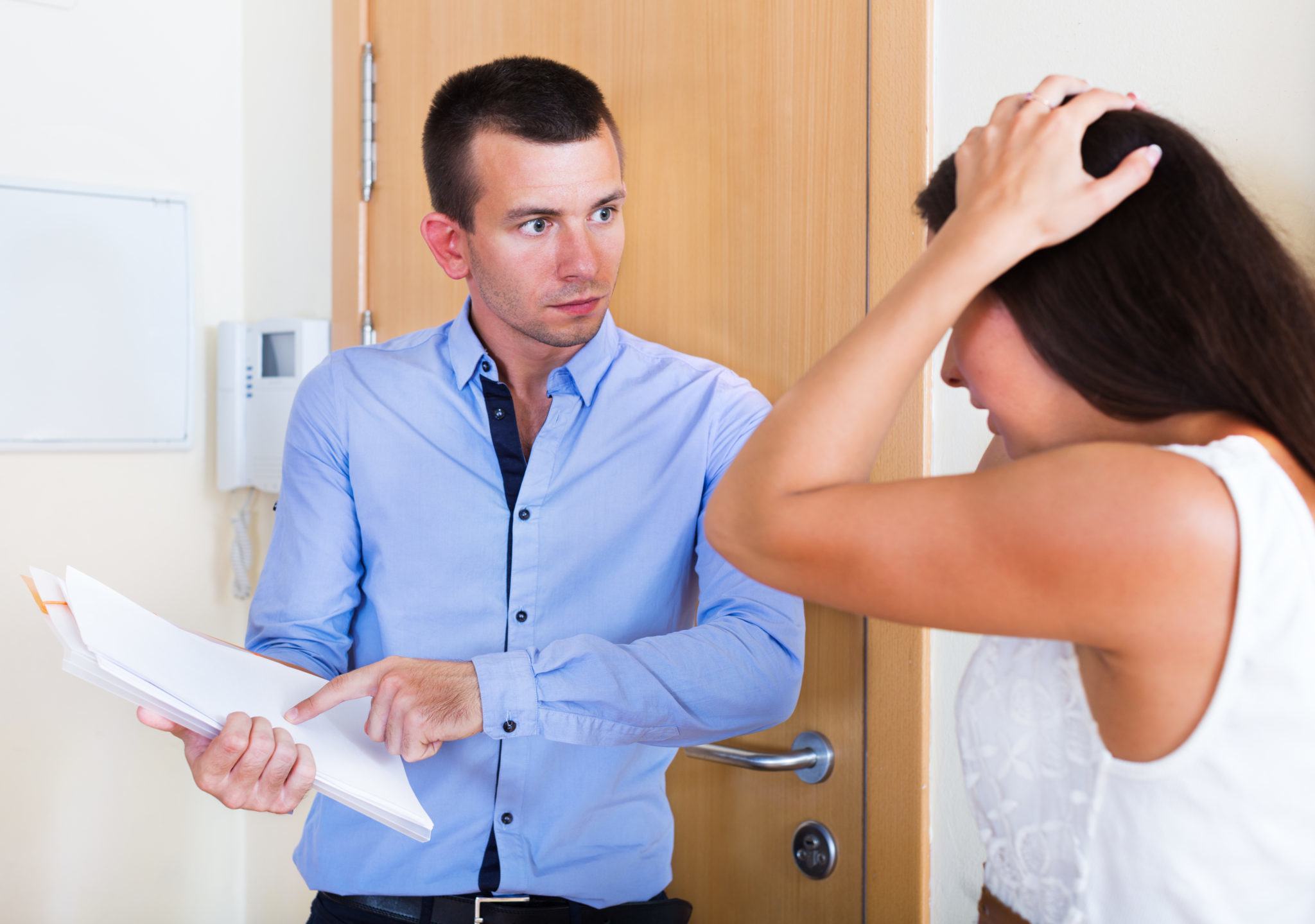 If this happens to you, first go online and see if your city or town has a landlord/tenant helpline or service. They can sometimes help mediate disputes. If your mediation efforts fail, you can either retain an attorney to help you or go to court pro se—that means you represent yourself without a lawyer.
The good news here is that many courts will award a wronged tenant up to triple damages if you win your case. That means if the court finds that you were unlawfully denied $700 from your security deposit, the landlord could be ordered to pay you $2100, and is some cases attorney fees and court costs might be added to that figure. That may make it worthwhile for an attorney to represent you, and it should be incentive for you to try legal means to get your deposit returned. Again, check the laws in your municipality first as they may vary.
Security deposit return issues can be an unpleasant end to a nice rental experience. Do everything you can to understand your responsibilities and remember to carefully document your unit's condition to minimize the chance of difficulties when you move.