Dropping big bucks on complex home improvement projects isn't always the way to go. However, with a little DIY know-how and a conservative amount of cash, there is a lot you can do to enhance both the value and enjoyment of your home. Here are seven cheap home improvement ideas you can get done on a $1,000 budget:
1. Replace kitchen countertops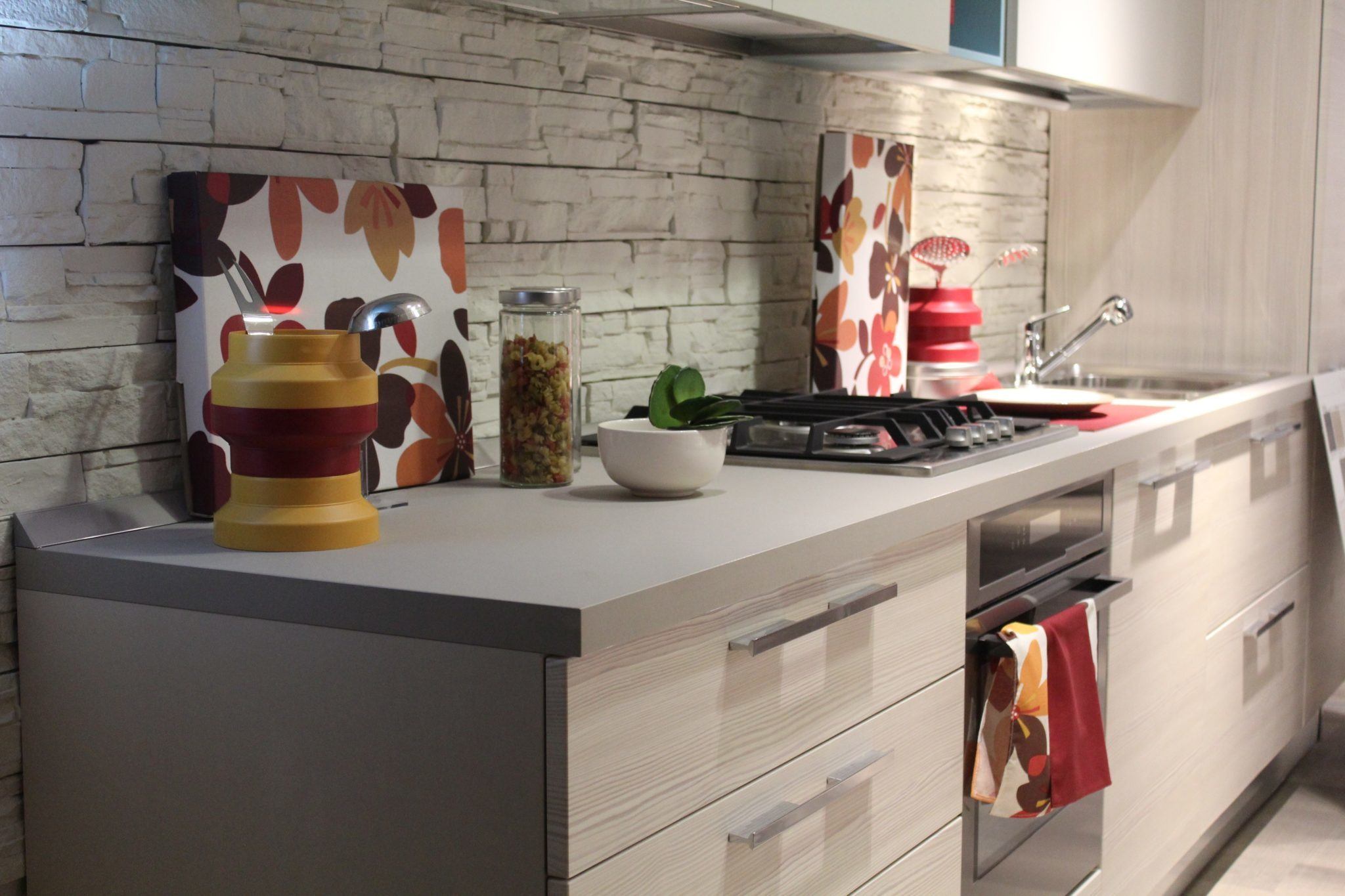 Upgrading kitchen work surfaces is an affordable home improvement because there are several sleek, budget-friendly materials to choose from, including green options like stainless steel, cast concrete, and solid surfacing and terrazzo composites made from recycled materials. Complement the new surface panorama by adding new hardware to cabinets and drawers, and do a little revision of countertop collections for a clean, clear view and easy access to work zones.
2. Accessorize the bathroom for comfort and safety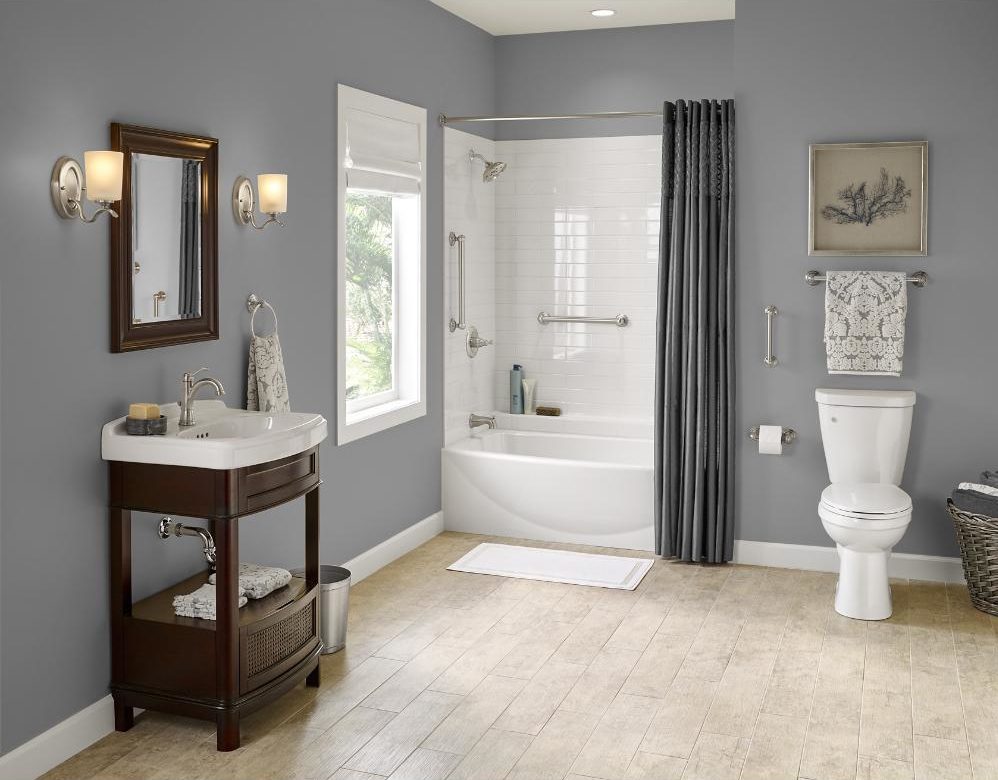 If you plan to stay in your home for several more years, now's the time to start making small home improvements that'll add up to easy access for family members of all ages and abilities. Run through AARP's Bathroom Checklist to assess the current state of your bath, and then select home improvement ideas that will make the space safer and easier to use. These can include installation of a wider entry door (32 inches is the standard for optimum access), easy-to-grasp door and cabinet hardware, rocker light switches, grab bars, and a shower fixture with a removable, hand-held shower head.
3. Brush on a new look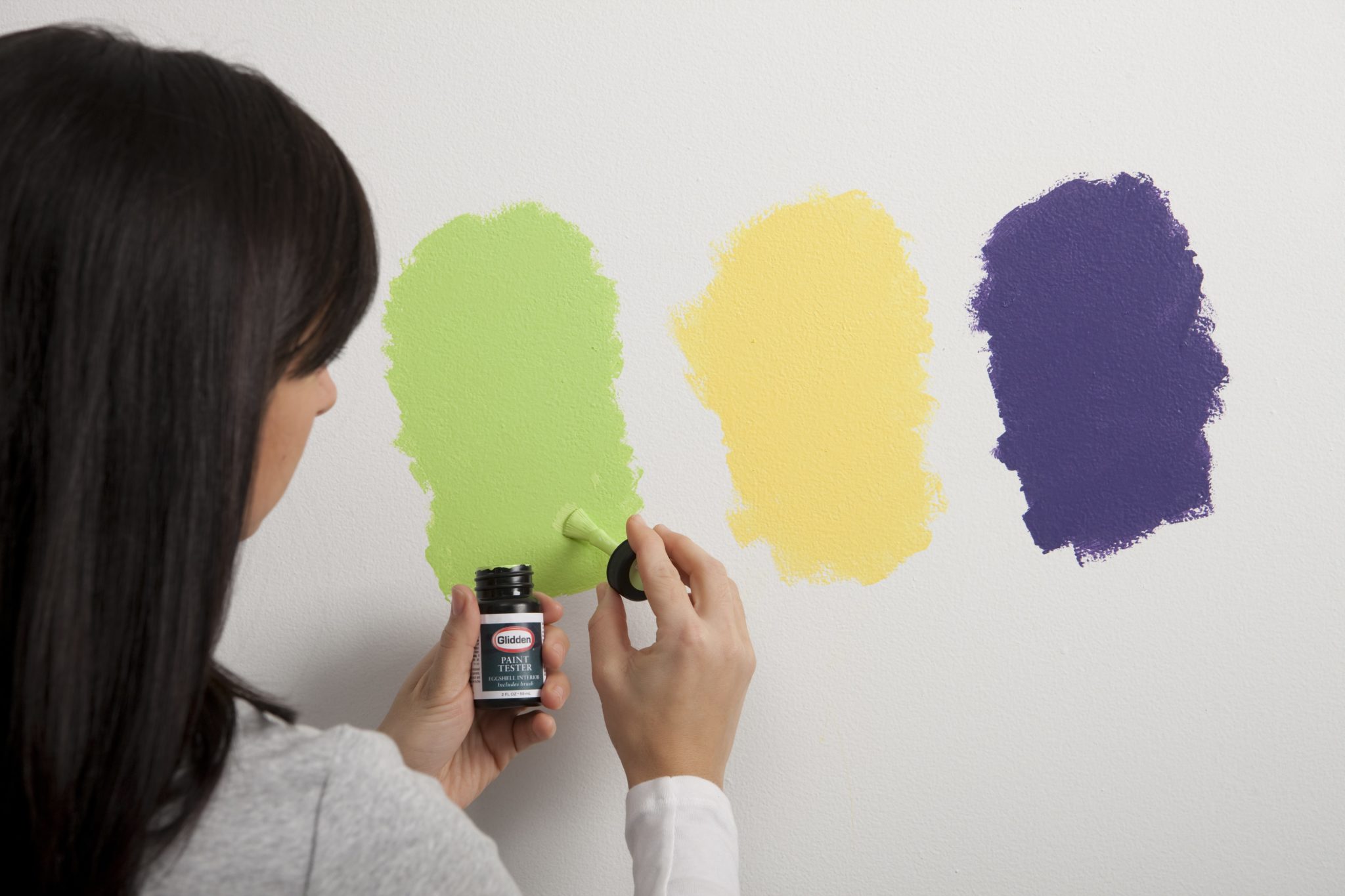 Paint is one of the most transformative and cheapest home improvement products around, so make it your go-to technique for updating a living space. Most manufacturers offer handy sample sizes for testing out new hues, as well as special formulations and tools for taking a faux approach. Adding crown moldings, chair rails and other trims is the next level in creating a custom look on a budget.
4. Spruce up an outdoor room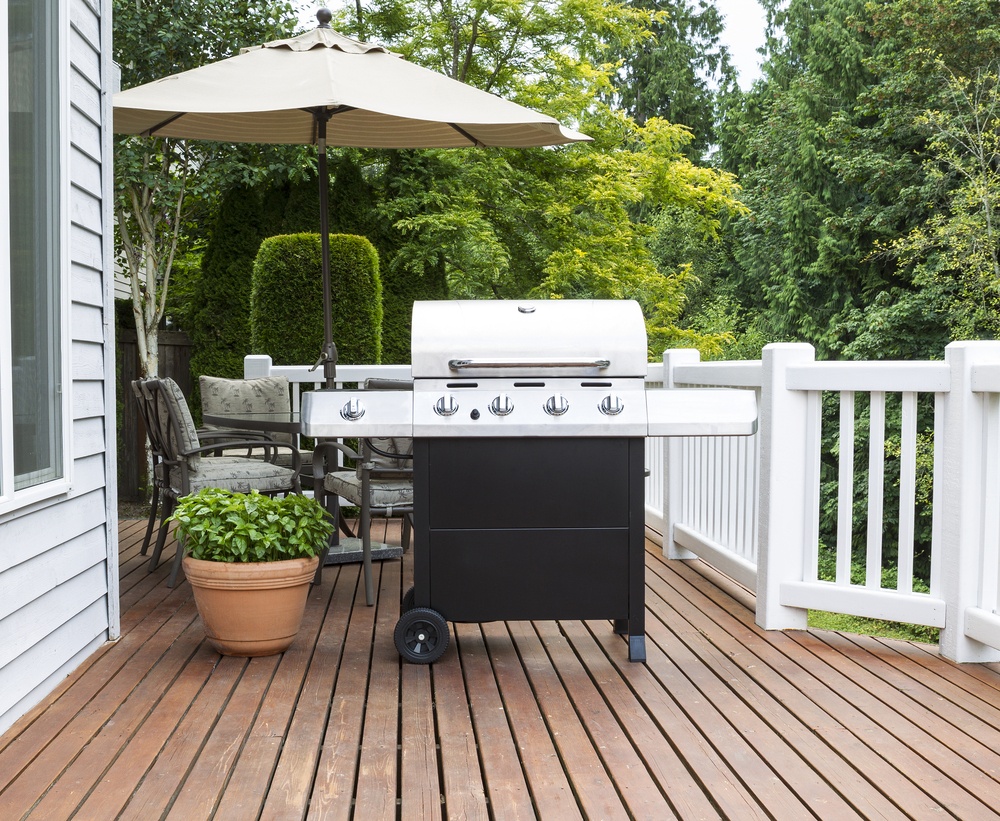 Warm-weather leisure is all the more enjoyable with comfortable outdoor zones for entertaining and relaxing. Building a small deck or a patio of brick, natural stone or cement pavers can expand both your living space and your home's value. Home improvement ideas can also update landscaping and add pathways to form outlying seating areas or hideaways in a yard of any size.
5. Enhance curb appeal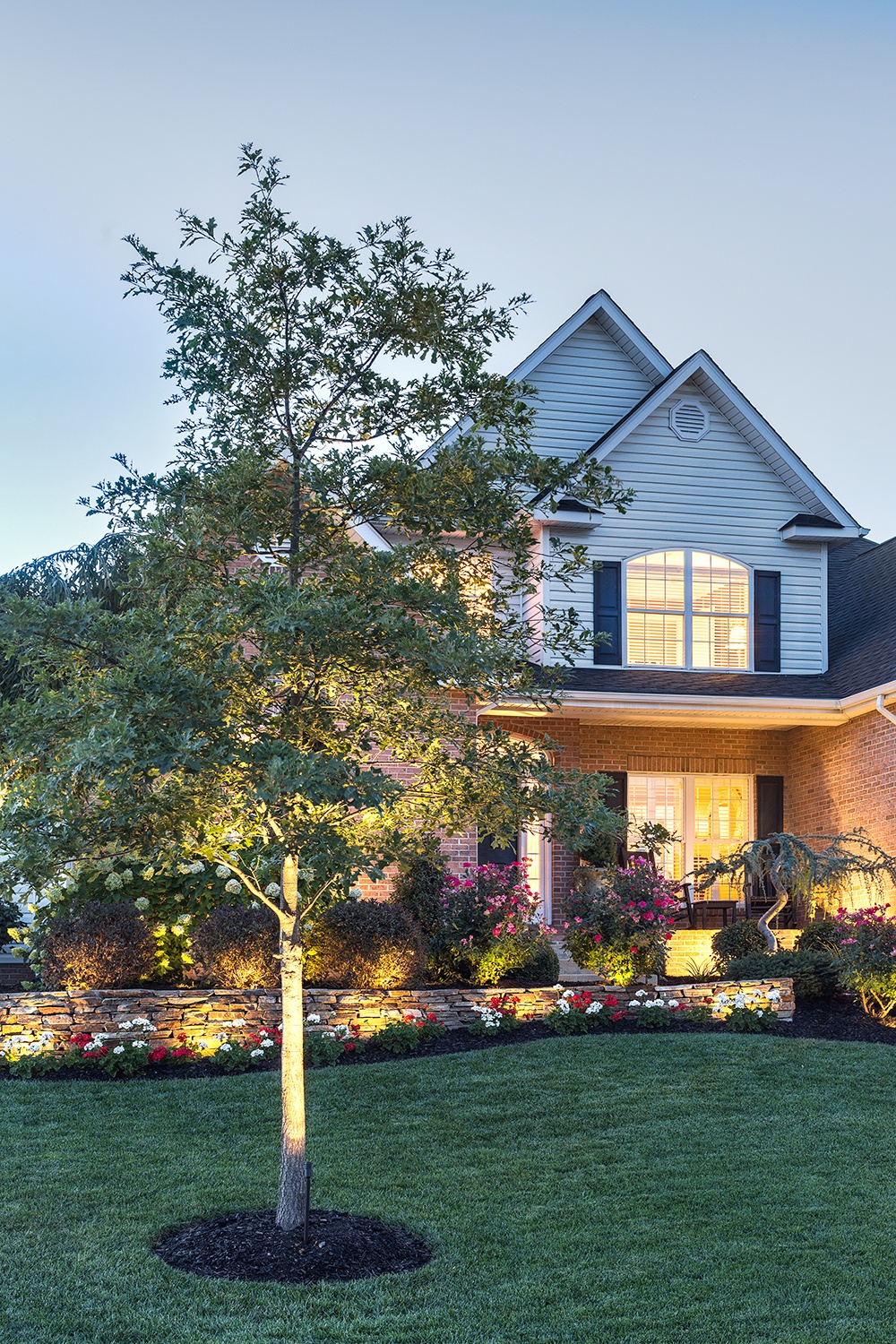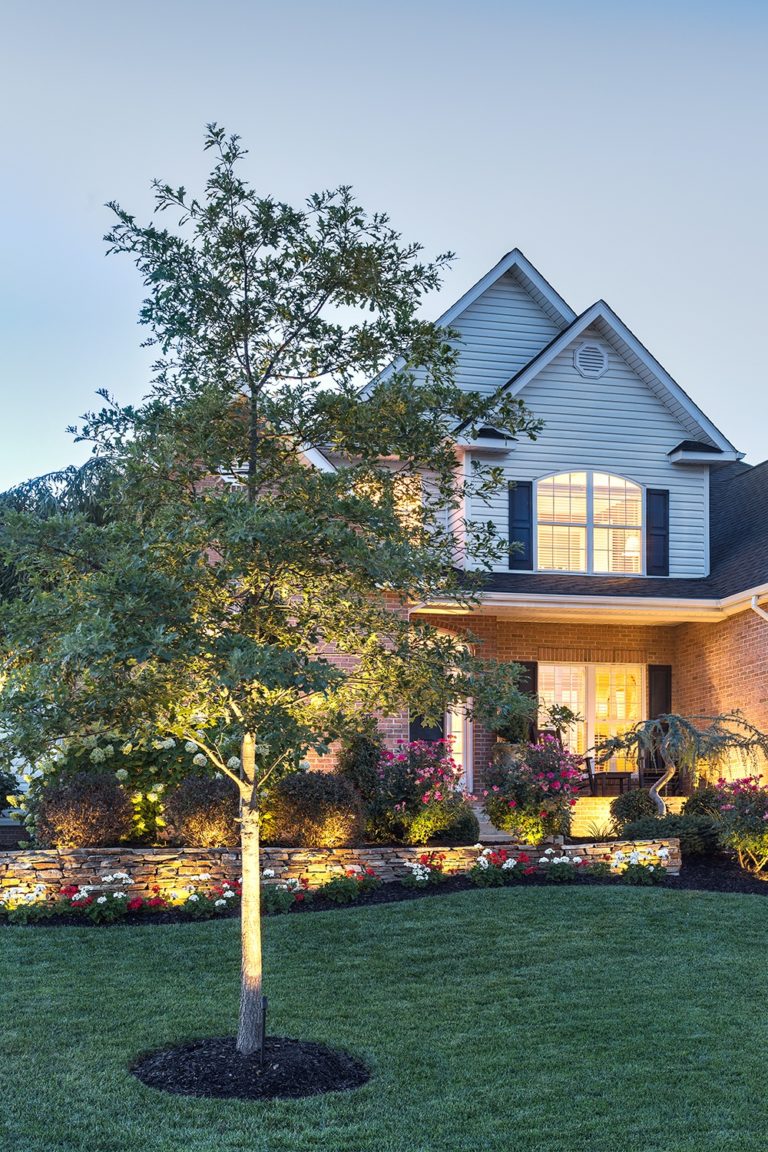 Take those landscaping home improvements around to the front yard, an instant register of perceived home value for every passerby. Then approach the entry with an assessment of its welcome quotient. A beautiful new door with high-tech toughness to withstand the elements is an affordable home improvement that will instantly ratchet up that perceived value, and a few well-placed planters of blooms add freshness and friendliness. Also consider adding a decorative but functional bench to ease the driveway-to-door transition of shopping bags as well as create a sheltered seating area.
6. Improve energy efficiency
The climbing costs of home heating fuel make affordable home upgrades all the more valuable. Reduce waste and enhance home comfort by sealing all heating and cooling ducts along seams and connections with duct sealant (mastic) or metal-backed tape (never duct tape, as it doesn't have the required staying power), followed by insulation wrap. Also consider upgrading your home's insulation. A visit to the U.S. Department of Energy's Insulation Recommendations page will provide guidance for your specific climate and location.
7. Accessorize to organize
Make more space inside your head as well as within your favorite four walls by clearing away clutter and installing organization systems. Cheap home improvements like shelving and safe stowing zones can convert a crammed garage into a place where you can actually park a car and easily access gear. A closet fitted with modular components will allow you to greet every day without the stress of a mess.