The home warranty that comes with your new home may ease your mind, but beware of the fine print. Purchased by the builder, this warm blanket can quickly turn into a wet blanket if something goes wrong and both your builder and the home warranty company insist your particular problem isn't covered.
As a home inspector and arbitrator for home warranty cases, I've seen plenty of games played with claims reporting time frames, loosey-goosey regulations (what your warranty company deems "livable" may not be so to you), and mysteriously disappearing contractors. A home warranty is more of a service agreement than an insurance policy, so if you have one, protect yourself by understanding it line by line and being persistent and thorough when making a home warranty claim.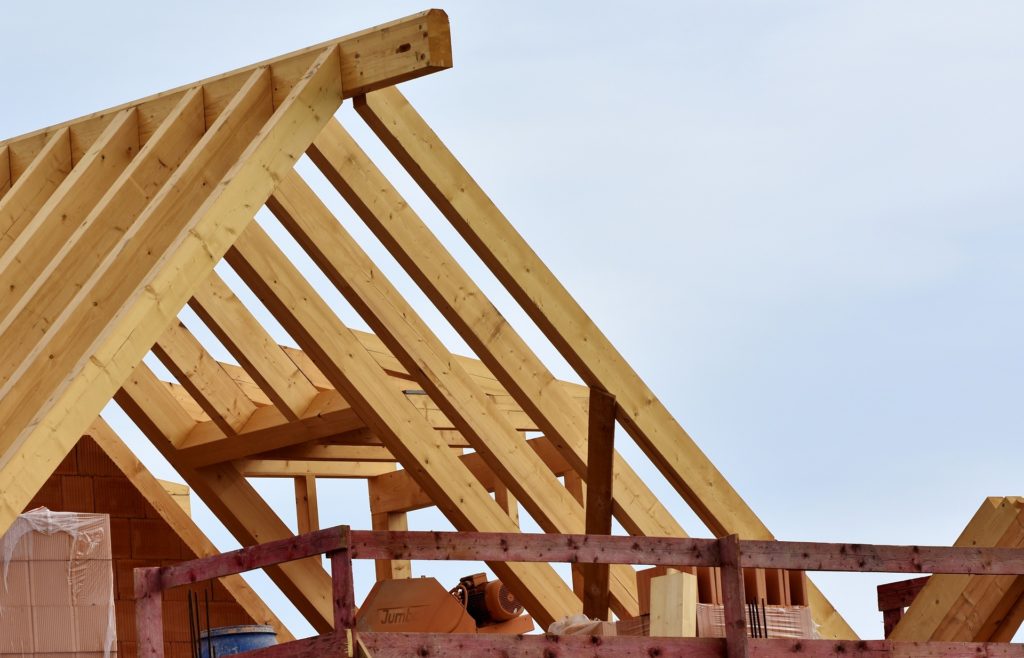 Where are new home warranties required
Regulations vary by state, but many require builders to provide the new homeowner with a warranty. Ask for the warranty booklet as early as possible in the purchase negotiation process so that you're familiar with all coverage and limitations.
What's covered
New home warranties cover, to varying degrees, workmanship and materials related to a home's systems and components, including HVAC, the electrical system, plumbing and windows. They don't usually cover appliances, components accompanied by a manufacturer's warranty, or smaller issues like cracks occurring in drywall, cement, brick or tile. Also, don't count on allowances for expenses you may incur while having the work done, such as alternative accommodations if you have to temporarily move out of your home.
Moreover, the workmanship standards set out by new home warranties are "forgiving" to builders at best. I recall being called to arbitrate a dispute for a home with a wide open crack across the entire length of the concrete kitchen floor. Despite my shock at the severity of the structural defect, the home warranty company denied the claim for major structural coverage because, in their humble opinion, the defect did not render the home "unlivable."
How long does a new home warranty last

?
A new home warranty can last for as long as ten years, but includes shorter coverage terms for certain systems and materials. For example, the drywall, doors and trim may be covered for only the first year of the home warranty term, while major structural defects or damage to load-bearing portions of a home may be covered for several years longer. But remember, home warranty coverage only kicks in when the problem meets the severity of defect specified by the warranty coverage. Again, be sure to read the fine print!
Look out for loopholes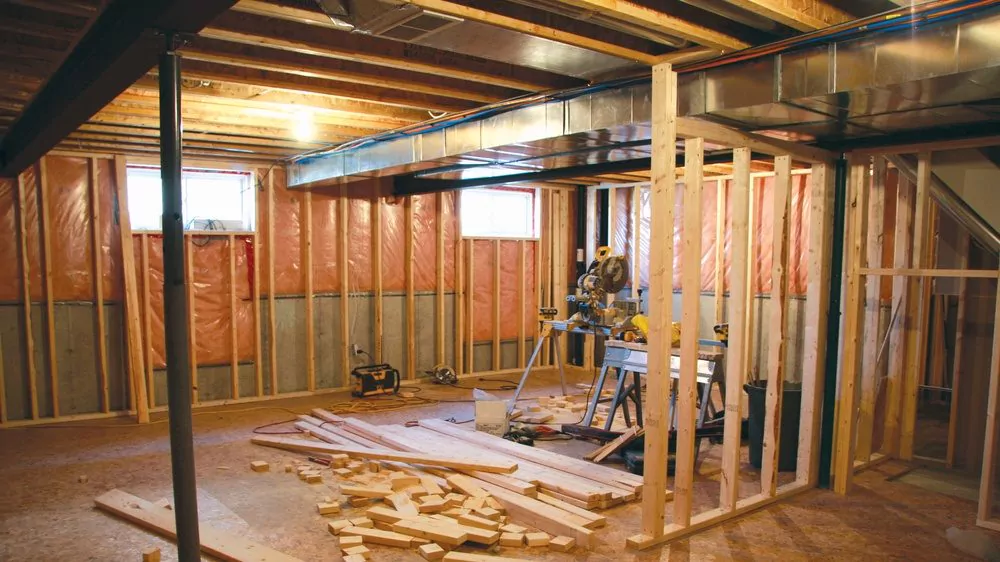 Home warranties often specify how repairs will be made and who will make them. But one of the typical roadblocks to getting the work done can be the builder's or warranty company's counter-claim that an issue is the result of improper or neglected maintenance on the part of the homeowner and therefore exempt from coverage. Be sure to carefully document issues as they develop and keep records of your maintenance routine?you might need them later.
It's also wise to get a professional home inspection before you close on the home. Not only can a home inspection help make sure the home is properly constructed, it can establish the condition of the home at the date it was moved into, helpful in case that is called into question later by a home builder looking to skip out on repair responsibility.
How to file a home warranty claim
If something goes wrong with your new home, be sure to pursue the issue with both the builder and the home warranty company. Contacting the builder doesn't mean they're bringing the home warranty company into the loop, and without doing that yourself, you can end up gamed out of the coverage you deserve thanks to a builder's stall tactics.
Make a list of the problems you want resolved, and compare the items to your warranty to confirm coverage. Note coverage deadlines, and also pay attention to the "performance standard" section of the document, which lists common problems and describes to what extent the builder is responsible to correct them. You may be surprised to learn that a quarter-inch gap in a molding seam, or a wall that is one-inch out of level may be considered "normal" when it comes to claiming warranty coverage.
File your claim according to the home warranty's instructions, putting your repair request in writing and asking for a return receipt to keep with your records. Also keep copies of all correspondence that follows.
If you haven't already, write the builder and ask him to resolve the issues. Telephone calls are usually a waste of time when there are problems to fix, but if you do call, make sure you follow up in writing to help avoid misunderstandings and properly document your complaint. Send a copy of all correspondence to the home warranty company.
In the event that you're not satisfied with the builder's response or a dispute arises between you and the builder or the home warranty company, mediation is the next step. Many new home warranties provide for this action, in which a neutral third party helps resolve the matter through discussion with the other two.
If mediation fails, you can submit your claim for arbitration. Generally less expensive than going to court, this process still involves homeowner costs and responsibilities, which should be outlined in your warranty. After a hearing on the home warranty issues in question, you'll get a written decision in the mail. Your home warranty program is not designed to cover all house problems, so you may find that your request list has been shortened considerably. For anything that's not covered, you can still pursue other options, including lawsuits.
New home warranty coverage rarely delivers the protection builders would like you to believe. Therefore, the best defense against finding yourself in the position if needing to file a claim is the make sure you never get there in the first place. If you are having a new home built, at the least, hire a professional home inspector, architect or engineer to conduct progress inspections.
Every defect you discover along the way is one less than you may ultimately need to file a home warranty claim on.