Fairy gardens are whimsical, enchanting and delightful. They add fun and sparkle wherever you find them. Creating your own enchanted garden can be an easy DIY project that delivers endless enjoyment for kids and adults alike.
Every enchanted garden is a little different and that's where the fun begins. Here are a few ideas to get you started, along with tips to keep your fairies happy!
Fairy Garden 101 | Getting Started
Before you start putting anything in place you need to choose a theme, containers, and location. It might be in a flower pot, under a tree or a specifically marked off area in your flower bed. Next, sketch out the design you think you would like. You can change things as you go but a good design will help you visualize what you want and keep plans on track. As you start to collect items for your fairy garden, it's smart to lay them out in place to get a feel for how the garden will takes shape before you start adding small details or gluing things on.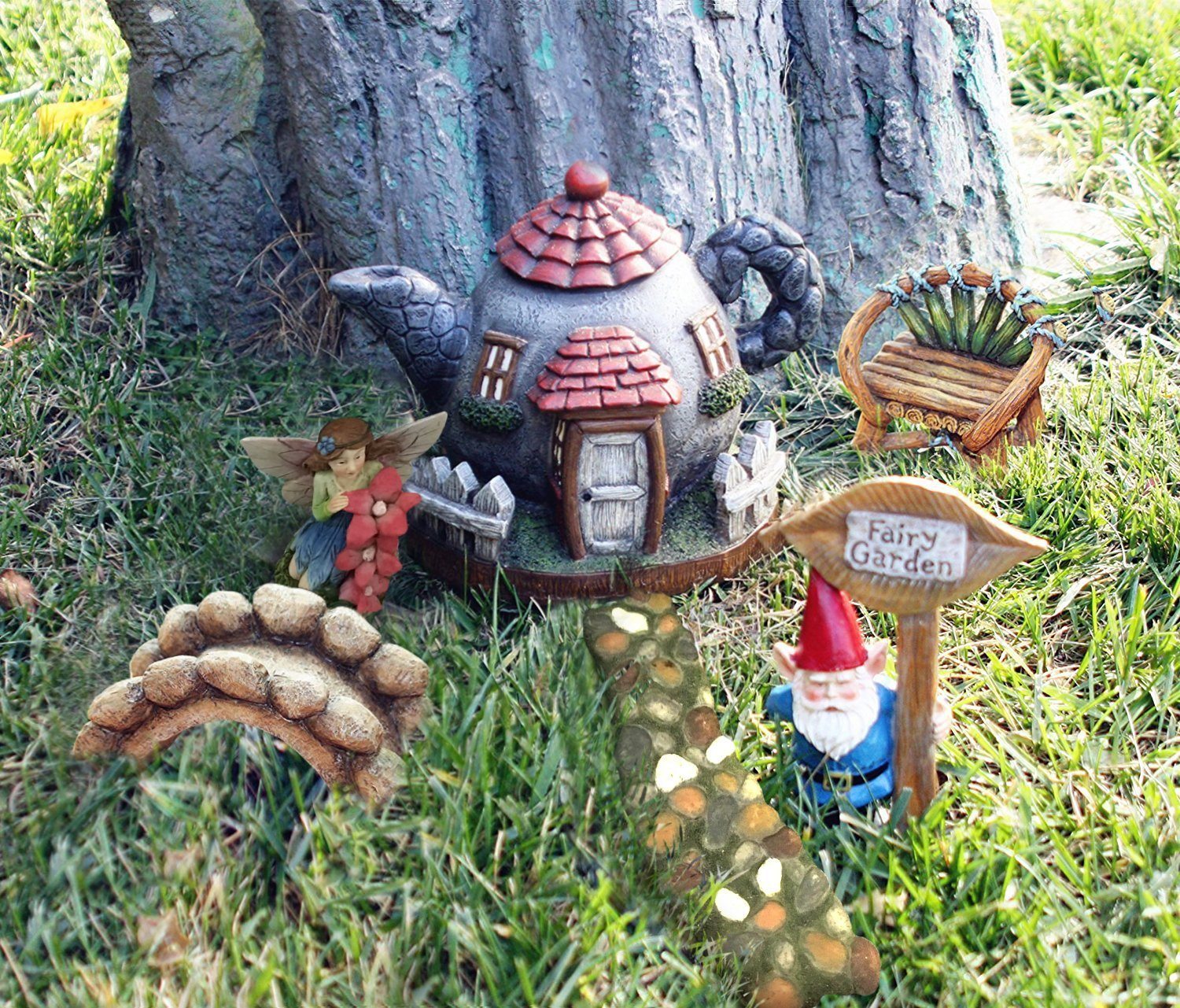 This Fairy Garden Accessory Kit is a great way to get your garden started! It includes 6 fun and popular pieces that are both water-proof and sun resistant.
Soil, Plants & Drainage
If you are starting with fresh soil make sure it is a good garden mix that will drain well. It needs to be deep enough for any tiny plants you are planting. Before adding soil, placing a few pebbles in the bottom of the container can help improve drainage. Many plants work well in an enchanted garden but some that are particularly well-suited include ferns, succulents, Bonsai trees, and primroses.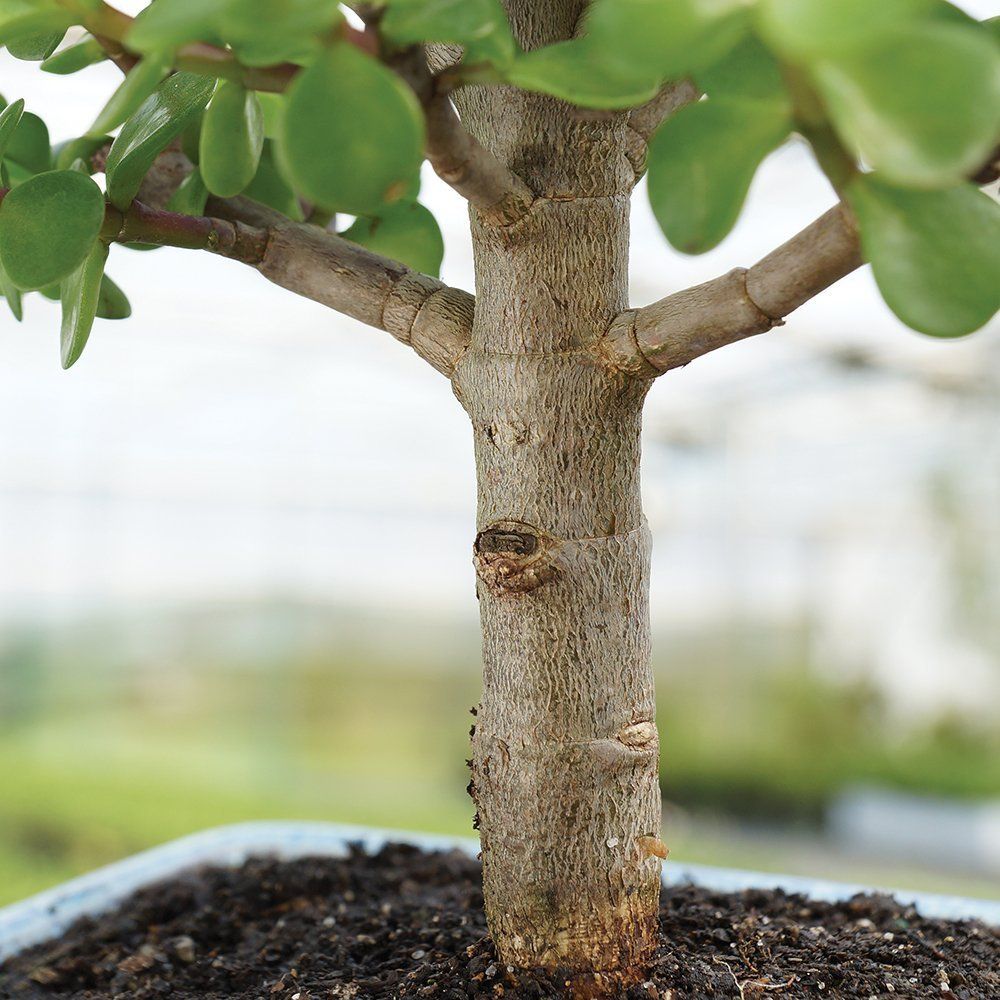 Every Fairy needs a good tree to lean against now and then! Bonsai trees like these are great choices and very affordable.
3 Fun Fairy Garden Ideas | Glow in the Dark Fairy Garden
This is a truly magical fairy garden. When you create this garden you can enjoy it anytime but it really shines when the sun goes down. Everyone knows that's when the fairies come out! Choose what type of home you want – this could be something you make yourself or one you buy like this Gnome teapot home. Then accessorize your home with tiny twinkling lights. You can get solar powered ones as well. You can find all kinds of wonderful accessories to light up your glow in the dark fairy garden like these delightful miniature lanterns. You can find everything from glow in the dark welcome gates to owls and butterflies at My Fairy Gardens. Light up the pathway with these glow in the dark pebbles.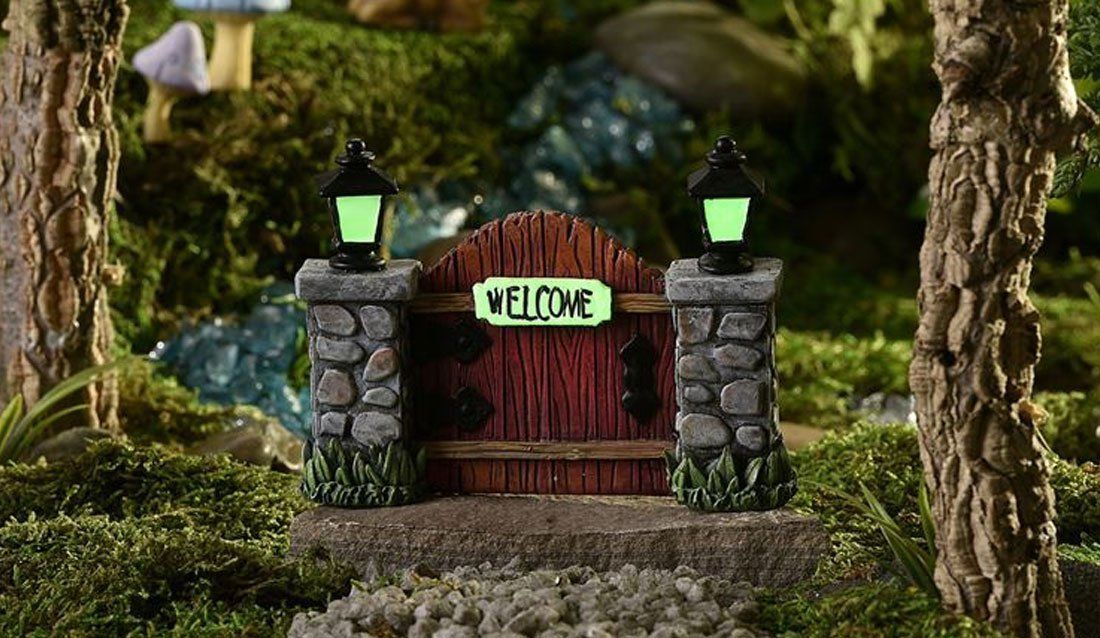 Create some spooky fun with glow-in-the-dark fairy garden items. There are many enchanted garden accessories that are powered or those that can glow from just a minimal amount of surrounding light.
Dragon's Lair Enchanted Garden
This garden is not for the faint of heart with dragons roaming around, unless of course, you choose whimsical dragons. Every dragon needs a lair to hide in, adorn yours with this Dragon door that leaves no doubt as to what awaits within. A miniature castle would be perfect for this theme as well. The glow in the dark pebbles would look stunning leading up to the lair. Everyone knows dragons love to horde treasure so make sure your dragon has his own.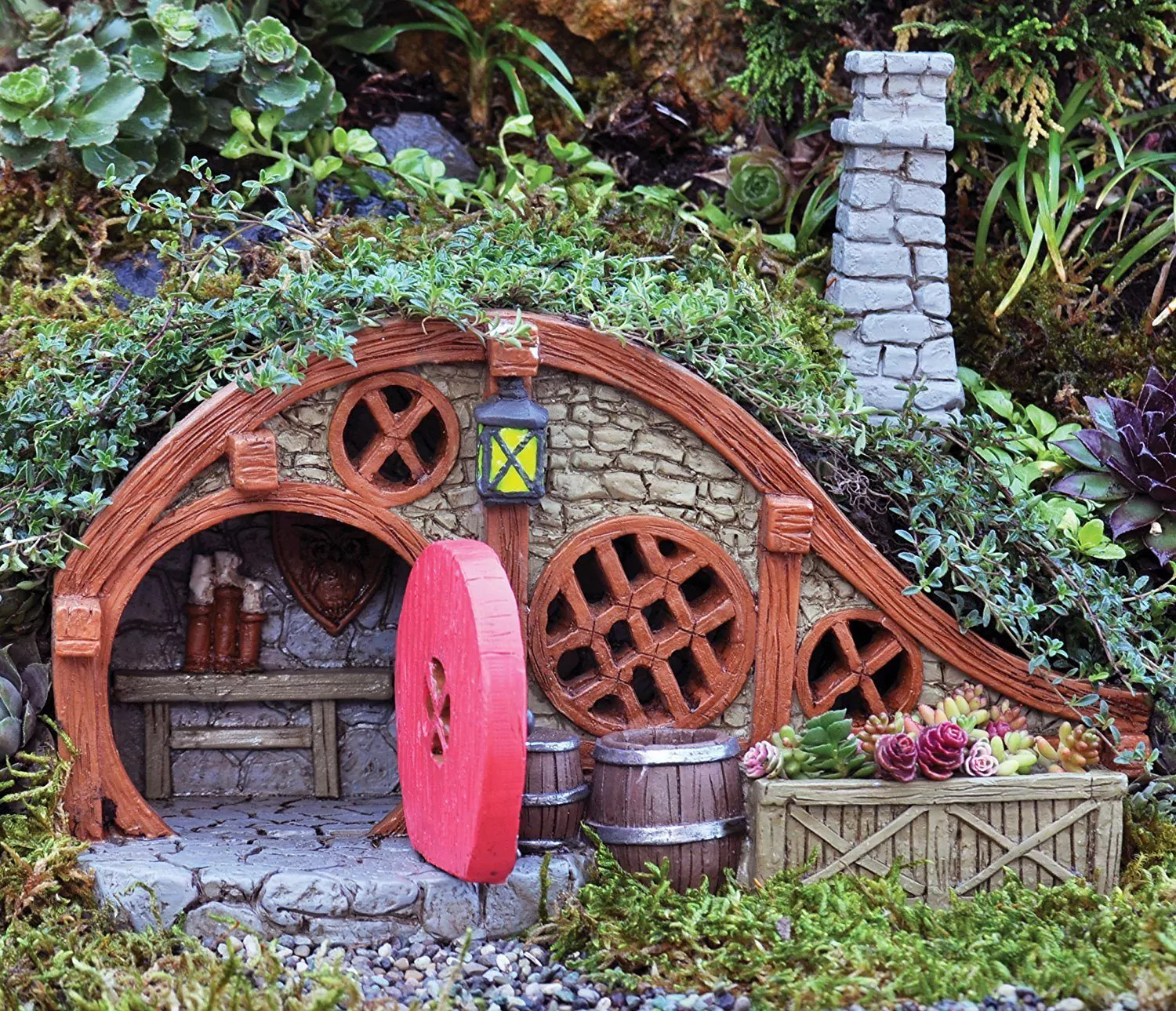 Dragons and Fairies go together like peanut butter and jelly! Combine some of these fun accessories and get your garden growing with magical powers.
Wild West Fairy Garden
Who says there have to be actual fairies in the garden? If you are a wild west fan you can have a lot of fun with this them. Use sand to create your western town area then add a miniature covered wagon. Then set the scene with some succulents, cow skulls, cowboys and Indians. Create a miniature Indian village complete with teepees and a old-fashioned cowboy camp fire. Use popsicle sticks to create wooden sidewalks. And don't forget the horses.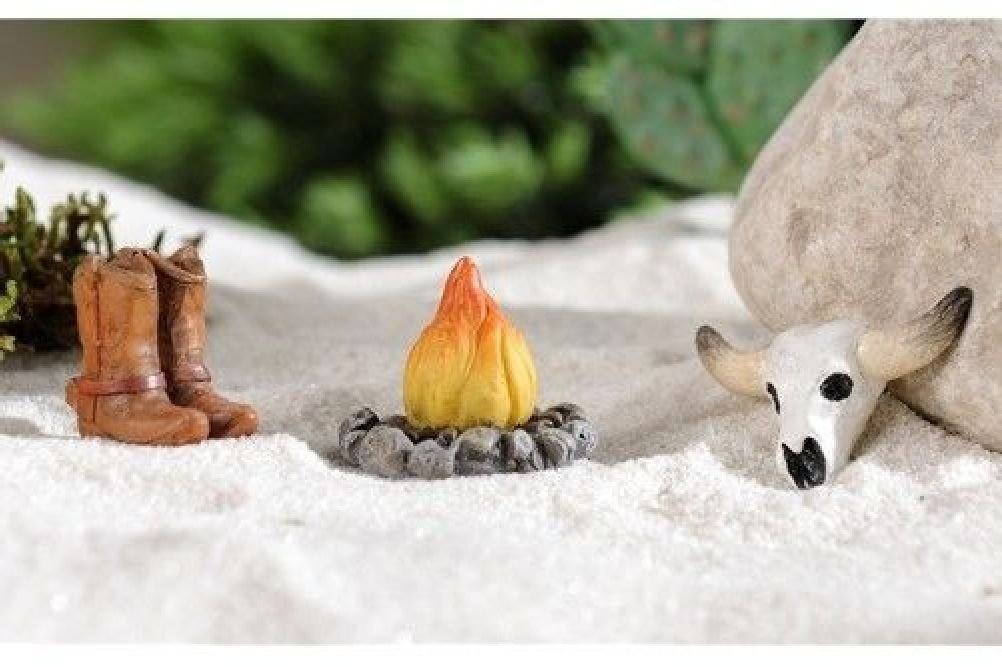 Let Your Imagination Run Wild!
There's no limit to the number of Fairy Garden ideas to build for a fun and magical experience. Here are a few more ideas to spur your imagination:
Gnomeo & Juliet
Country Fair
Wizard of Oz Enchanted Garden
Superhero
Camping or RV theme
Peter Rabbit
Route 66
While you can buy all kinds of items designed just for fairy gardens, its also smart to think outside the box. Create your own, use small toys, cake decorations, dollhouse items or even old game pieces to make magic and create enchanted garden fun!