Creating an outdoor living space beyond the four walls of your home is gaining ground as one of the most popular home improvement projects of all. Whether that outdoor room is a deck, porch or patio, creating one can be the least-expensive way to extend your outdoor living space.
Or the most expensive, if your backyard daydreams include kitchens, fireplaces, and entertainment stations. According to a recent Better Homes and Gardens magazine survey, such outdoor enhancements form the second most popular category of home improvement projects.
Not only does building one of these structures create a new space for recreation and relaxation, but it can also be a definite bonus for your home's value. All it takes to install your own deck or patio is an evaluation of the space you have, proper selection of materials, and, in the case of most projects we'll talk about here, basic construction knowledge. Oh, and more than a little muscle and time, but by now you've figured out that the mantra of your Money Pit adventure is "no pain, no gain."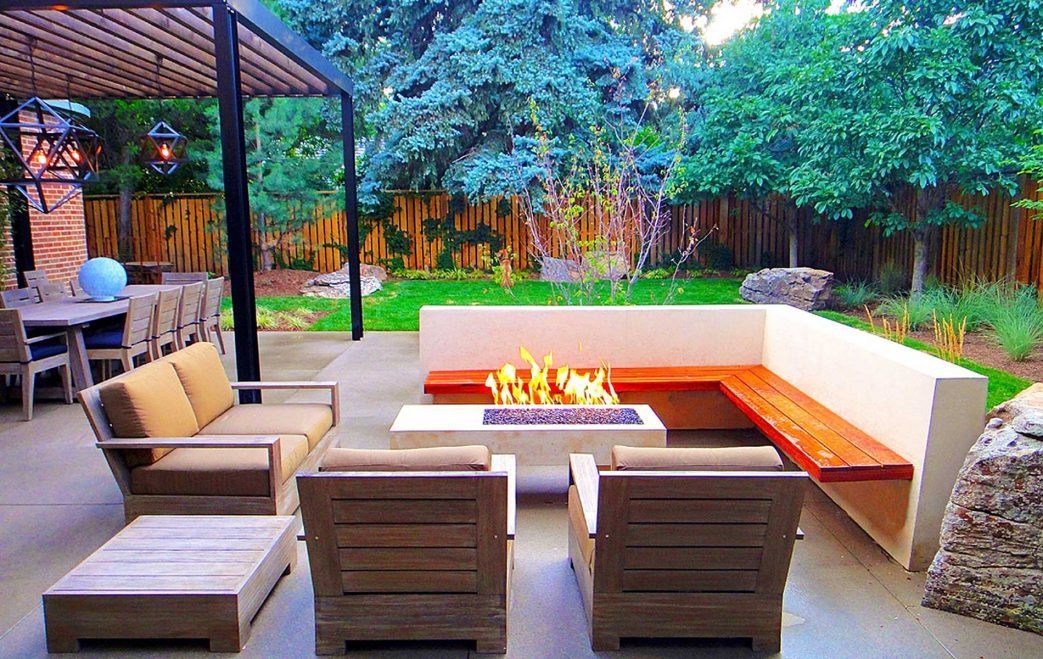 Outdoor Living: Where to Start
Outdoor living will likely prove to be a brave new world in your Money Pit adventure. Unless you're simply replacing an existing deck or patio, new ways of looking at your backyard open up a myriad of considerations for what you'll go back there, what foliage will surround you as you do it, and what appliances and amenities will make it wonderful.
Deciding whether a deck or patio makes the most sense is part structural and part personal choice. The structural considerations include the size and shape of your lot, along with the height of the exterior door. If your back door is close to the ground (within a foot or two), we would definitely recommend going with a patio. Decks require more vertical space for the posts, beams, and joists to be built and it makes no sense whatsoever to build those below grade. On the other hand, if you have more vertical height off the back door or if your yard slopes so much that a patio wouldn't be practical, building a deck is a terrific idea.
Consider your landscape design when laying out your deck or patio plan. Done well, outdoor rooms morph into the landscape of the home, creating the appearance of a natural transition space between your home and the great outdoors. Done poorly, we've seen many look like they were slapped onto the side of a building, contributing as much to the value of your home as an old car up on blocks parked in your yard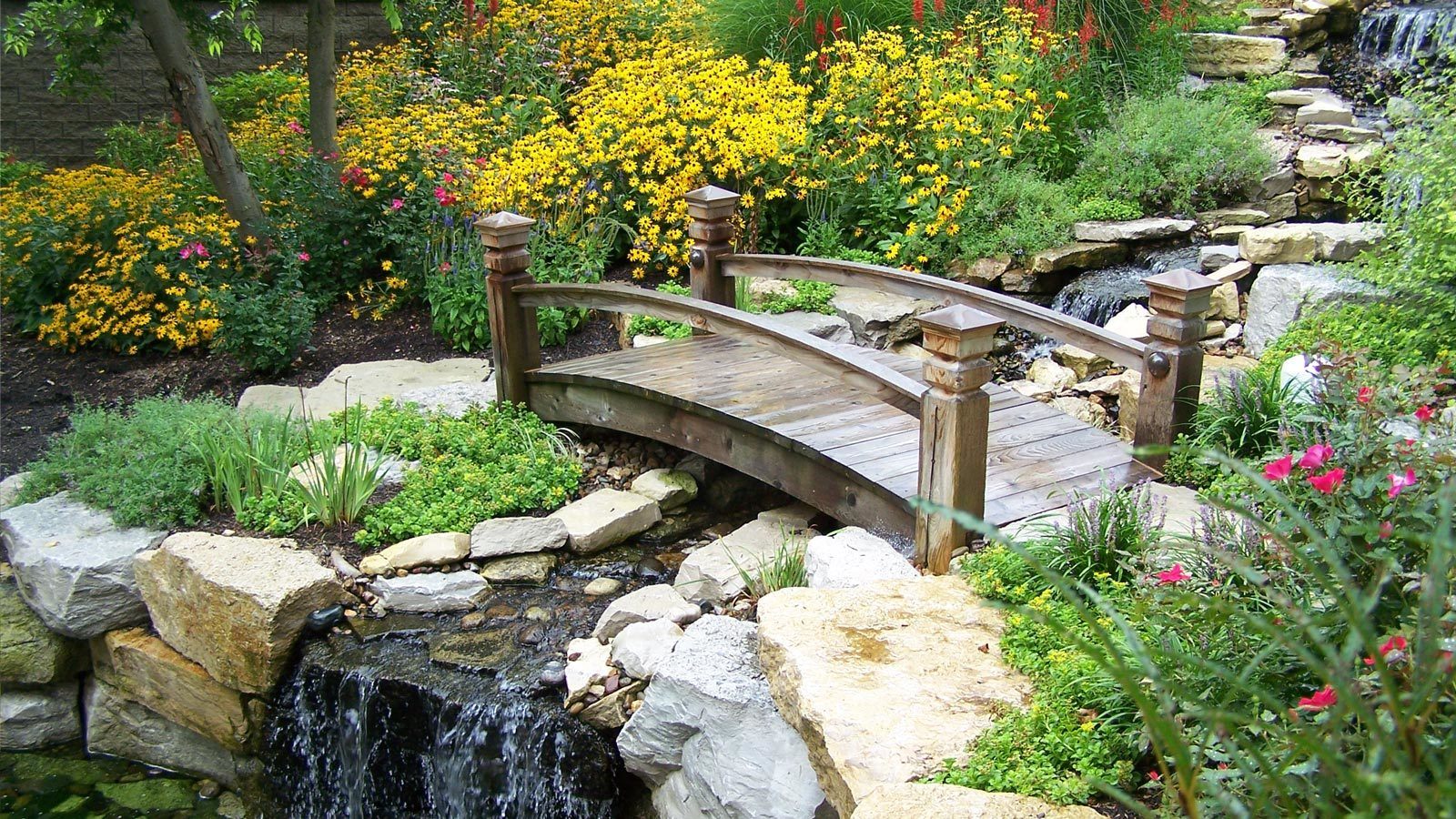 To begin your outdoor living space transformation, find your home's most recent plot plan. The plot plan is a document you would likely have received when you bought your home. It's done by a land surveyor and lays out the location of the property lines and structures on your land. Make a bunch of copies and start sketching out shapes for both the physical structure of the deck or patio, as well as the landscaping that will surround it.
An outdoor living space with multiple levels can add a dramatic dimension to the design, as well as construction cost. While admittedly cool to enjoy a view from, multiple levels can reduce the amount of truly usable space you have to work with since furniture can't be placed near stepped-down areas.
Before you run out and buy furniture, or review the best backyard fire pits or water features, think about who's going to use the space and how. In addition to an outdoor dining area, maybe you want a quiet reading nook while the kids need a roomy spot for games and activities. If space is tight, you may also need to plan for moveable or convertible furnishings that can accommodate whatever's going on outdoors. As you send all of these considerations outside, don't forget to design in privacy, maintenance, accessibility, and safety for children and pets.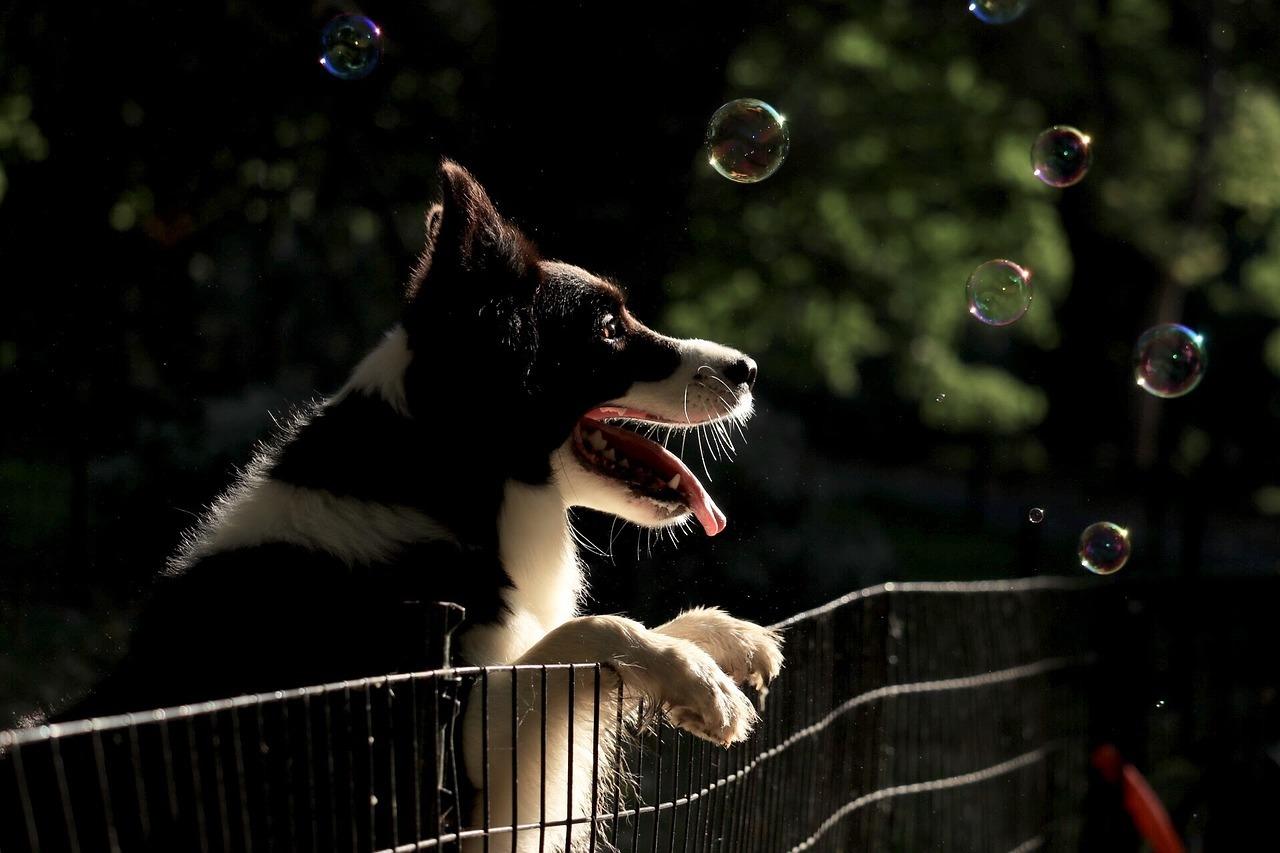 Assess Your Abilities
Decks, patios, and porches all have the potential to be successful DIY endeavors, the potential being the operative word. They can also be disasters if not done carefully, properly, and fully to code. Remember, you and your family are going to be relaxing, playing, dining and sometimes partying on this new surface, so shortcuts and sheer cluelessness could literally end up hurting someone.
We'd also like to remind you about a little thing called gravity when it comes to assessing your abilities: the closer the project is to the ground, the more likely your DIY success. Higher builds involving heavier, bigger structural elements that can pose dangers to even the experienced pro while construction is in progress. We'd also get a pro involved for any special wiring or plumbing additions, and definitely when it comes to delivering cooking gas.
Getting a permit is a must. There may be zoning laws that dictate how close you can build your deck or patio to your property line, as well as how high it can be, etc. You may not care for that much government interference in your life, but you wouldn't want your deck to be positioned just on the property line with a bird's eye view into your neighbor's hot tub unless you live next to Brad Pitt and Angelina Jolie.
Setting Your Budget
Simple decks and patios start at just a few dollars a square foot to construct. Add multiple levels, higher-end materials, and a railing system, and the price goes up from there. Considering all of the elements above and after checking out the materials choices that are coming up next, you'll know what budget bracket you fall into.
A deck, porch or patio doesn't have to cost a fortune, but structural quality needs to be sound. Don't shortchange the investment in the construction. More than any other space in the house, outdoor rooms lend themselves to being built in stages so don't be reluctant to start small and build your ultimate outdoor living space.