Do you want to make a small room seem bigger or bring a cavernous room down to size in your house? Paint color and sheen can influence your perception on size and width of a room, so it's time to dress your walls like you do yourself! Painting vertical stripes can make a ceiling seem higher, while painting bright colors can open up a space.
Here are some more house painting color tips and tricks from the folks at the Rohm and Haas Paint Quality Institute.
To "Raise" or "Lower" the Ceiling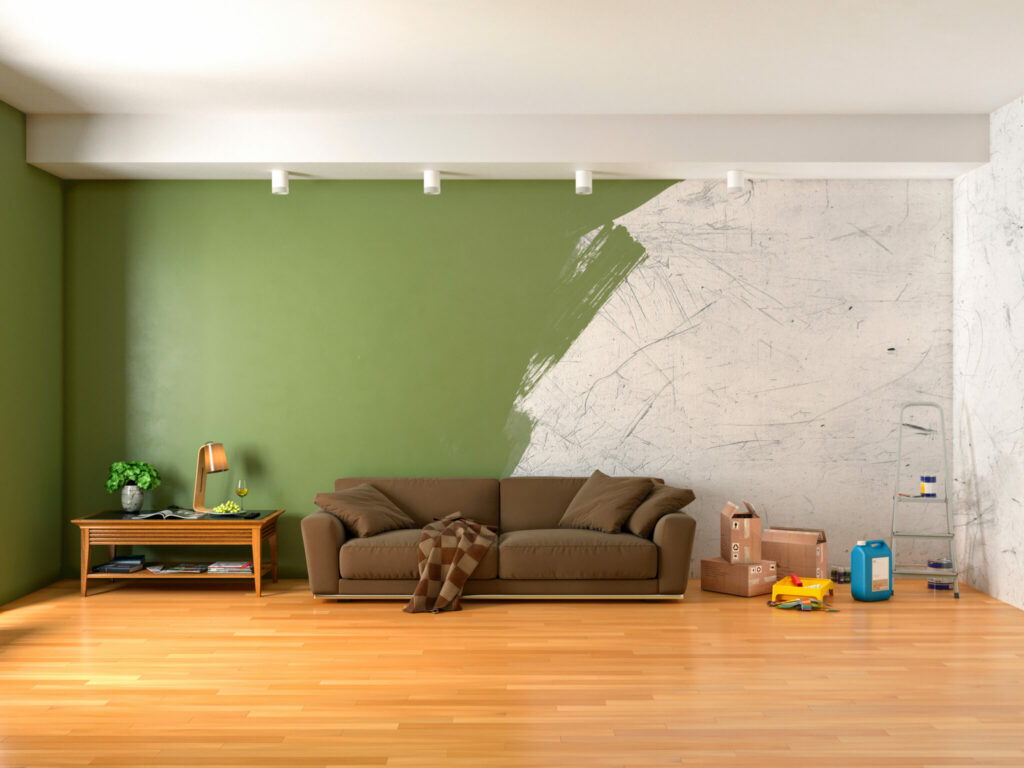 If a ceiling feels too low, a bright white paint color can "raise" your perception of its height. By taking a cue from clothing designers, adventurous homeowners can paint their walls with vertical stripes to enhance the sense of height. On the other hand, dramatic high ceilings may cause a living space to feel cavernous. To visually lower ceiling height, add a mid to deep paint hue on the ceiling. Another alternative is painting horizontal stripes on the walls.
To "Shrink" or "Expand" Rooms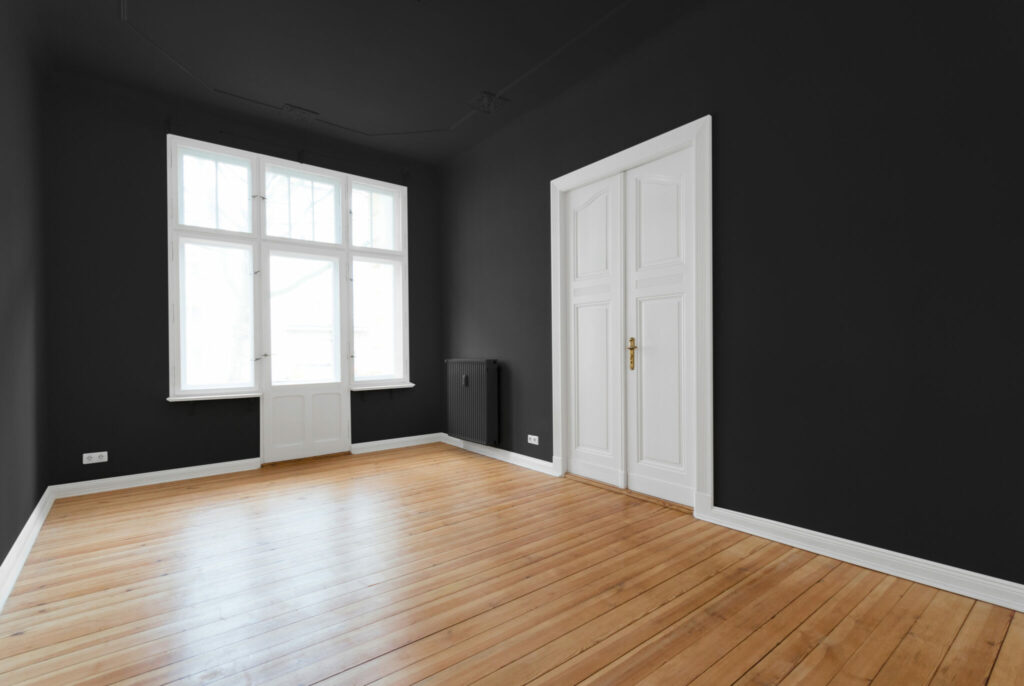 Just as a dark monochromatic outfit can visually "slim" an appearance, a monochromatic paint scheme can do the same in a large space. Choosing darker shade of paint color for the walls will reign in a large room and create a cozy and intimate space. Is your room too narrow and long? Just widen it with a paint color by painting the shorter walls a deeper color than the longer walls. If a paint color alone is not enough to change the perceived dimensions, use paint color combinations to create visual breaks. Divide your wall space horizontally with a chair rail and paint the upper and lower portions different paint color hues.
Lastly, don't use a less expensive paint for your project. Lower cost paints don't cover as well or last as long and you'll find yourself repainting much sooner than you hoped.well and